Efe's Cinema Club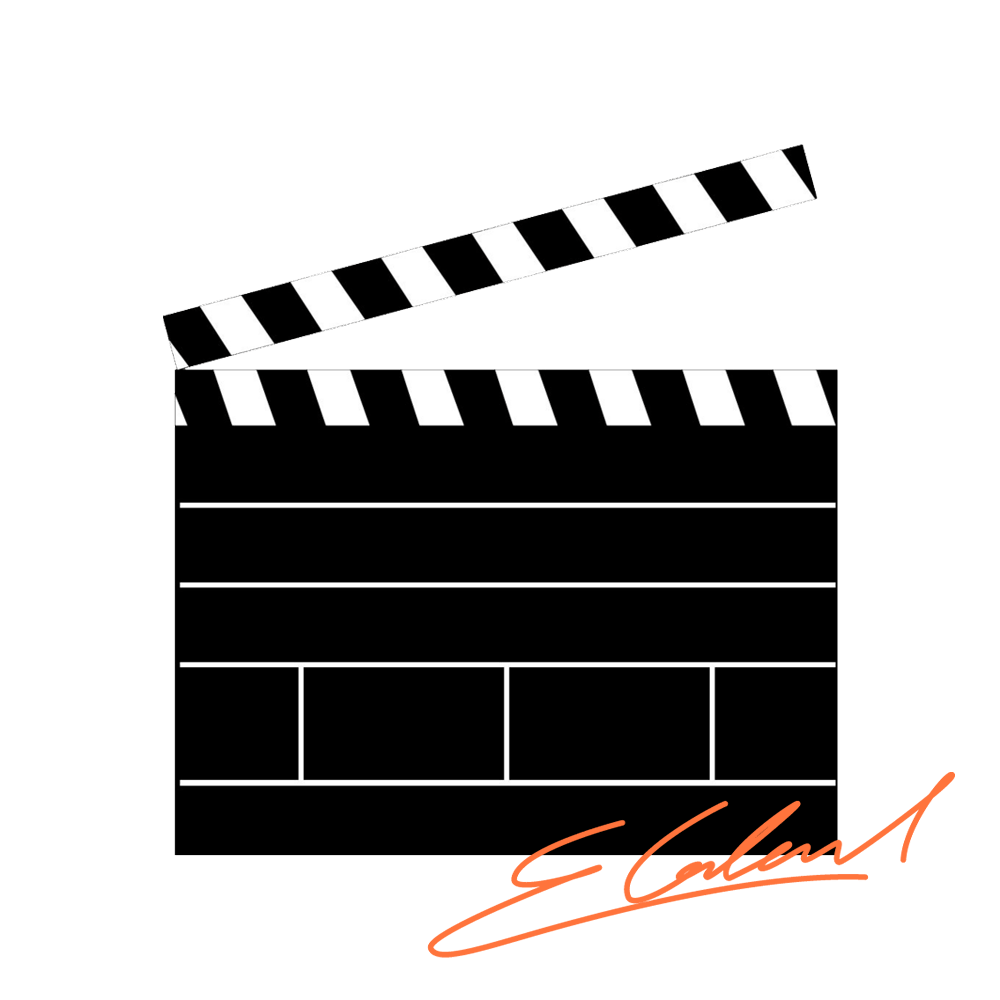 Tired of an uninspiring endless scroll of films? For Efe, founder of
MUBI
, great cinema is for everyone. And the process from picking a film, to watching it, to sharing with others should is an art, not a science or algorithm. Look no further this guide is for you.

You're looking to be inspired. You can guide yourself following your taste or an opinion, but it's about finding something that will get you and others excited.
It might be an impulse to plunge into the filmography of a Brazilian director from the 1980s whose seminal film made an indelible mark on you
(Héctor Babenco's Pixote)
It might be the new film by one of the most esteemed auteurs living today
(Yorgos Lanthimos' Nimic)
Or it might be the dazzling image you glimpsed while going through a film festival's lineup: in short, it can be many things! An informed decision inspired by film history, a burning desire to watch a favourite actor, a fierce compelling story or an aesthetic instinct—it's a gut feeling that never fails.

There's no one way to watch a film—there are as many ways as there are movies.
Beforehand, word of mouth can definitely play a big role, either through your circle of closest friends or work colleagues. Such a habit, however, is being partially replaced—in this pandemic age particularly!—by social media, where you can keep track of a lot of buzz before watching a film.

If you want to go for a more in-depth exploration afterwards, I recommend tracking down interviews with the filmmaker, following your favorite film critics, as well as reading publications like Sight & Sound, Another Gaze, or our very own MUBI Notebook.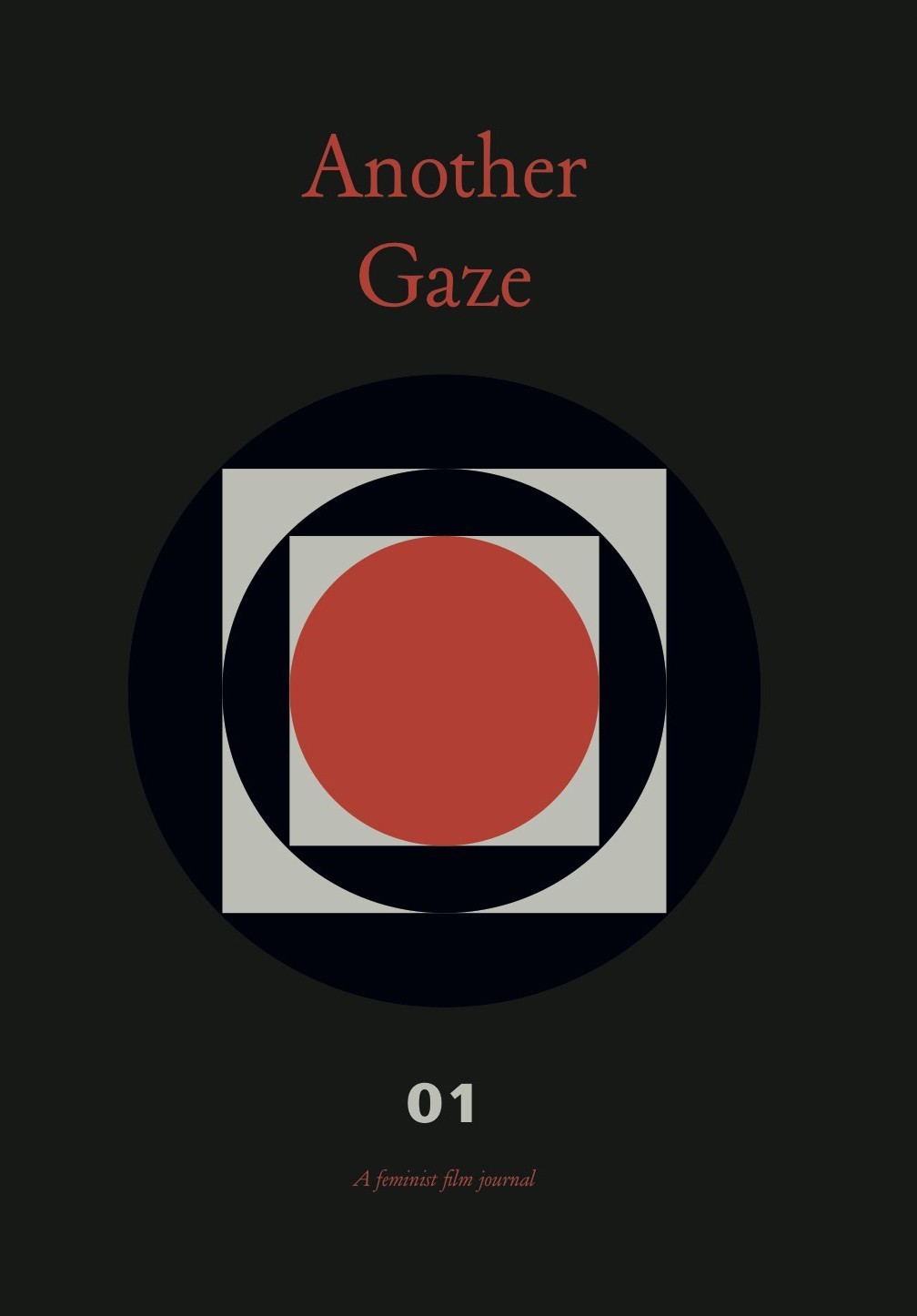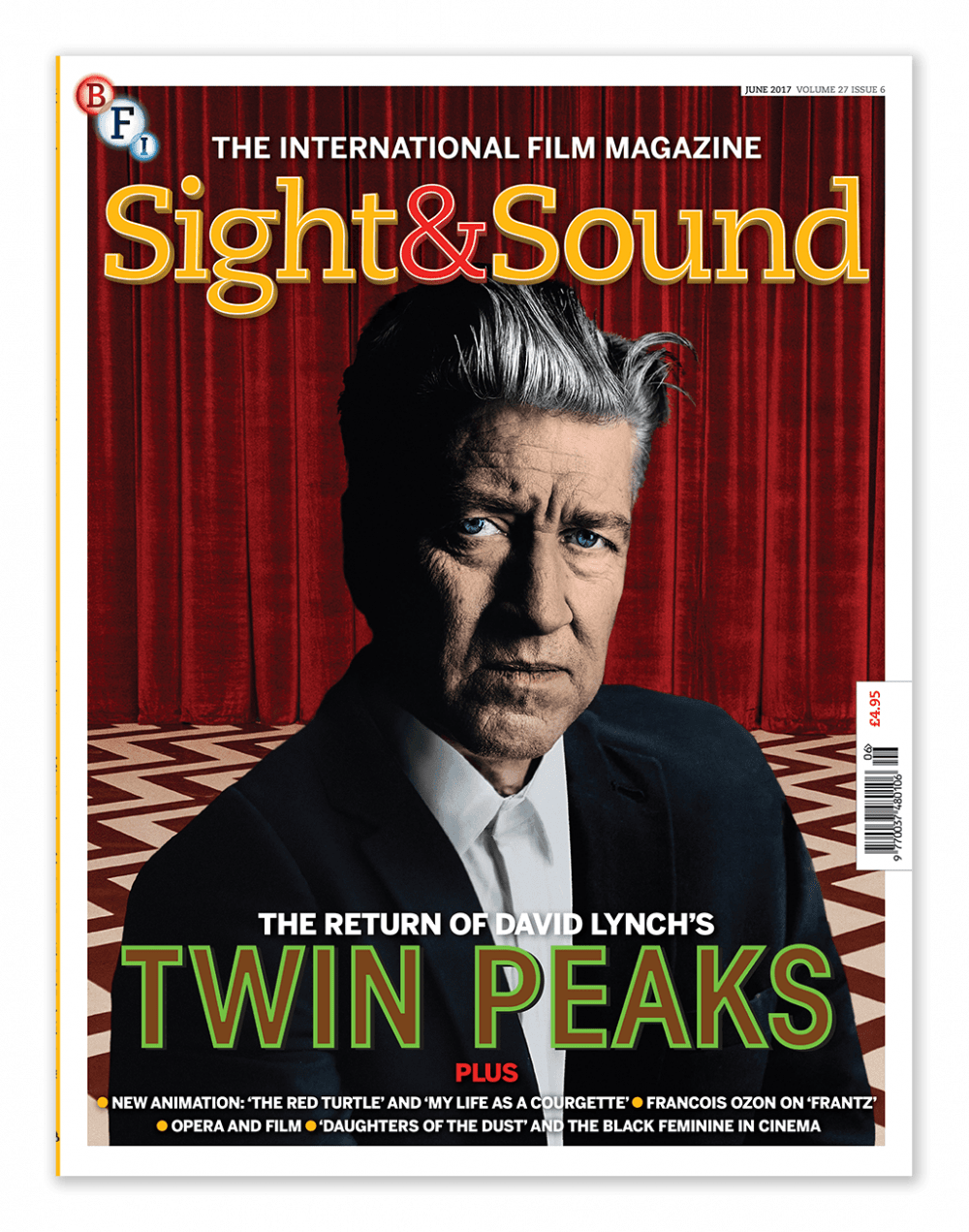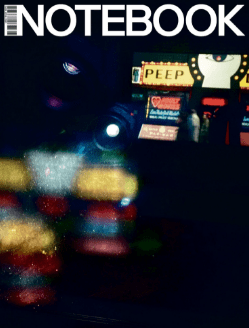 Remember, there's a community of passionate and informed writers and thinkers, professional and amateur, out there in every country, and it's always a delight to discover other people's diverse perspectives.

After temporarily losing the experience of watching films in a room with other people, it's important to make creative choices to continue to retain the communal aspect of cinema.
Whether it's discussing films on Twitter, sharing clips on Instagram, or talking directly with friends over text messages, I've really cherished being able to have conversations about what I'm watching.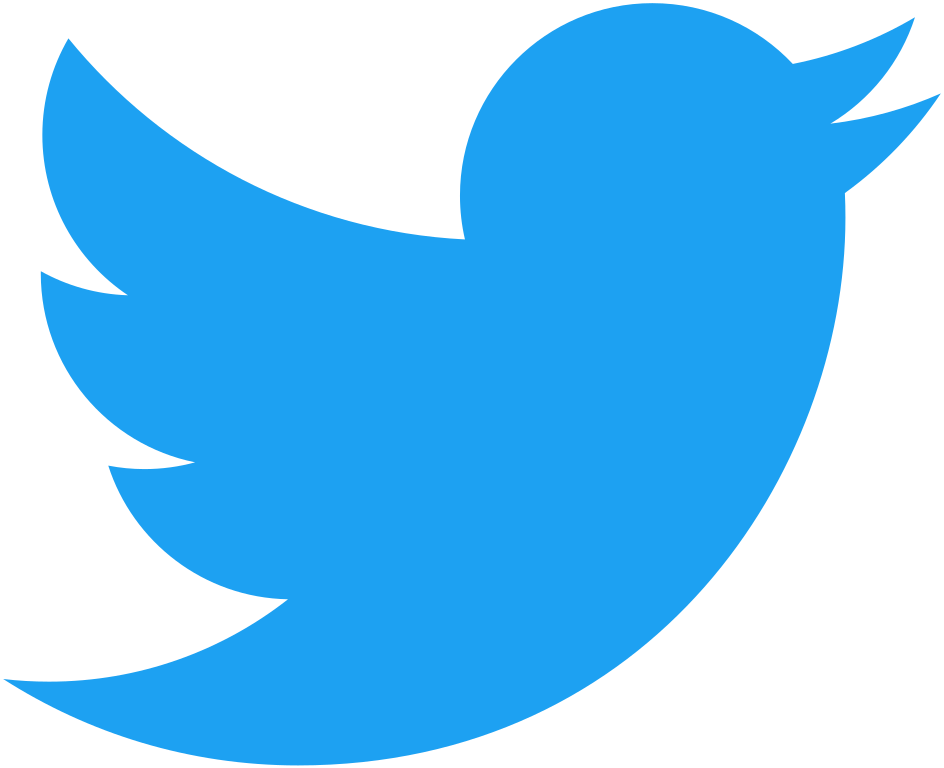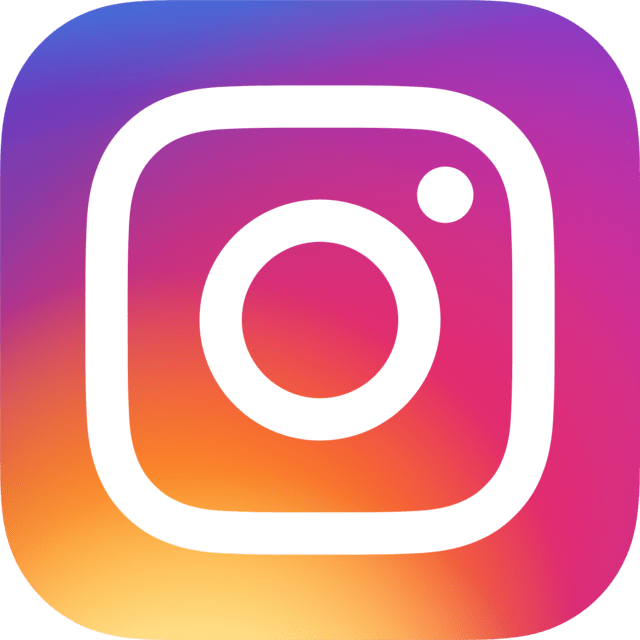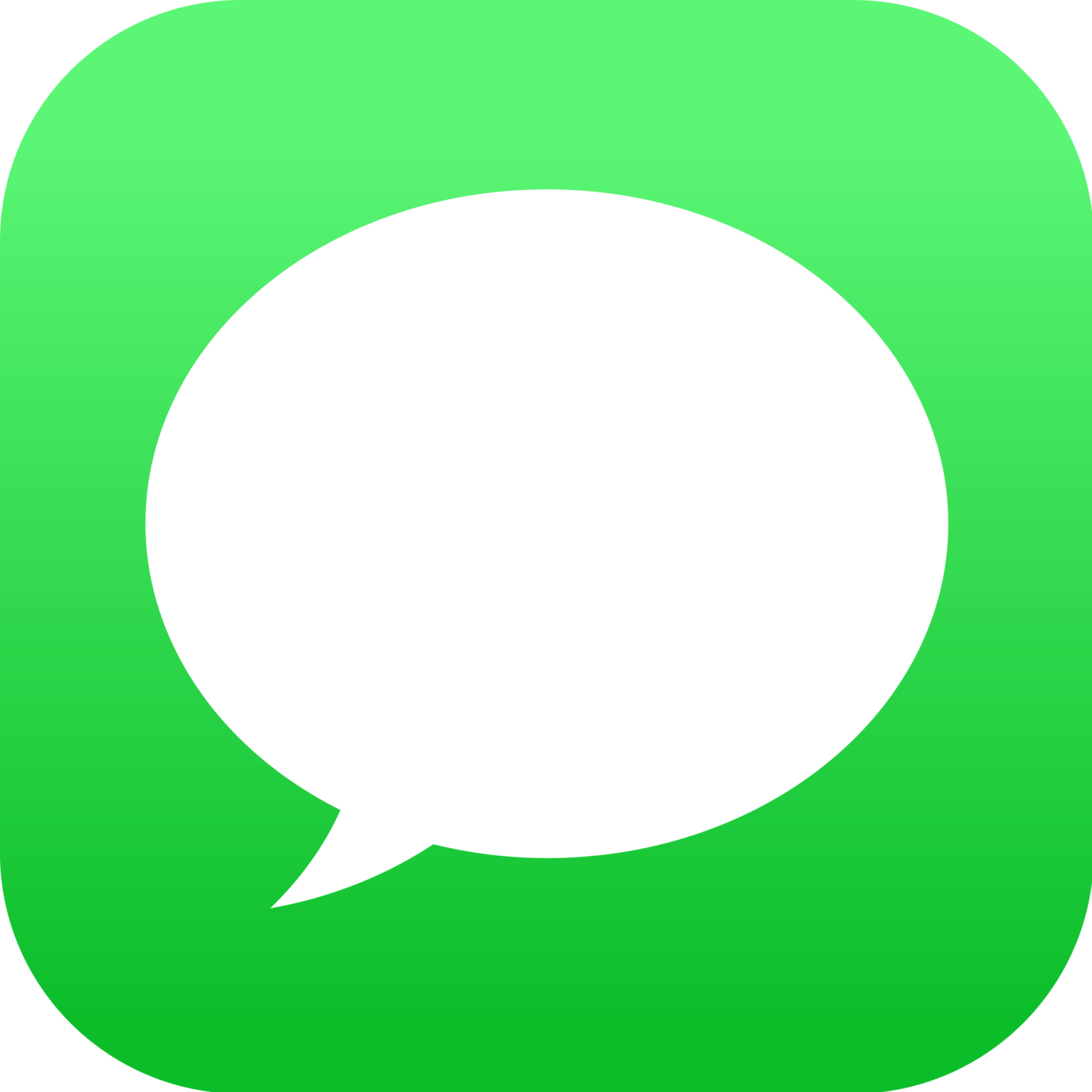 In addition to the usual video conferences that we've all become accustomed to, I strongly recommend a more old-fashioned approach: How about starting a penpalship of sorts with friends living elsewhere? With letter writing, you can take the time to send each other detailed emails (or letters, imagine that!) about what you've been viewing and your reactions. A film club for 2020s!