Susanne's Wellness Routine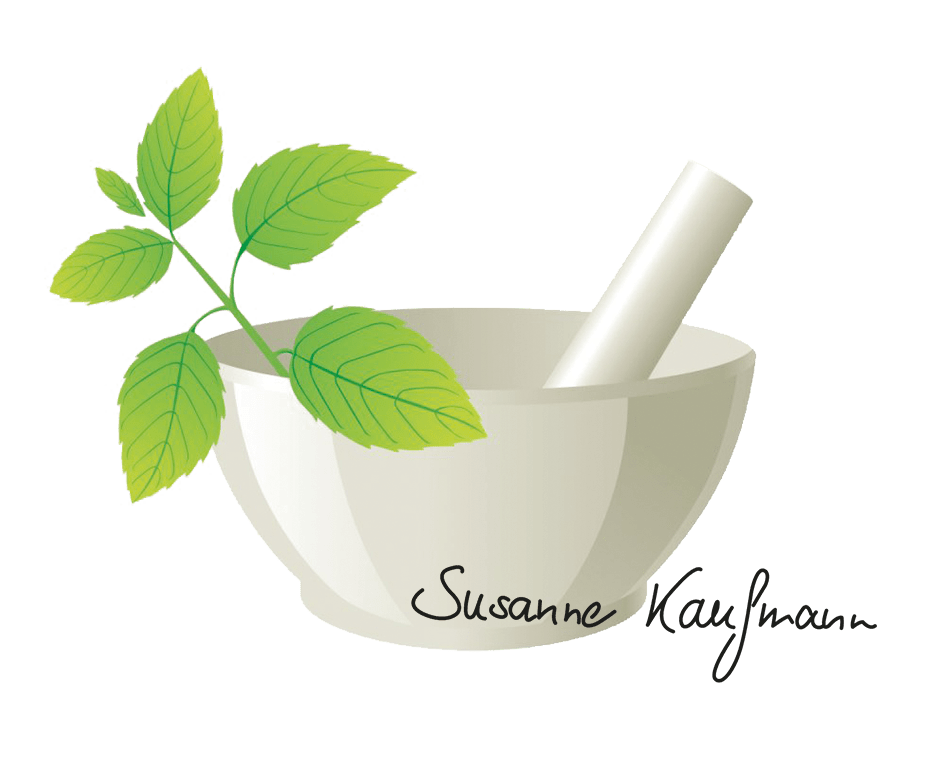 Living a hectic life in the city? Or a calmer life in the countryside? Or are you at your max and simply burnt out? Susanne, founder of her eponymous brand, looks at beauty and wellbeing from the inside out. It's a combination of exercise, sleep, nutrition and skincare that will keep you looking beautiful, and feeling healthy and full of life. Read on to discover her top tips according to your lifestyle.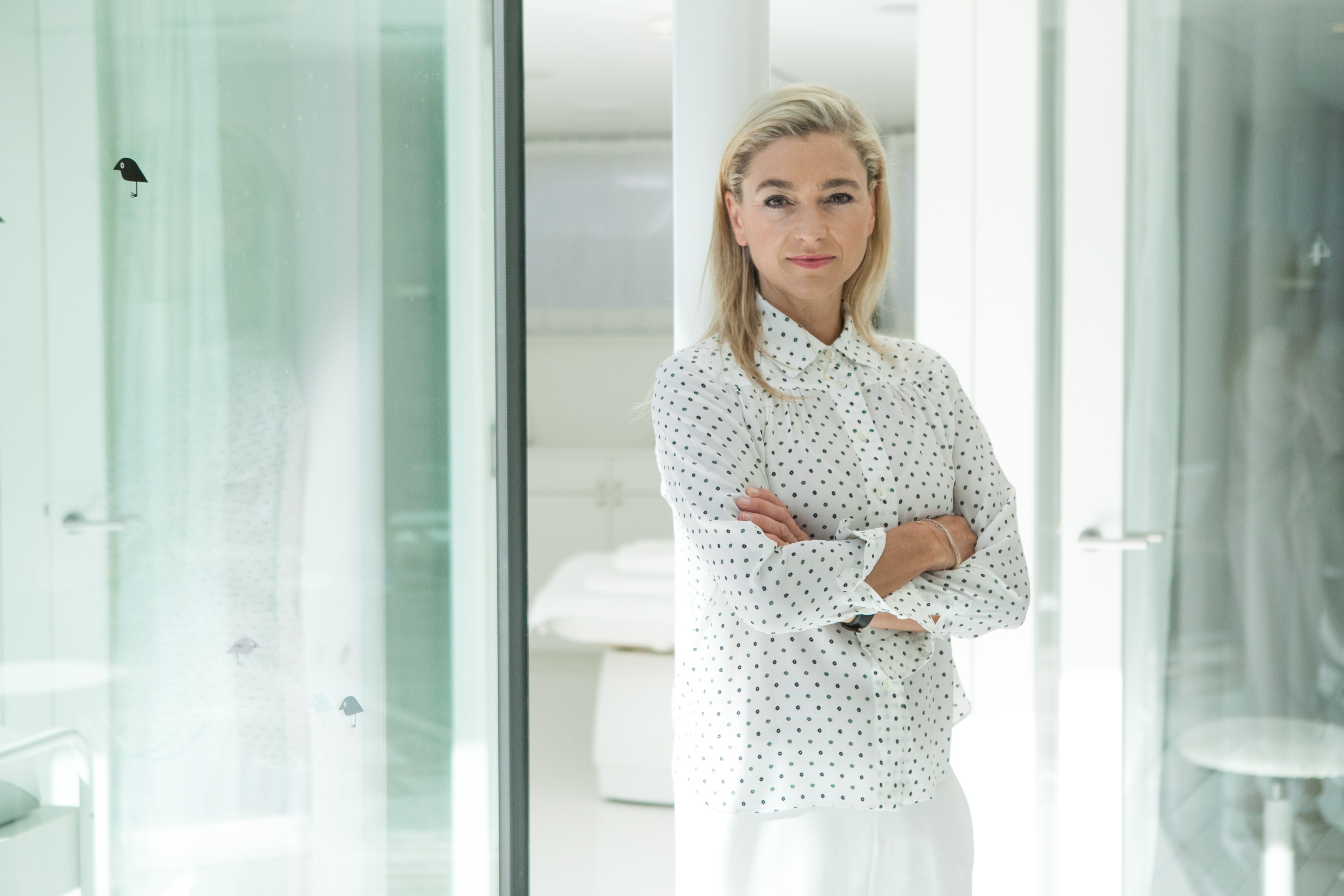 SUSANNE'S GUIDE TO WELLBEING BY LIFESTYLE
DO YOU HAVE A CITY LIFE?
CLEANSING
Cleanse thoroughly morning and evening. Double cleansing is recommended, especially for those in busy cities. A second cleanse will clean much deeper into the pores to remove any impurities. Reach for a Cleansing Milk or Cleansing Gel depending on your skin type to remove dirt particles, make-up, and sebum from the skin. Be sure to cleanse the face, neck and décolleté.
USE A TONIC
Your cleansing regime should include a Tonic to help refresh and invigorate the skin and to liberate it from any residues left from the (urban) tap water. In the morning I recommend our Tonic Soothing, developed with an herbal compound of chamomile, sage, mallow and St. John's wort flowers to cleanse and hydrate the skin. In the evening I recommend our Tonic Clarifying, formulated with an herbal compound of masterwort and cockspur hawthorn to treat the skin with antibacterial, antioxidant and cell-renewing properties.
PROTECT AGAINST ENVIRONMENTAL DAMAGE
Dedicate time to feed your skin with a powerful treatment that will protect the skin against environmental damage, boost its own repair mechanisms and return moisture to the skin. My Pollution Skin Defence System consists of three perfectly matched vials containing powerful concentrations of Vitamin C, Ectoin and Q10, which have been designed to be used together as a 3- or 15-day regimen. The ampoules form a comprehensive multi-layered protection that shields the skin from free radicals and negative environmental influences to preserve youthfulness, radiance, and an even complexion.
DRINK LOTS OF WATER
Drink lots of water to help the body and skin to function properly and fight the pollutants from the city air.
TAKE CARE OF YOUR HANDS
Don't forget our hands are also exposed to external influences every day. Your hands will benefit from gentle exfoliation and a hydrating hand cream like my Hand Cream Nourishing
DETOX YOUR BODY
A shot of ginger is the best cure to detox the body. Nothing helps fight a looming illness like a cold or flu, combat a lack of energy or brighten a dull complexion better than a shot of freshly pressed ginger with lemon juice.
DO YOU HAVE A RURAL LIFE?
START WITH A BRISK WALK
Unlike city air, fresh country air benefits skin-radiance. Start the day with a brisk morning walk to fill your lungs with the pure air. You'll immediately feel energised. You can even apply a hydrating mask like our Moisturising Mask and allow to absorb into your skin while you walk.
TRY AN AT HOME LYMPHATIC MASSAGE
With gyms shut, I like to apply a powerful body serum and then put-on compression tights or leggings and go on a brisk walk outside. The combination of a body serum, tights, and light exercise results in a lymphatic massage. After the walk, relax and elevate your legs for about five minutes. This will be good for both the mind and body.
EXPERIMENT WITH COLD SHOWERS
Experiment with cold showers. If you can brave it, a cold shower is great for the body and mind. I advise starting with a cold leg shower if you're fearful, which will revive the body and encourage circulation. Following one of these, apply a body cream such as our new Restorative toning Body Cream. It's developed with extracts of the Jiaogoulan plant (immortality herb) and rock rose which makes it a luxurious and hard-working cream that strengthens the skin's natural barrier against external influences and free radicals, helping the skin look plumper, firmer, and more even.
BODY BRUSHING
Body brushing is a gentle and natural way to stimulate the lymphatic system and increase circulation and energy. It's also a natural way to exfoliate the skin priming it perfectly for hydrating care to optimise the amount of product absorbed by the skin. Start at your feet and brush upward toward the heart. Take care not to apply too much pressure, especially if the skin is chapped or irritated. Apply gentle, small strokes upward, or work in a circular motion.
DO YOU FEEL BURNT OUT?
PREVENTION
Prevention is key here and there is lots you can do to regain your balance and feel positive before a burnout happens. Baths are such a great form of self-care. The wonderful thing about bathing is that you can personalise your bath depending on what your physical and/or mental needs are. You will need a different type of bath product if your skin is dry, for example, compared with if your muscles are tense. It is such a brilliant opportunity to give your body what it needs, and give your mind a moment to rest, and re-set. This was my inspiration to develop so many bath products in the Susanne Kaufmann product range. I wanted to ensure everyone could have a moment for themselves at the end of every day with a bath and effective bath product.
NEUTRALIZE PH LEVELS IN YOUR BODY
Our Alkali Salt Deacidifying is a great product to use in stressful times. Stress tends to generate an increase of hyperacidity in the body, and an acidic environment can have negative effects on the body and skin. Our Alkali Salt Deacidifying provides holistic benefits for the entire body and can be used in various way. If you have time, I recommend using it for a bath in the evening. But it is also ideal for foot baths (through the feet our body detoxifies the most) or as a scrub. In addition, drink an Acid Alkalizing Tea or alkali water to neutralise the pH levels of your body.
SLEEP
Never underestimate the importance of sleep. Sleep is particularly important for cell renewal and the body will benefit more from an extra hour of sleep in the morning than it will from an exercise session. This is particularly important when you have a hectic schedule and you're feeling burnt out – always aim to always give time for your body to rest.
Susanne's Wellness Routine