Susan's Sign Travel
Thinking of booking a holiday? Susan Miller, astrologist to the stars (the ones you find in Hollywood), has put together a perfect guide to the world that is specific to you and your starsign.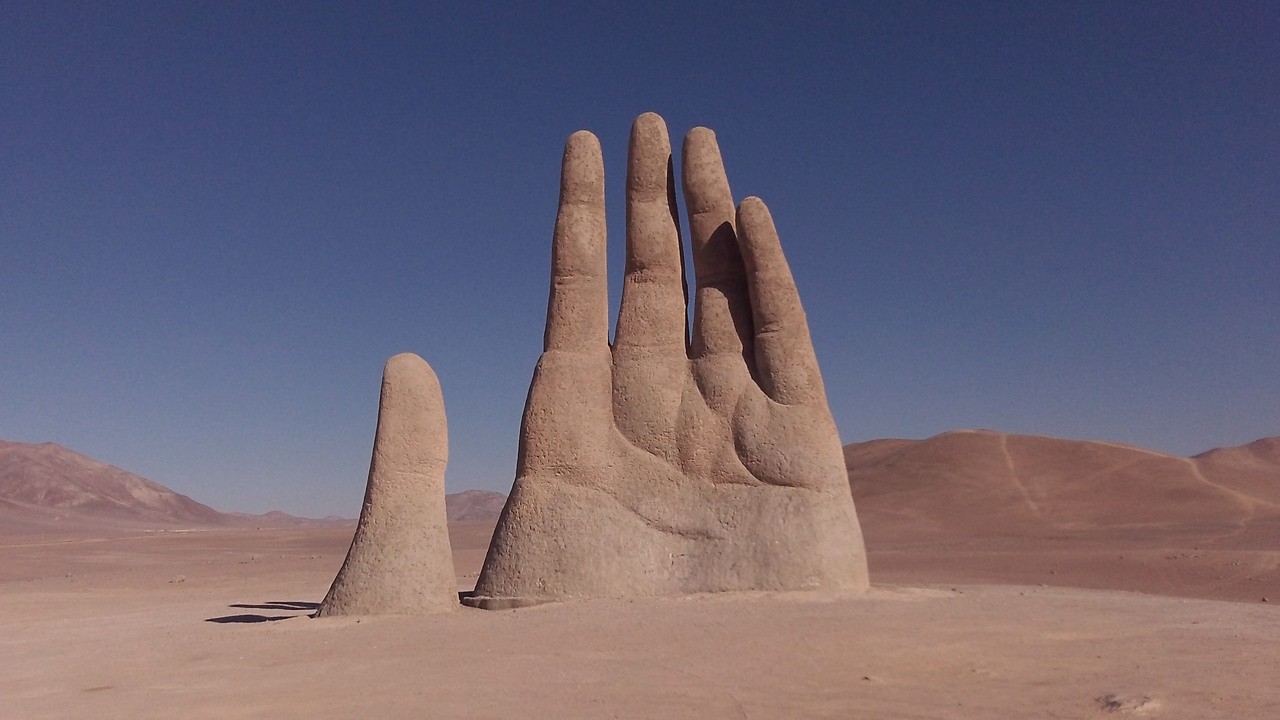 Aries
ARIZONA, USA
"Aries like camping and mountains and climbing. Doing something athletic. But it dune ranch in Arizona, where they can do activities and walk in the Desert, and learn things too.
Taurus
DEATH VALLEY NATIOANAL PARK, USA
"Taurus needs a spa, they want a sensual experience and they have to be with flowers and greenery and mountains."
Gemini
LONDON, UK & PARIS, FRANCE
"Gemini would go to one city then see another city too, maybe close by. They do things in twos, so maybe they'd do London and Paris – they like to travel by rail. They want to go somewhere trendy that they've heard about in a magazine.
Cancer
AMAGANSETT, THE HAMPTONS, USA "Cancer needs water, we'll send them to The Hamptons.
Leo
TEATRO REGIO DI TORINO, TURIN, ITALY
"Leo needs to see and be seen, and a lot of culture. The Opera, an art exhibit… They'd go to a big city. New York, Tokyo. Or London for the theatre. Leo's love theatre.
Virgo
PETRA, JORDAN
"Virgos like to do a lot of research, we'll send them to a unesco heritage site, they like to plan out the days with exactly what they're doing. If you have a friend that's a Virgo you're so lucky
Libra
FRENCH RIVIERA, FRANCE
"Libra would definitely go to the French Riviera, a Libra wants to see friends. They want a more social experience."
Scorpio
"Scorpio needs to be near water, but they want ultimate privacy. They don't want to run into anyone they know. They might want to go somewhere unusual and off the beaten track, but they need their water to calm themselves. They need rest."
Sagittarius
MONUMENT VALLEY, USA
"Sagittarius, they're like Aries, they want swimming and jet skiing and horseback riding. They might want to go somewhere like monument valley and experience those red rocks.
Capricorn
"Capricorn wants to go to the castles and the Downton Abbey kind of places. Anything with history, and Europe is definitely the place."
Aquarius
BOSTON & CAMBRIDGE, MA, USA
"Aquarius needs to see something completely new, I'm going to send them to Austin. Or up to Boston, the MIT area.
Pisces
PAMUKKALE, TURKEY
"Pisces needs the water. They really need to think. They're a psychic sponge, they worry about everyone. They like the beach but they love to be with people. They need time to create. Their trips are mainly to fill the reservoir of their inspiration that they will draw on later. They see beauty that other people miss and they can become happy in a location."