J
ulia Restoin Roitfeld could write the book on French girl chic. With her distinct Parisian inflection and the kind of effortless, easy-going style that feels both elevated and practical, she's the very walking, talking, living, breathing epitome of it. But perhaps if you grew up on the front row in the French capital, you might be too. Restoin Roitfeld is the daughter of Carine Roitfeld, the empress of bi-annual style tome, CR Fashion Book. Her dad, Christian Restoin, is a business entrepreneur. Restoin Roitfeld had her portrait snapped by fashion's most illustrious photographers before she was ten, appeared in fashion shoots as a teen, and—come adulthood—moved to New York City to work as a creative director, model, designer (most recently for The Outnet), slash full-time mom to her daughter, Romy Nicole—now eight.
Last year, Restoin Roitfeld added another string to her bow: She launched Less is More, which she describes as a "glamorous approach to a minimal and more sustainable lifestyle." Her new eco-minded venture is her second online business (her first is Romy and The Bunnies, a non-traditional mommy-and-me site that caters to fashionable, working moms, like her) and lives via an online editorial platform with shoppable links to her favorite style and beauty picks, as well as on Instagram, where you'll find inspirational quotes alongside aspirational photographs of her and some of her peers, like Kate Moss.
Fashion devotees with a conscience will enjoy her approach: She preaches not about abstinence, but rather of indulging in the best of what we need. "I am hoping that with this new journey, I will be able to encourage a more essential lifestyle, while educating myself on how to be sustainable, conscious, and minimal yet still enjoying life's pleasures," she writes in her site's manifesto. "In the end we don't actually need that much 'stuff'…Let us put import on quality over quantity and on experiences over things."
Photography by Christian Hogstedt
This week, Restoin Roitfeld is bringing her sartorially strategic A-game to Semaine, with a very special ski presentation in collaboration with California-based performance brand, Matek. It's a natural fit: Matek is a new—and niche—winter sports apparel brand with its sights set on safe-guarding the future of the natural world, while designing flattering clothes that you'll feel sleek, polished, and chic in. The brand extensively uses a fiber called Repreve in its collection, which is made from recycled materials, including just some of the billions of plastic bottles that wind up in landfills every year. In addition, Matek makes buttons from palm tree nuts and its hang-tags are water soluble.
Along with practical tips on how to actually ski, ("The three 'S's are key—Stability, Speed, and Stopping"), Restoin Roitfeld is also on hand this week with a surplus of ideas to help Semaine readers successfully navigate the slopes to more sustainable and gratifying shopping practices. To start, you have to learn the basics—which for Restoin Roitfeld include layering responsibly, seeking out secondhand and vintage, and buying things you'll want to cherish forever, not wear just once on a whim. The second step is much like the first: Veer away from trends and take utmost care of the things you do decide to purchase. To top it off, Restoin Roitfeld has also shared her alpine address book. Scroll through for pointers on how to recreate her iconic ski look, and so much more.
By Elsa de Berker for Semaine.
stream.
"For Ski Holiday Screen Time"
Maybe you drank too much at après-ski happy ski happy hour. Ditch the slopes and go for one of these movies instead.
Artfully maneuver your way around extraneous clutter with Restoin Roitfeld's list of bare essentials.
explore.
"Skiing All Over The World"
Envision yourself slaloming down any one of these powdery slopes à la Restoin Roitfeld.
Quietly becoming renowned among the skiing cognoscenti, Niseko Village has earned its reputation as one of the premier powder destinations in the world.
Welcoming ski lovers and snow seekers, L'Apogée Courchevel is ideal for a getaway marked by world-class access to everything you might need on a skiing holiday.
Aspen's world renowned restaurant is based at the bottom of the Elk Mountains, with a menu complete with game and fresh fish: all organic and locally sourced.
Take in Aspen's glorious surroundings in this hotel that combines both the traditional and the contemporary.
Possibly the best restaurant to warm you up after a day on the slopes, La Peau de Vache is situated on the mythical Face of Bellevarde.
Stay at one of these award winning lodges whilst exploring the natural wonders in the heart of South America.
A few books for a cosy night in, complete with some fondue and a glass of red wine.
1.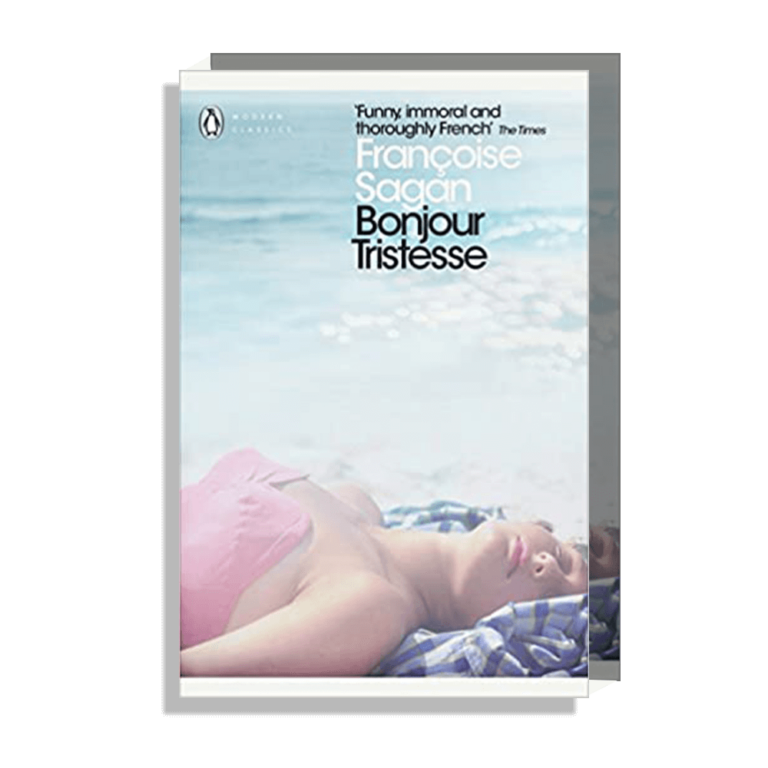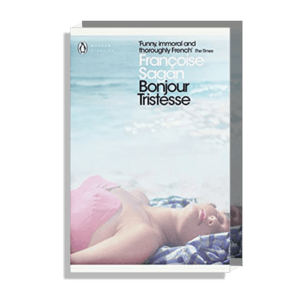 Bonjour Tristesse
Take a break from the wintry weather and immerse yourself in a hot, sticky summer novel. A tale of adolescence and betrayal set in the French Riviera, initiated by the young narrator Cécile.
2.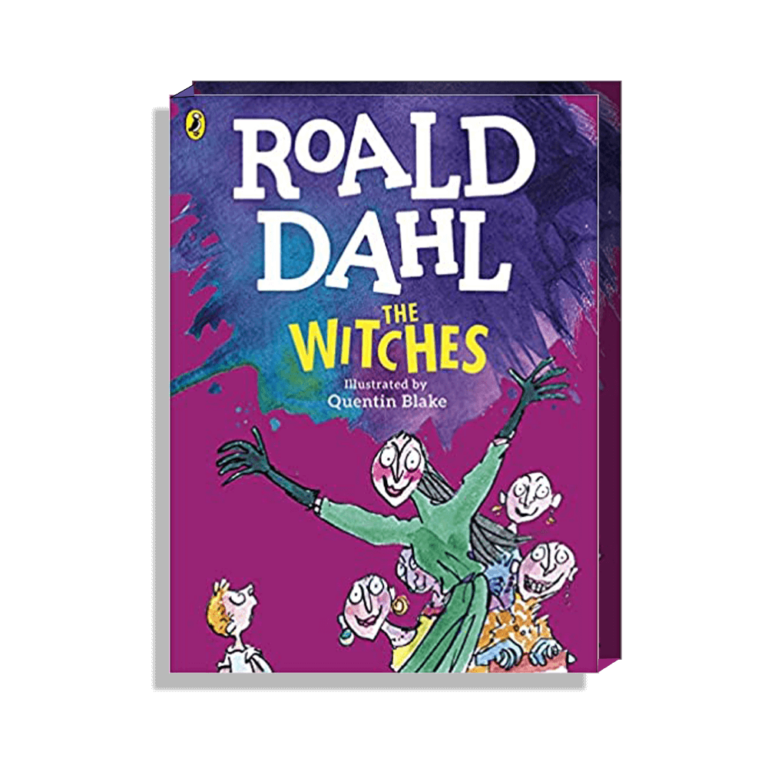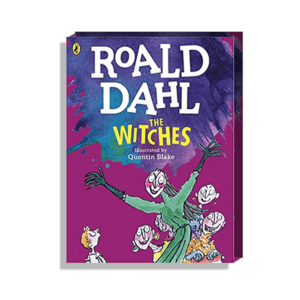 The Witches by Roald Dahl
If you need a bedtime read, immerse yourself in the wonderful, fantastical and often frightening world of Roald Dahl's The Witches.