Klara's Karaoke Session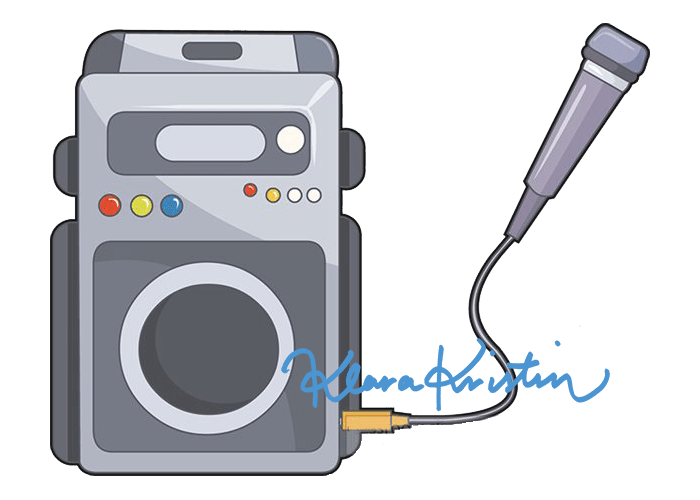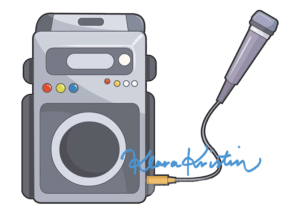 Model turned singer Klara Kristin knows a thing or two about acoustic journeys. Whether you're ready to belt it out in the comfort of your home, or with friends, Klara gives us the tips for a showstopping Karaoke performance.
Step 1.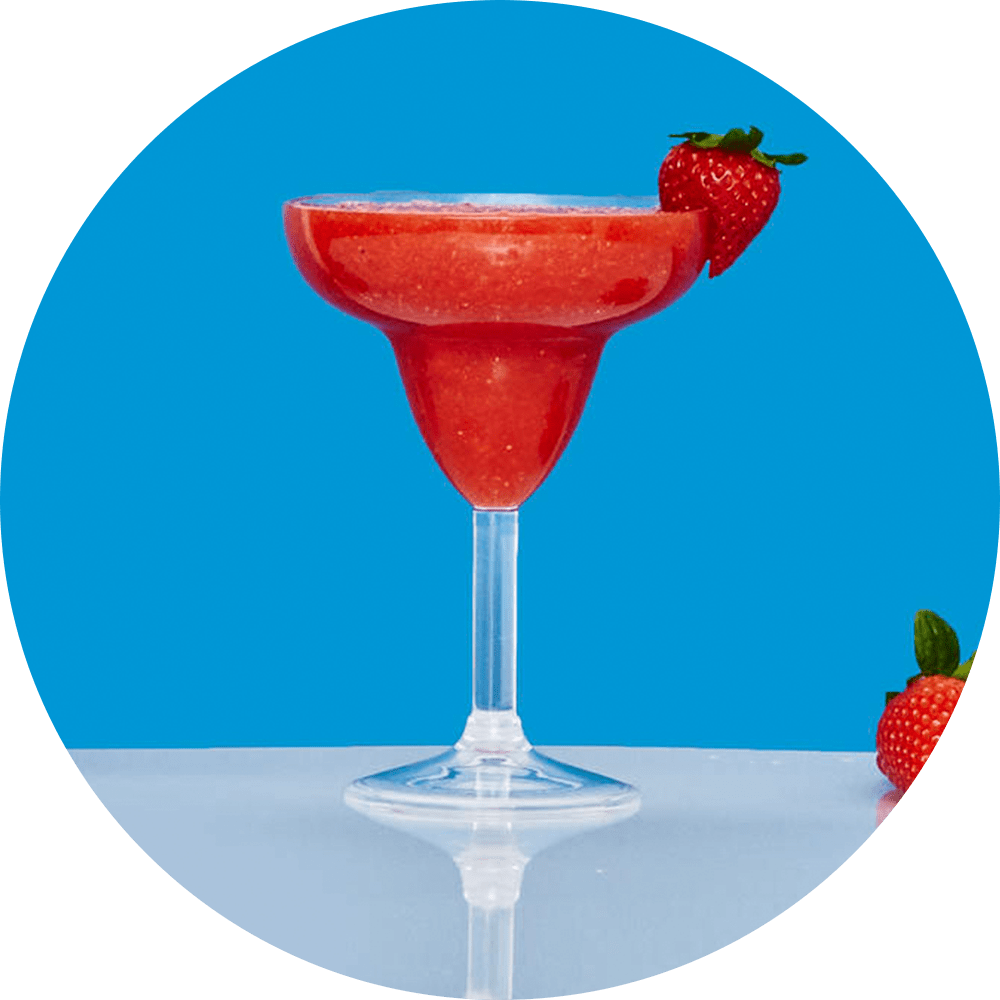 Have a drink to boost your confidence
A strawberry daiquiri and you're off to go!
Step 2.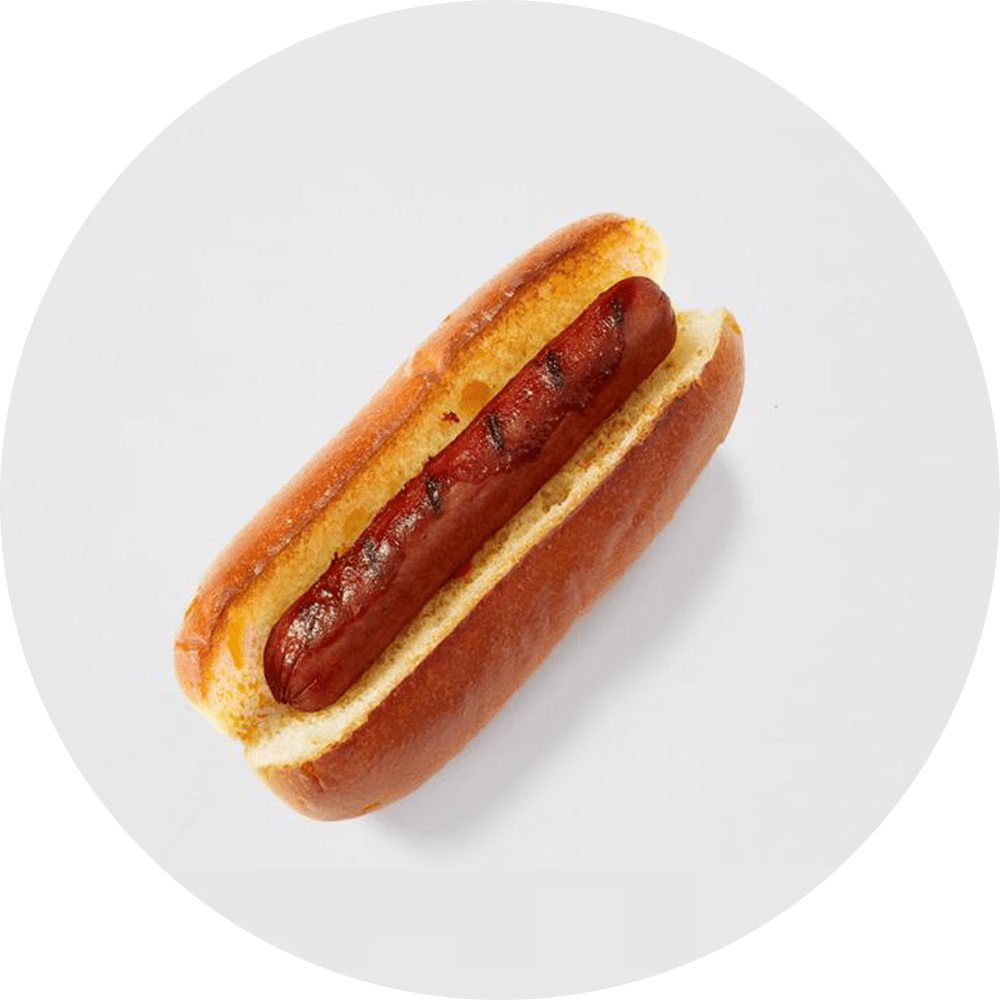 Grab snacks for singing
To make sure to be able to perform your best, you need something in between a snack and a meal, therefore I highly recommend small hot-dogs. Also it's great because the bread makes is easy to keep your fingers clean to grab the micro!
Step 3.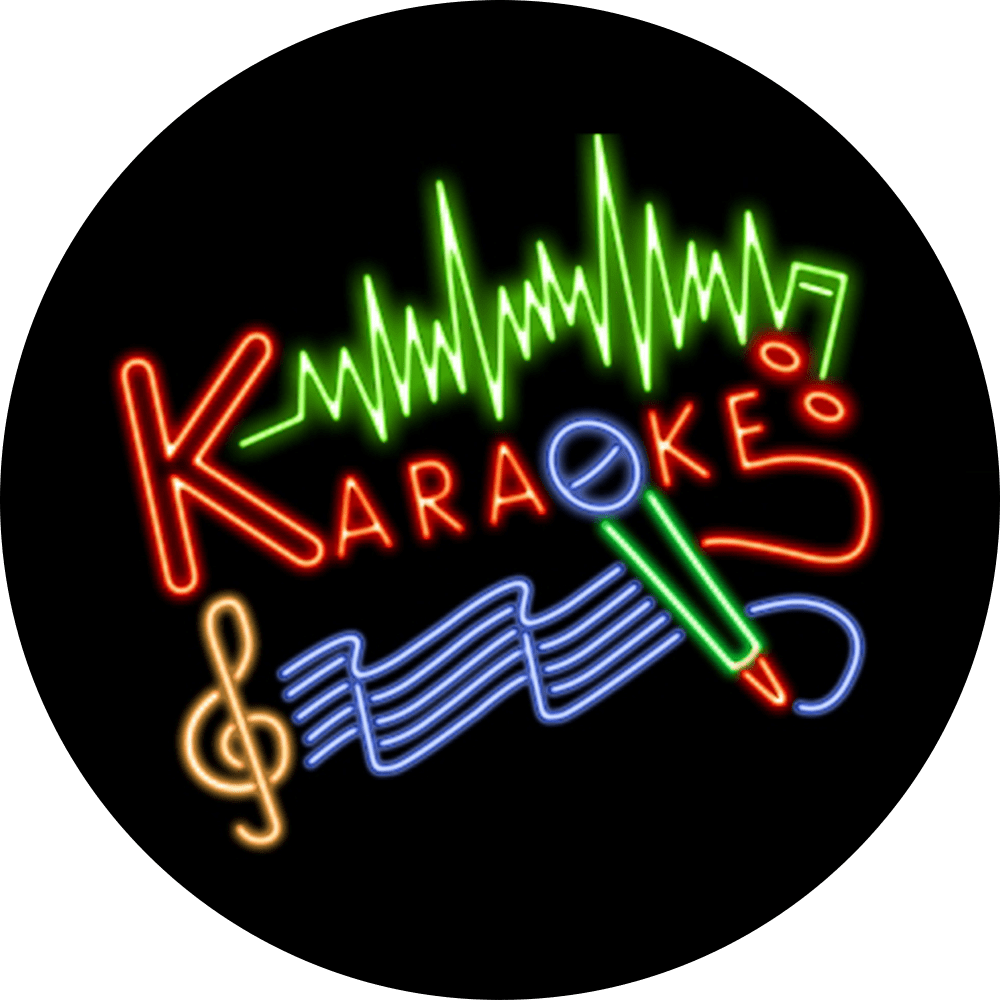 Pick the perfect karaoke song
Always listen to your gut feeling and remember that to be a cliché is awesome ! (This is actually also an overall life-advice)
Step 4.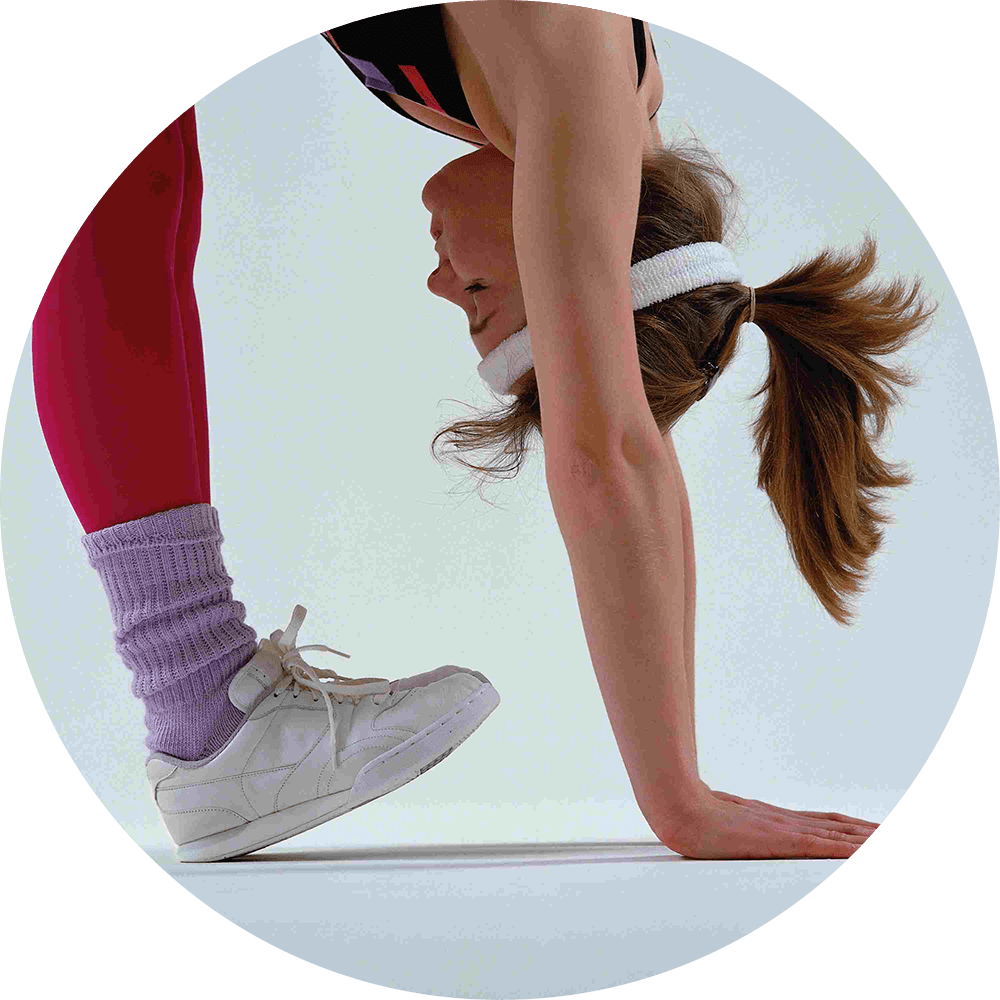 Warm up
It's all about getting out of your comfort zone. So to be begin with I would recommend to do some sort of morning gymnastic to wake you up and take you out of your daily drill. Put your head up-side down, do the butterfly, run on the spot, stretch your arms etc. This will help you crossing that first barrier of going from being passive to active. Activating your body also change your focus from thoughts in your head to something as simple as your body as a tool. Forget your ego, because you're perfect!
Step 5.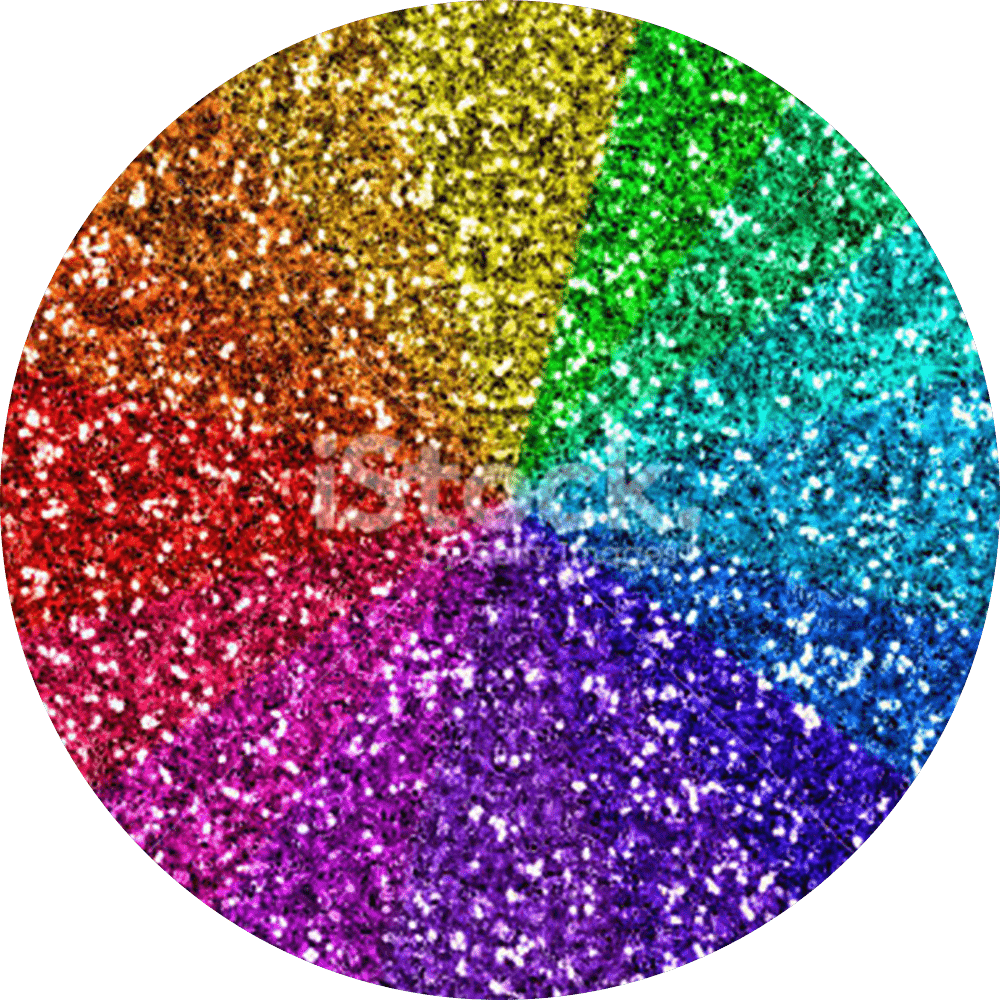 Find a Karaoke machine and set the stage!
As long as you find a machine that's up to date, with no delays and has many songs, then you're good. It can both be cool to go on a club or to a private home party to do karaoke, but one thing is absolutely important and that's the art decor/ the stage. It need's to be funky! A beautiful setting will make you shine as a star. So if you're making a karaoke night at your place, find the creabox with scissors and glitter and create the coolest stage ever.
Klara's Top Karaoke Songs:
1. It's Raining Men
by The Weather Girls
2. All by Myself
by Celine Dion
3. My Boots are Made for Walking
by Nancy Sinatra