Qi Gong Virtual Class
by Hotel Post Bezau

£

0.00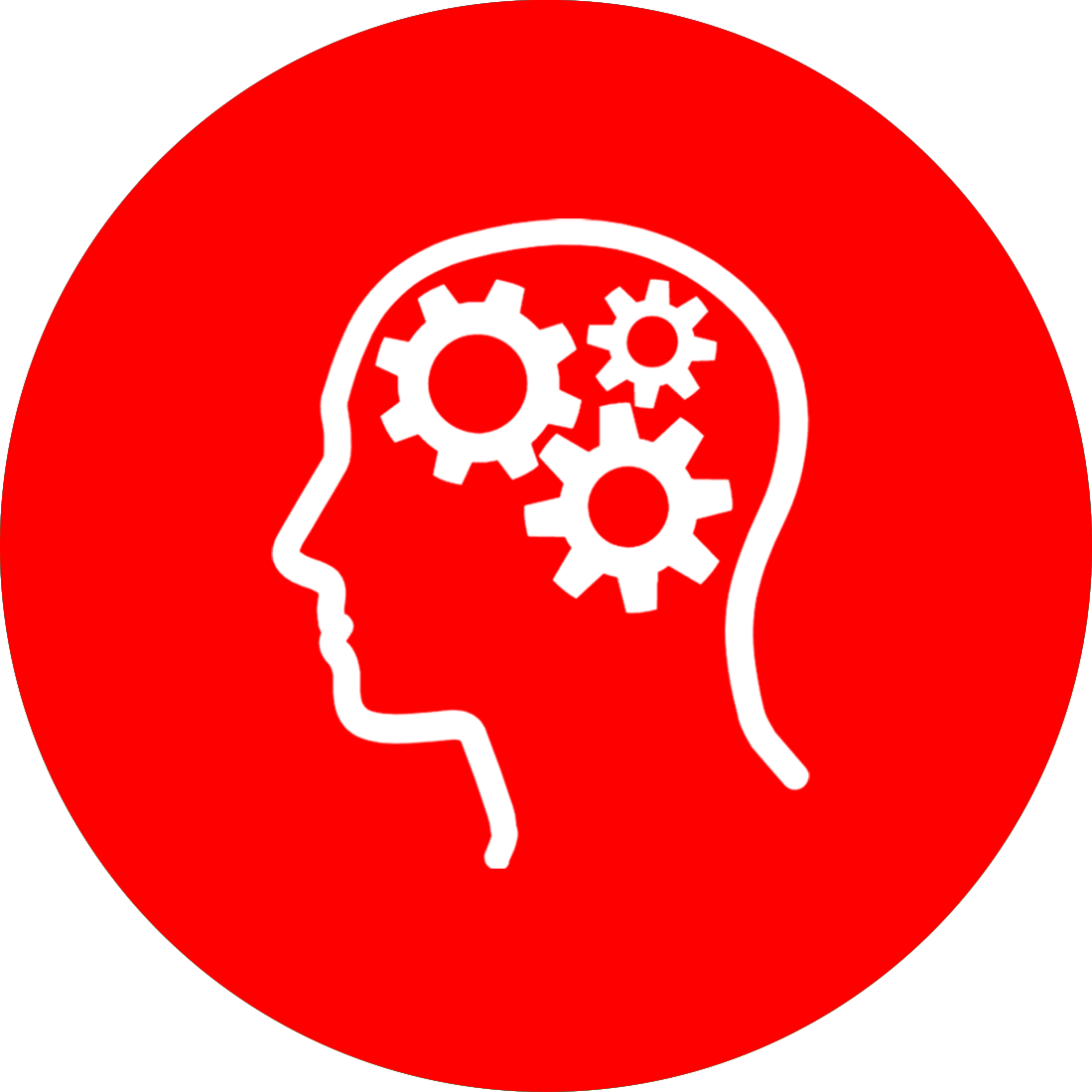 popup
Description
Susanne shared her day of self-care always starts with exercise. At Hotel Post Bezau, guests begin their mournings with Qi Gong–a special form of the Chinese exercise disciplines. It is considered one of the five major branches of Traditional Chinese Medicine. A series of simple body positions combined with certain breathing exercises release stress-related congestions in the body and thus bring about an energetic and healthy state of the body.
Click to explore Susanne's Semaine
Take part in a live Qi Gong training session with our experts from Hotel Post Bezau and bring your energy flow back into balance.
Details
1 x participation in a live Qi Gong session with our experts
Participation via Zoom (you'll receive an invitation link after your purchase)