45 RPM "Coeur" Album
by Clara Luciani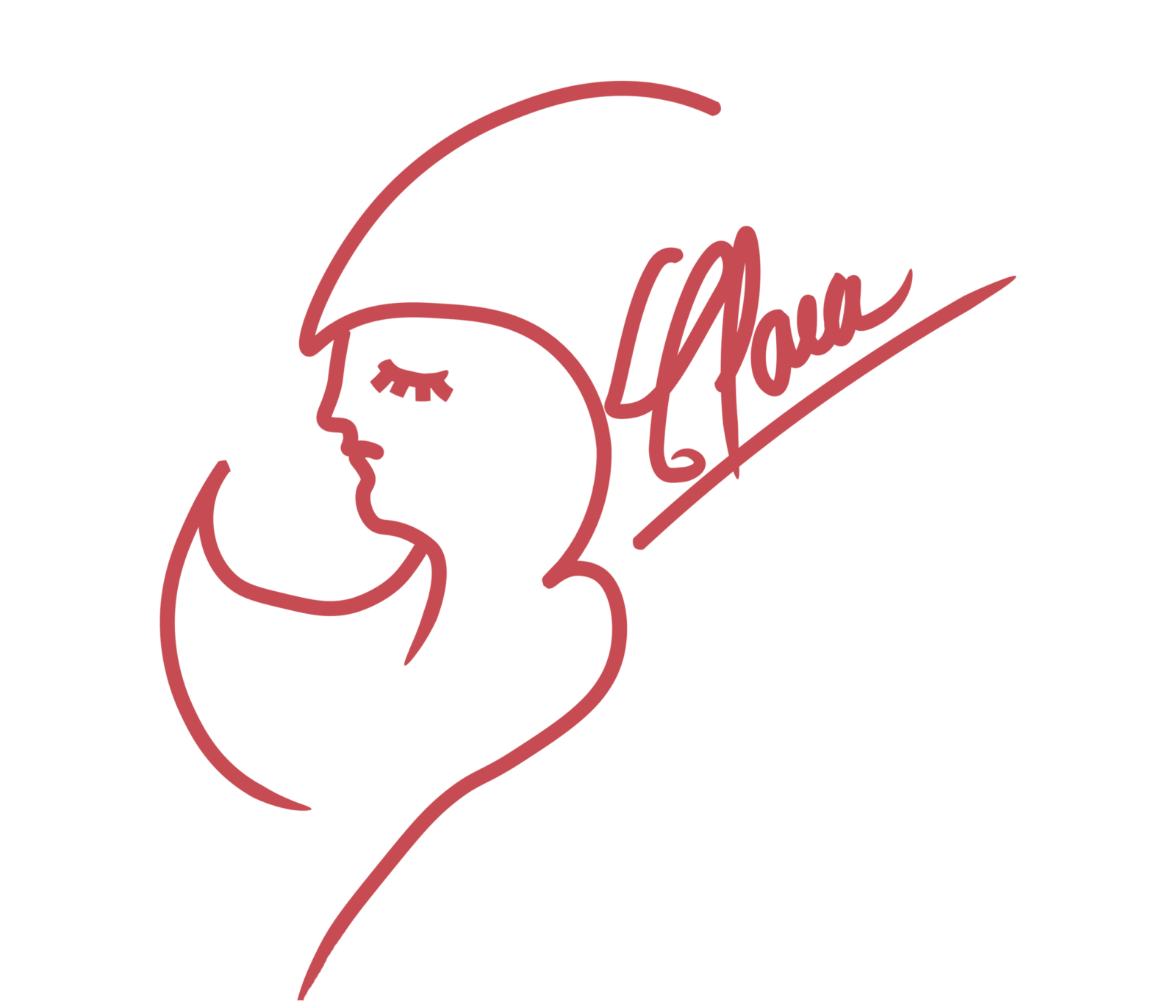 Description
The best way to listen to Clara Luciani is on vinyl, of course. Which is why this album is one of our favourites, with the original version on one side and the live version on the other.
Click here to explore Clara's Semaine
Size & Details
45 rpm transparent blue in limited edition
All profits generated will be donated to the Maison des Femmes de Marseille Provence.