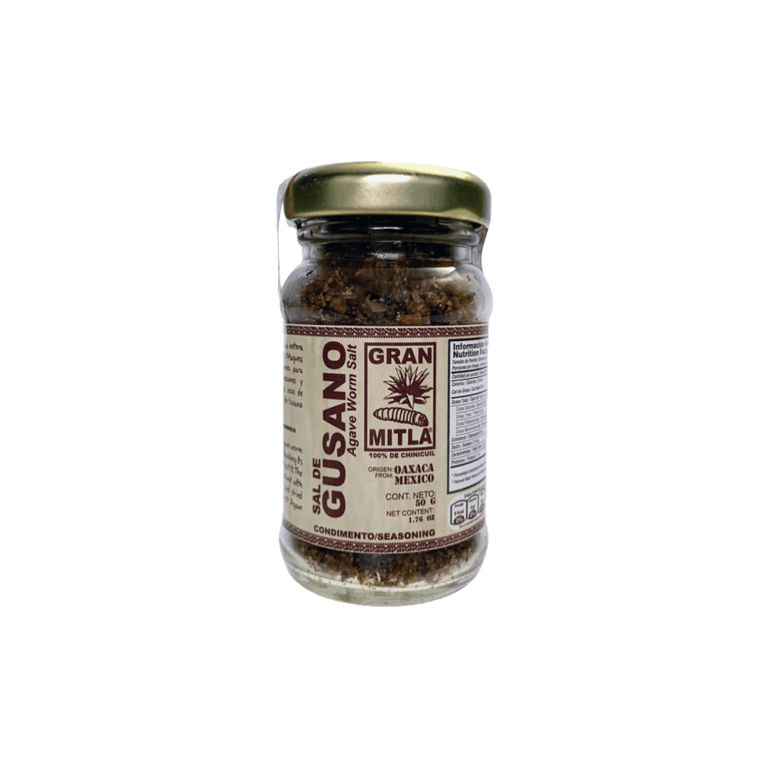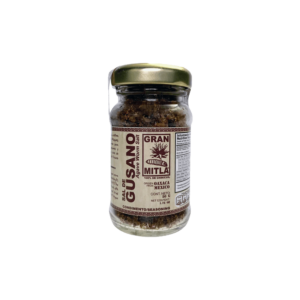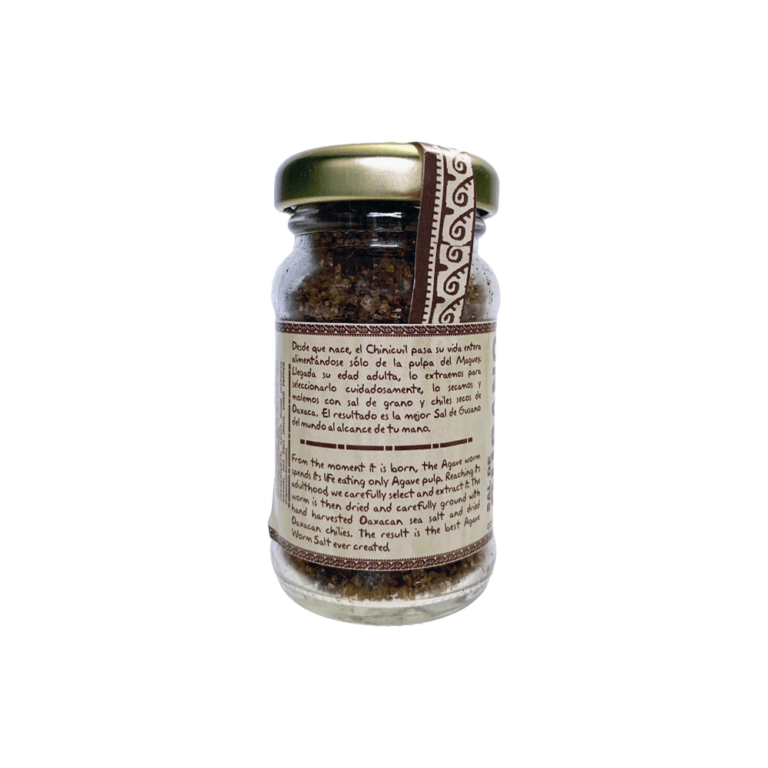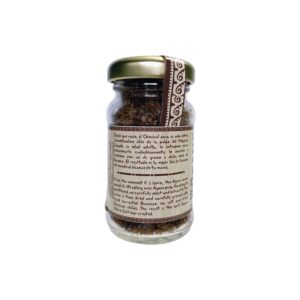 Agave Salt
by Gran Mitla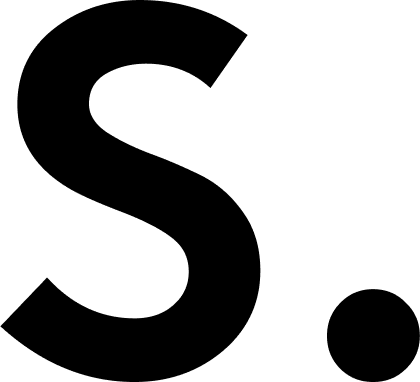 Description
Agave Salt is an alternative to the salt you might usually find on your classic Margarita cocktail. It is a traditional Oaxacan spice that has an incredible savoury flavour for dishes and drinks.
Details:
Ingredients: sea salt, chile costeño, toasted and ground agave worm (100% chinicuil)
Delivery & Returns:
For delivery and return informations please refer to the stockist policies.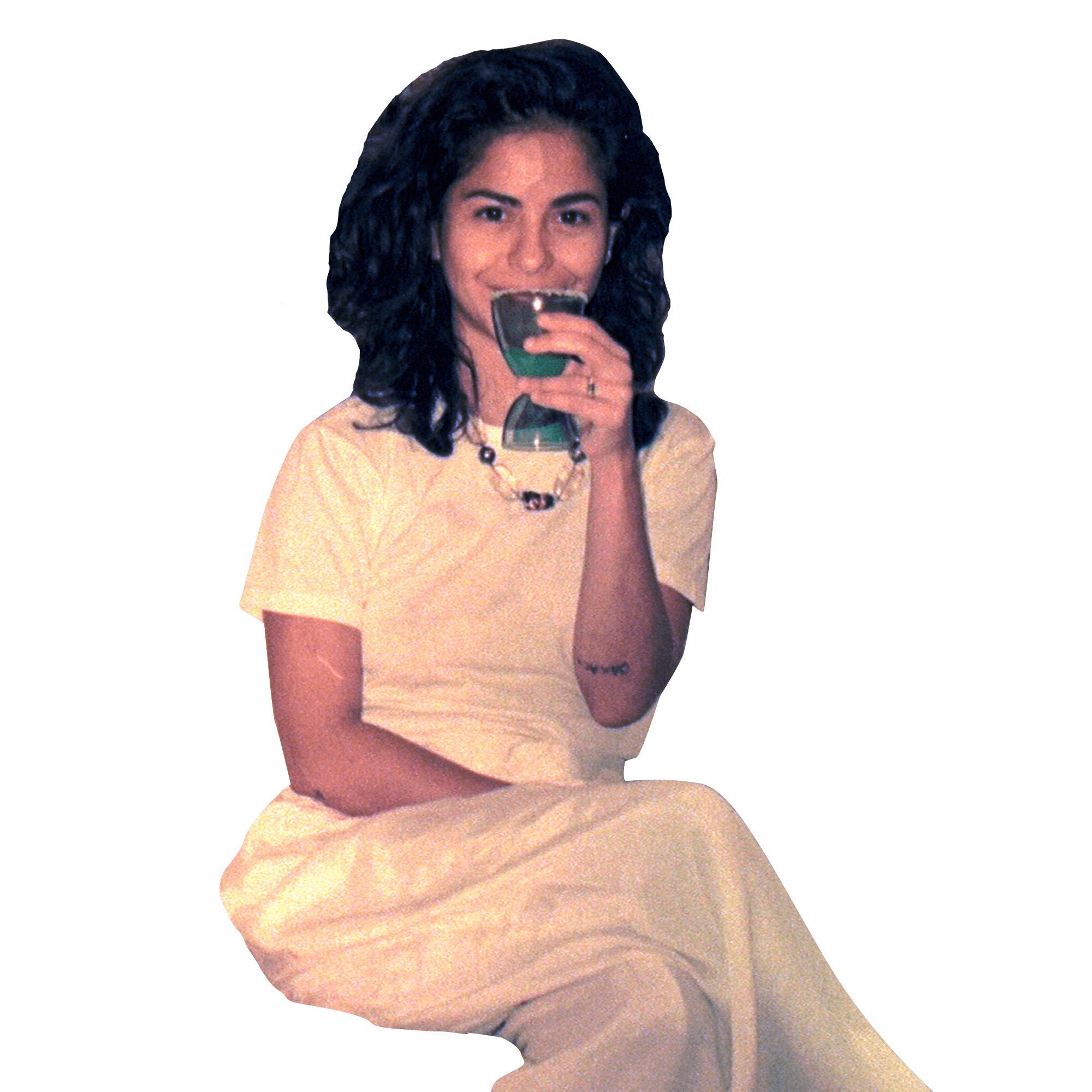 Yola's quote:
"Add this to your plain Mezcal to enhance its flavour. You can also add it to your fruit salad for a wonderful sweet & savory contrast"
Meet Yola