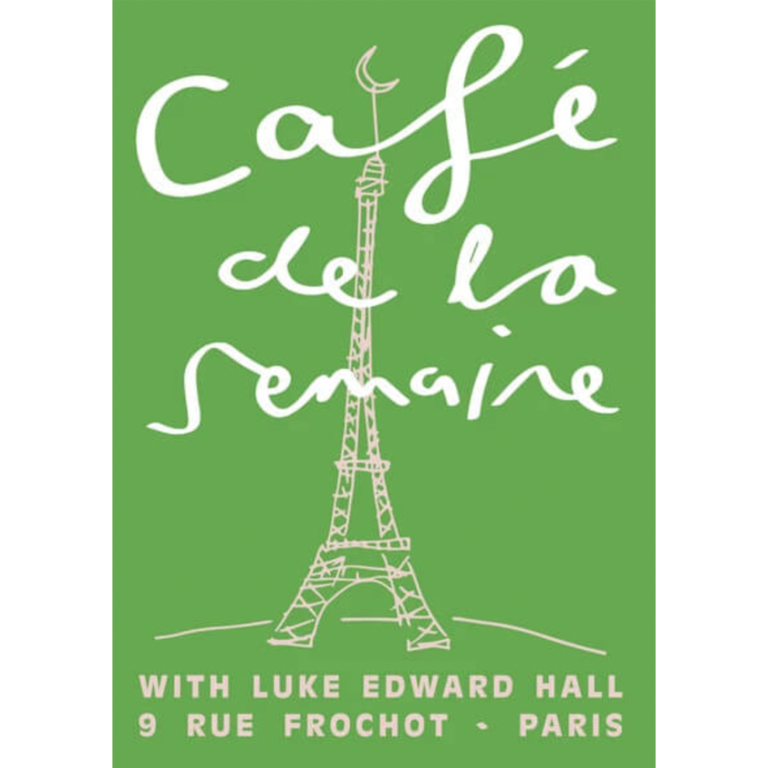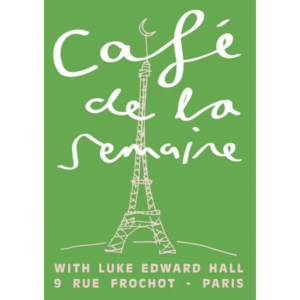 "Café de la Semaine" Green Tower, Signed Print
by Semaine x Luke Edward Hall Subscriber ?
Subscribe today to enjoy subscriber discounts, a printed newspaper delivered to your door, and other neat things.
subscribe now
£ 67.50
8 in stock
Description
Designed in collaboration with Luke Edward Hall, our signature Café de la Semaine posters evoke the old-world European cafés with this playful illustration of the Tour Eiffel rendered in bright green.
Size & Details
Edition of 50.
Height 59cm.
Width 42cm.
Delivery & Returns
Please allow 3-5 days delivery within the UK and 7-10 days for international orders.
Not entirely happy with your purchase? We will be happy to assist you to exchange or refund any unused purchase within 14 days of receiving your purchase. Please note, we do not provide refunds on shipping costs items must be returned with all tags and packaging. Buyer is responsible for return shipping costs. Please contact hello@semaine.com to process a return or exchange.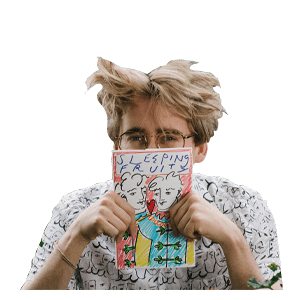 Luke's Quote
"I make things that I would like to own; I enjoy living surrounded by my objects and my collections of things that inspire me. I'm particularly drawn to vivid colour."
Meet Luke