"Double Love" Set of Glasses
by Semaine x Lucia Pica x Boris de Beijer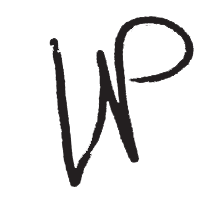 popup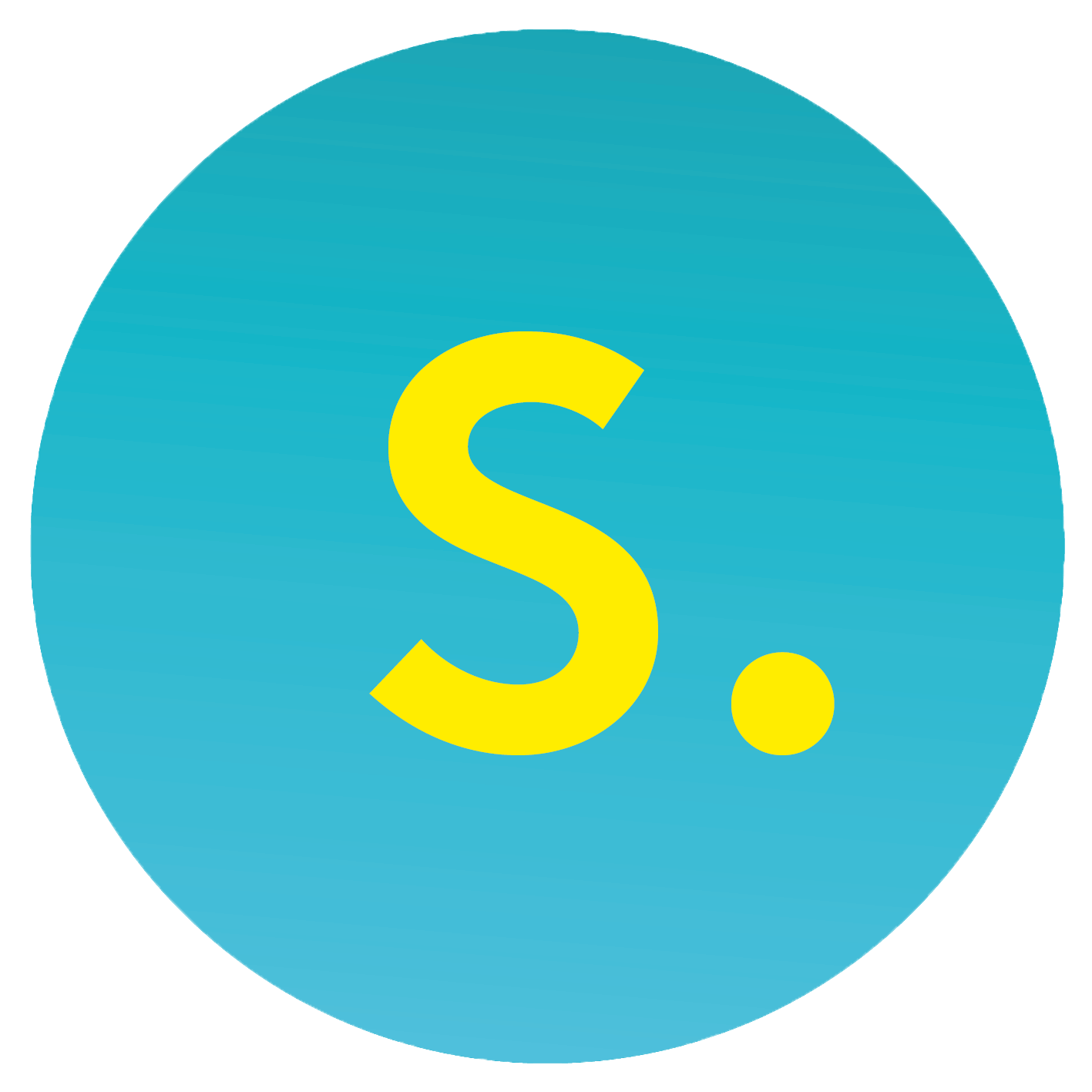 1 in stock
Description
Who says a pair needs to match? It's in our differences that we are more beautiful. Colours chosen by Lucia Pica to symbolise the colour of love, the glasses were brought to life by multidisciplinary artist Boris de Beijer with a master glass blower. A duality of a matte and smooth finish complete these beautiful objects. Double the love, double the colour, double love lasts longer.
"The idea behind this collaboration was to use colours and textures in the same way I think about them with make up. Opposition and contrast. When thinking about love and a colour that represents it, I felt that in fact there is not one colour but a full spectrum of colours that reflects this emotion with it sometimes intense, sometimes muted facets."
Click to explore Lucia's Semaine
Size & Details
Limited Edition of 10 pairs.
Handblown in the Netherlands each piece is unique.
Each piece is hand-engraved.