Evening Ritual
by

£

63.96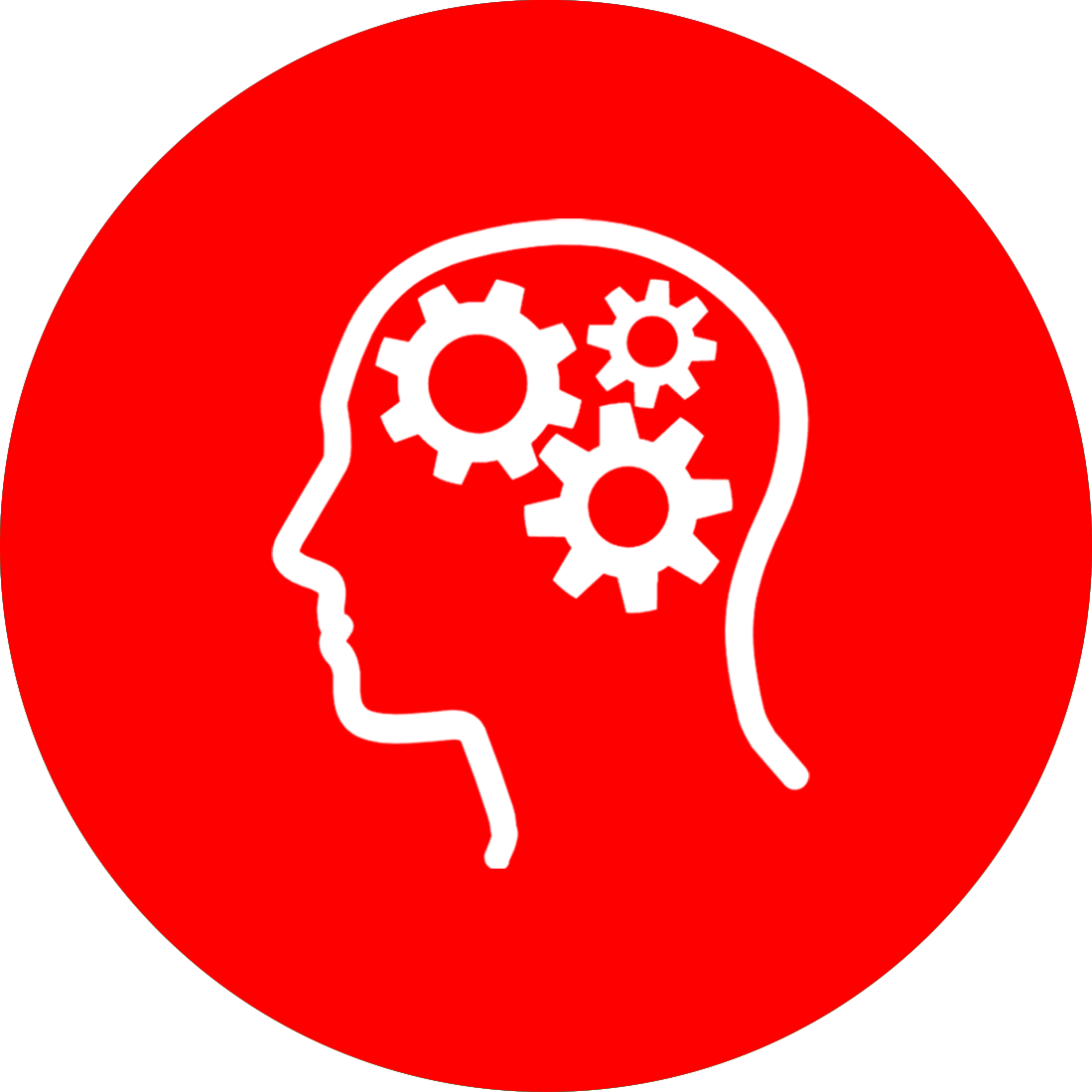 popup
Description
Susanne's video shows us her routine for self-care morning to night. This evening ritual kit is a perfect way of bringing good habits and structure into an otherwise demanding everyday life. A foot bath creates a ritualistic end to along and stressful day should be there to bring you a sense of wellbeing and ensure you a restful night.
According to Traditional Chinese Medicine, a warm foot bath clears the head of all the bad energies of the day so that it's clear at night and can regenerate ready for the next day. Alkali Salt has a deacidifying effect on the body; an alkaline milieu brings a rosy and radiant complexion to the skin.
In this kit you'll find all you need for a soothing Evening Ritual: a carafe and a large foot bath made from enamel, a foot towel made from cotton, and the Susanne Kaufmann™ deacidifying Alkali Salt.
Introduce a sense of nightly calm to your life with our Evening Ritual, noticeably improving sleep quality and general wellbeing in the process.
Click to explore Susanne's Semaine
Included in the package
1 x large enamel foot bath
1 x enamel water carafe
1 x Susanne Kaufmann™ deacidifying Alkali Salt (60 g)
How to use