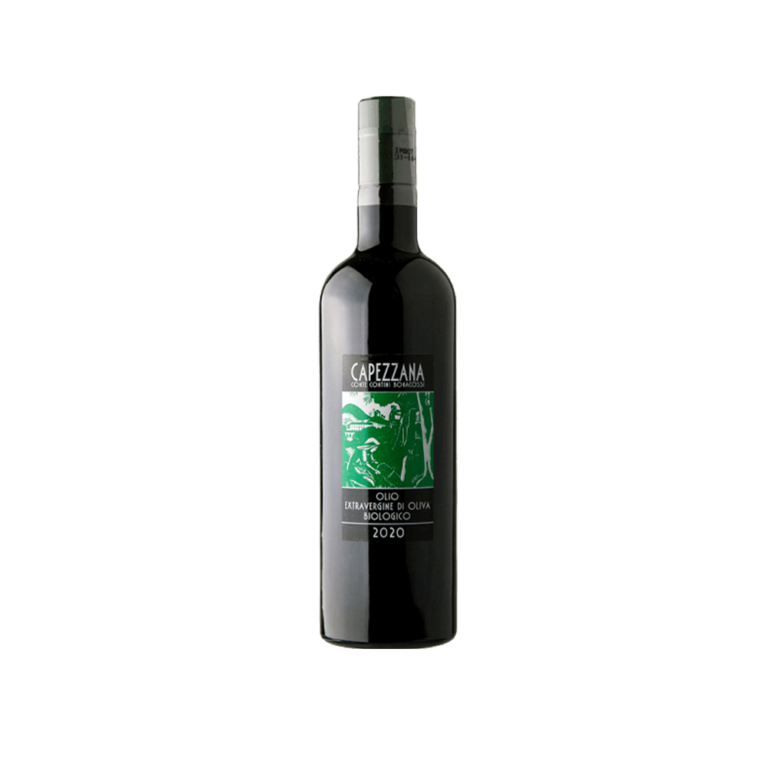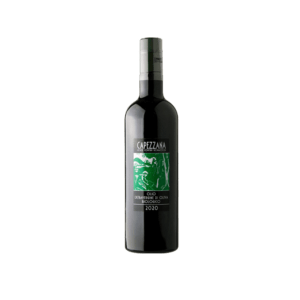 Extra Virgin Olive Oil
by Capezzana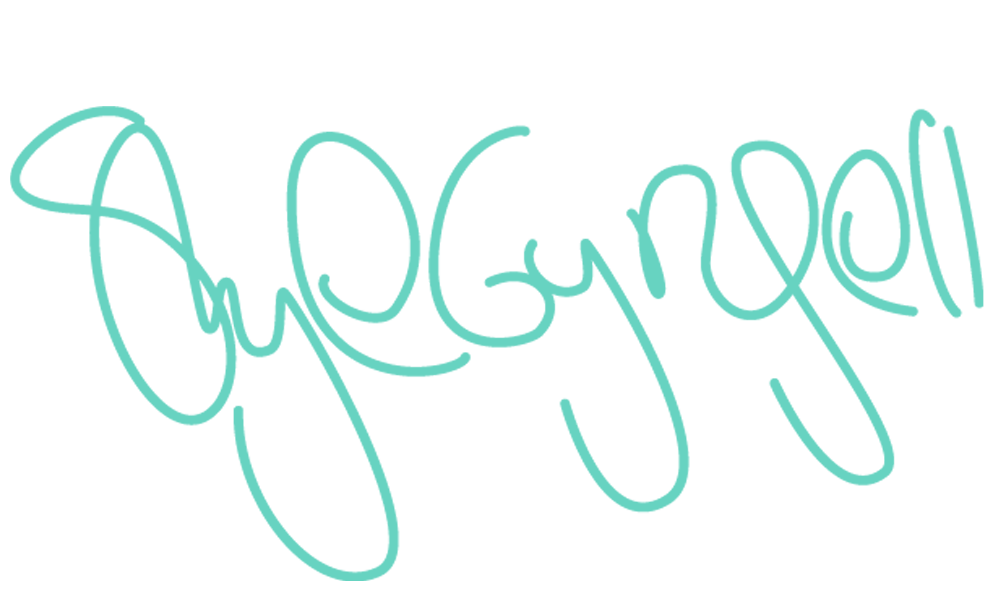 Description
What are the three ingredients Skye believe are essential for any recipe? Olive oil, lemons and salt.
The Contini Bonacossi family has always employed the latest techniques in their prestigious wine and olive oil making. The olives are pressed less than 24 hours after picking and bottled entirely by hand, four bottles at a time.
The aroma is of fresh-cut grass and fresh olives. A buttery, mild, fruity beginning fills the mouth with the delicate flavours of ripe apple and artichoke, and a delightful spicy note arrives on the finish.