Happy Not Perfect
by Poppy Jamie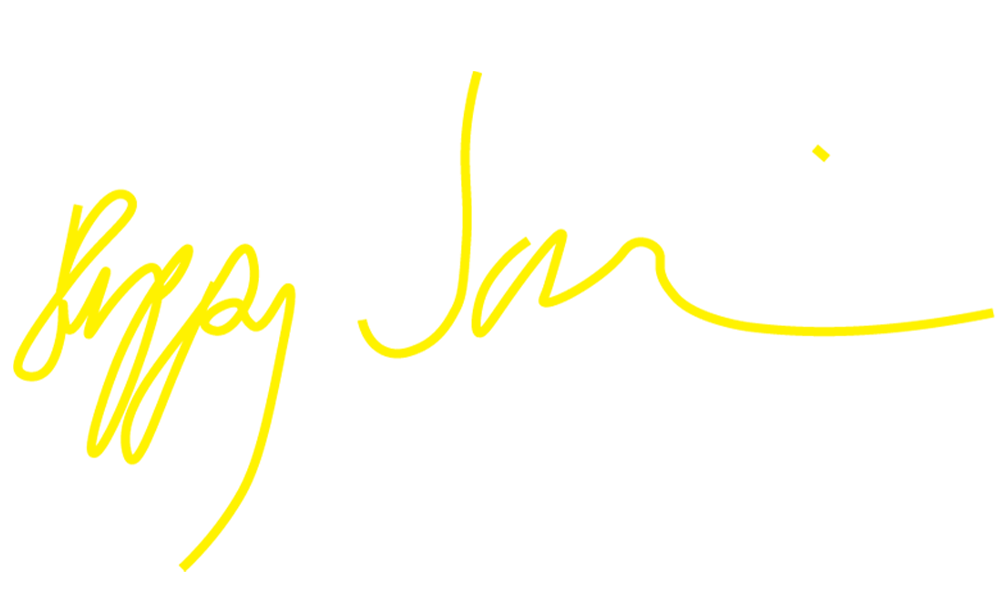 £

16.99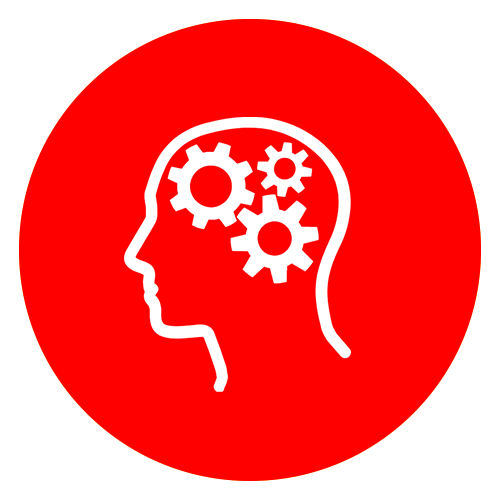 popup
Description
Tastemaker Poppy Jamie has penned her first book–and it couldn't be more perfectly timed to help all of us who might be struggling with burnout, anxiety, life change, stress, or that overwhelming strive for perfectionism.
Poppy shares her Flexy Thoughts approach for changing how you react to emotional triggers and think of yourself while improving your mental and physical health, relationships, and vision of the future. This book will help pave the way to find peace with the past and create a happier, healthier future.
Our emotional resilience may continue to be tested, but the new perspectives and strategies in Happy Not Perfect will help us bring confidence, adaptability, and acceptance to whatever comes next.