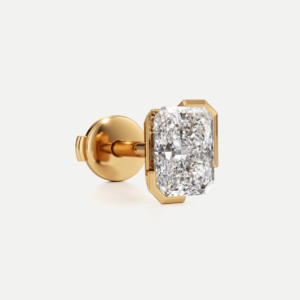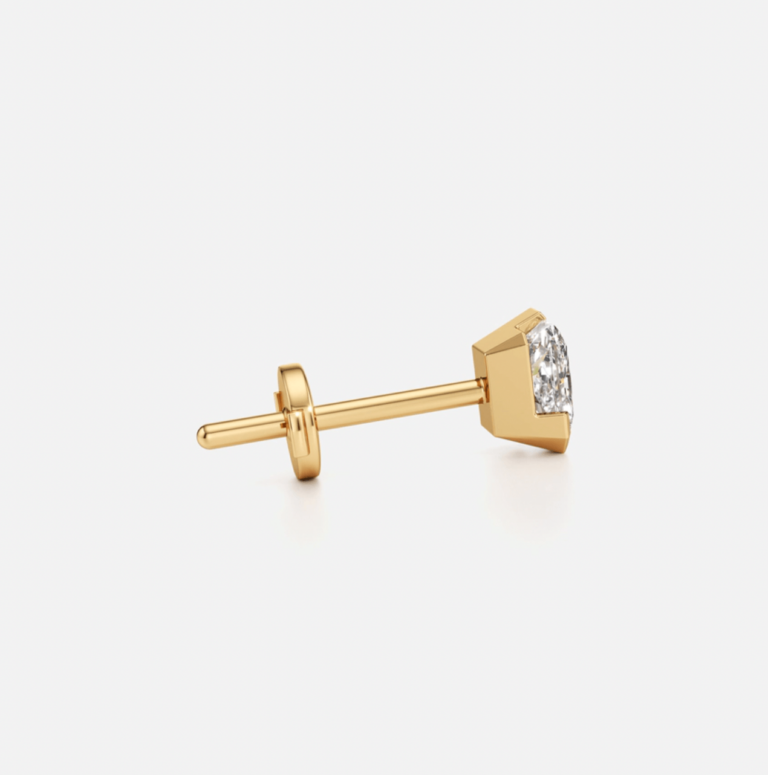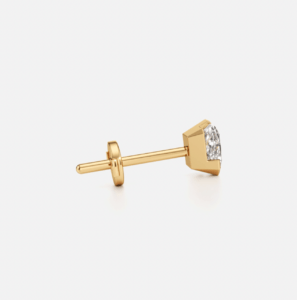 Meta Small Radiant Studs
by Unsaid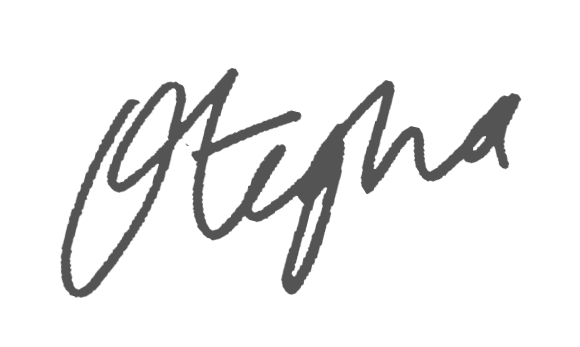 Description
Modern elegance is captured in this pair of small radiant studs that will surely shine at every angle.
The Unsaid jewels really are quite precious. Lab-grown diamonds and recycled gold, these sustainably crafted pieces aim to translate life's emotions into special product. And if that isn't enough, by April this year, every Unsaid diamond grown in their lab will be powered with renewable energy.
Click to explore Otegha's Semaine
Size & Details
Jewel reference U9ER3
Gold weight 18K 1.15g
Total diamond weight 0.544ct
Every Unsaid jewel is handcrafted in their atelier. Products may vary in terms of gold weight and number of stones, depending on the size selected.