MyCommunity Supplement
by Host Defense £

14.81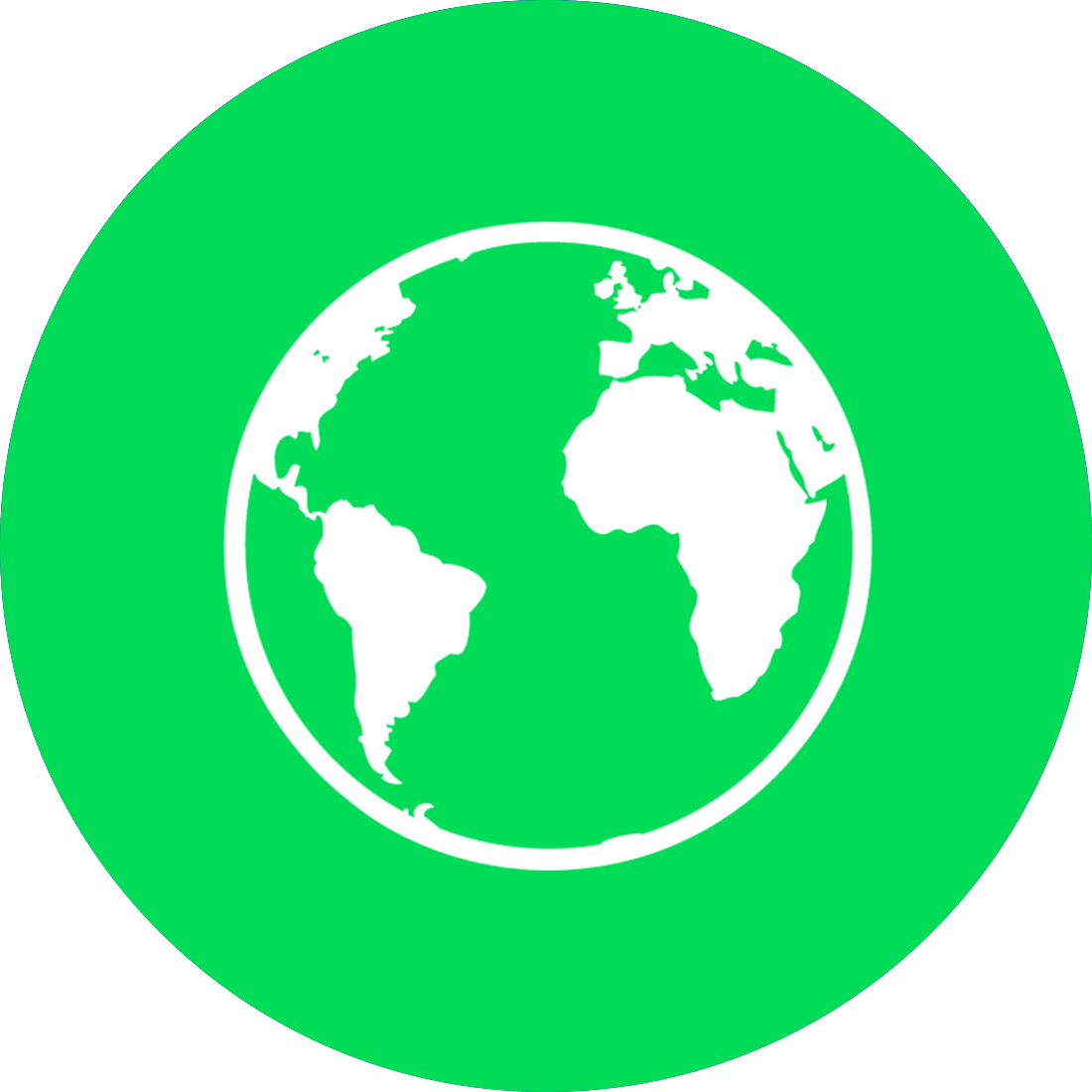 popup
Description
Supplement for Comprehensive Immune Support formulated by Paul Stamets. The most comprehensive immune support formula in the Host Defense line, this supplement is a blend of 17 potent mushroom species. The unique combination of mushroom mycelium and fruit bodies, provide a diverse range of constituents to help balance the immune system.
Click to explore Paul's Semaine
Ingredients: Royal Sun Blazei, Cordyceps, Enokitake, Amadou, Agarikon, Artist Conk, Reishi, Oregon Polypore, Maitake, Lion's Mane, Chaga, Shiitake, Mesima, Birch Polypore, Pearl Oyster, Split Gill Polypore and Turkey Tail, organic mycelium and fruitbodies, polysaccharides (beta glucans, arabinoxylane, glucose, xylose, galactose and cordycepic acid), glycoproteins, ergosterols, triterpenoids and other myconutrients.