1-on-1 Online Therapeutic Sessions
by Betony Vernon £

260.00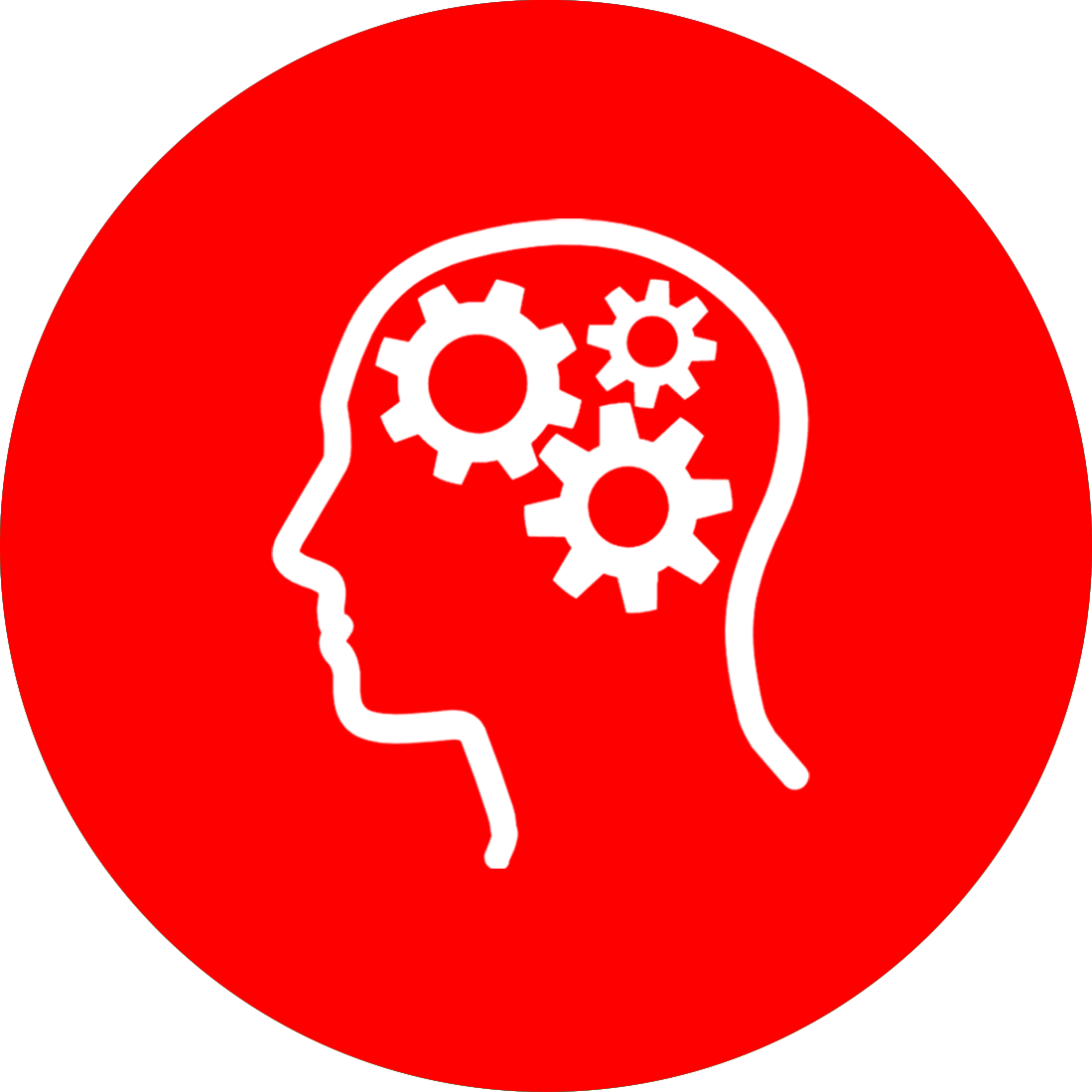 popup
Description
The Boudoir Bible is the fruit of Betony's transformational teachings that she has taught for individuals, couples and groups in Paris and abroad for many years. Book your very own online session to discover Betony's teachings even in times of Covid.
Betony is a certified clinical hypnotherapist, specialized in the management and eradication of anxiety, stress, phobias, depression, addiction and insomnia, as well as the detrimental effects of sex-related abuse, trauma and taboo.
1 Session : 300 € – 2 Sessions : 500 € – 3 Sessions : 800 €
To book an online consultation(s) with Betony Vernon please send a mail to contact@betonyvernon.com stating the ideal time and date for your first session and mention Semaine.