Raven Smith's MEN
by Raven Smith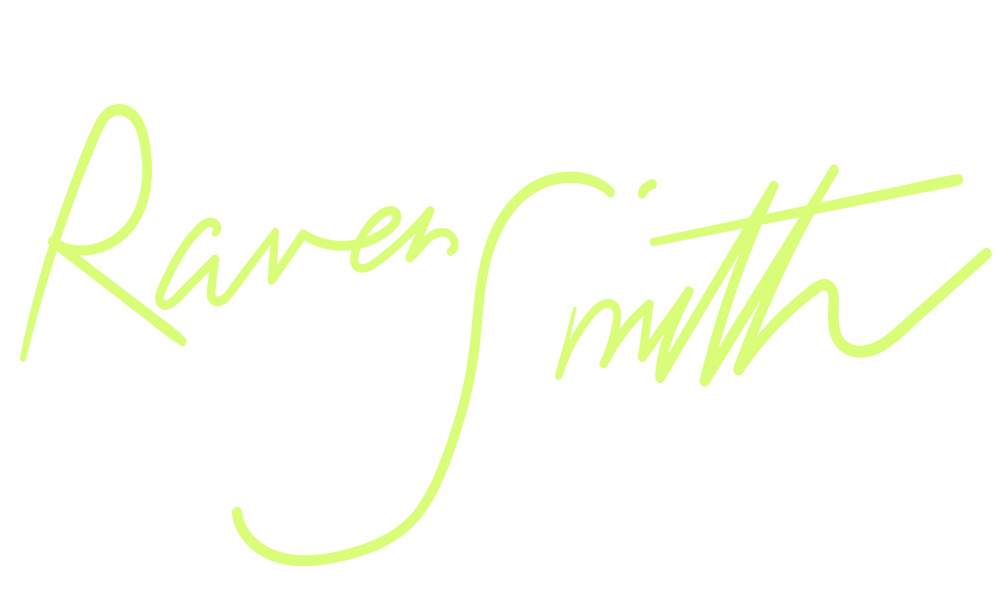 Description
Following his smash debut of Raven Smith's Trivial Pursuits, Raven is back with pin-sharp, hilarious and incisive exploration of what it means to be a man in the modern day.
Part commentary on masculinity, part memoir, Men isn't so much for men, as about them. Raven has been trying to distil what it is about men that has kept him intrigued his whole life. It boils down to three things. Firstly, he loves them. Secondly, he can see how endlessly problematic they are. Thirdly, both these things converge in his own sense of self and his own masculinity.
This book is about men because, in an annoying way, everything is. We live in a patriarchy, but Raven has no agenda or vendetta. This book is his noticing of particular dynamics, a cautious reverence of a life lived in parallel with other men, observing masculinity's odd amorphous boundaries. He's both curious and terrified of his own participation in the great male privilege and while this book will not shy away from difficult truths, it will also make you laugh an enormous amount!
Click to explore Raven's Semaine
Size & Details
HarperCollins Publishers
ISBN: 9780008457495
Number of pages: 288
Weight: 390 g
Dimensions: 222 x 141 x 28 mm