Smoker's Perfume
by Goest Perfume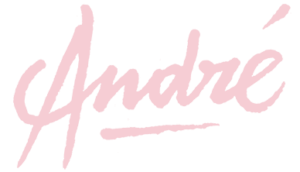 Description
It's impossible not to smoke in Paris, so what's better than a perfume designed for smokers? Smokers' Perfume does not smell like cigarette smoke, and does not cover up this smell. Instead, Smokers' Perfume enhances all the best elements of the smell of smoke, and acts as the "other half" of your smell to turn you into a total single fragrance composition. Fitting perfectly in your cigarette packet, you'll never be without.
Click to explore André's Semaine
Size & Details
Each "hard pack" box of Smokers' Perfume contains five mini spray tubes which fit individually into any standard pack of cigarettes for portability.