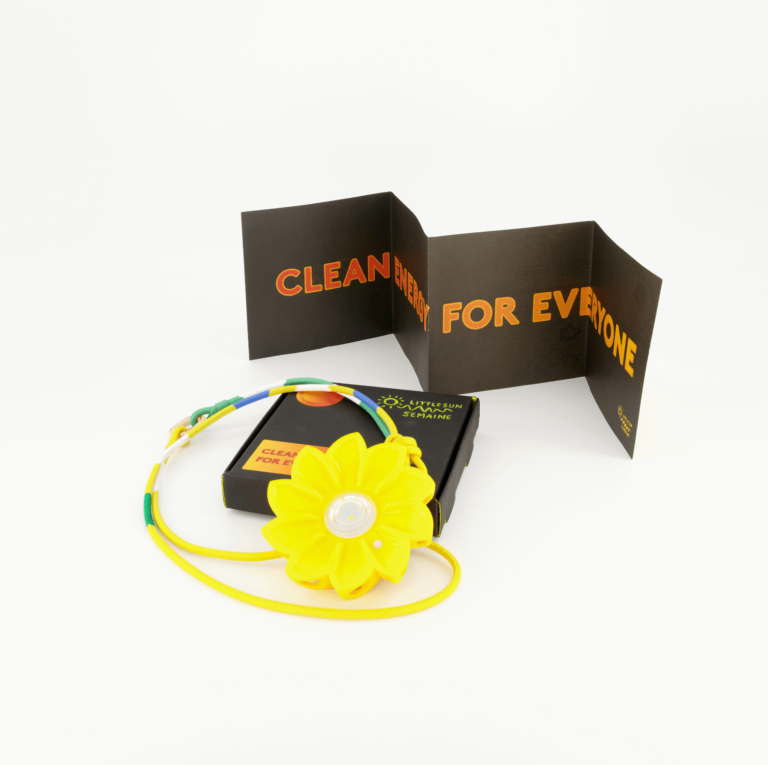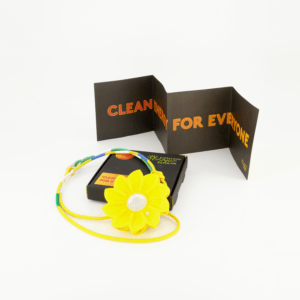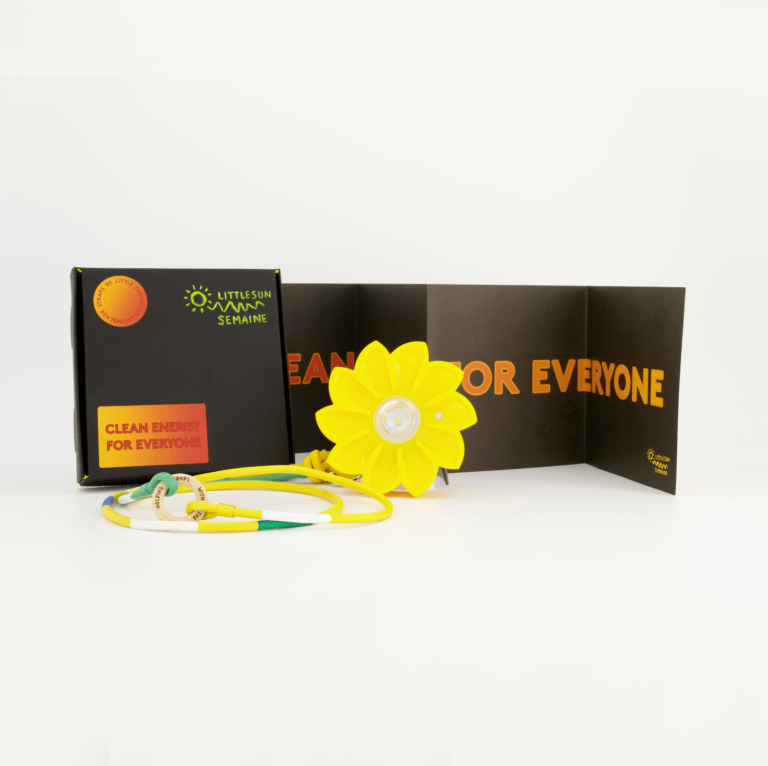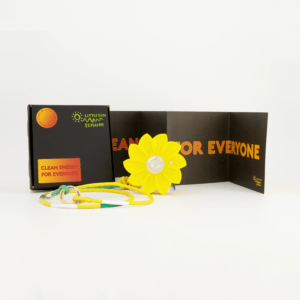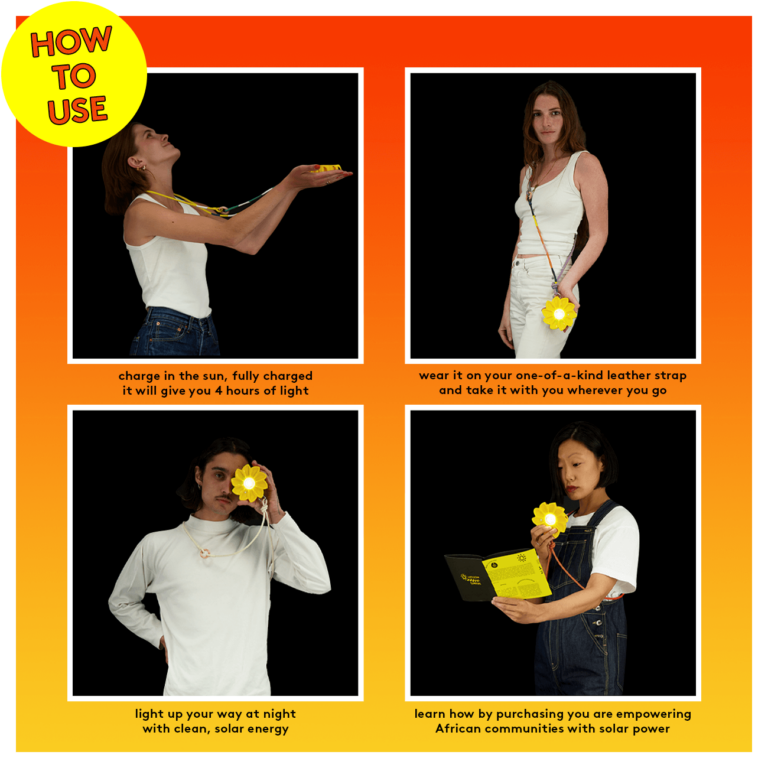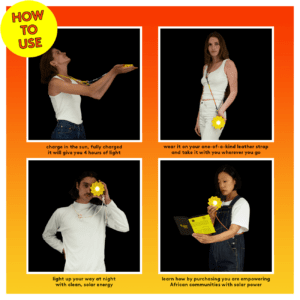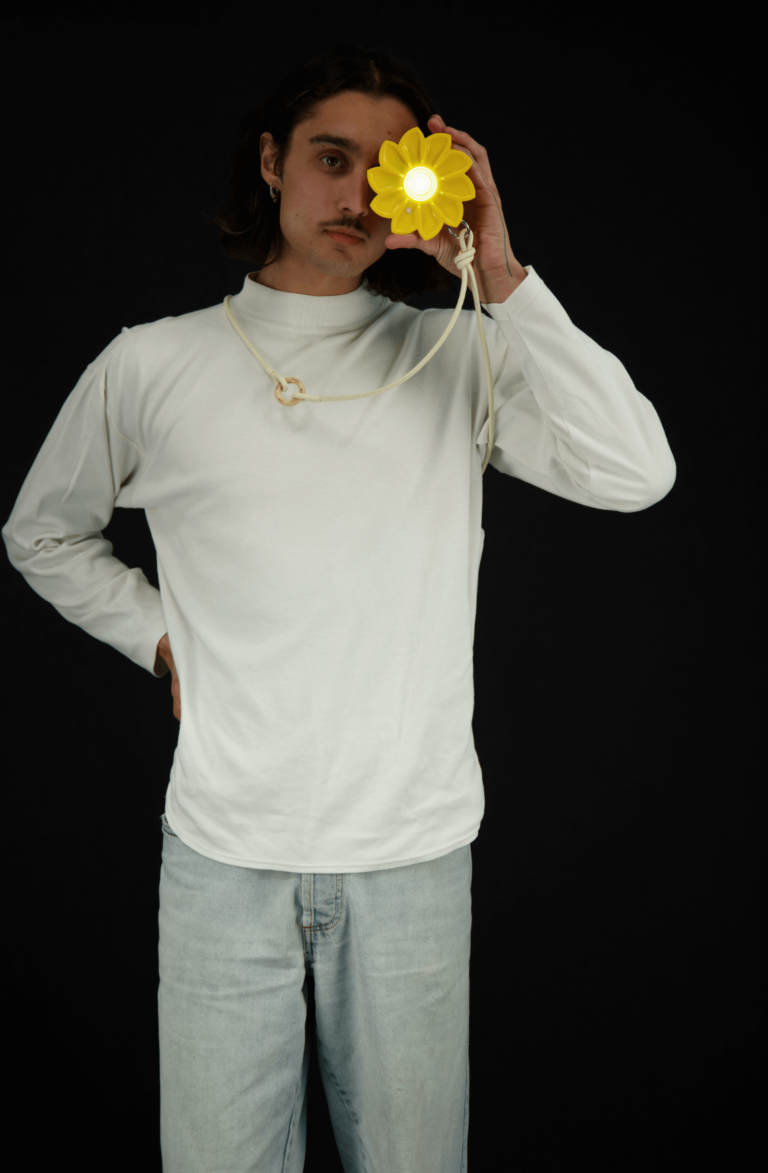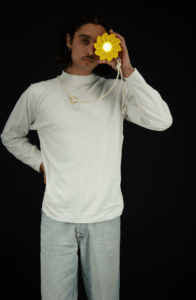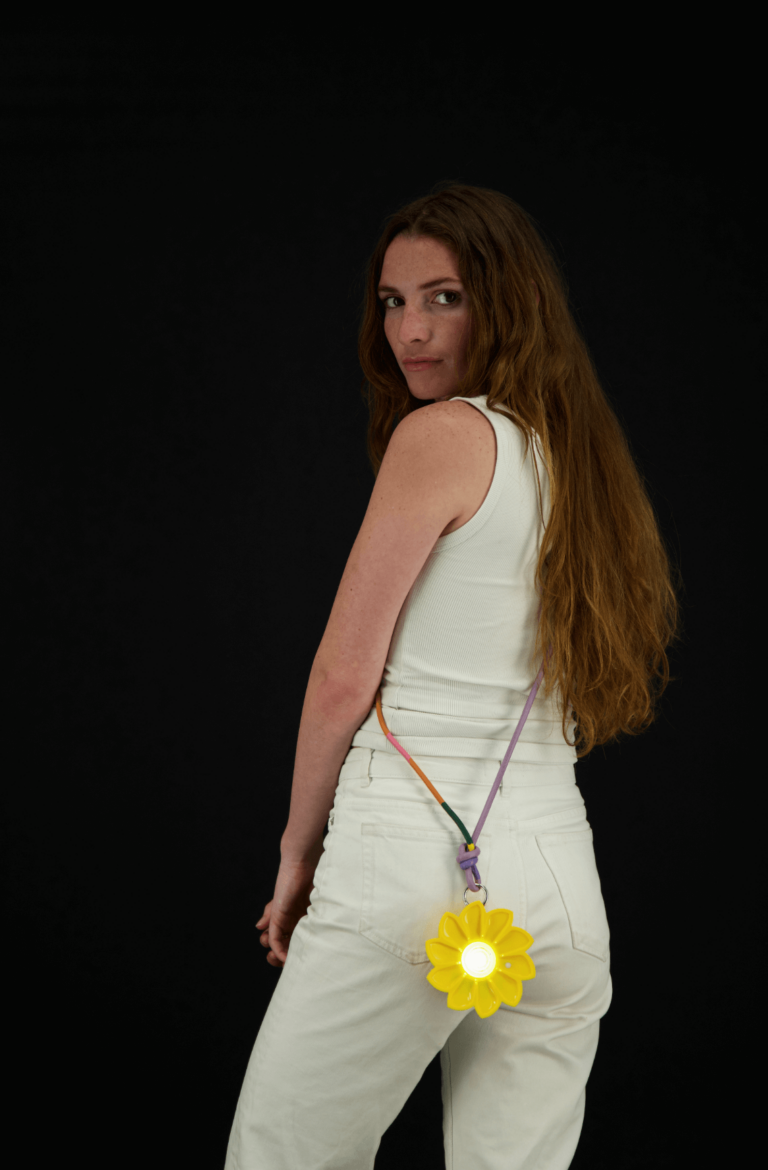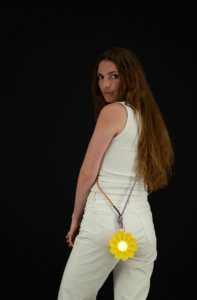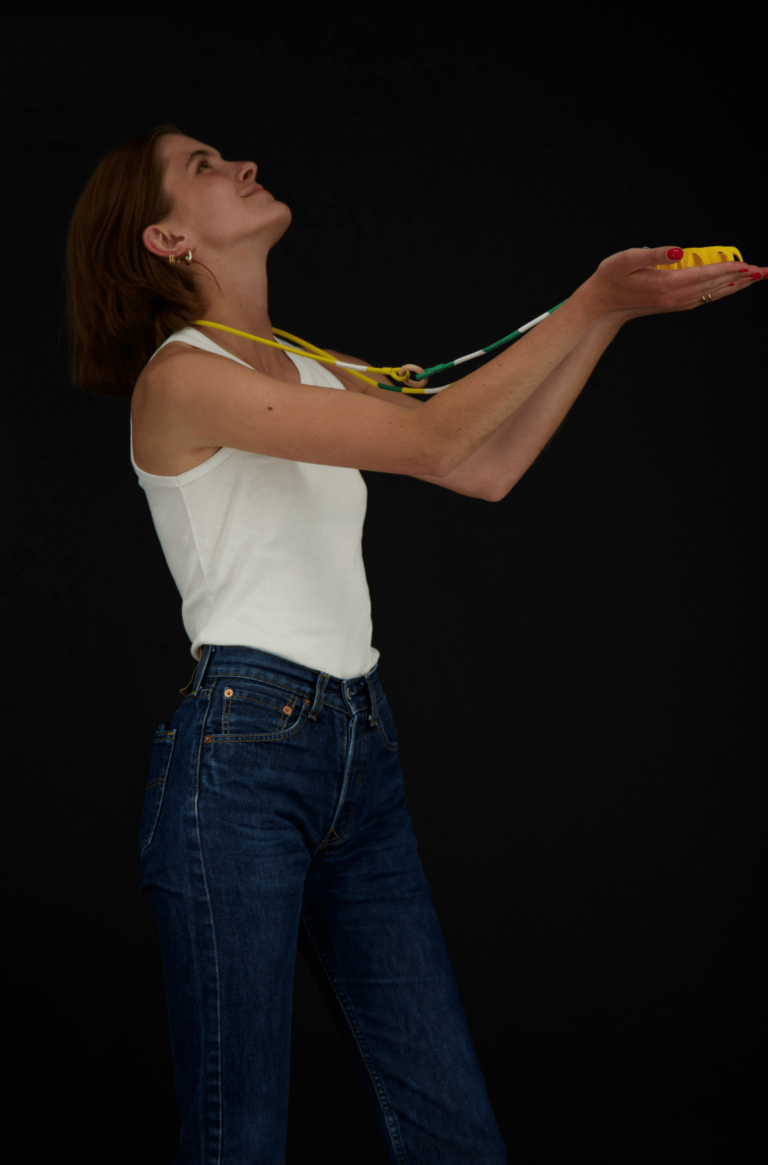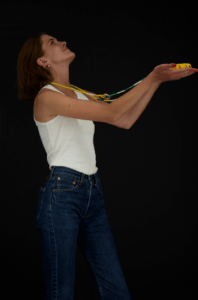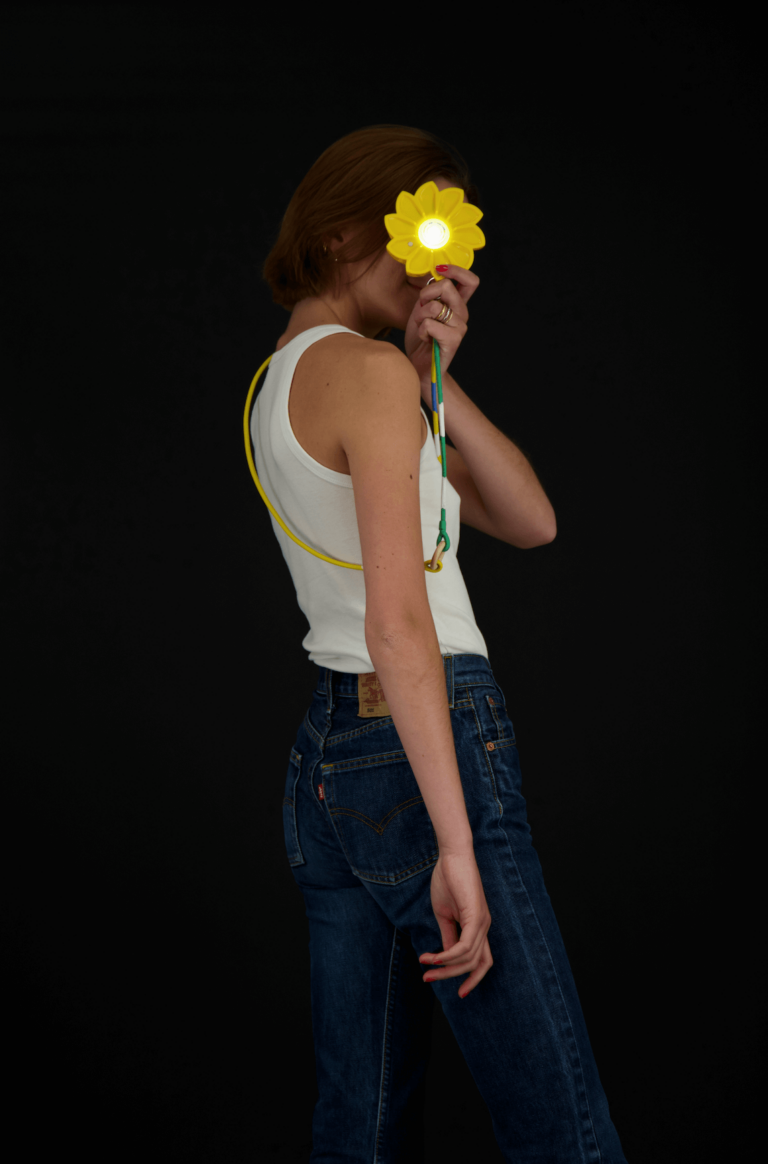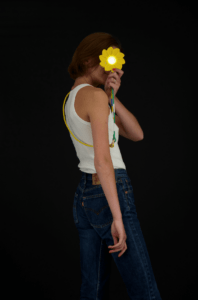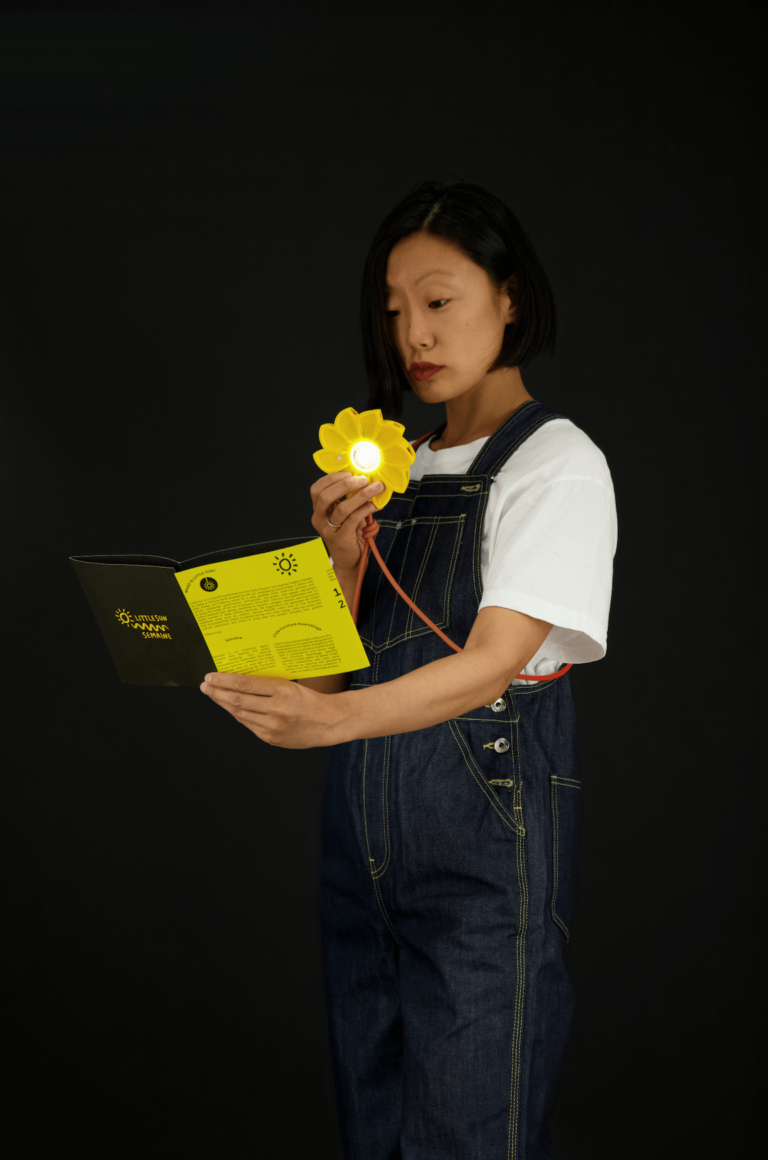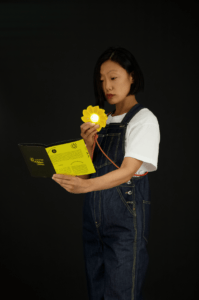 Strappy Little Sun
by Semaine x Little Sun x Little Furniture Assemblage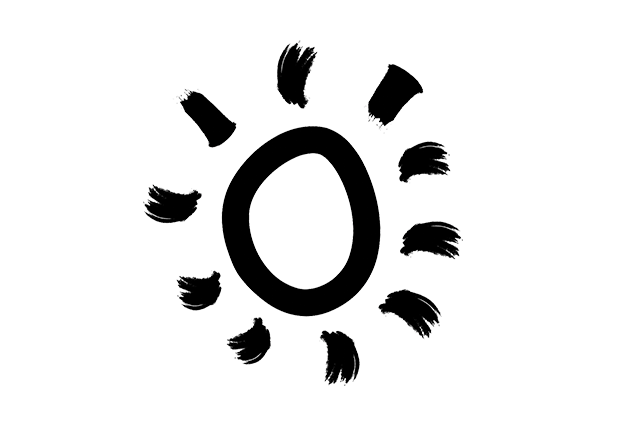 Subscriber ?
Subscribe today to enjoy subscriber discounts, a printed newspaper delivered to your door, and other neat things.
subscribe now
£ 58.50
Description
Introducing the 'Strappy Little Sun', a collaboration with Little Sun Energy. Semaine created these limited edition leather straps to pair with your Little Sun so that you can bring light with you everywhere you go! Each limited edition strap is one-of-a-kind, made by Little Furniture Assemblage, a brand dedicated to artisanal craftsmanship. These handmade straps were made from leftover leather in efforts to tread as lightly on the planet as possible.
What's in each special edition box?
● A Little Sun Original rechargeable solar lamp, so that you can hold the power of the sun in the palm of your hand
● A leather strap made from rest leather and held together by a wooden ring engraved with "Holding Hands with the Sun"
● An informative pamphlet containing an explanation of how to use your Little Sun and some fun facts about Solar Energy
More info on littlesun.org
Size & Details
Little Sun Original measures 12 cm (diameter) x 2.9 cm (depth)
Each strap is unique and measures between 56 to 76 cm in length and attaches to the Little Sun with a carabiner hook. There are 20 unique limited editions straps.
Simply create a knot at the top of the strap to adjust the length. Sun's out? Use your strap instead to hook on your keys or even your phone case. Little Sun Original features a dimmer, allowing you to easily adjust the brightness of the lamp. Five hours of charging and the Little Sun produces more than 50 hours of light at the dimmest setting, or four hours at the brightest. Battery life of five years when used daily. Little Sun is a solar energy nonprofit founded by artist, Olafur Eliasson, and engineer, Frederik Ottesen, striving to create a world powered by solar energy and inspire action against climate change. It equips farmers, students, refugees, and health workers across Africa with renewable energy and brings light and power to us all.
Delivery & Returns
Not entirely happy with your purchase? We will be happy to assist you to exchange or refund any unused purchase within 14 days of receiving your order. Please note, we do not provide refunds on shipping costs. The buyer is responsible for return shipping costs. Items must be returned with all tags and packaging. Please contact hello@semaine.com to initiate a return or exchange.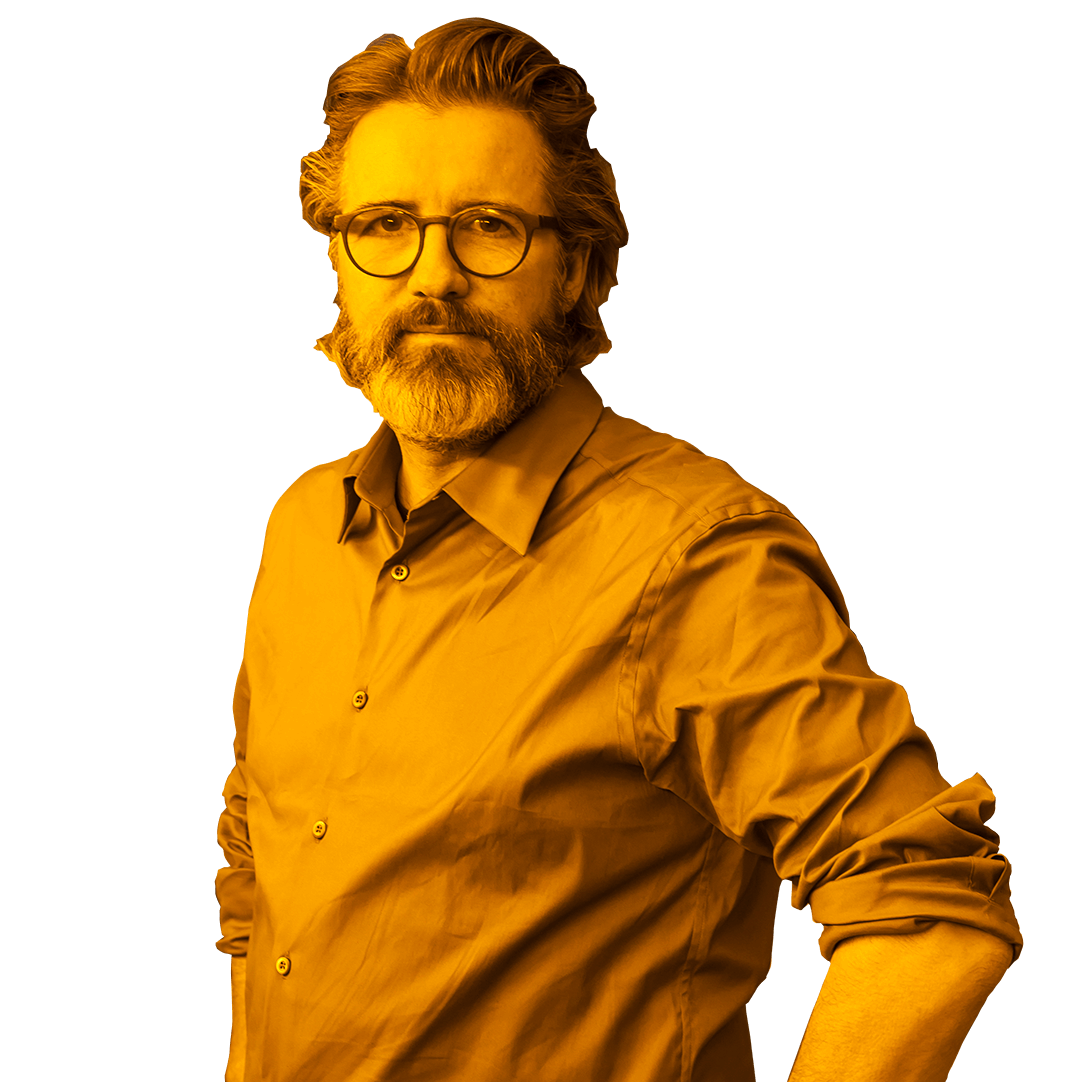 Olafur's Quote
"The quality and intensity of light affects everything we do – how we feel, how we sleep, how long we can work during the day and the quality of the work. The most profound skeptics I have met have changed their minds once they had a Little Sun in their hands. Little Sun is a work of art that works in life."
Meet Olafur