The Blanket Statement
by Semaine x Jemima Kirke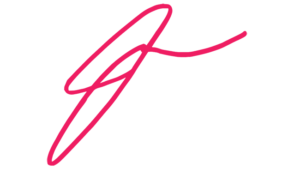 £

195.00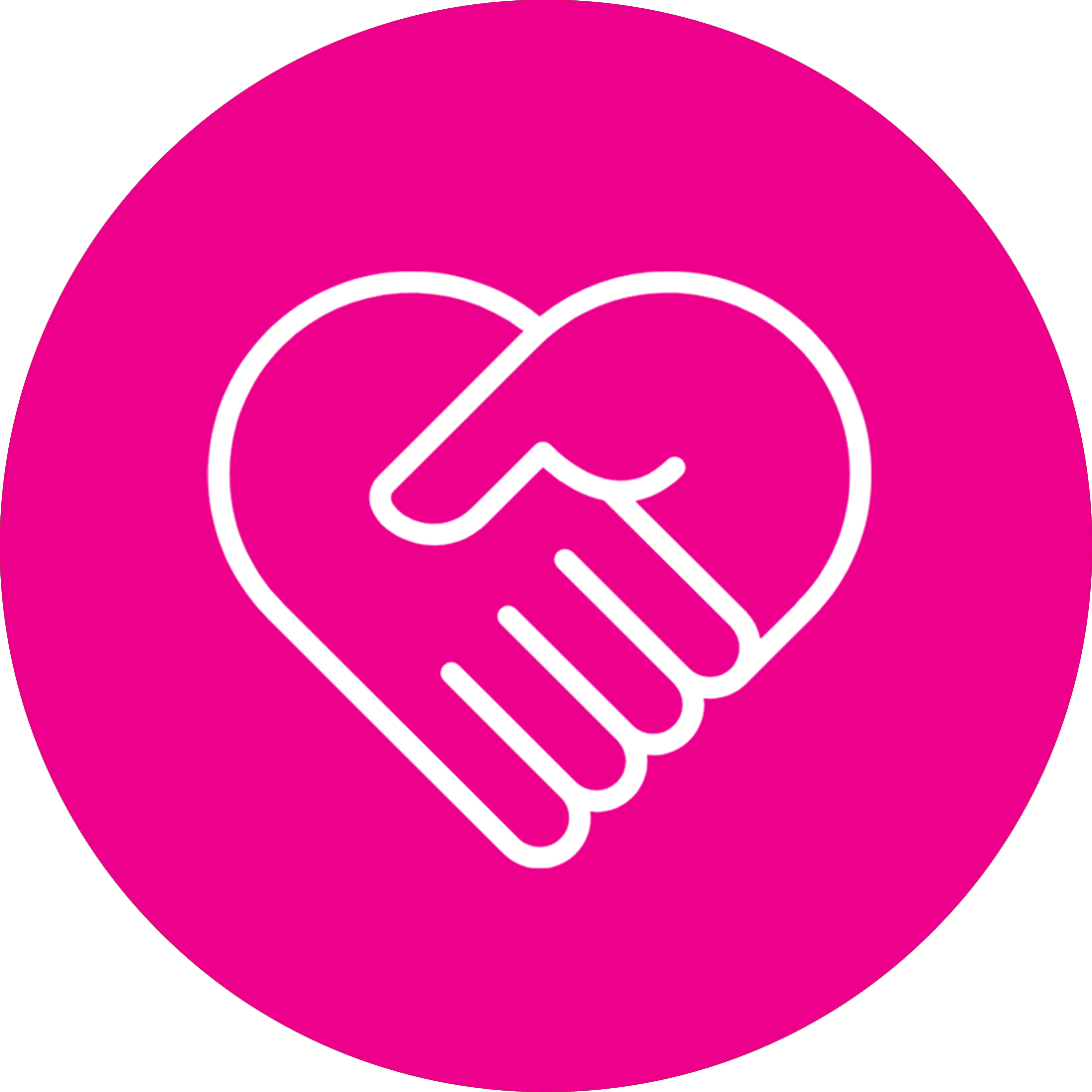 popup
Out of stock
Description
MADE TO ORDER, ALLOW 2-3 WEEKS FOR DELIVERY.
Ethically and ecologically made at a fantastic factory in New Jersey using recycled yarns, made by EVERYBODY.WORLD, this bespoke blanket, designed by artist and actor Jemima Kirke, isn't just good for the planet, it's perfect for your bedroom. Throw it down on the bed, up on (against) the wall – wrap it securely around your body… We'll stop there with the euphemisms, but purchase a blanket in the knowledge that half of all the proceeds are going to families in need, across America, through the work of Planned Parenthood.
Due to the nature of the recycled material that is used to make each blanket, each purchase is made to order and could, therefore, take two weeks (plus shipping time) to arrive with you. Blankets are bespoke but are sized at 4ft x 6.5ft.
Don't hesitate to contact hello@semaine.com for more details. We don't accept returns on this item since it is made to order.