The Happy Shopper
by Semaine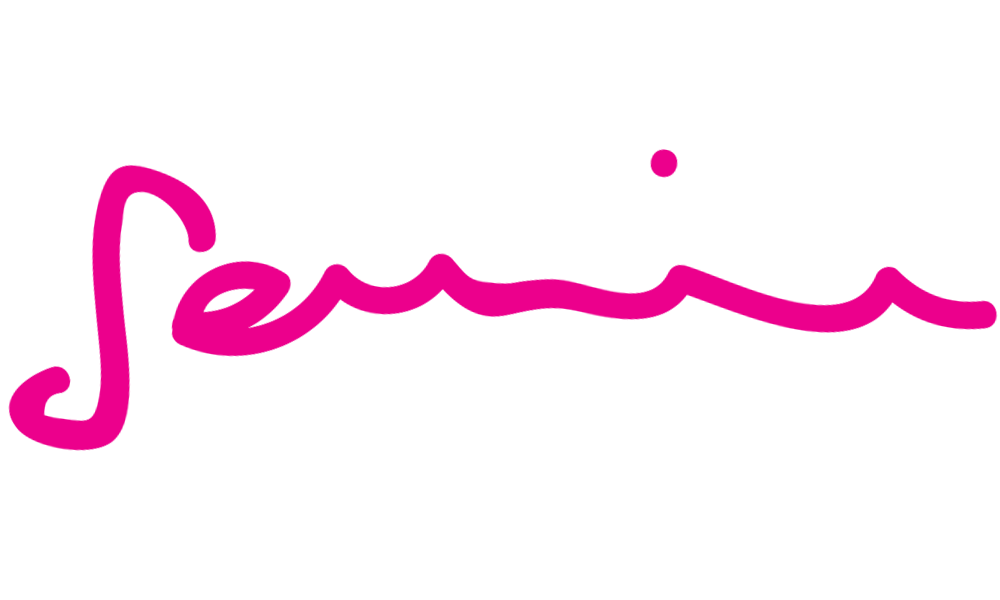 £

79.00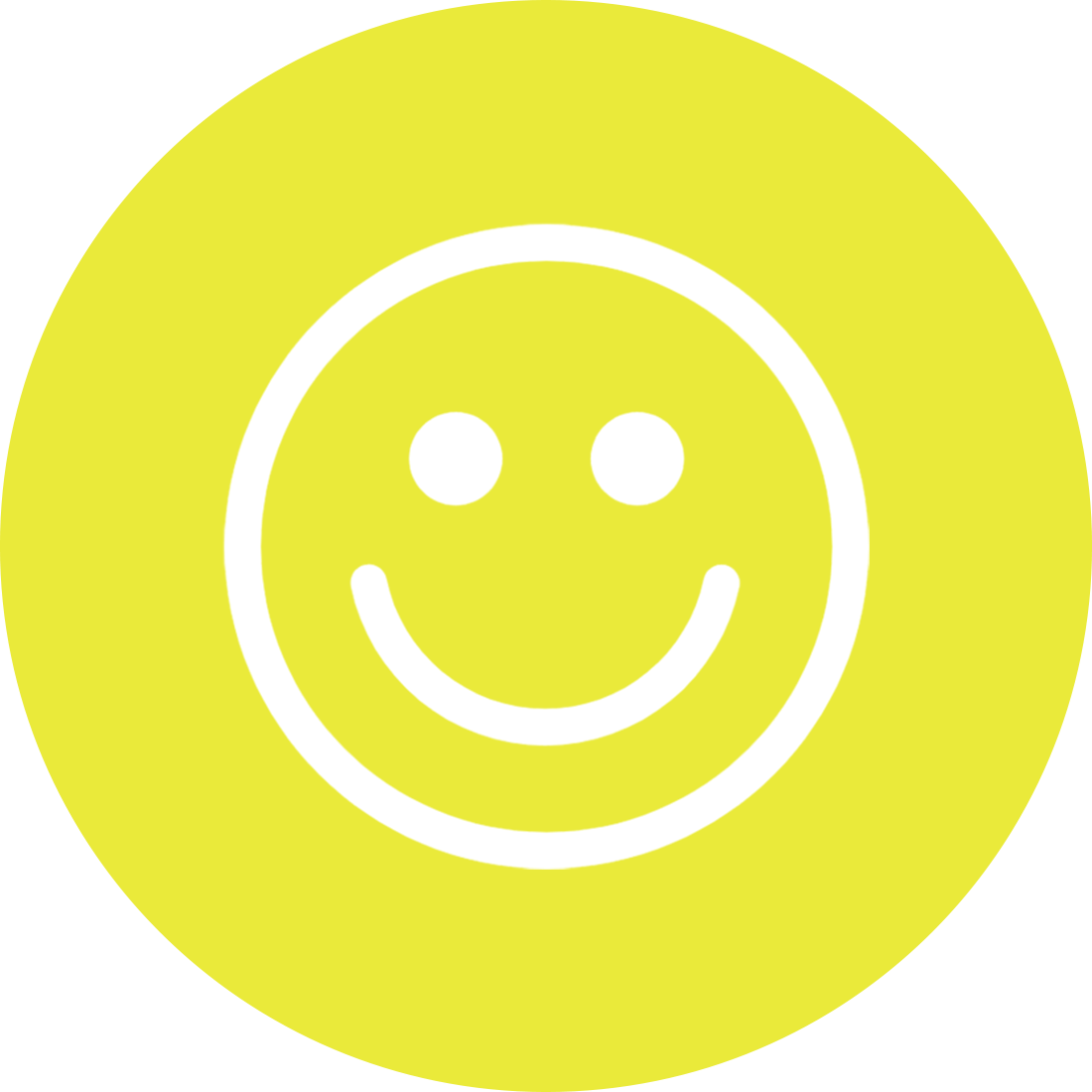 popup
Out of stock
Description
Always by your side. Shall we go to the market? Fancy a picnic? A forage in the forest? Happy to carry the weight.
I was crafted by basket makers P. H. Coate & Son in Somerset, England. The Coate family has been in the basket business for 180 years, so you could say that there are that many years of basket wisdom and expertise in me. I'm made from willows grown in the wetland environment of Somerset.
I was made so that when you overfill me you can pop out my drawstring cotton lining and boom! Magic! I make more space so you'll never let that precious apple tumble to the ground again. 
This is a handmade item, size thus varies. 
Outside diameter: 37cm
Height, including handle: 37cm