Yinka's Play Manual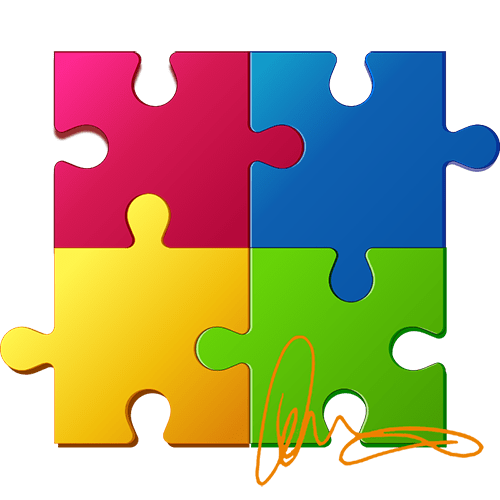 Design is fun, it should be inclusive, it should be where you can express yourself". Yinka's work invites the audience to have fun and play, and his workbook will help you find your inner sense of play, that has never disappeared since childhood.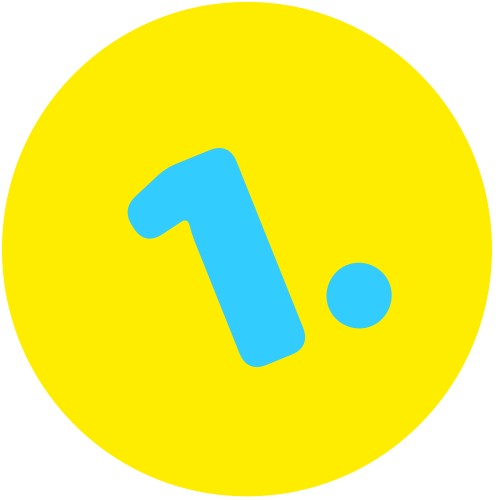 Cycling in and out of London is a good way for me to take in nature, cityscapes, architecture, people and be inspired by what I see on my route.
Favourite place to cycle? Richmond Park

Cooking and sharing food with loved ones is another way to channel play within food by experimenting with different types of cultures in food, trying new ingredients, trying new recipes or new ways of cooking. Essentially fusing two food worlds together.
Favourite recipe? Egusi Soup with assorted meat and pounded Yam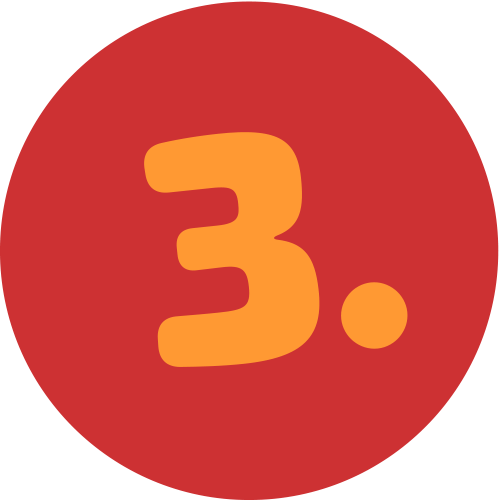 During lockdown I purchased magnetic shapes online and started created sculptural objects by playing with new forms and experimenting with new colour palettes. This was a new way for me to channel my love of play during a time when outdoor play was limited.
Favourite puzzle? Magnetic Tiles made for children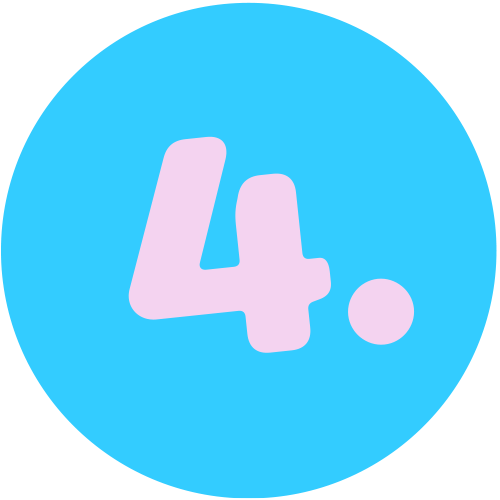 Sketching is one of the most powerful forms of play that allows me to dream and create magical play elements and ideas in my own world.
Favourite sketchbook? Sketchbooks from The School of Life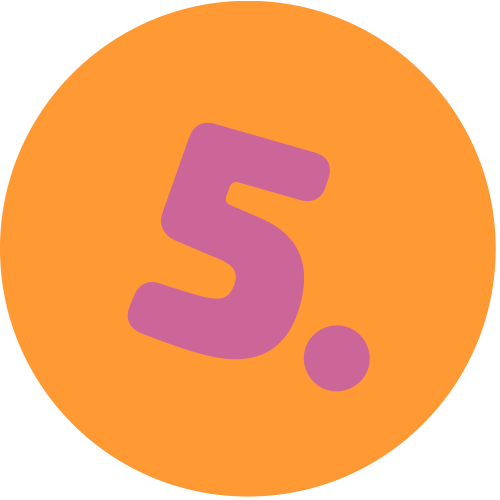 I love listening to different types of music that range from Afro-beat to Afro-pop, RNB and Hip-Hop. This helps me tap into my creative mind and allows me to play within design.
Favourite tracks to channel your sense of play?
1. Burna Boy – No Fit Vex
2. Wizkid – Gyrate
3. Kano – P's and Q's
4. Nas – You're da Man