Yola's Mezcal Mastery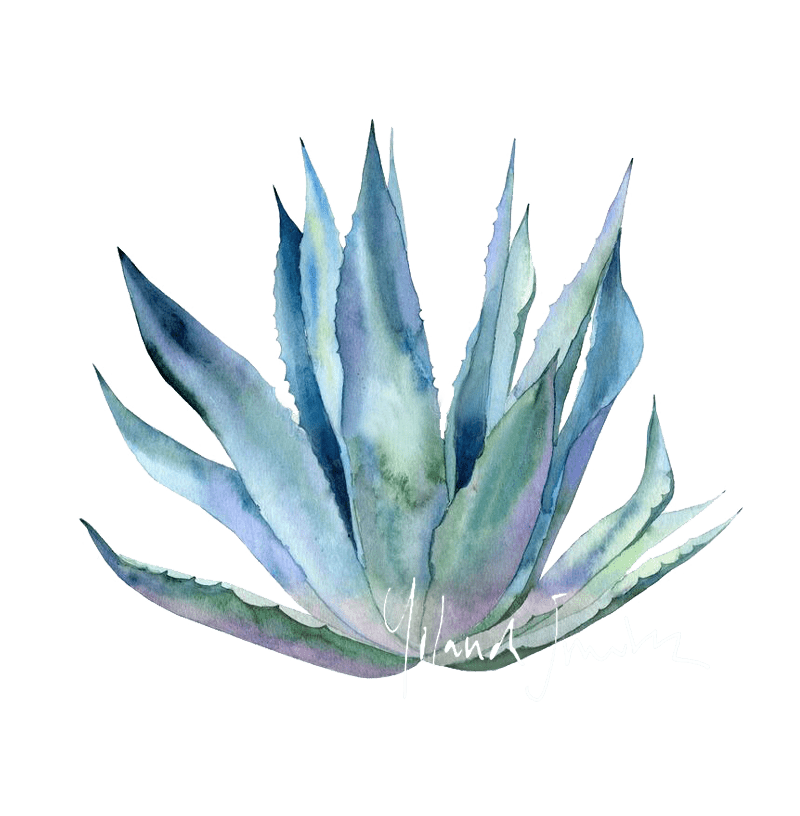 Get ready to enjoy this agave-based distilled spirit…and don't forget always start with a mezcal with intention. Join the renaisance of this beautiful spirit as Yola shares a favourite recipe and tips on how to drink Mezcal.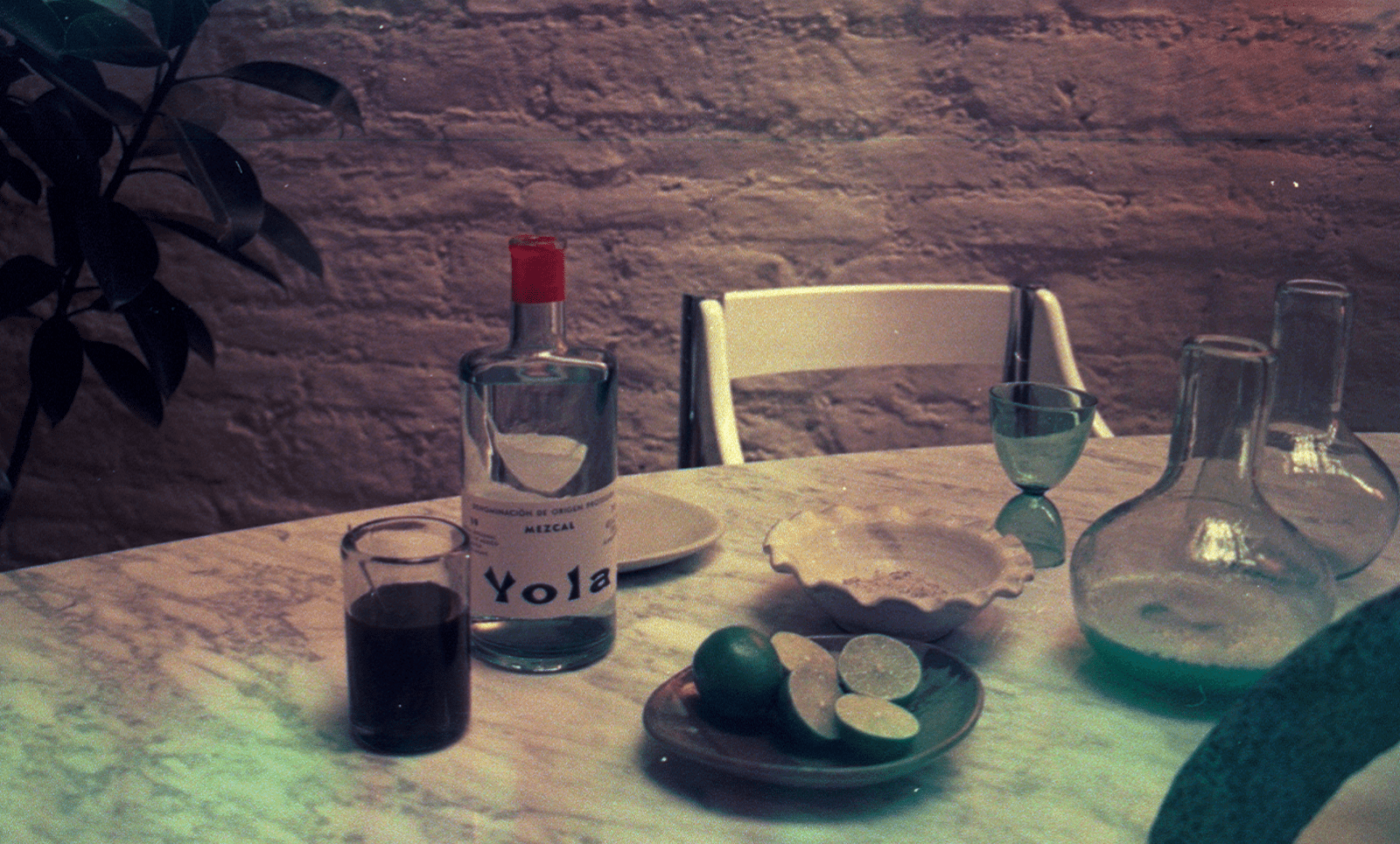 When you have a very good mezcal, it's always better to drink it on its own.
Sometimes you can put a little bit of ice if you don't want too strong a flavour, and that's pretty nice, too.
I feel like I've met so many great cocktail makers or people working in the business who have created really good mezcal cocktails.
I love a mezcal martini.
But also, use whatever is fresh where you are, like fruit. My girlfriend makes a really delicious one with cucumber, and agave syrup.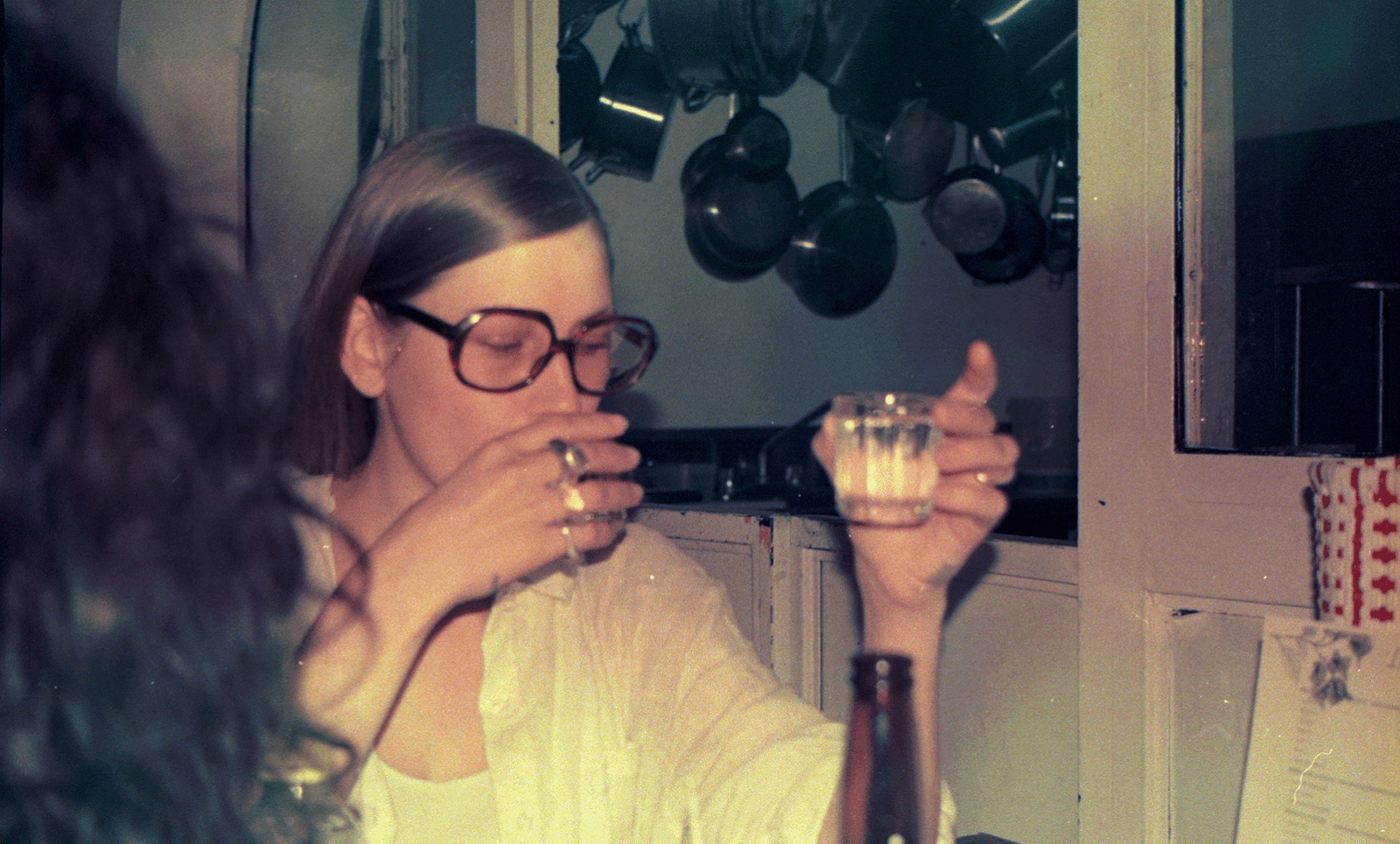 It's really like wine in the way that you can smell it.
You can put it in your hands, just a little bit and you can smell the agave, it really smells like perfume. It evaporates and you can really feel it.
When you have a really really good one, the residue stays on your hand a little bit.
The smell and the grease. So if you put a small amount on your hands and rub them together, if you can smell the smoky fresh scent and feel a small grease residue, that's a good way to know that you're having a really good mezcal.
Another thing about drinking it on its own is that you should just do it slowly.
You should sip it. Shotting it like tequila is going to get you into trouble.