Rohan's Mission Finder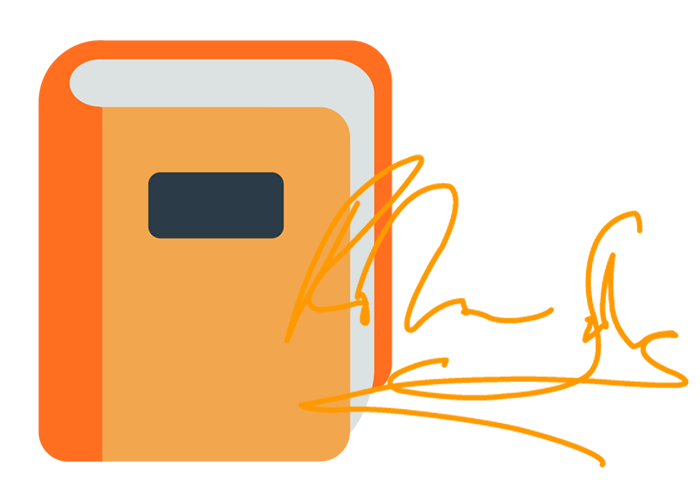 Right now is the perfect time to think, what is going on, what are we doing and why are we doing it? Whether you are an entrepreneur, or professional this the moment to ask yourself bigger questions to re-look at what drives you from the inside. Take your time to reflect and write answers to the following questions and we hope they help guide your next steps.
ROHAN'S MISSION FINDING QUESTIONNAIRE
1. Step back for a minute and consider, what is important for your business and what does it stand for?
2. How do you measure what matters most to you and/or your business?
3. What can you focus your future growth on: is there anything you are currently doing that you can grow into a much bigger part of your business moving forward?
4. How can you root your business more within your local communities? Is there a charitable organization that you can align yourself with? Think about in what way your business is important to your community. Do you engage them?
5. Take the time to think, could you start something alone doing what you were doing before butas a freelancer or consultant? Could it be something new in a new field with a friend?