meet.
"Think Food Serve Design"
Have you ever had that type of voyage that has kickstarted a ripple of inspiration? A wave of desire? A siren call to try something new? Founders of BAO London, Erchen Chang, Wai Ting Chung and Shing Tat Chung had this exact life-changing trip ten years ago as a post-university jaunt in Taiwan. Erchen, having grown up in Taipei, took the recently graduated respite as a chance to show her partner and his sister around the haunts of her childhood. A huge part of this trip, as you may have guessed, turned out to be bao. Almost unheard of in the UK until about ten years ago, bao is thought to have originated in the Third Century in China during the age of the Three Kingdoms. The delicacy is now popular worldwide with many a spin being taken in the search for the perfect bao bite.
Bao: a type of yeast-leavened filled bun typical in many forms of Chinese cuisine. A perfect bite; soft, white, fluffy, steamed and often filled with tantalising softly spiced meats.
With rather contrasting childhoods, Erchen in Muzha, Taipei, and Shing and Wai Ting in Nottingham, the common denominator that seeped into all three upbringings was food. Eating, drinking, mingling, bringing together family and friends–it was the food of their heritage that was an integral part of their respective youths. Family life and tradition exude from their stories and, as Erchen recounts the life of BAO and how the restaurant universe came about, the interwoven thread always comes back to kin. BAO London, now five ventures strong, started as a small idea that proved, steamed, and grew into the ambrosian empire that it is today. A cafe pop-up event became a stall at Netil market, where the team was later approached by the JKS restaurant group about opening their own permanent site. The triumphant evolution of BAO has been admired by many. However, we must start right at the beginning to understand the full, bountiful story.
Having grown up in Taipei until the age of 14, Erchen, Creative Director of BAO London, spent her formative years watching her grandmother exceed and excel in the kitchen. She tells me that her "Grandma is the star of the family who would prepare everyday for a table of ten. It always feels like she is cooking for a banquet. She works really fast and always manages to have a cold dish, a braised dish, a broth, and stir fried veg." And, if having one family top-chef is not enough to create a desire to launch oneself into the restaurant world, the family of Shing and his sister Wai Ting has also been soaked in the hospitality gene. Their maternal grandfather Pai Wan Tang started his London life as a pot-washer at Choice restaurant on the King's Road in Chelsea, after a month-long solo boat trip from Hong Kong, and worked his way up to head chef at Golden Palace. After this stint in London restaurants, Pai Wan moved to Nottingham to open his own Chinese restaurant, kickstarting the Chung-Chang hospitality journey.
Despite this pre-written destiny, both Shing and Erchen eschewed their parent's ambitions in the first instance by attending The Slade School of Fine Art in London, instead of pursuing a more 'business-minded' path. Their parent's feeling of missed opportunity continued when the founding three started BAO as a pop-up event and then a stall in Netil Market. The feeling of disappointing a parent is customary to many of us, and as Shing explains, "Not long after we started BAO, travelling to Hong Kong with my father, we visited his home village north of Tai Po and he had to explain to the head of the village that his kids couldn't get jobs anymore". Translating a creative career to driven family members is one thing, but attempting to explain your logic and vision whilst "selling steamed buns in a car park", is another! In the introductory pages to their new book, Shing describes this as a feeling of "wanting to succeed in the language that is common to our family." Of course, any terse feelings melted away when work commenced with the BAO journey, and both sets of parents rallied behind the cause, supporting in any way they could.
Photography by Benedickt Frank
The Slade School, however, turned out to be instrumental in more ways than one, in the creation, curation, and success of BAO. Shing and Erchen met whilst studying their respective degrees at the prestigious university, Shing studying Fine Art and Erchen studying sculpture and media. Her focus on performance and installation art informed her final project, "Rules to be a Lonely Man", which later became the conceptual logo and basis for the BAO branding. The emblematic insignia depicts a portly man chowing down on a bao with a melancholic glower. But why the long face, people often ask Erchen, and of course, she has the perfect response: "I think what he is truly feeling is this moment of joy, having this perfect moment on his own, eating this perfect bao and he doesn't want to share!" The creativity that blossomed and burgeoned during this period has stayed intrinsic to the whole operation. The amalgam of Shing's "slick side of design" and Erchen's "squiggly hand-drawn style" has become fundamental to the make-up of the enigmatic BAO branding today. Working as a husband and wife pair, one would assume, would come with its challenges, but Erchen describes a harmonious balance between herself and Shing when it comes to work. "It's never a fight, as we always come to a compromise, because we both know we want it to be good, so in that way there's always room for discussion to have this combination of two ideas to make it better." Their shared inspiration is drawn from many different worlds, from the manga series 20th Century Boys to Suzuki's Tokyo Drifter, and thereby the cliché seems to ring true, that two heads are better than one.
Food and art are, and have always been, intrinsically linked and this is ever more clear in this year of 2023, with the upsurge of edible installations. Whether it's a return to Roman decadence or a longing for new mediums of artistic expression, this artform has certainly taken off in recent years. Semaine alum Laila Gohar, builds classical sculptures out of butter, Imogen Kwok styles food design for Loewe, and Erchen makes puffer jackets out of bao. Erchen attests that her time at Slade was formative in encouraging this mode of working. "Working with different forms, different materials, different processes is what inspires me to do the next thing." When it comes to the trend, however, the criticisms will of course arise. In a period of food scarcity, we discuss whether we can justify using an excess amount of food in the name of art. "Something about food is very attractive and very sensory…and everyone is looking for the next excitement and entertainment, and looking to do things in a decadent way." We talk of the two ways of feeding; the physical nourishment and being fed in an artistic, inspirational way. Of course, one is more pressing than the other, and Erchen assures me that despite feeling bad about this criticism, "there is always a part of the performance that someone can be eating as well, so that it can be part of the experience, instead of going to waste."
It may or may not come as a shock that food is always in the vanguard of BAO's ideology. Their mission THINK FOOD SERVE DESIGN clarifies their aspiration, as Erchen explains that "food is our language and design is the way we think about things. Not everything needs to be designed in a specific way but we will always have food in our minds as a forefront." Their secondary mission, HERITAGE PRODUCE INNOVATION, animates and augments the kitchen ideology. As a group of Taiwanese inspired restaurants, their heritage comes from travels, childhood, upbringing, and traditional dishes. However, working in London, a direct prandial translation is not always possible and that is where produce comes in. The wealth of ingredients available in the British Isles can alter dishes whilst cherishing both cultures at the same time. Think…A pig blood cake. A traditional Taiwanese street snack made with glutinous rice, paired with a fried egg to replicate a black pudding full English breakfast. There is that innovation! Erchen calls her approach "'the 10% innovation' – never wanting to act revolutionary but adding a touch of something to make you feel like you're in the BaoWorld. Everything will make sense in terms of flavour and sensation but with a little bit of surprise without shouting "Look at me I'm so cool!""… for the full article, pick up the issue of Semaine and become a subscriber.
By Tori Sharp for Semaine.
Photography by Benedikt Frank.
From reliving out your childhood to running your own business.
1:
Tokyo Drifter
Seijun Suzuki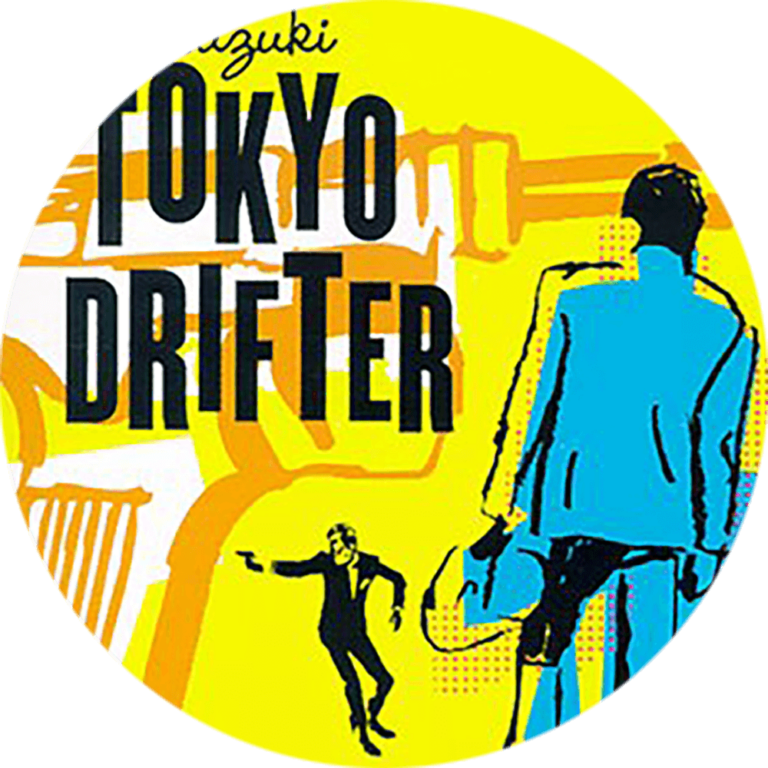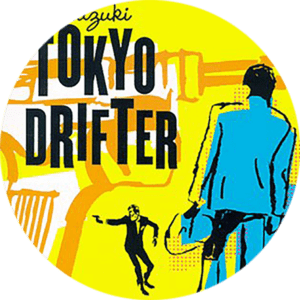 "A melancholy ex gangster on the run who dressed in the most beautiful baby blue suit. He is everything I dream of and the theme song is best listened to with a whisky in hand."
2:
Godfather trilogy
Francis Ford Coppola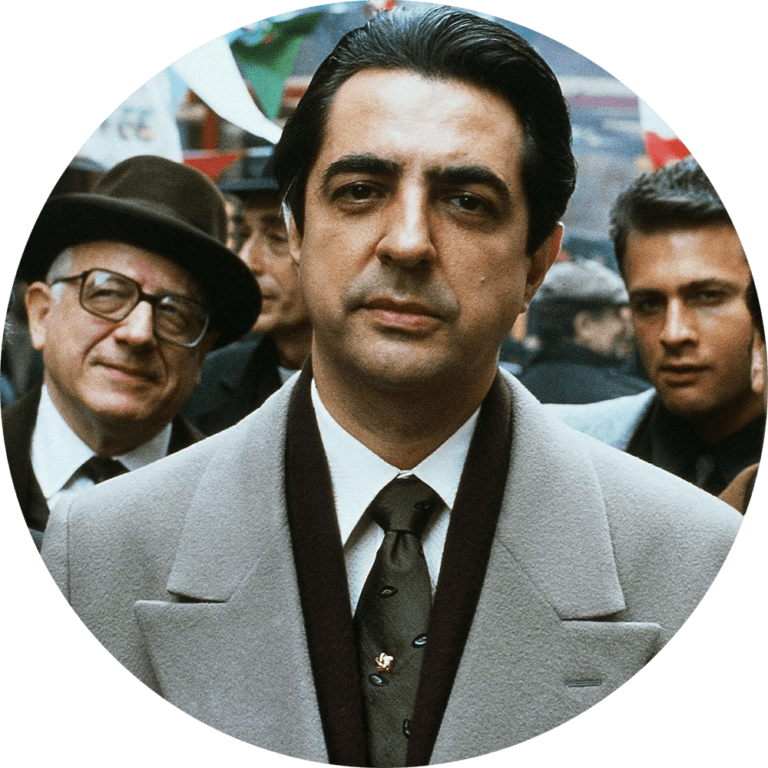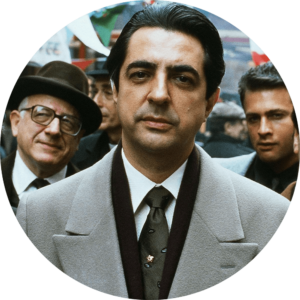 "A guide for how to run your business. Listen to the soundtracks when you feel nervous or sad, the frequency will match your feelings."
3:
Hole
Tsai Ming Lian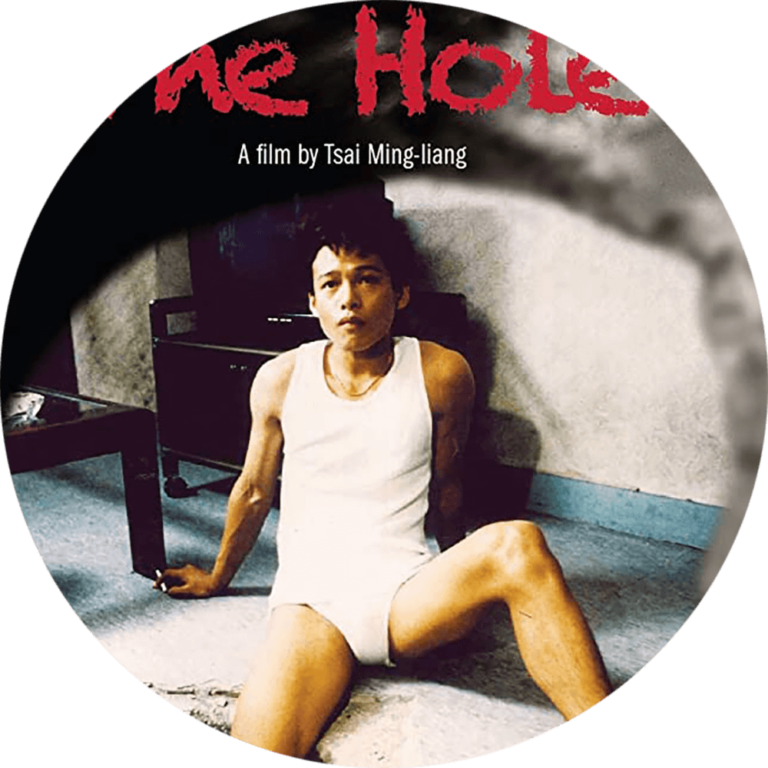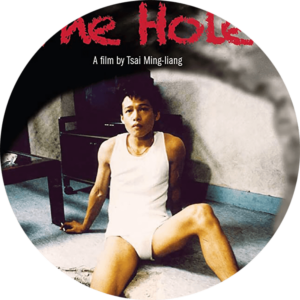 "A slow and deadpan film set in the gritty side of Taiwan, I especially love the surprising musical intervals that reveals what the peoples are thinking in the film. Tsai Ming Liang gives me life. Watch all Tsai Ming Liang's musical clips on loop to gain happiness."
4:
Dance of Reality
Alejandro Jodorowsky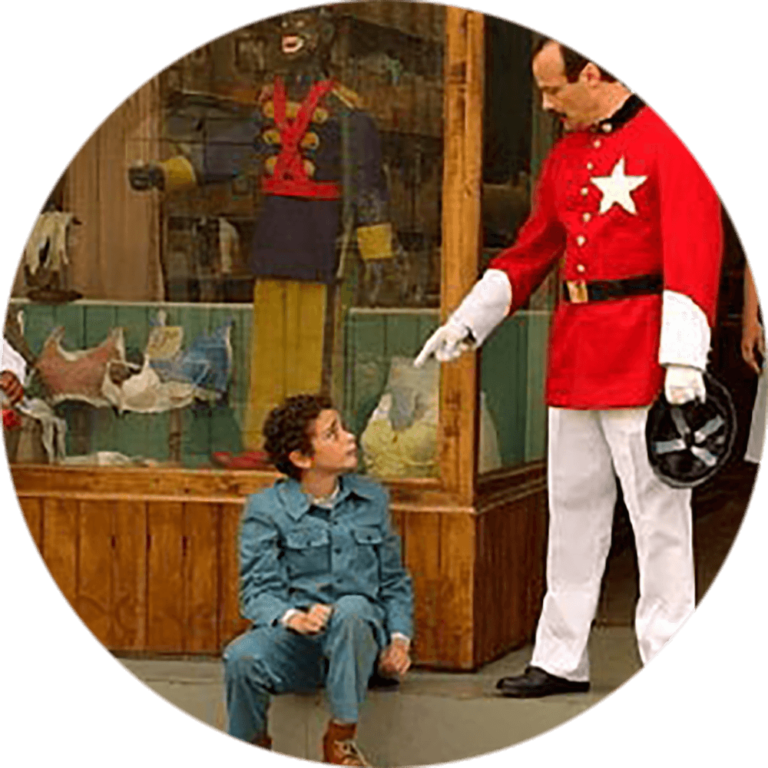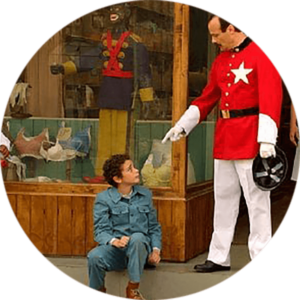 "I am obsessed. If I ever made an autobiographic film, I want it like this. Also uncannily, the little boy in the film wears a baby blue suit too."
5:
Chibi Maruko Chan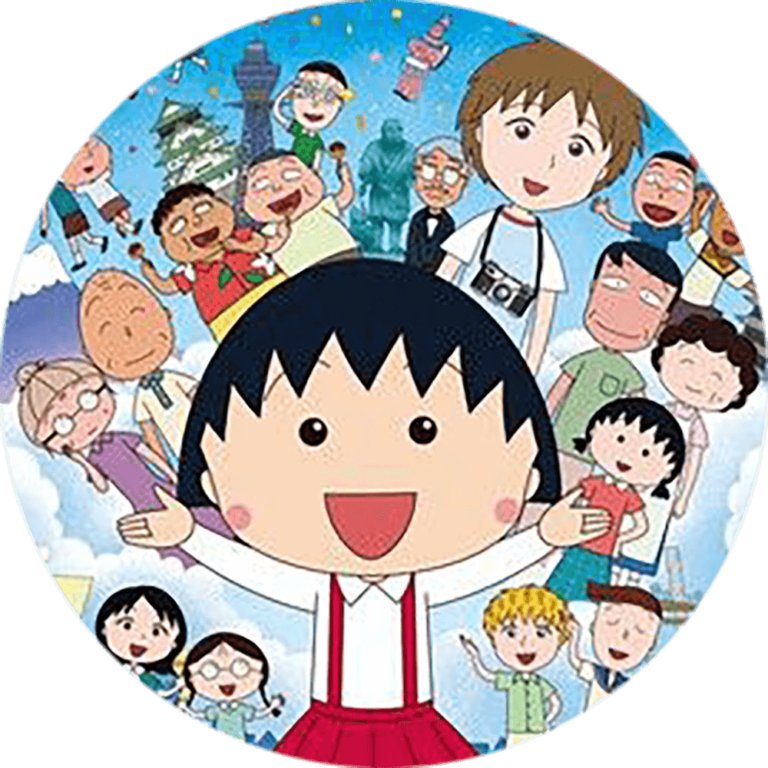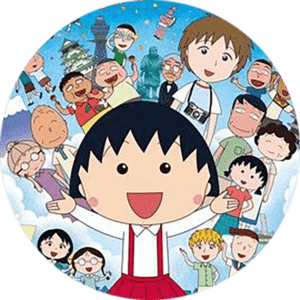 "If you cannot get hold of the chibi maruko chan manga (see my reading recommendations), you can watch the cartoons instead. Watch it to relax, to relive (my) childhood memories and to sing long the theme songs."
shop.
"Cooking up a Storm"
explore.
"Steak and chips and a pint of Guinness"
Home and away.
"A shop that sells old school Chinese kung fu wear, but they are just really comfortable cotton and knitwear shop with a small selection of design. Every time I go to Hong Kong, I have to stop by leekungman for a restock. I used to wear the golden deer botton shirt for inside the chef white. And their packaging is beautiful, it's perfect for gifting too."
"A Japanese style western cafe in Ginza. I feel like a spy in the war time when I go there. Sipping teas with the fine bone china, sitting on the velvet chair with a white cover and eating delicious flaky pastries, listening to classical music, Japanese chatters, and trying to people watch through the shiny reflective silverwares."
"They have several locations. My favourites are the tree house near BAO'an Road and the one inside the west market. These old houses has captured the essence of old Taiwan."
"My favourite spot in London. Every mouthful is perfection and the wine selection is always on point. Say no more."
"My favourite place to have steak and chips and a pint of Guinness."
read.
"Recipe for Success"
Changing the culinary game one cookbook at a time.
1.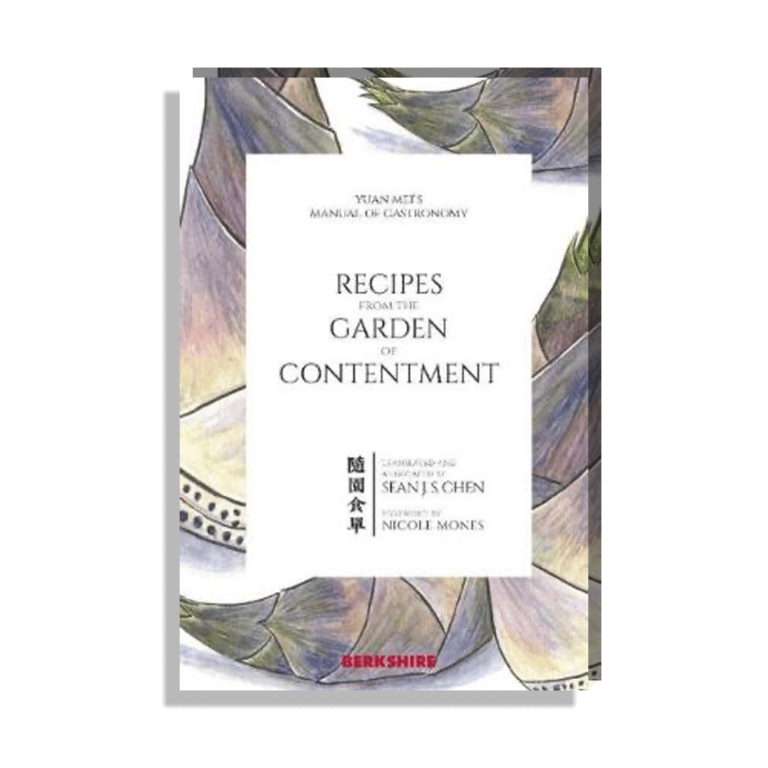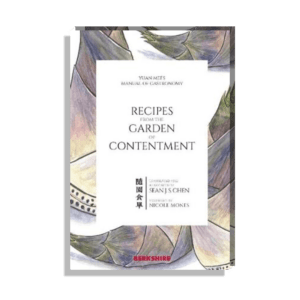 Recipes from the Garden of Contentment
"A classic insight into the Chinese culinary world from the Qing Dynasty. I love Yuan Mei's meticulous and picky view on how to prepare and eat food in his set of 'ground rules' for cooking Chinese dishes."
2.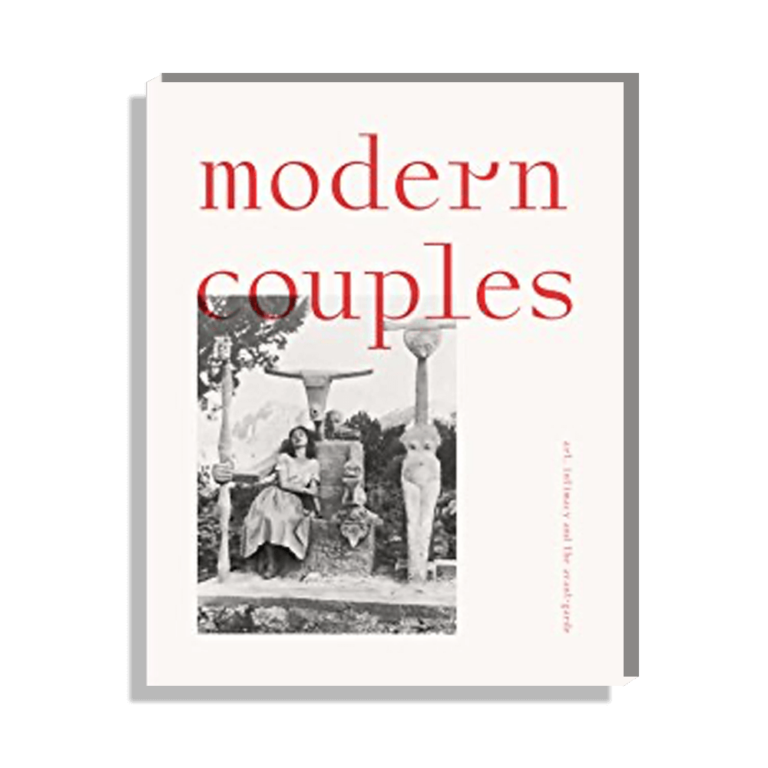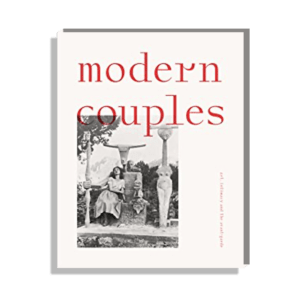 Modern couple: Art intimacy and the Avant-garde
"I went to the Modern Couple's show at the Barbican a few years back and was completely fascinated by artists' relationships and how they sparked and nurtured creativity. So I often refer back to this book for inspirations."
3.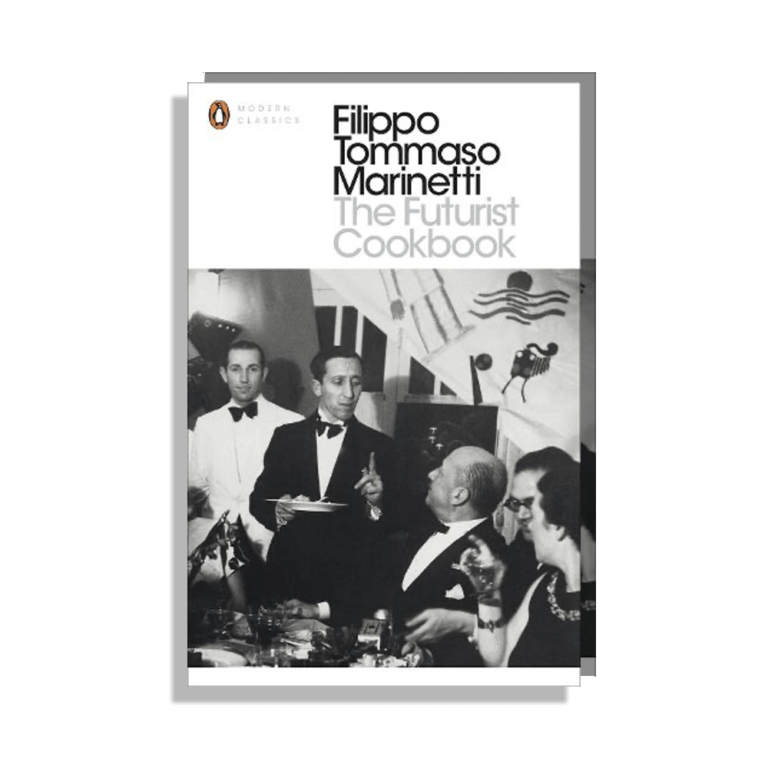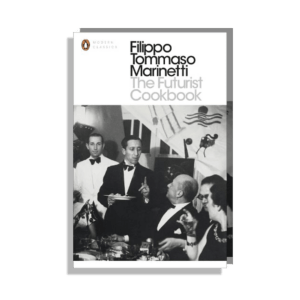 Futurist cookbook
"An outrageous cookbook with rules set by Fillippo Tommaso. It often reignites me when I sink into the day to day of work with his wild imaginations and unapologetic attitude."
4.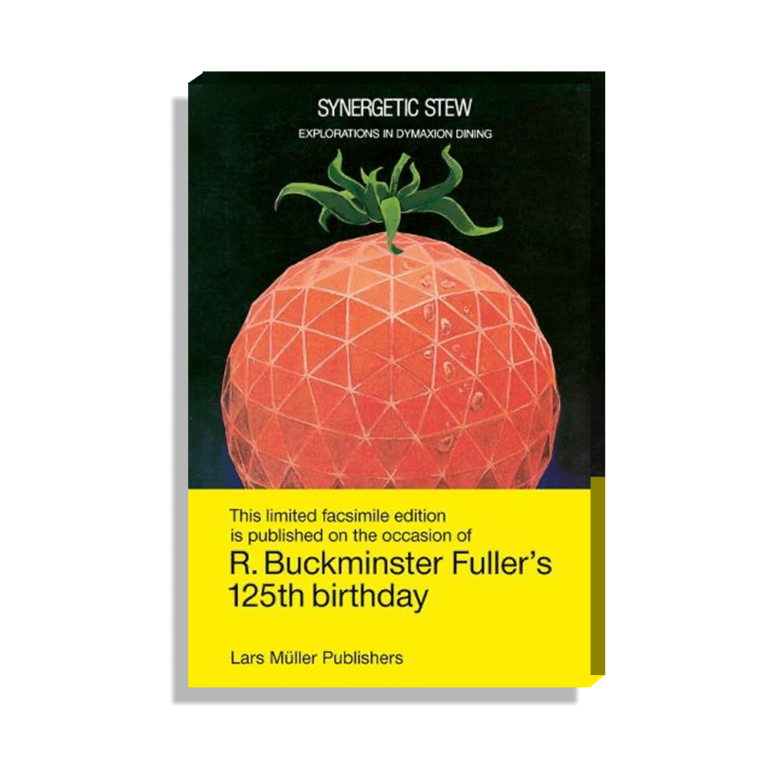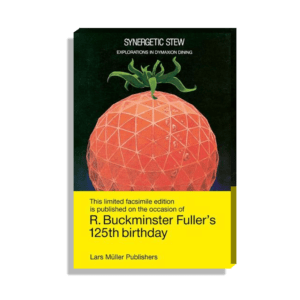 Synergetic Stew: Explorations in Dymaxion Dining
"Is it a cookbook or more of a love letters gathered from friends, family and peers of Buckminster Fuller? It's a true love and celebration of such icon. And again another imaginative book for a wild ride."
5.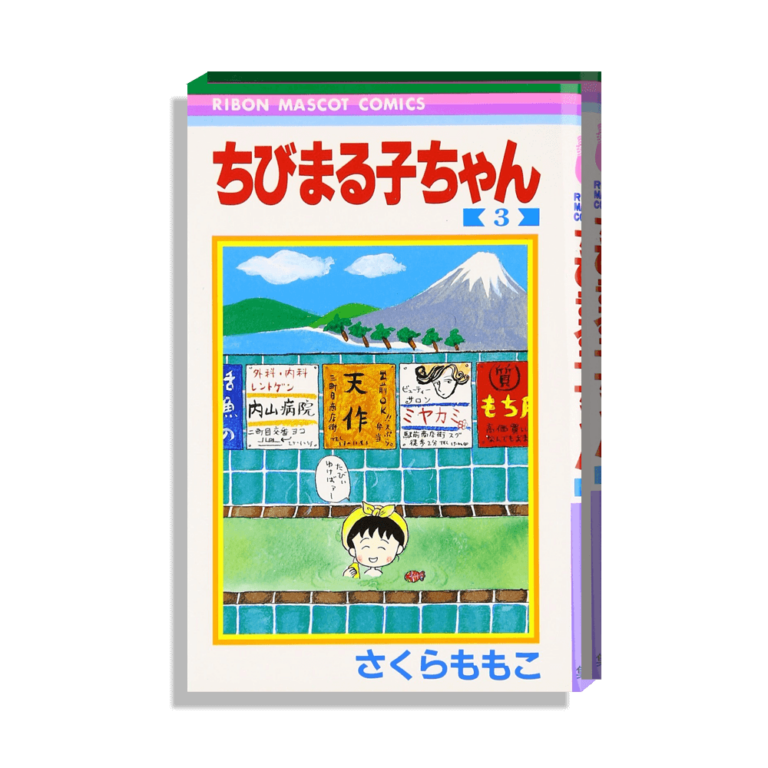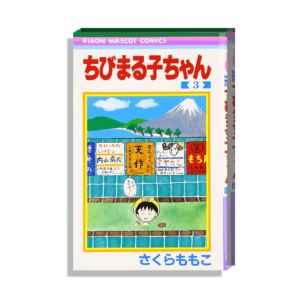 Complete manga set
"The trivial life of maruko chan who shaped the way I look at the world with her goofy personality and the world she lives in."
ask.
"The milky residue left in my mouth"
Get to know Tastemaker Erchen Chang like you never have before.
What does the word "taste" mean to you?
Erchen:
The milky residue left in my mouth.
Do you have a life motto that you live by?
Erchen:
8-hours beauty sleep everyday.
What was the last thing that made you laugh?
Erchen:
I was plotting the next BAO sculpture performance with my partner Shing and we couldn't stop laughing about how I'm going to dress as a ruthless businesswoman eating baos off a naked body BAO.
What are your favourite qualities in a human being?
Erchen:
Honesty.
Who is your hero?
Erchen:
Momoe Yamaguchi, she is a Japanese icon, who got beautiful low voice and impeccable deadpan moves. Most importantly she is my favourite cartoon character chibi Maruko Chan's favourite idol.
What is your biggest flaw?
Erchen:
Care too much about the little details that no one cares about.
What is your best quality?
Erchen:
Detail orientated
What would your last meal on earth be?
Erchen:
Eating tropical fruit at my grandparents place, feet on the cold tiles, fan blowing, feeling the sweat beads dripping on my neck.
What does success mean to you?
Erchen:
Pink Lamborghini
If you had the power to change anything you wanted in the world, what would you change?
Erchen:
World peace
END.