about us.
Telling stories since 2015, Semaine is a media that brings you joy at your digital and physical fingertips. Enter the world of our Tastemakers–learn from them, be inspired by them, shop their thoughtfully curated objects. We invite you to join us alongside our Tastemakers on our quest to live better.
Each month, Semaine features a thoughtfully chosen Tastemaker. Ready to delve into their world? Explore their digital feature, or subscribe to Semaine Post to receive our Tastemaker-led print newspaper. In London, Paris, New York or San Francisco? Pick up a copy of our newspaper at a press kiosk near you.
Because great taste comes in many forms.
our team.
Michelle Lu, co-founder & CEO
Claire Marquet, managing director
Sophie Schnell, editorial associate
Josephine Schulte, creative contributor
Lucy Cramer, art director
our tastemakers.
Our Tastemakers are pioneers, trailblazers, one-of-a-kind. Each one challenges the status quo of their industries. Each one inspires positivity and expands our horizons. We're lucky to have them as part of our community.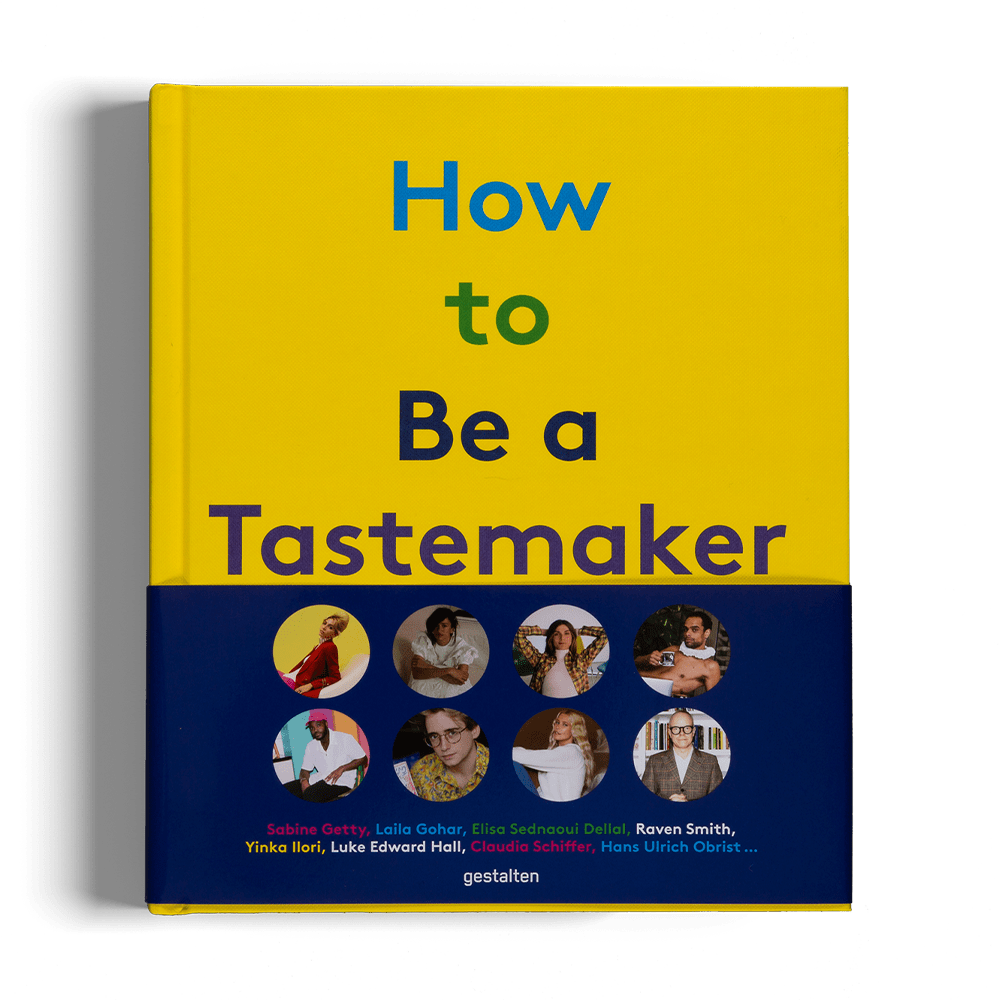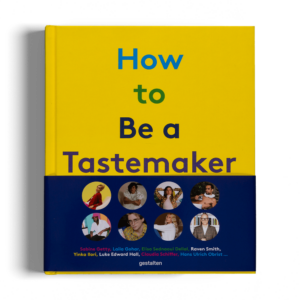 our brand partners.
Semaine partners with a hand-selected community of brand partners to bring select Tastemaker features to life. We create engaging, authentic and imaginative content to highlight your brand in collaboration with a Tastemaker we select. Your brand has the opportunity to partner with an exciting Tastemaker, and partner with a Media Brand dedicated to content creation with a mission.
our shop.
This is not a lifestyle store. This is a store for your life.
We speak to you, the conscious consumer. As we become more aware of what, why and how we consume, our mission is to help you make better choices. Together with our Tastemakers, we curate the best brands from around the world.
Oh, and have you seen we make limited edition product collaborations with our Tastemakers? Products with meaning, with purpose.
get in touch.
We'd love to hear from you!