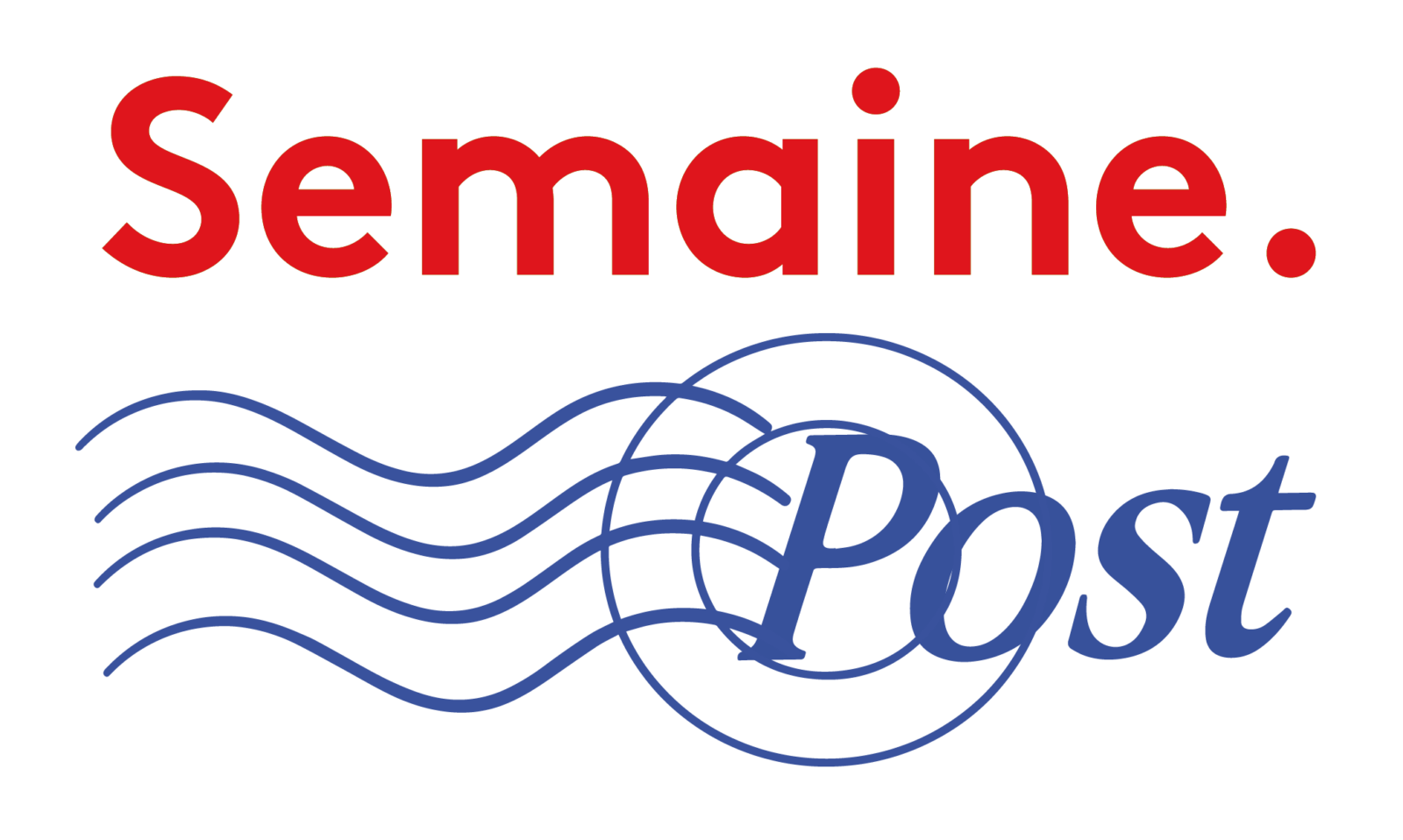 Welcome to the
Happiest

Subscription in the World.

We guarantee this subscription will surprise and delight you. We're dedicated to enriching your life and bringing you more joy and happiness. A print newspaper delivered to your door, subscriber pricing on marvelous and meaningful products, digital workbooks to unleash your curiosity, and so much more. Become a subscriber today.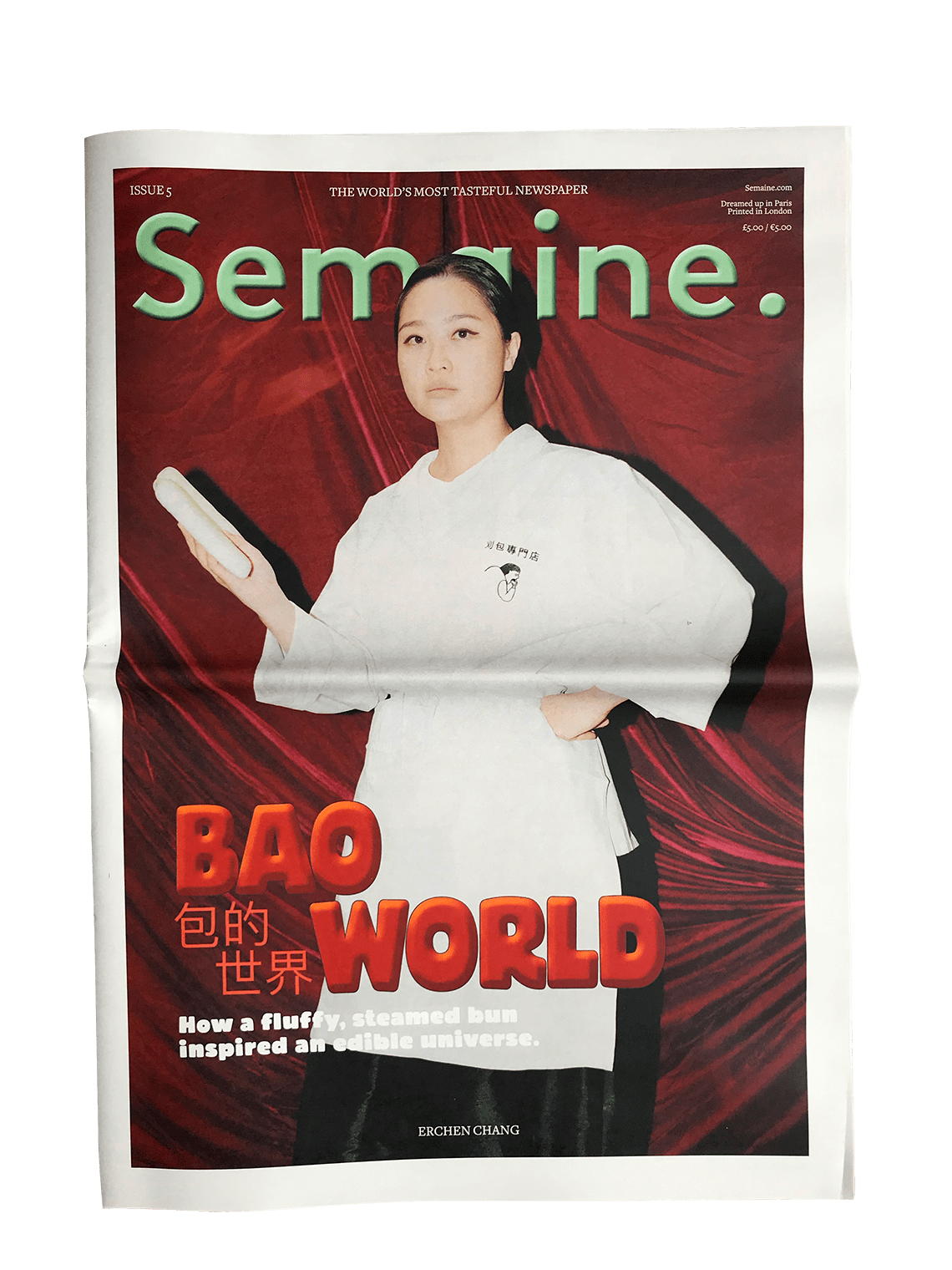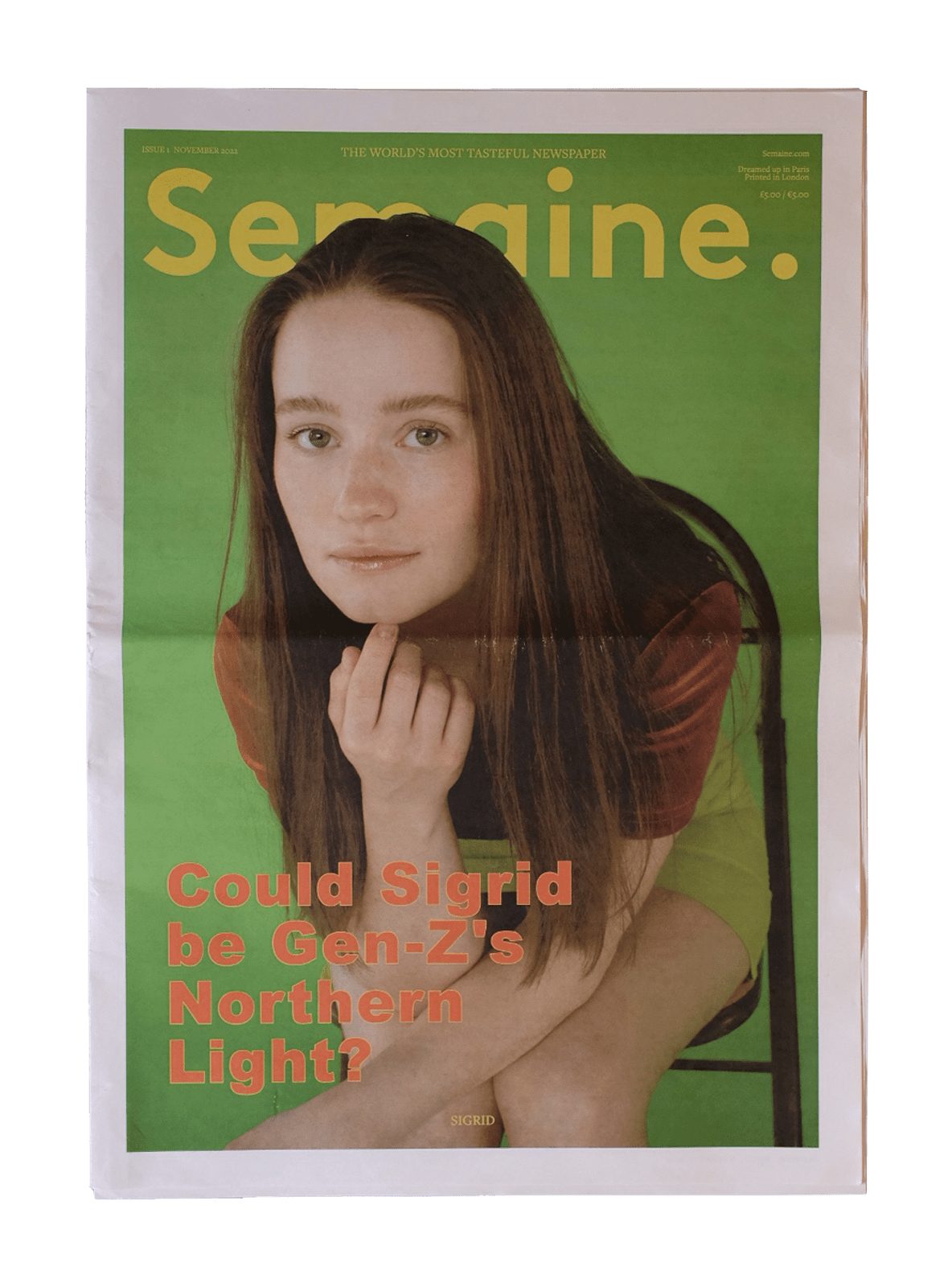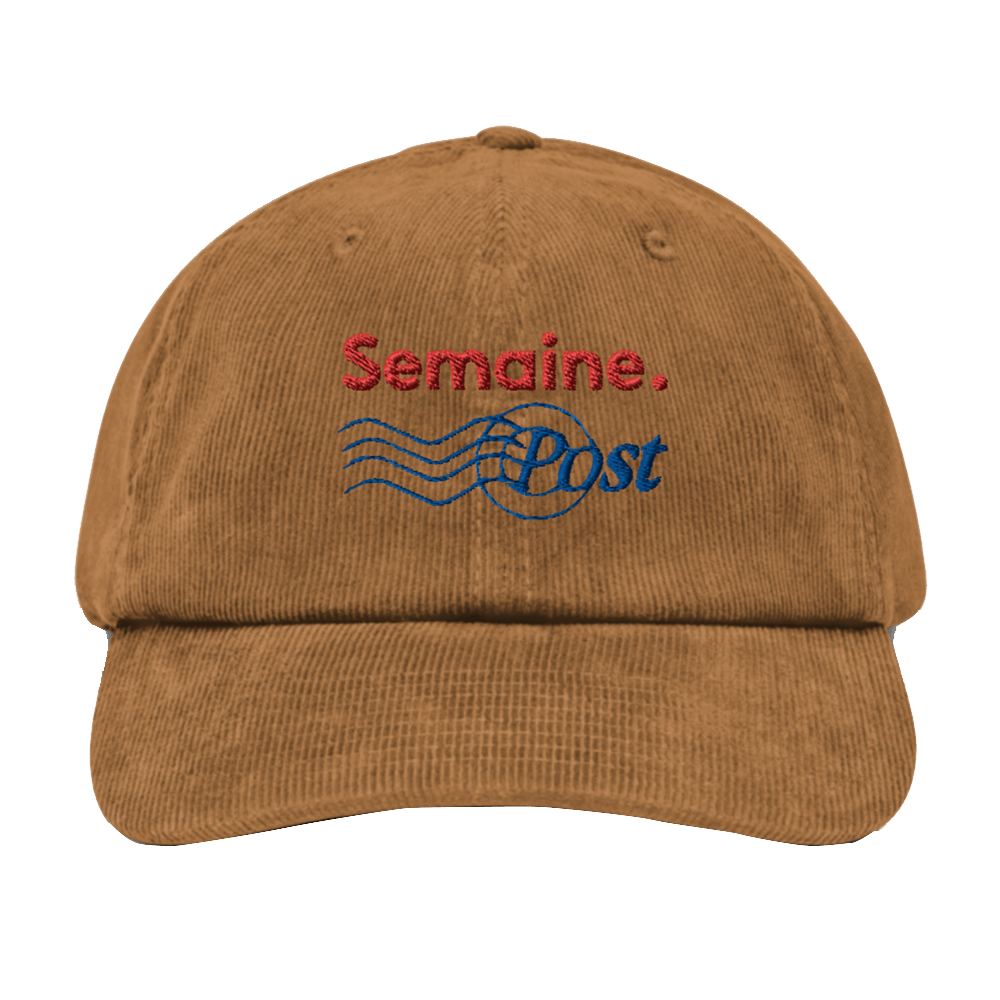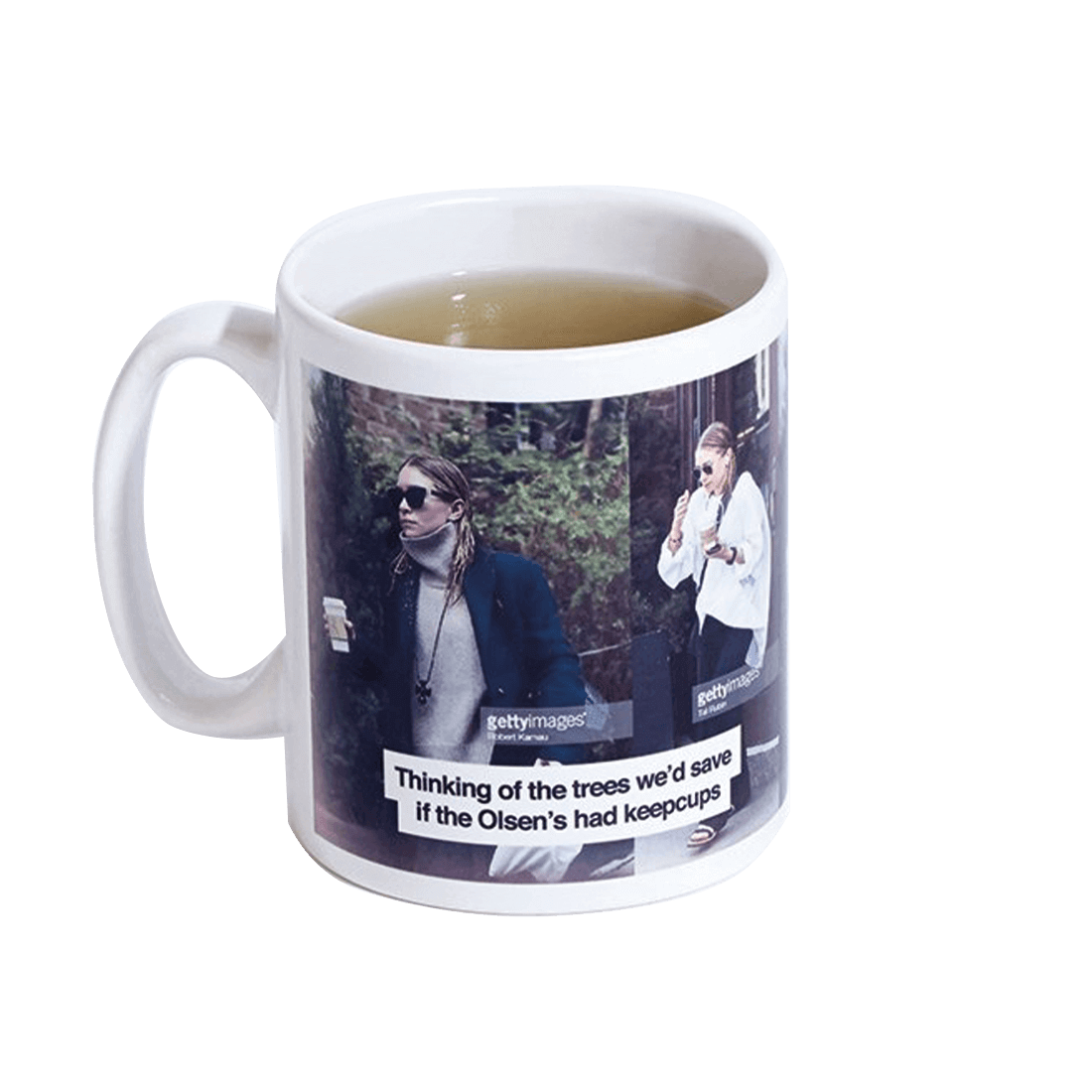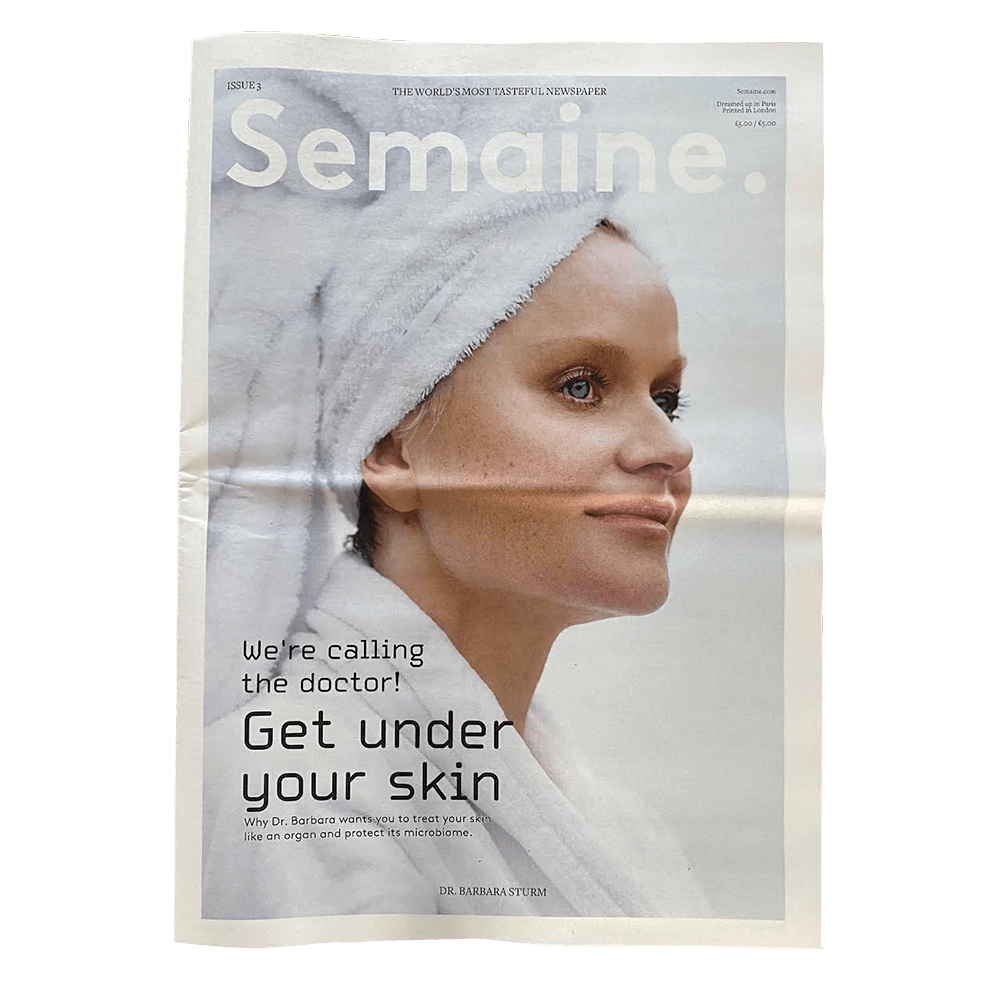 As a Semaine subscriber here's what you have to look forward to. International postage included.
Semaine Quarterly Newspaper

Our Tastemakers in your hands and so much more. A traditional broadsheet newspaper featuring our Tastemaker of the month, columns on work, love, life, and everything in between. Expect games and other surprises we won't give away just yet! International shipping included.

Subscriber Discounts

As a subscriber, enjoy exclusive discounts on carefully curated brands. Keep your eye out and check the Subscriber Exclusives section to keep up to date on available discounts.

Digital Classroom

Kundalini yoga? Seasonal cooking? Detoxing? Meditation? Picking a film? Expanding pleasure in your intimate life? Whatever your interests are, we've got you covered thanks to our expert Tastemakers.

Early Access to Tastemaker Product Collaborations

They drop when you least expect them, but when they do…boy you'll be happy that you're a subscriber! Enjoy early access to, and a discount on, our Tastemaker product collaborations.

Tastemaker "World" Travel Guide

Explore the world with our Tastemaker travel recommendations at your fingertips. Choose your country, your city, or simply give the globe a spin and get lost in these carefully selected destinations.
Monthly subscription
£5.99 / month
Annual subscription - Save 15%
£59 / year
Are you a student? Click here to get 50% off.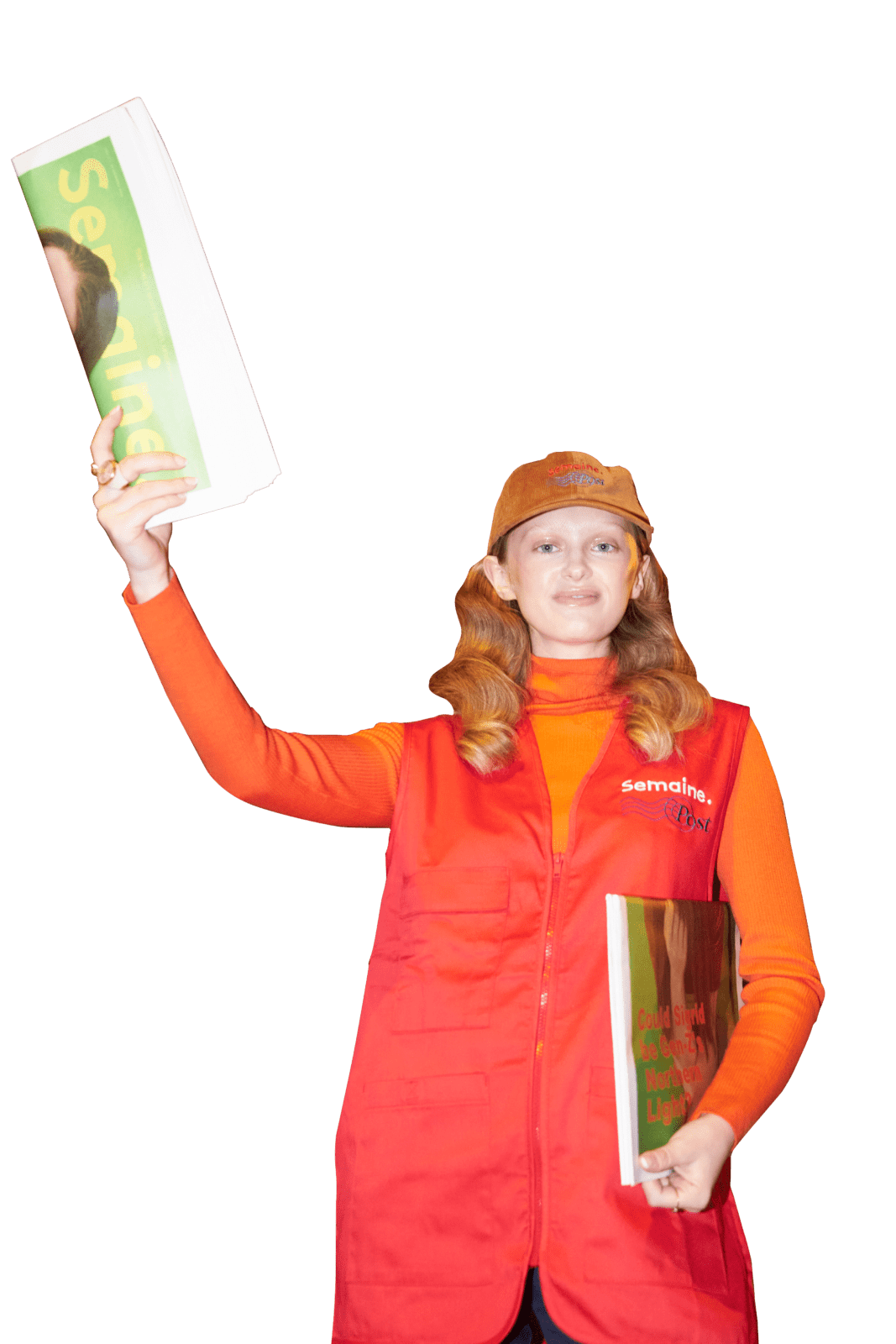 Frequently Asked Questions
Is the price of international postage included?
Indeed! Wherever you may be, the price of shipping the newspaper is included in the price of subscription.
Which issue will I receive when I subscribe?
We want you to start enjoying right away, so you will receive the current issue! Even if you subscribe at the end of the month, you will still receive that month's newspaper before the subsequent issue.
Is there a difference between the Subscriber version and the version sold at Press Stands?
We're glad you asked! We work with two different printers to bring the magic of our newspapers to real life. For environmental purposes, to ensure as little footprint as possible, our Subscriber Version is printed on recycled paper with water soluble ink without solvents, and is wrapped in paper rather than a harmful material. This means that the colours are slightly different than the Press Kiosk version, and if nature calls (i.e. it rains!) the ink will run. If this happens, simply email us at hello@semaine.com and we'll get you a fresh copy delivered to your door right away. Our Press Stand version is printed on paper sourced from responsibly managed forests and producers that have met a strict set of environmental and socially responsible standards.
What is Semaine Post anyway?
We're glad you asked! As a subscriber living anywhere, your newspaper will be delivered right to your front door every month. Depending on where you live, you may meet our Semaine Postman or Postwoman delivering the papers to your favourite local press kiosks or even to your door on bicycle. Think of it as our modern day answer to the newspaper boy.
Looking to buy a copy of our newspaper?
We're flattered that one copy isn't enough. Maybe you want to buy a paper for a friend, or maybe you've just spilled your coffee. Find us at Rococo News, Shreeji News, Libreria London, Casa Magazines New York, Heath Newsstand San Francisco, and in select Press Kiosks in Paris.
How do I know which products I get a subscriber discount on?
We're always adding exclusive subscriber discounts on brands carefully chosen for their mission and dedication to responsible production. Make sure to keep up to date on our current discount offerings by clicking on the Subscriber Exclusives section in our shop.
What if I want to cancel my subscription?
No problem. While we'd be very sad to see you go, there are no strings attached. Simply log onto your accounts page, head over to your subscription, and select cancel to disable it from auto-renewing at the end of the current billing cycle. And, if you change your mind, you can join us again anytime.