Earth Friendly Portable Speaker
by Gomi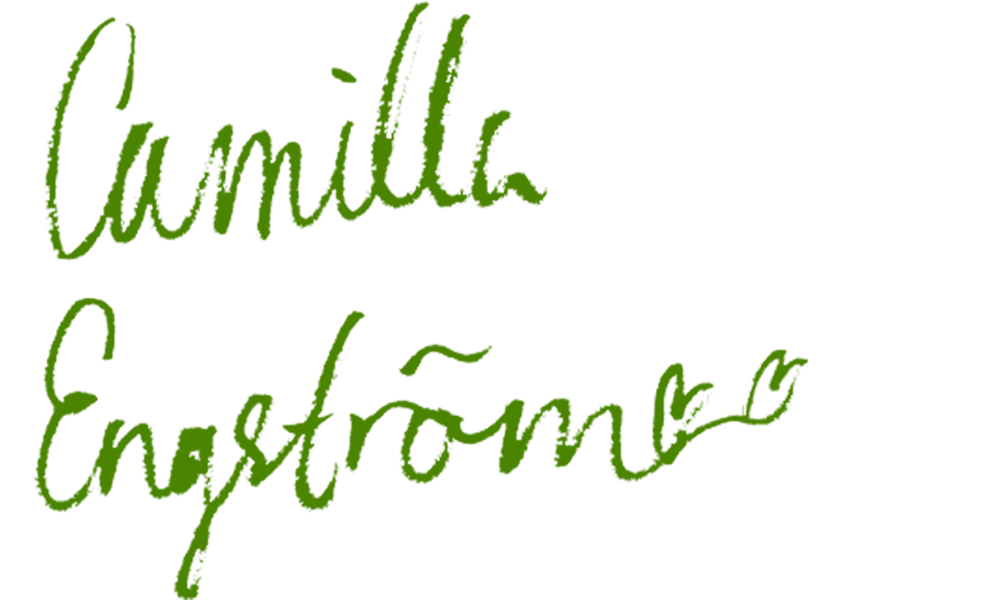 £

169.00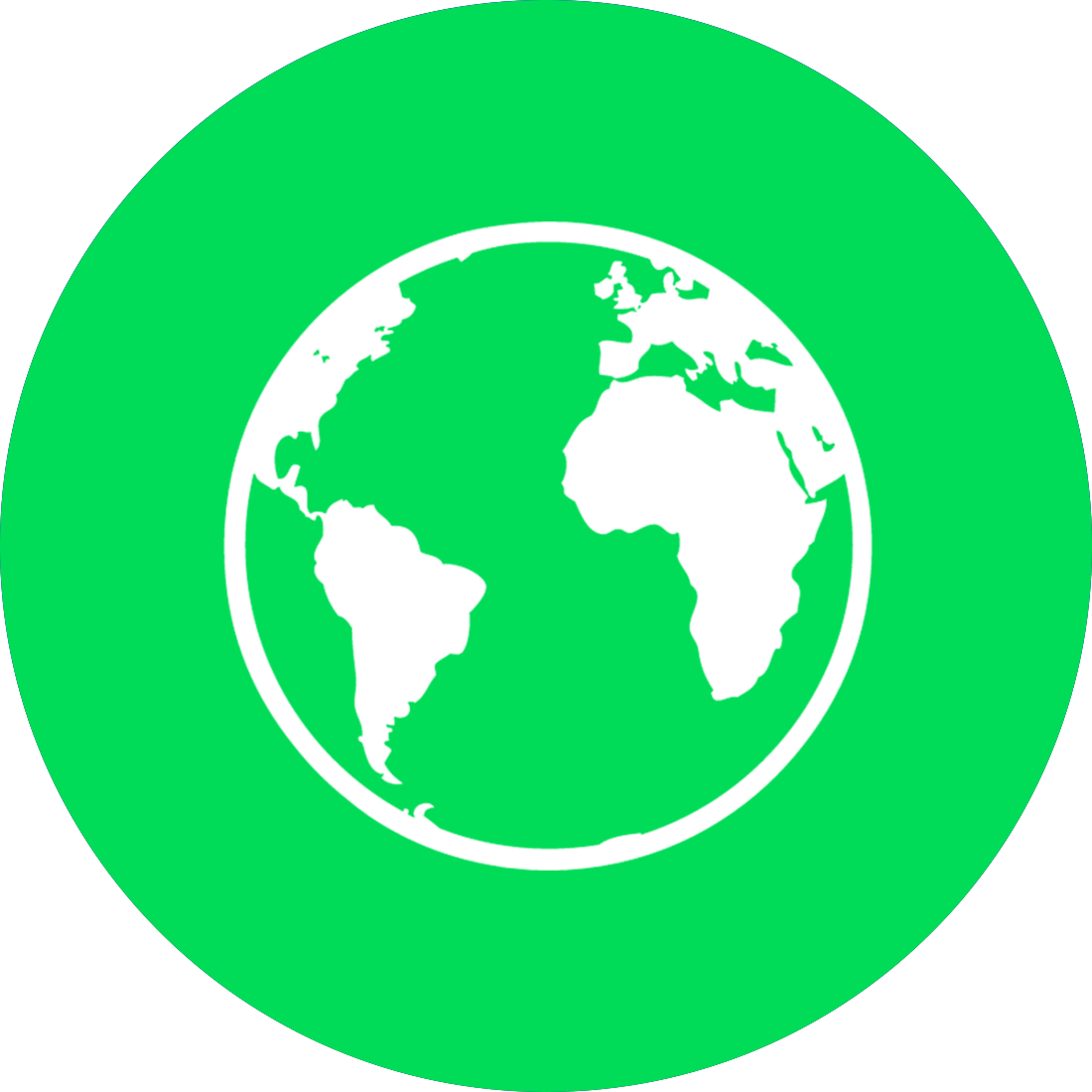 popup
Description
Handmade from plastic bags and fuelled entirely by repurposed e-bike batteries, this environmentally friendly portable speaker is crafted to last. Start a dance party wherever you are without ever having to harm the planet for it again.
20W Fast-charging (three times as fast as regular lightning cable charging).
Compatible with all Bluetooth or AUX enabled devices (including Apple and Android).