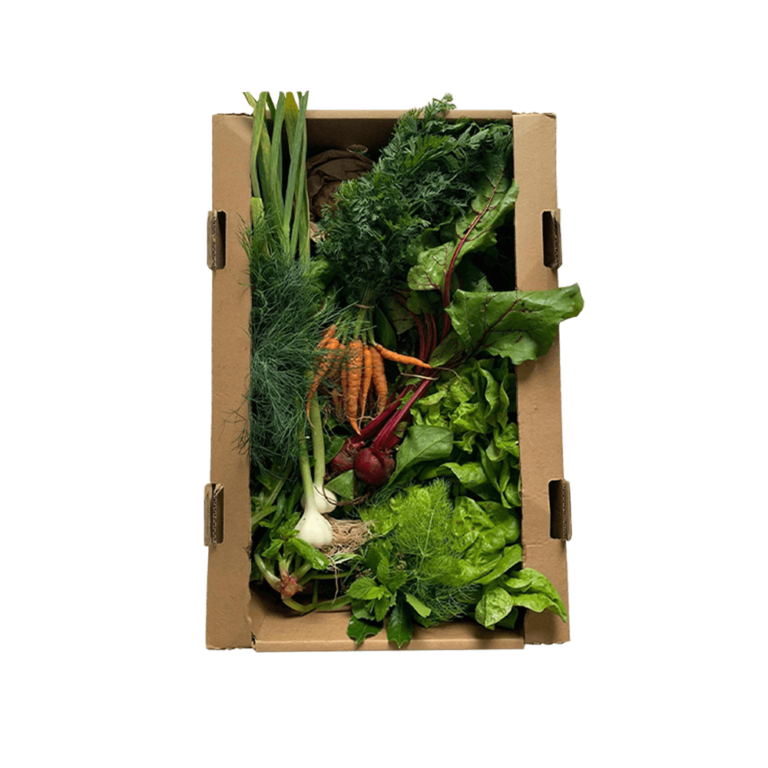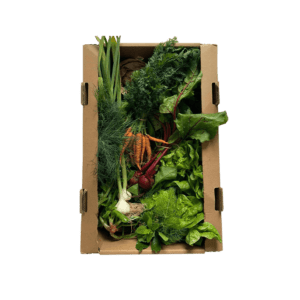 Seasonal Produce Box
by Fern Verrow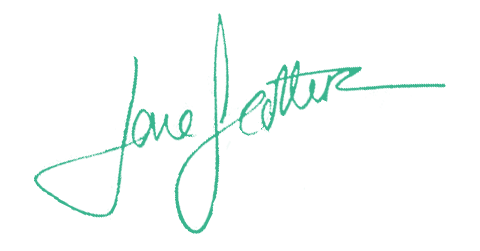 Description
Get Jane's gorgeous seasonal produce delivered to your door anywhere in the UK (or collect at the farm if you're lucky enough to live nearby!) The box is a seasonal and balanced mix of what's in seasons…salads and leaf crops in the spring and summer such as lettuces, spinach, herbas and tomatoes. In the winter, root crops such as potatoes, celeriac and carrots and the all important brassicas.
Click to explore Jane's Semaine
Size & Details
In summer and spring an overnight delivery to anywhere in the UK is £15.
In autumn and winter when the crops in season weigh heavier the delivery charge is £25.
Please place any order by Saturday night for delivery on the following Wednesday.