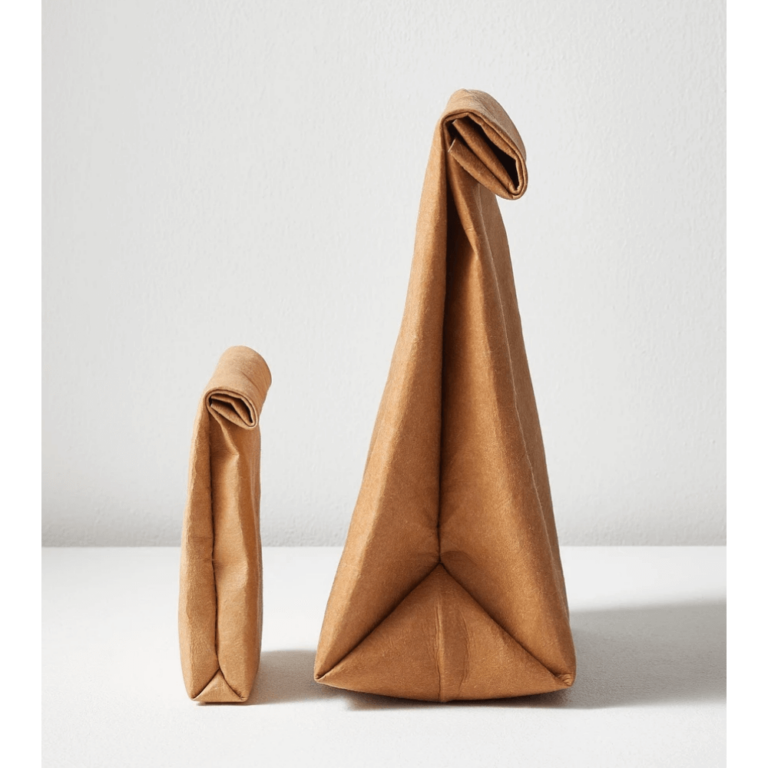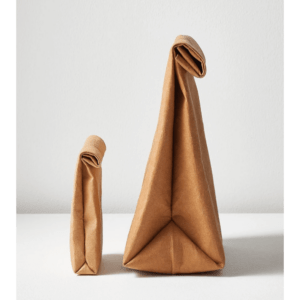 Reusable Snack Bag
by Toast
Description
A reusable snack pouch that will take you right back to your childhood, but rather than made from paper, it's made from natural and vegan cellulose and latex. Looks like paper, feels like paper, but it's durable and strong and over time will be come softer and softer.
TO clean, simply rinse or wash on a normal cycle.
Click to explore Merlin's Semaine
Size & Details 
Made in the UK
Machine wash. Cellulose and latex.
13 x 11 x 2.5 cm.