meet.
"All Around Creative"
D
esigner and creative consultant Matilda Goad's world is a reality we'd always like to live in. Surrounded by perfectly thought through colour-ways and more scalloped edges than your local rock pool, it's no wonder her effortless eye for design is capturing homemakers, designers and brands alike across the United Kingdom. Finding her feet through fashion, working at Russian Vogue and Wonderland Magazine straight from university and then going on to assist stylist Venetia Scott – Matilda's own aesthetic has been crafted through her experiences with luxury accoutrement alongside her mother's own passion for redecorating.
She accredits her process to hours spent leafing through magazine archives and sourcebooks that now inform her own product's designs. This material intertextuality ensures interesting seams and palettes that have crafted Matilda's now highly recognisable brand, as she creates the homeware that she, herself, has always wanted, but couldn't find anywhere else – of course adding her signature "English country whimsy with a kick of contemporary zing" style. "I'm drawn to colour like a moth to light, it's the core of my work, it has the power to elevate and alter the feel of a space instantaneously," she tells us.
"Lived in" with her, each product that Matilda creates is tested and loved by her before it is seen by potential customers, not only does this speak wonders of her integrity as a distributor, but it fortifies her own interior design prowess. As a consultant working with the likes of Shrimps, Farrow and Ball and a contributing editor of House & Garden magazine, Matilda is a trusted source of decorative knowledge who is innovating the scene with inspired installations and events that capture her style and creative vision. "Turning the ordinary into something more extraordinary" is a key component of her creative skillset. Only last week (August 2019) did she install over four hundred re-used empty paint tins as an art piece in front of Farrow and Ball's Westbourne Grove shop, where inside she served juice shots matched in colour to the brand's signature paint products.
One of the most endearing things about Matilda is her approach; shoes off, shoes on – she doesn't care. Matilda wants whoever sets foot in her home to instantly feel at ease and we believe that is down to the fact that, although it may be precious, nothing in her home is presented to visitors as sacred. This is an important realisation for adult entertainers (you'll get it if you've watched this week's video) everywhere, as it makes sure that through decoration and order, an environment of comfort is created, that just so happens to be brimming with texture and colour in this instance.
Creating inspiring spaces that bring a warmth and a personal touch is why Matilda is so good at what she does "I design products that I hope bring a little joy to the everyday" she says. Thoughtful in presentation, her products and her environments are made purely for enjoyment and with an integrity that doesn't signal virtue, but rather invites thoughtful conversation, new perspective and tasteful practicality.
By Kezia Navey for Semaine.
Want to dance it out? Matilda has got you covered. Want to send yourself to another time? Matilda has got you covered. Want to laugh? Matilda has got you covered. Want to get off your phone? Matilda has got you covered.
A breath of fresh air? An air of spring? Look no further than Matilda's Market to add some colour and fun to your home and wardrobe.
explore.
"Around the Globe with Goad"
"A house-hotel like no other place in the world, I celebrated my 30th birthday here and had the best few days."
"I will never forget the lawns of thyme that you are encouraged to take off your shoes and walk over to release the fragrance."
"A favourite spot for celebrations where the food is consistently delicious."
"A shack on the beach that serves the freshest fish with ice cold white wine on a perfect unknown little cove on the north of the island."
"Simon who runs this is an amazing cook who favours cooking on large open fires and also hosts monthly supper clubs that line the beach."
"Quite literally a hole in the wall, if you are lucky to bag one of the few seats that line the canal it really is a magical spot to be on a warm summer's evening."
"An unknown little spot for lunch amongst some of the rarest botanicals."
"The villa that was graced by Jean Couteau for many years is a must visit."
"A gem of a hotel try book the room with the picturesque shower in the middle of the room."
"The bi monthly antique fair requires getting up early but it is always worth it!"
"These walls have seen many naughty nights, where time flies by and good time are had."
"A local spot for a Guinness and pint of prawns."
1.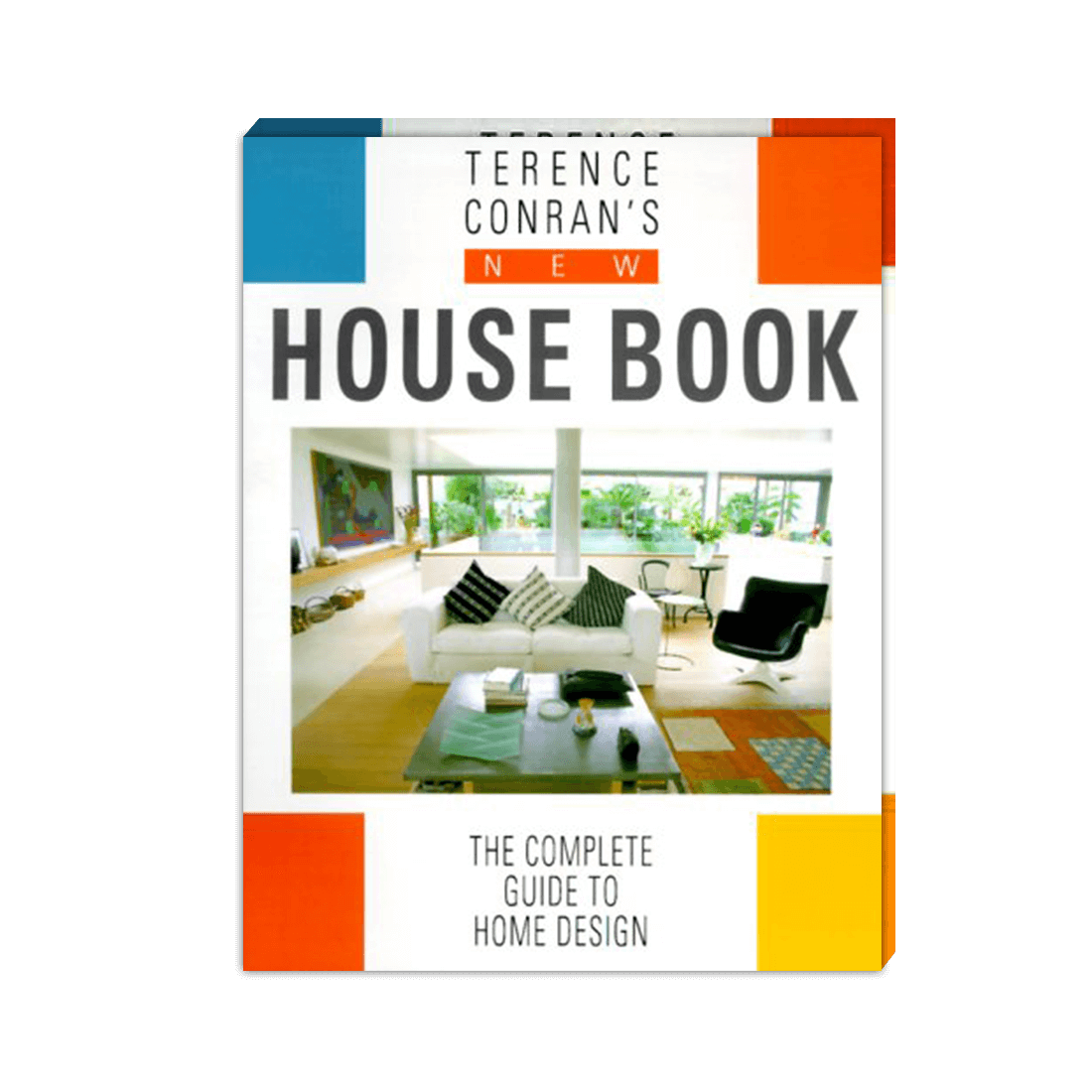 House Book
"Really handy practical book to have around for anyone who has an interest in interiors and creating flowing spaces."
2.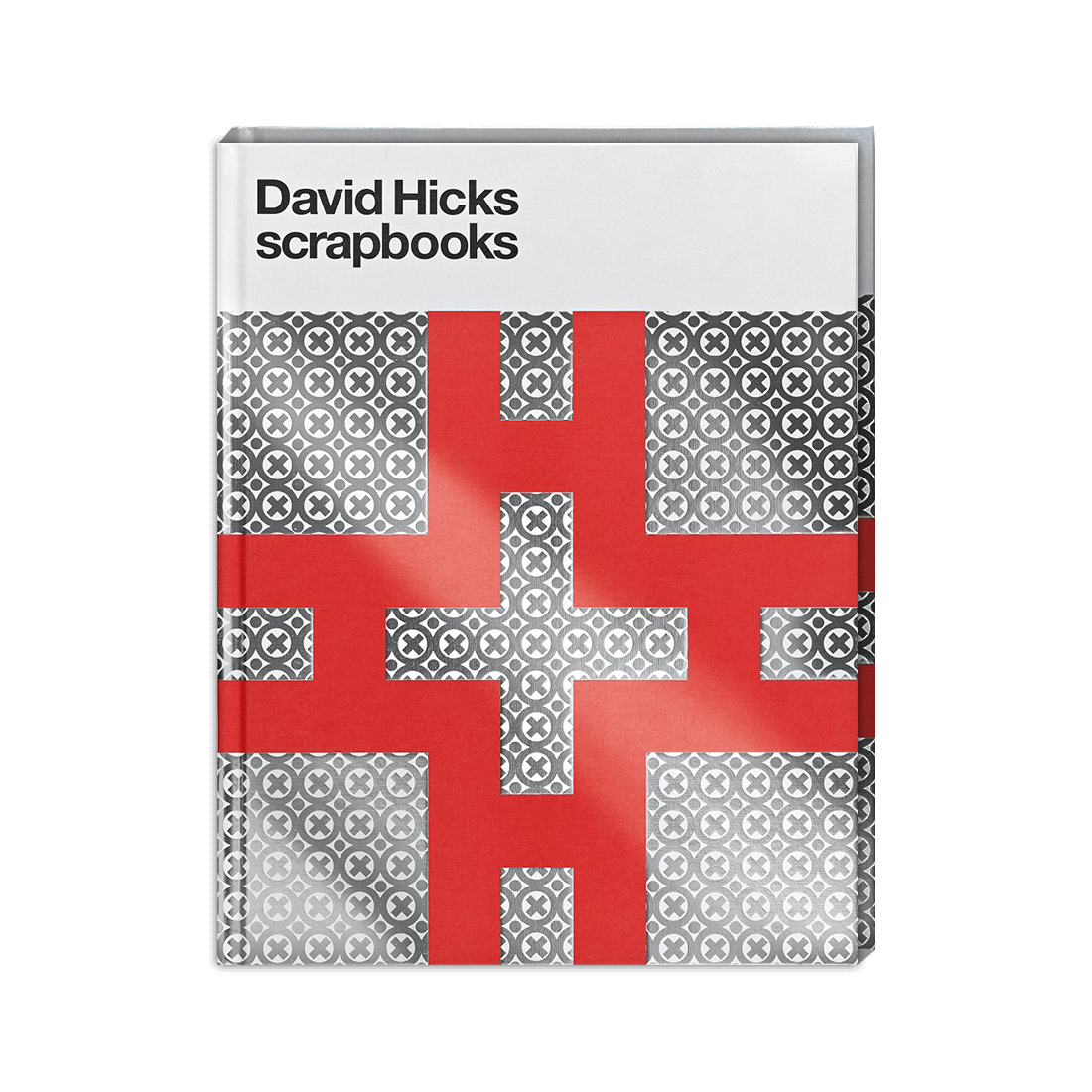 Scrapbooks
"I'm such a nosey parker so this book that is filled with pages from his scrapbooks is a visual feast for me."
3.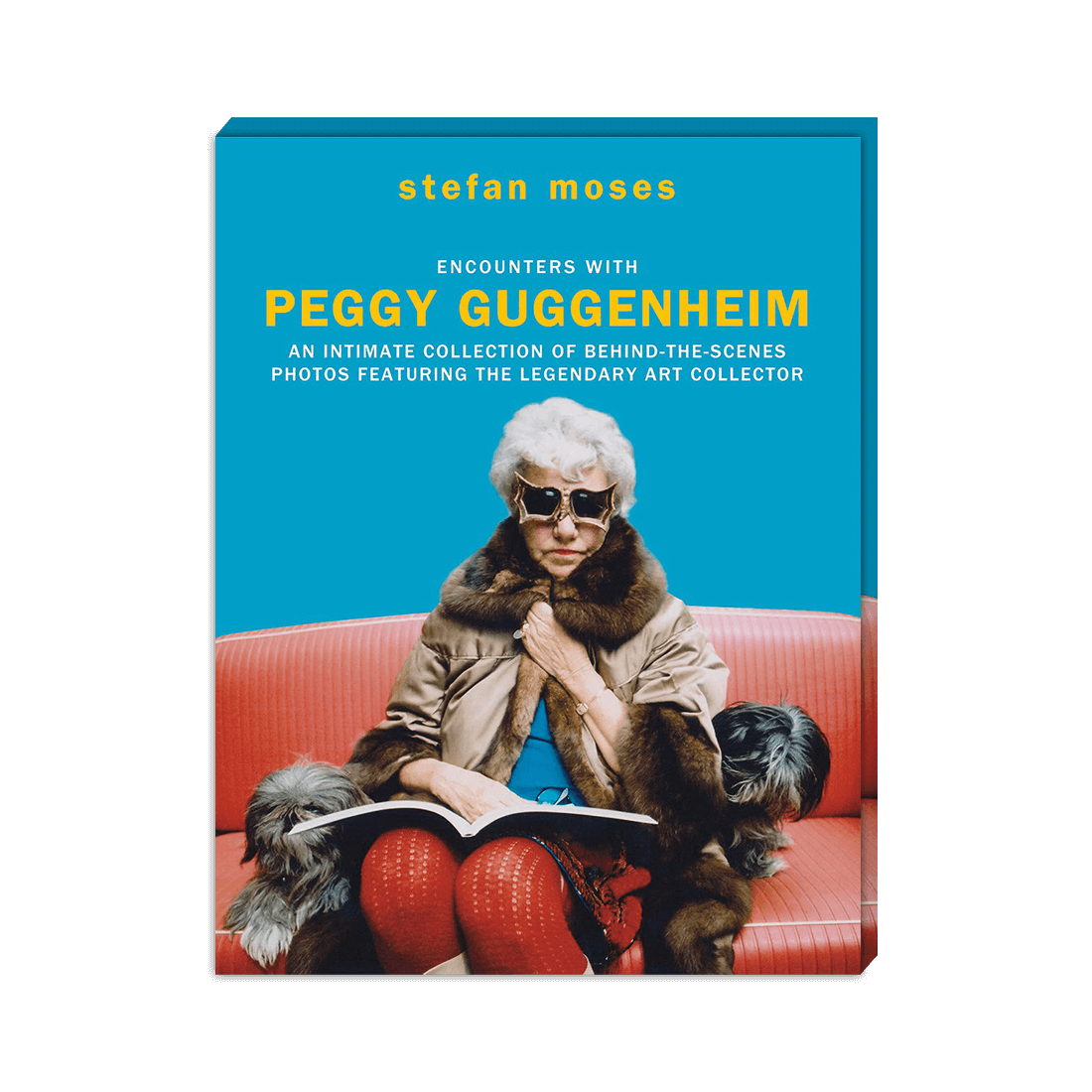 Peggy Guggenheim
"Images of the ever eccentric Peggy in Venice."
4.
Pool Party
"Pool Party celebrates the parties and poolside social scene at bon vivant Johnny Pigozzi's swimming pool in Antibes, France. Royals, captains of industry, supermodels, rock stars, artists, movie stars, politicians, and everyone who is anyone has gathered around the famous blue pool at Villa Dorane."
5.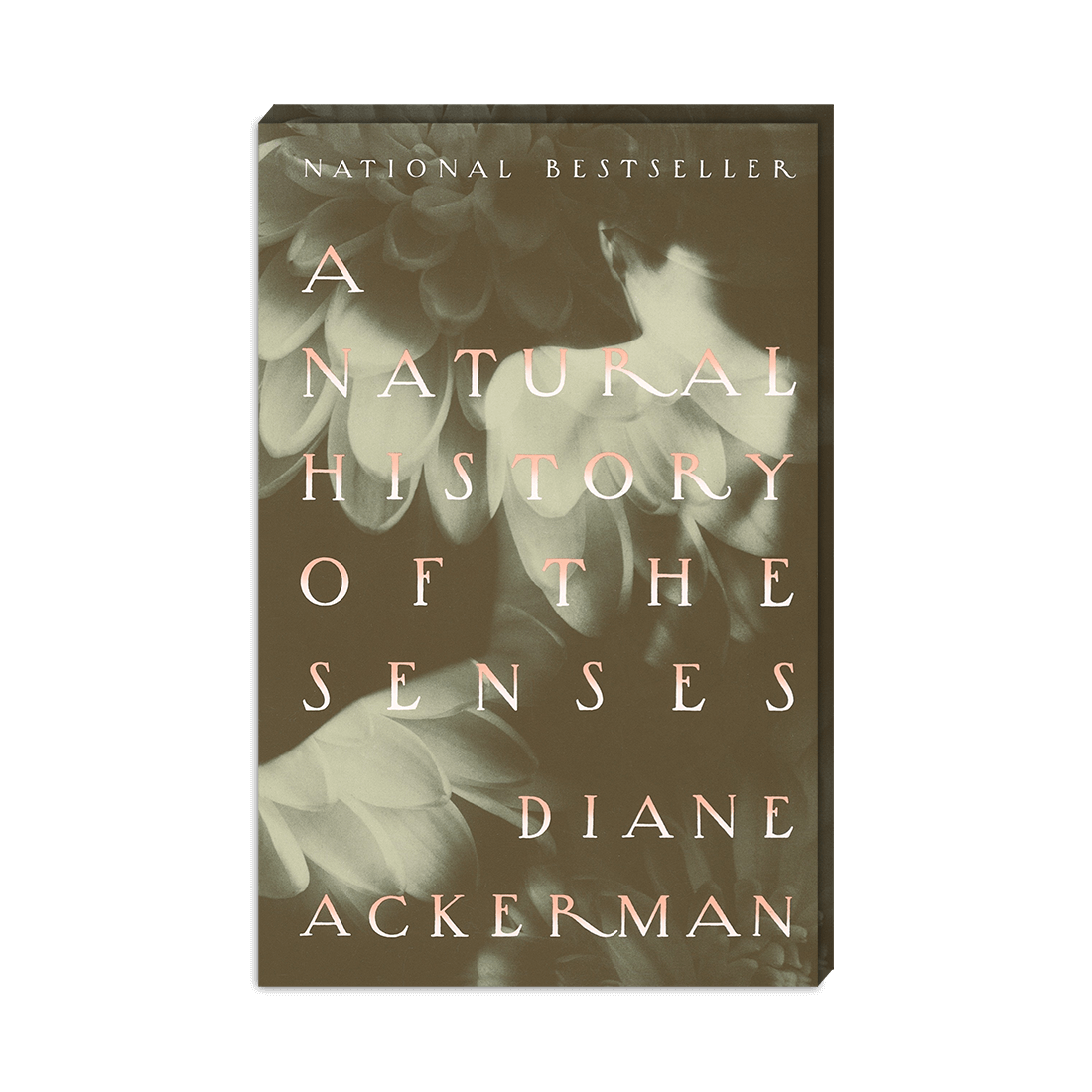 A Natural History of the Senses
"Diane Ackerman's lusciously written grand tour of the realm of the senses includes conversations with an iceberg in Antarctica and a professional nose in New York, along with dissertations on kisses and tattoos, sadistic cuisine and the music played by the planet Earth."
6.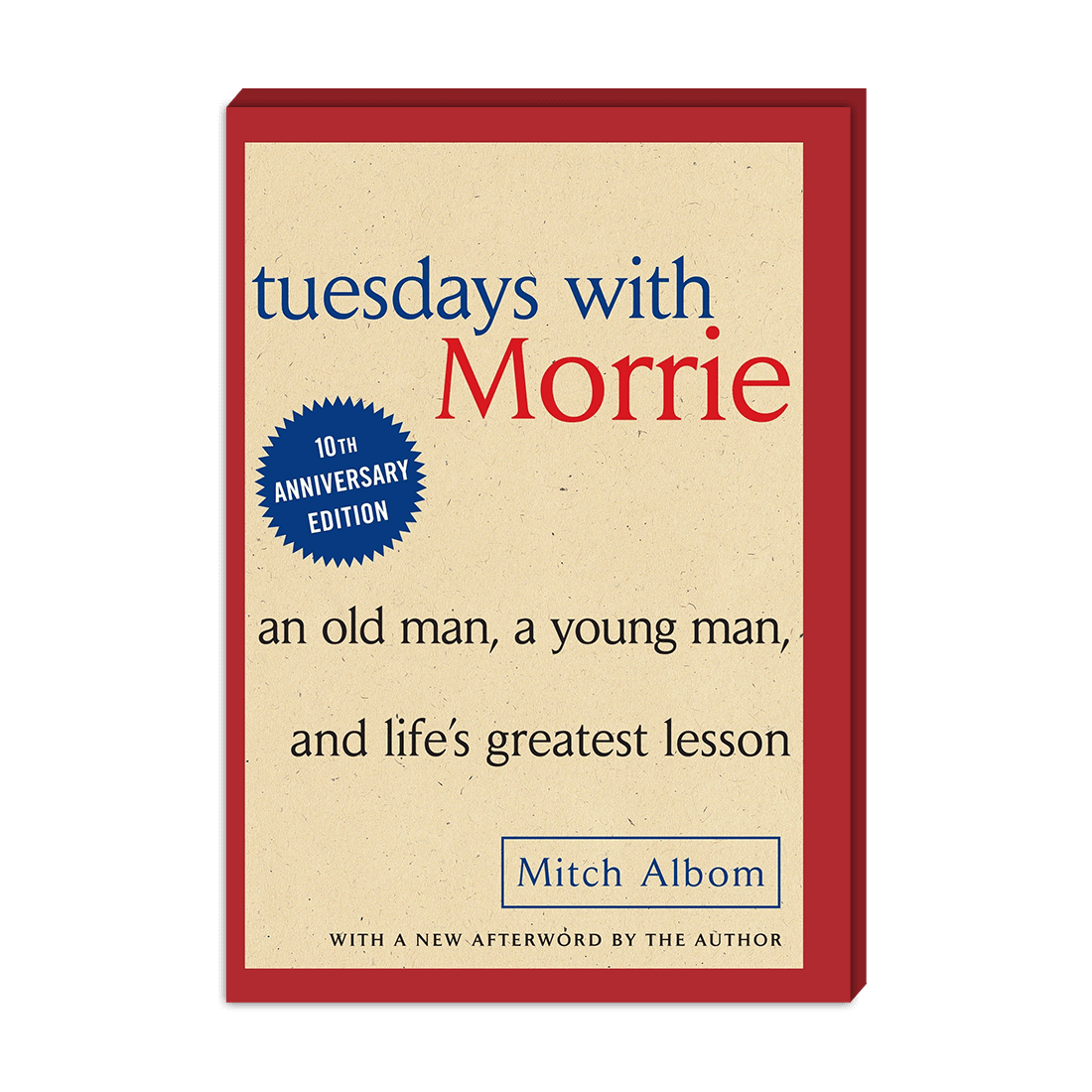 Tuesdays With Morrie
"Tuesdays with Morrie is a magical chronicle of their time together, through which Mitch shares Morrie's lasting gift with the world."
7.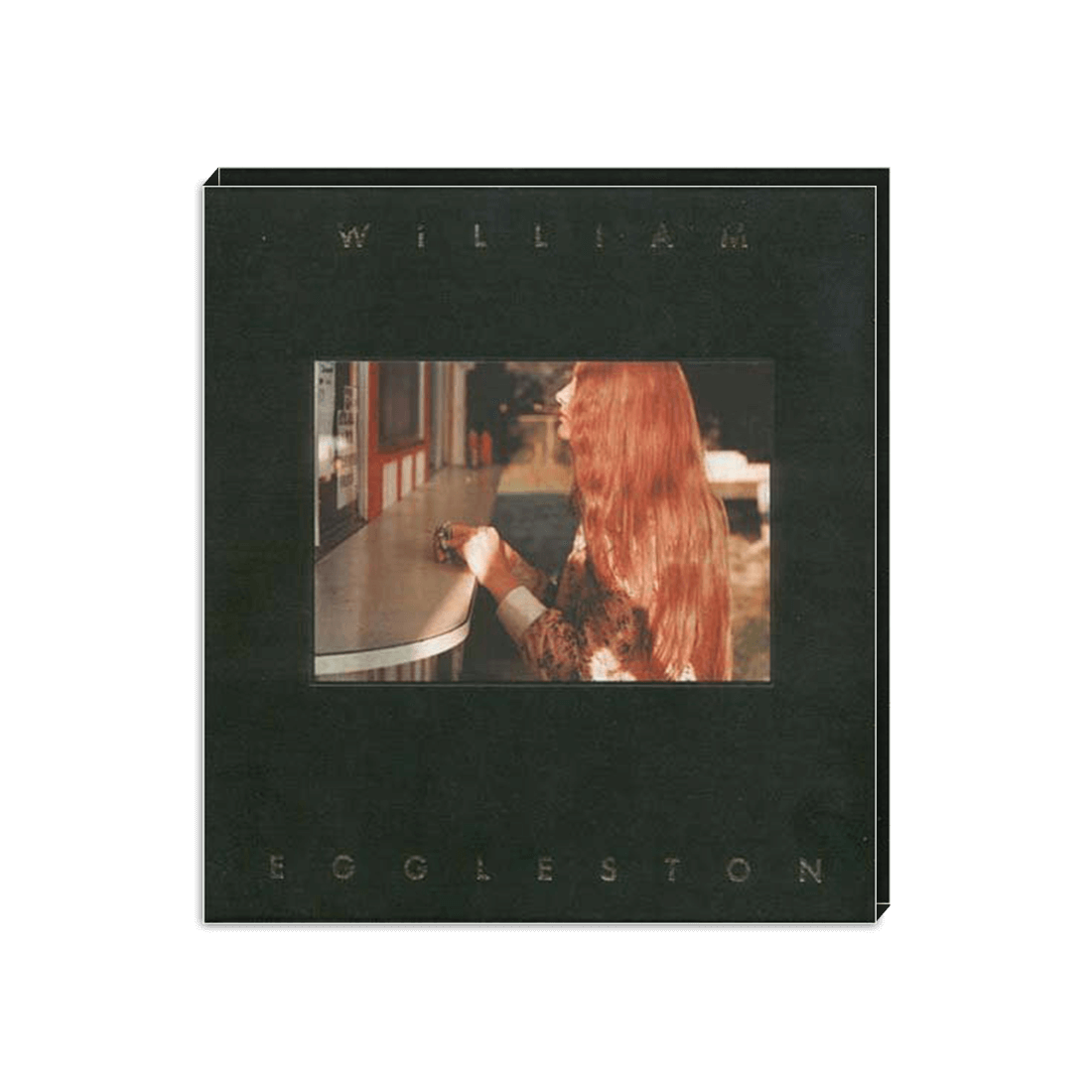 The Hasselblad Award 1998
"First Printing of this catalog of an exhibition at the Goteborg Museum of Art, in Sweden, in 1999, commemorating presentation of the 1998 Hasselblad Award to Eggleston."
8.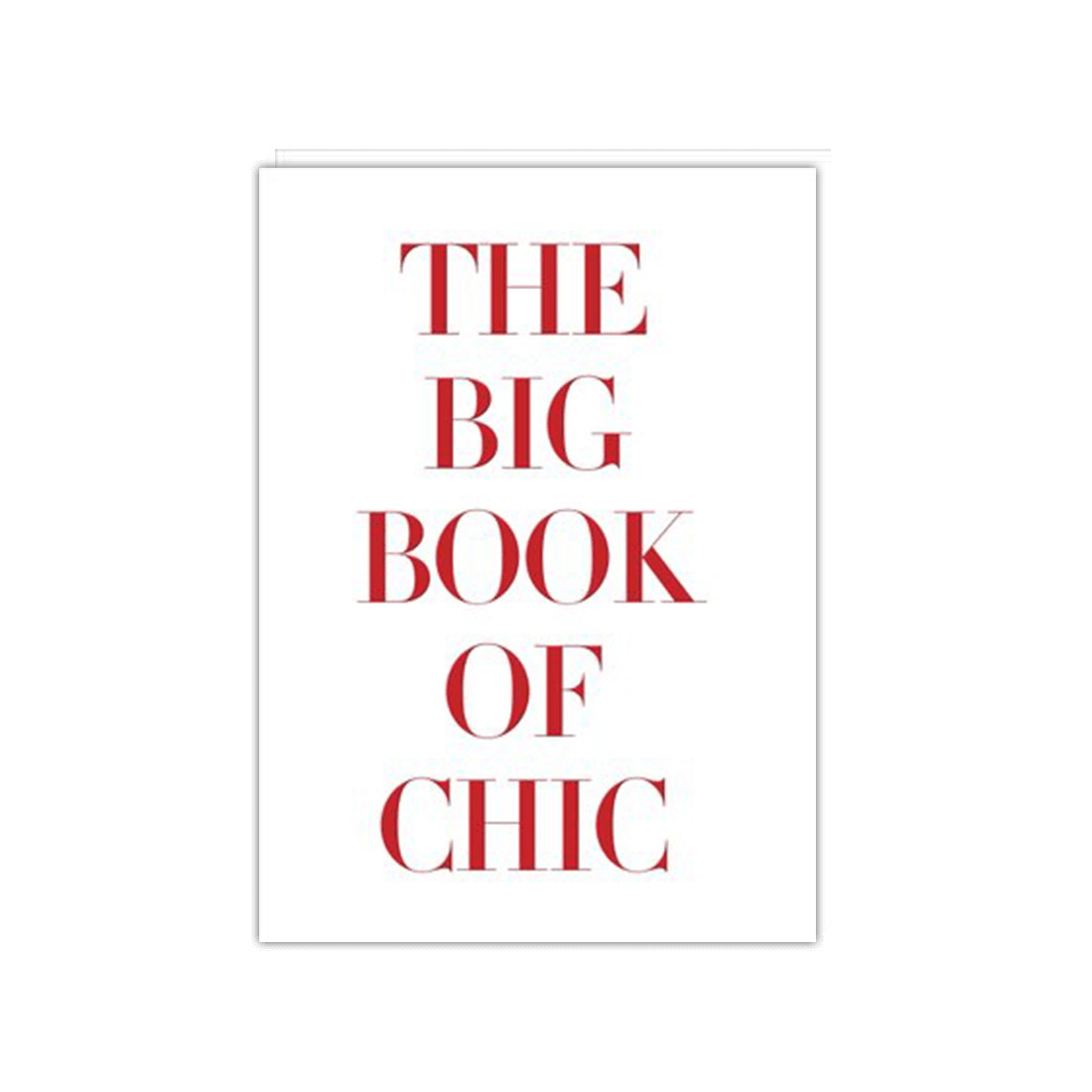 The Big Book of Chic
"Internationally acclaimed interior design sensation Miles Redd is known for his quirky brand of cozy glamour. This lavishly illustrated volume will be an inspiration to anyone interested in spirited, eclectic design."
9.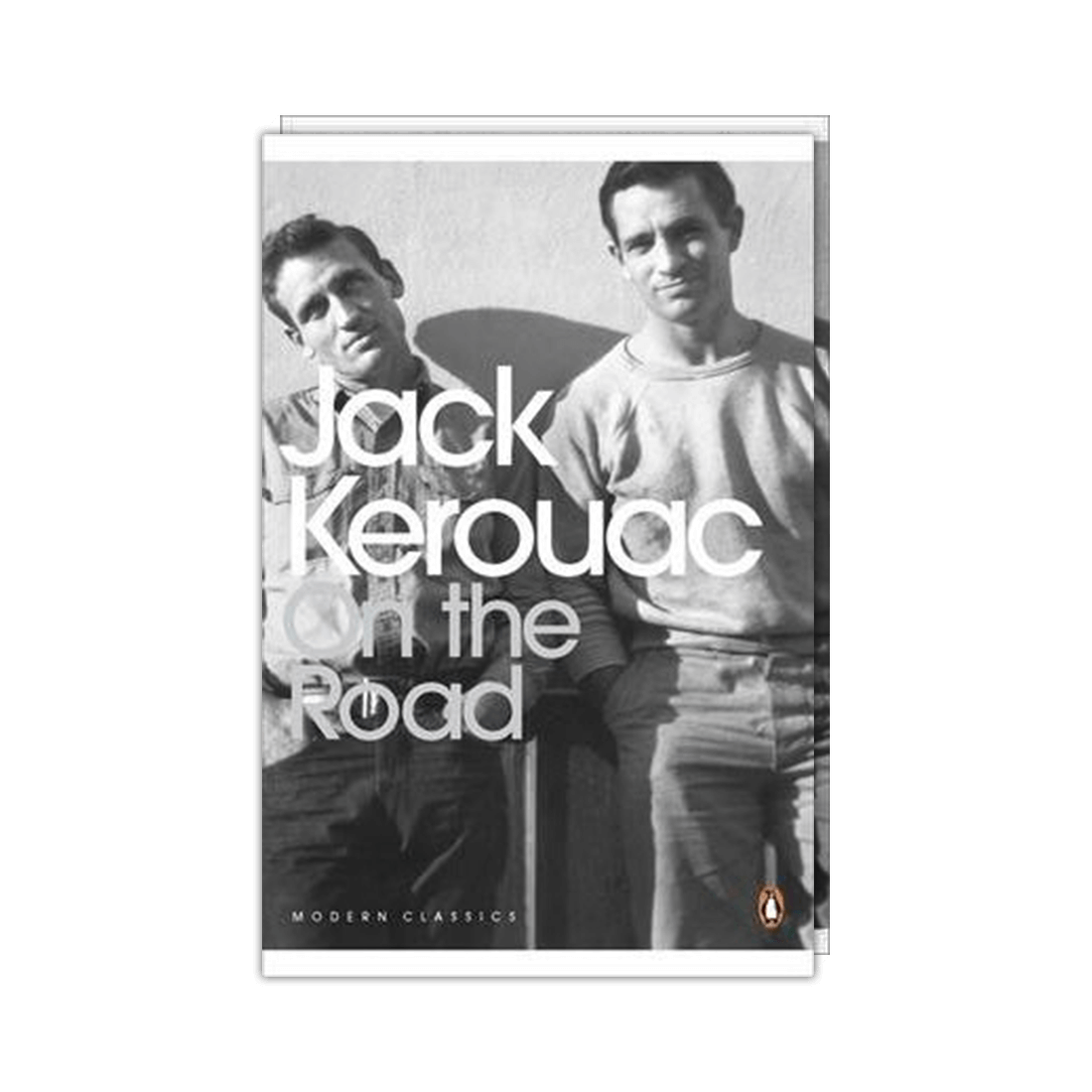 On the Road
"One of my favourite stories I first read when I was 17 and reread often."
ask.
"A really rich chocolate torte with lots of berries"
Get to know Matilda like you never have before.
What does the word "taste" mean to you?
Matilda:
Taste can't be contrived it's the truest form of your style.
Do you have a life motto that you live by?
Matilda:
What doesn't kill you only makes you stronger.
What was the last thing that made you laugh?
Matilda:
My eight month old daughter who loves putting her entire foot in her mouth.
What are your favourite qualities in a human being?
Matilda:
Kindest, optimists, good cooks, great dancers, loving and compassionate.
Who is your hero?
Matilda:
My grandmother; She was so glamorous and despite being windowed very young brought up three young girls whilst fearlessly travelling all over the world in the 50's.
What is your biggest flaw?
Matilda:
Impatience and I worry too much.
What is your best quality?
Matilda:
Im pretty open which I guess is good thing?
What would your last meal on earth be?
Matilda:
A really rich chocolate torte with lots of berries.
What does success mean to you?
Matilda:
Having choices.
If you had the power to change anything you wanted in the world, what would you change?
Matilda:
Perhaps going back in time to rectify the damage that been done to our planet.
END.