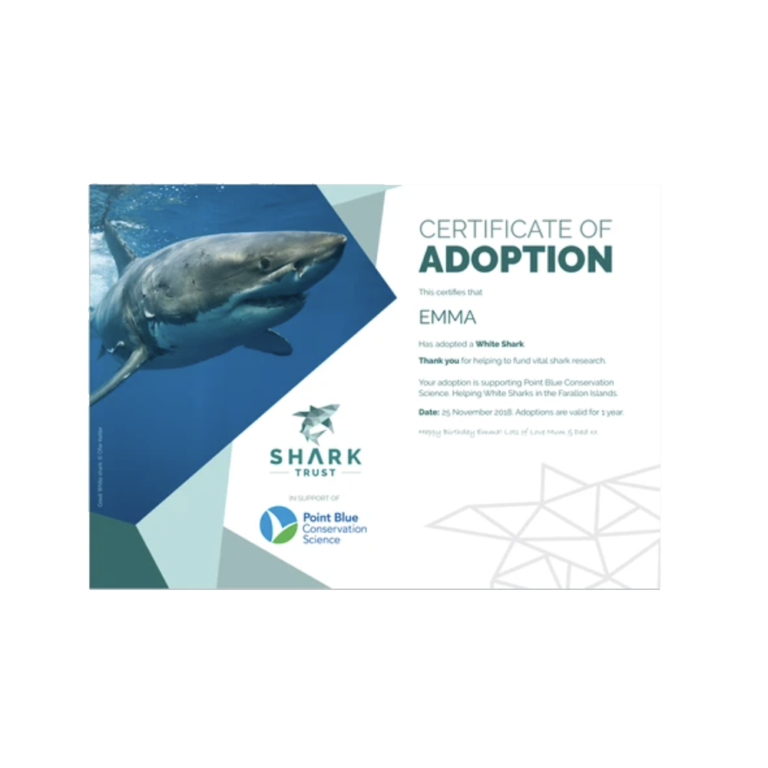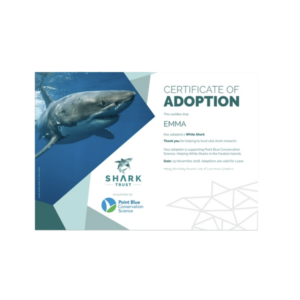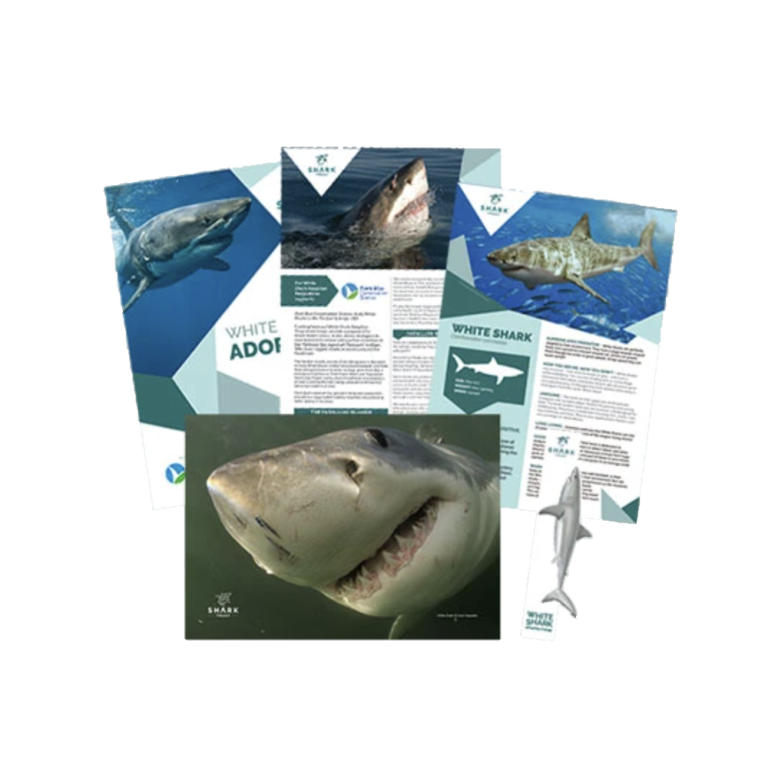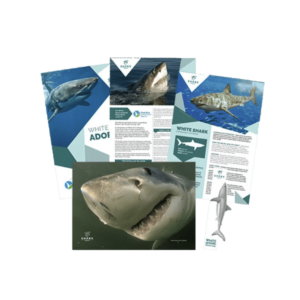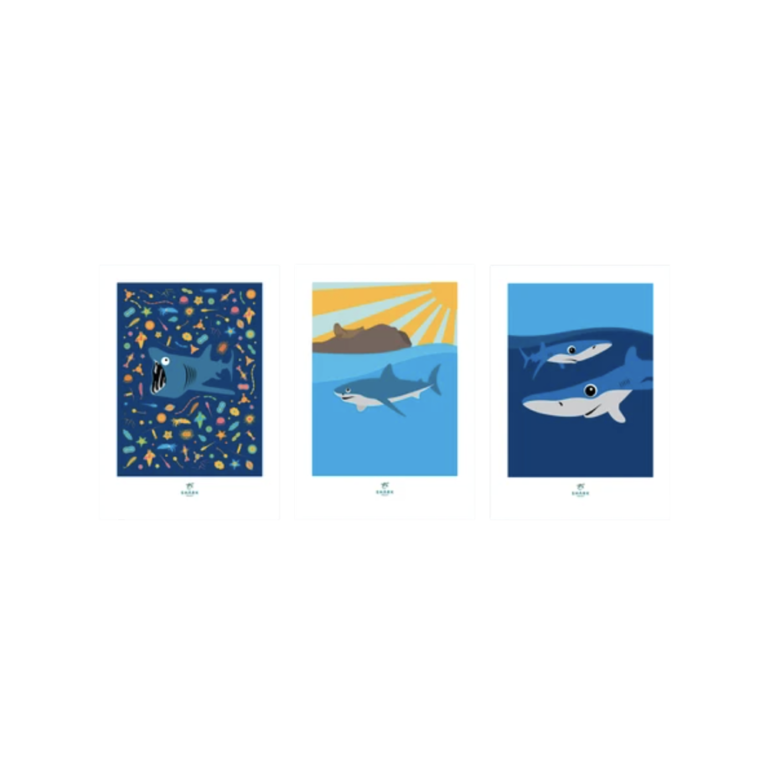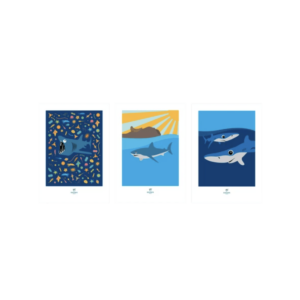 Adopt-a-Shark
by Shark Trust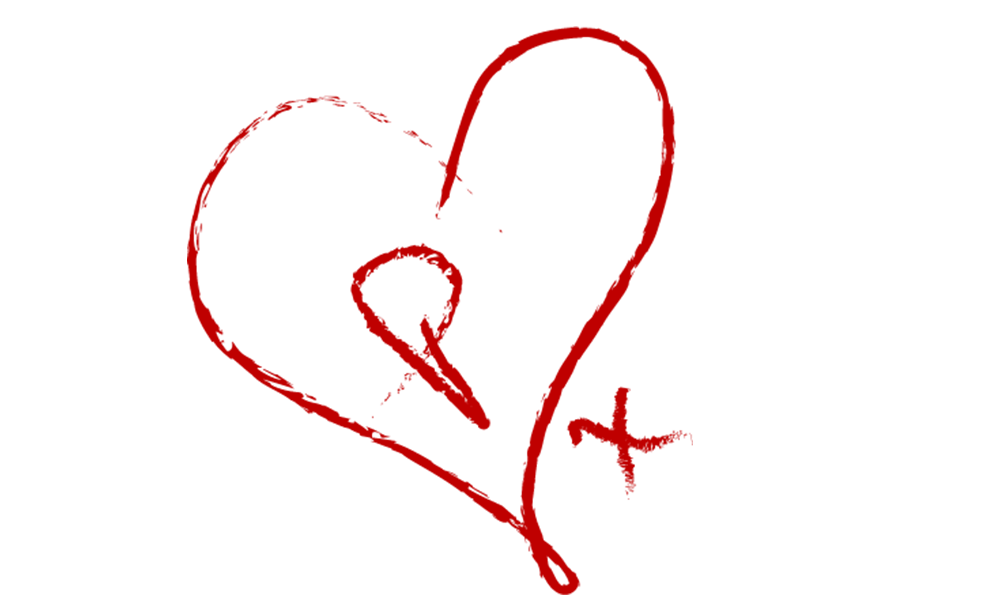 Do you share one of Pixie's life long passions…sharks? "I have never really been into what people are generally into. I like to watch documentaries about the sea. I went to a free-diving course by myself on the weekend. I do things like that."
Why not considering adopting a shark This 'jaw-some' adoption packs include a certificate, which you can personalise with your own message, factsheets, poster and bookmark. You'll also be helping to fund vital shark research.
As sharks live deep in the ocean and travel great distances they're difficult to monitor. So Shark Trust adoptions work a little differently to many other animal adoptions. Instead of adopting a single animal, your money will help fund vital shark research and campaigns around the world.
This means that for a one-off payment of just £25 you're helping many sharks. Not just one.