CBD Bath Melts
by Kloris

£

25.00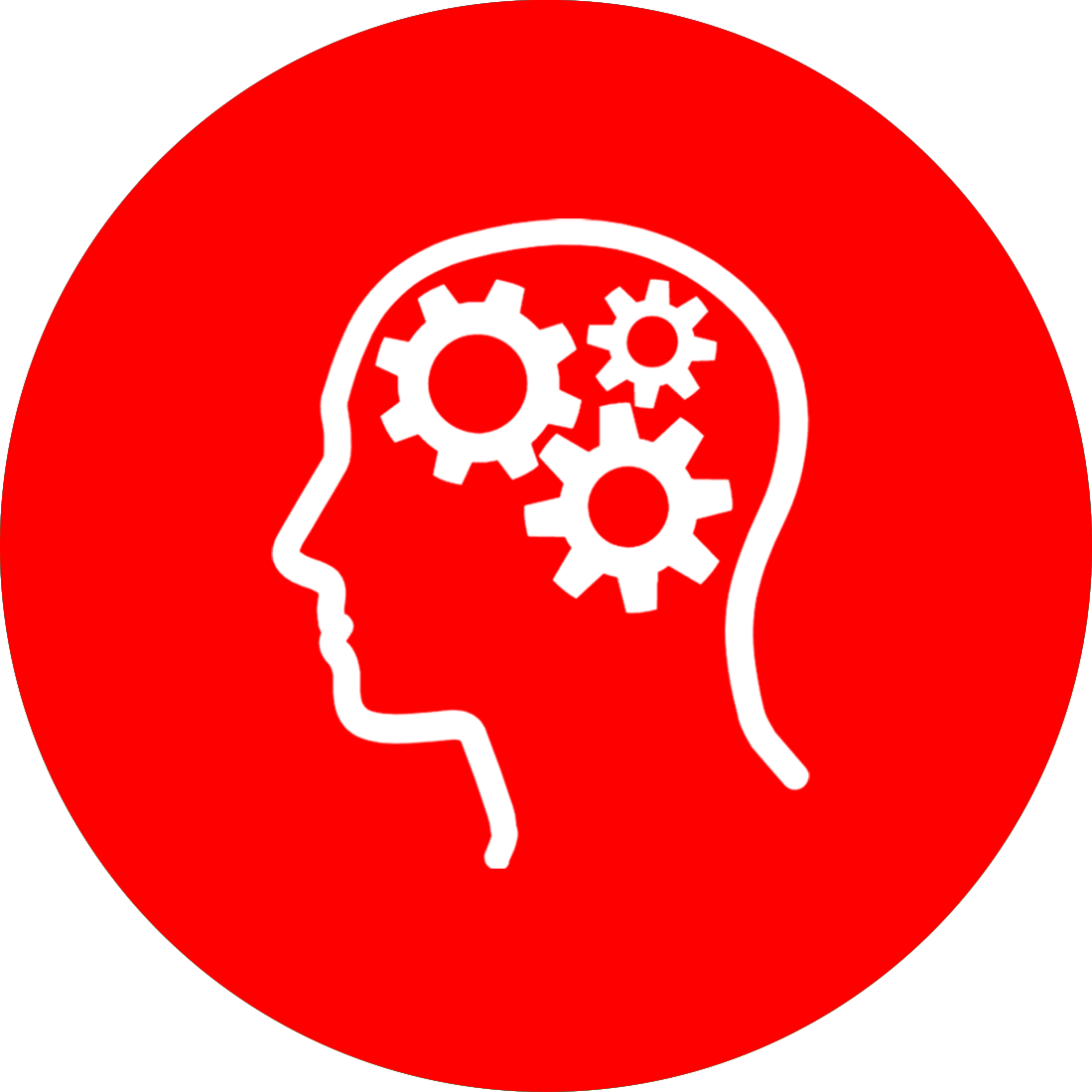 popup
Description
No wonder why Chelsea couldn't get out of the bath at the beginning of our film. These luxurious CBD Bath Melts will leave you feeling relaxed and refreshed.
Kloris' award-winning CBD Bath Melts are handmade in small batches in England combining beautiful natural plant-based oils and butters with a potent 50mg dose of Kloris Premium CBD in every melt, finished off with a heavenly Ylang-Ylang and Bergamot based scent.
How to use? Wash first, then simply rub a melt (or even half) over warm, wet, clean skin and allow the powerful CBD absorb into your skin while the nourishing cocoa butter and natural oils soothe and revive you and the beautiful scent calms and refreshes. Don't rinse off.
How does it work? CBD absorbs efficiently through the skin to target the endocannabinoid receptors throughout your skin, muscles and joints. These are known to affect inflammation and pain response, along with many other body functions.
Kloris combines their premium quality CBD with nourishing all-natural plant butters and essential oils, making it easy and pleasurable to apply to the body. CBD is not water soluble so by combining with butters the CBD can be absorbed directly into the skin for maximum effect. As each melt contains a potent 50mg of CBD, they can be halved if desired.
Click to explore Chelsea's Semaine
Size & Details 
Each box contains 3 melts (150mg CBD total)
Our melts are wrapped in a fully biodegradable cellulose pouch within the box
Recommended shelf-life: 12 months.