Gingham Check Rain Hood
by Capuches À Mémé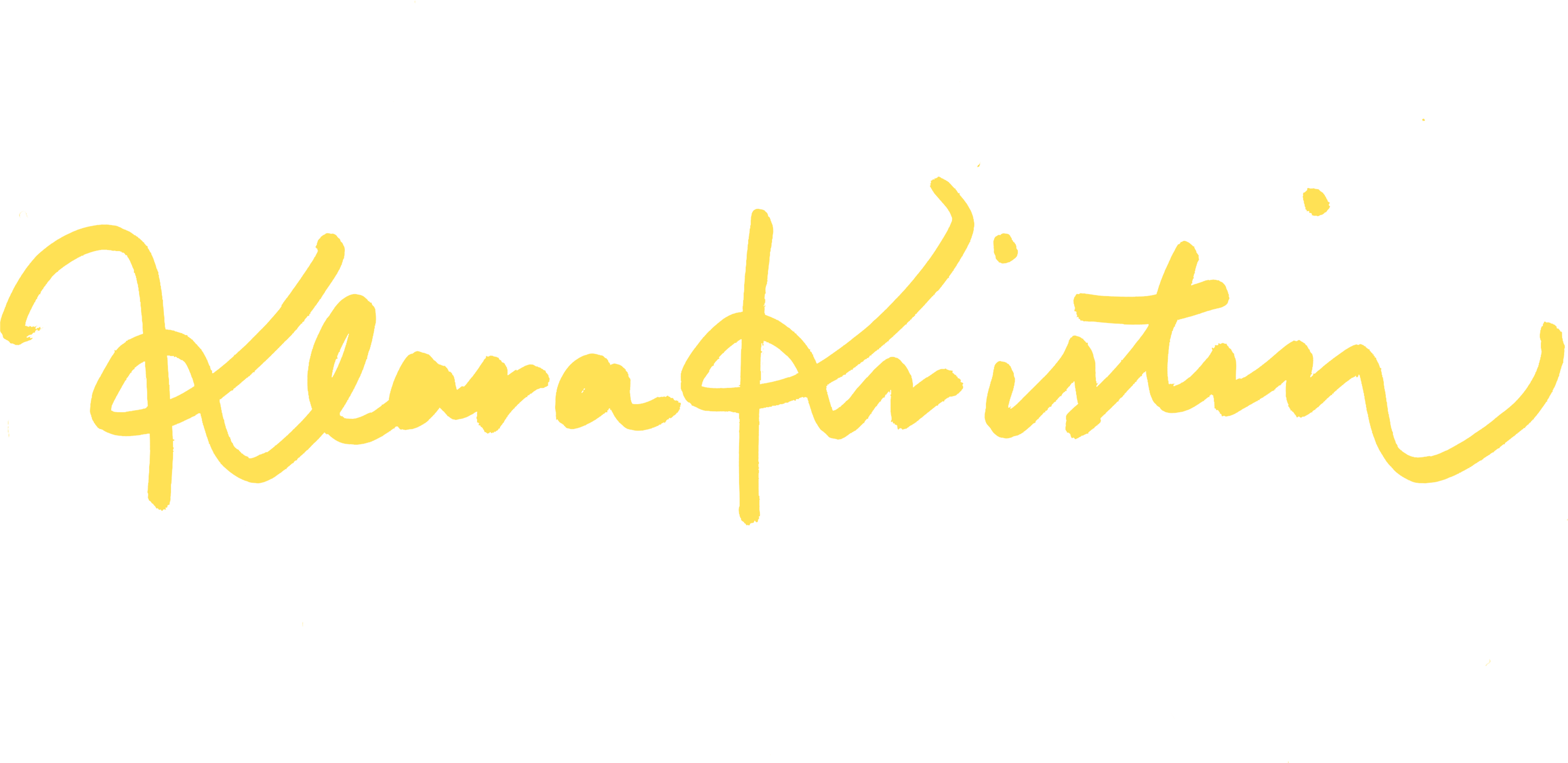 £

43.00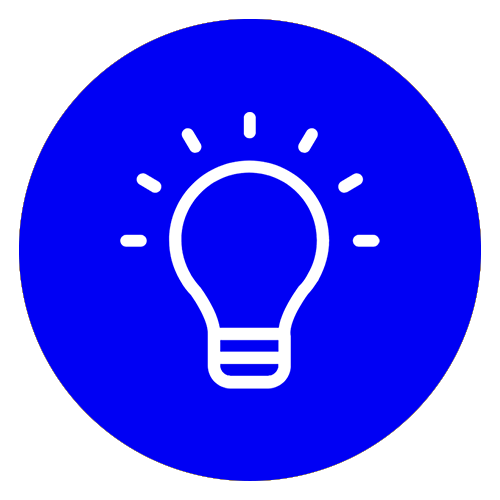 popup
Description
The ideal rain hood for riding in a cabriolet through Paris, singin' in the rain, running to the boulangerie as seen on Klara, as she seranaded the streets of Paris in her sing-a-long.
The gingham print gives it a timeless look and nod to the best of granny-chic style. Capuches À Mémé was started by Juliette who knows a thing or to about raining days. Did you know Paris averages 170 days of rain every year? But unlike Juliette, her grandmother Gisèle didn't worry about rain, thanks to her bonnet, neatly folded in her pocket. Eureka! In 2017, Juliette launched her first collection of waterproof, removable and reusable "capuches" (rain bonnet) 100% France-produced.
The modernised redesigned shape reminds us more naturally of the elegance of Jackie Kennedy, Audrey Hepburn or Anya Taylor from the popular TV Netflix show,"The Queen's Gambit".
And did you know that these lovely capuches are produced in Paris, mostly in ESAT (employment rehabilitation centers) that employs people with disabilities? Fabric wise: most of the capuches are made from recycled fabrics. Producing in an ethical and responsible way is something the creator of Capuches à Mémé deeply cares about.