I
t wasn't Edie, Marilyn, Chloë, or Brigitte who coined the term. No, unlikely enough, it was Rudyard Kipling, Edwardian novelist and imperialist prude, who first wrote about the "It Girl", as a signifier of ineffable feminine chic, in 1904: "Tisn't beauty, so to speak, nor good talk necessarily. It's just It. Some women'll stay in a man's memory once they walk down the street."Klara Kristin, the Copenhagen-born singer/actor/model, has it. This is something that Nicholas Ghesquiere, Hedi Slimane, Harley Weir, and Gaspar Noé all know. From opening for Isabel Marant, to starring in a Red Hot Chili Peppers music video, and recording her debut LP, Lullaby & Drum Machine, she is hip, cool, now. Speaking to Semaine, Klara herself can't put her finger on how things came to be this way: "It is hard to tell why I do it, because I have been like this since I remember. I just can't stop myself."
In an age where we dignify many movements by way of a Danish aesthetic, Klara Kristin's shape-shifting and soft-spoken talents have made her the poster girl for a distinct brand of Scandi chic. But Paris is her adopted home: "My life changed dramatically when I discovered Paris the city. Coming from a small city like Copenhagen, Paris fascinated me, it made me start dreaming. Later on, I had some crazy coincidences that were so unreal and made me discover how wild this world is when I step out of my comfort zone." Comfort zones are, of course, subjective spots: Klara's one, which involves the unsimulated sex scenes of Gaspar Noé's love, the film's poster with three, salivating tongues interlocked, is presumably beyond most. Finding succour instead amid her commute, Klara stops to write her songs on the 380 to New York: "I love writing on the train or go on a car-ride and just think while landscapes pass by. Also, it is essential for me to go on a walk every day to have a moment of wonder."
I am fond of an Hermès campaign from a few seasons ago, whose slogan was 'beauty is a gesture'. Usually, the word salad of perfume slogans and beauty ads conjures up a perfect vapour of nothingness. But this felt like something. It came to mind when I was looking at Klara Kristin's modelling portfolio, listening to her album, watching her music videos, and watching her film, Love, in research for this profile. Sometimes she has a roguish grin, others an impish smile.
Photography by Juliette Abitbol and Edouard Sanville.
The gestures that make someone beautiful, the little things, the touches that, in a post-COVID-19 world, are especially meaningful. Someone like Klara is attuned to them, tapped into the importance of a nod or a gesture in a way that few people are. Perhaps this, above everything, is it.
This connection to an object is, for Klara, the definition of taste: "To care about and take care of an object/space, because then love and time will shine from it and give it an authentic depth." Klara, in a shot from 'Ce n'est que de l'eau', her 2020 music video, nudges her face just above the shimmering water of a pool. Underwater, her hair is silky, luscious. She looks like an old photograph, or that she might have strayed from a Philippe Lorca diCorcia shot. You can feel the smoothness of her forehead, unbunched, the thread of stress unknitted from brow to shoulders. Golden and blue, the light blooms in a little shroud around her head, like a halo. It's a fitting debut for a star. I tried it out the other day, raising my face to the sun. For a moment I wanted to feel what Klara Kristin must. But that is the point. Only a few, once a while, can know what it must feel like.
By Jonathan Mahon-Heap for Semaine.
Come laugh, dream, learn and wonder with Klara.
When one does as many things at the same time as Klara, one can expect to need a lot of different things. Browse through Klara's key items from singing and producing music, getting dressed on a rainy day in Paris, to making the perfect cup coffee or buying a box of macarons for your lover.
" Get lost in the small mazes which swings down from Perspective de la Côte des Basques to Boulevard du Prince de Galles. Find a good bench-spot between the bushes and eventually bring shellfish tapas and wine from "La Cabane à Huîtres". If you go in the evening there's an incredible sunset."
" It's great to visit Meknès instead of other cities like Fez and Marrakesh, because it's not very visited by tourists which surprised me because it's a quite big city with a long history. Meknès will give you a much more authentic experience (and cheaper!)."
"Bring your bike or go by sailboat. Also very important: Eat strawberries with danish cream."
" Walk even longer than the statuepark, because there's some amazing really old trees and also it is possible in the autumn to pick mushrooms."
" Mountain hiking in Norway early summer. Choose routes in Hardanger from Kinsavik near Eidsfjord or Skarheimen north from the city Voss. I absolutely love this active holiday, mostly because I can drink the water directly from the small rivers that is everywhere up there."
1.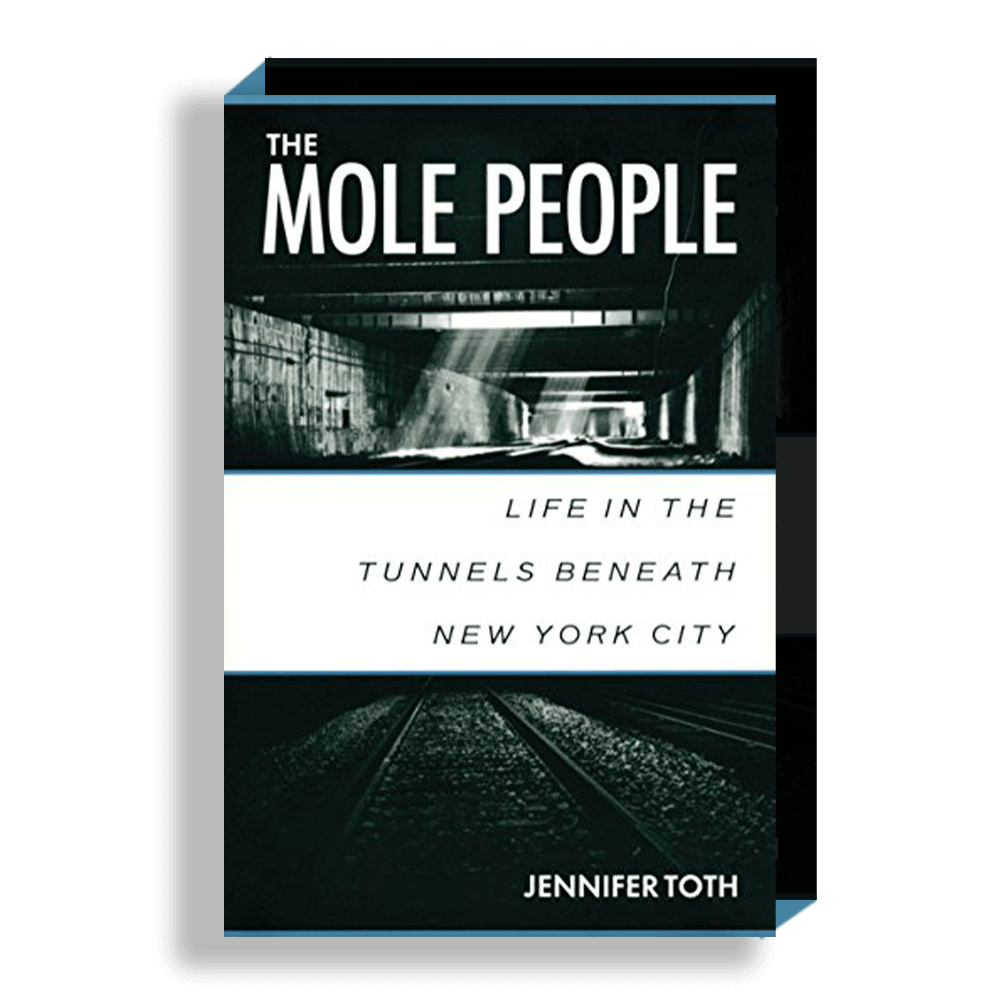 The Mole People
"It is so unreal to me that this is based on real stories. It reminds me of how many worlds there is outside my little bobble."
2.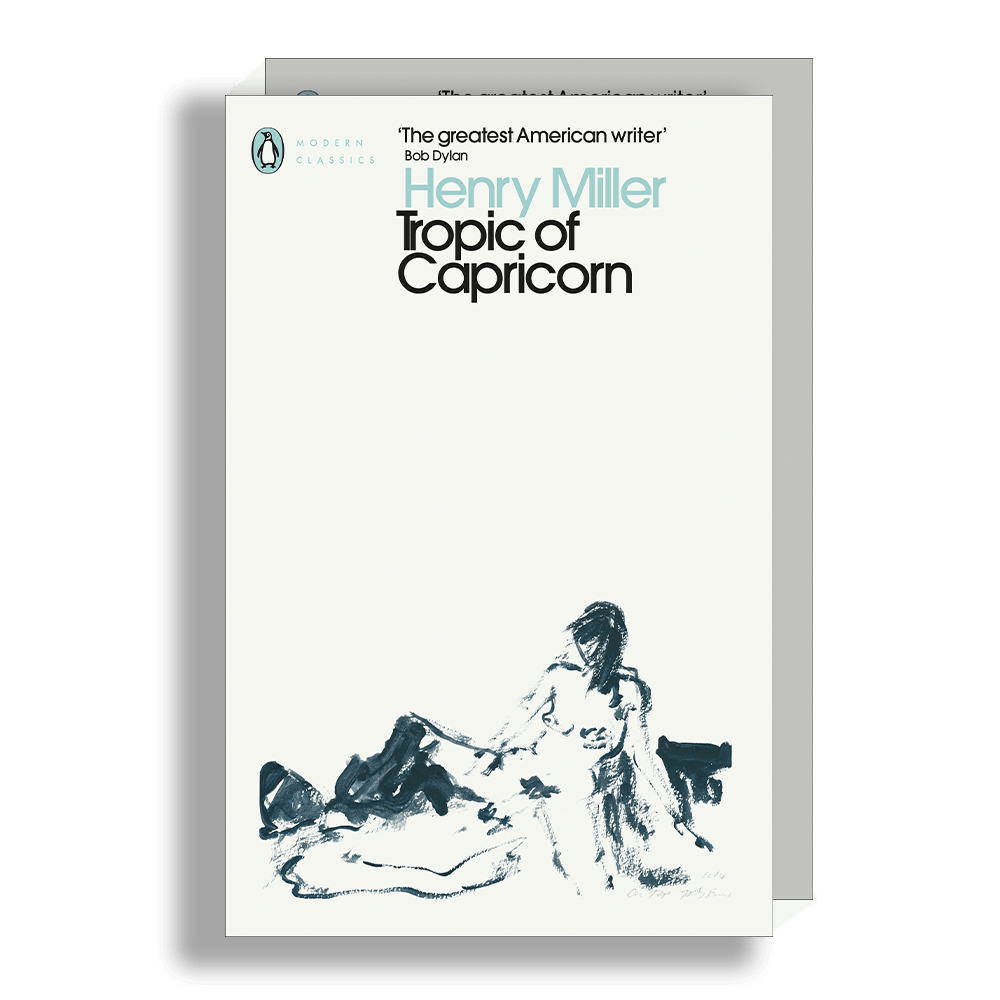 Tropic of Capricorn
"I learned that it's okay that sex can be unusual."
3.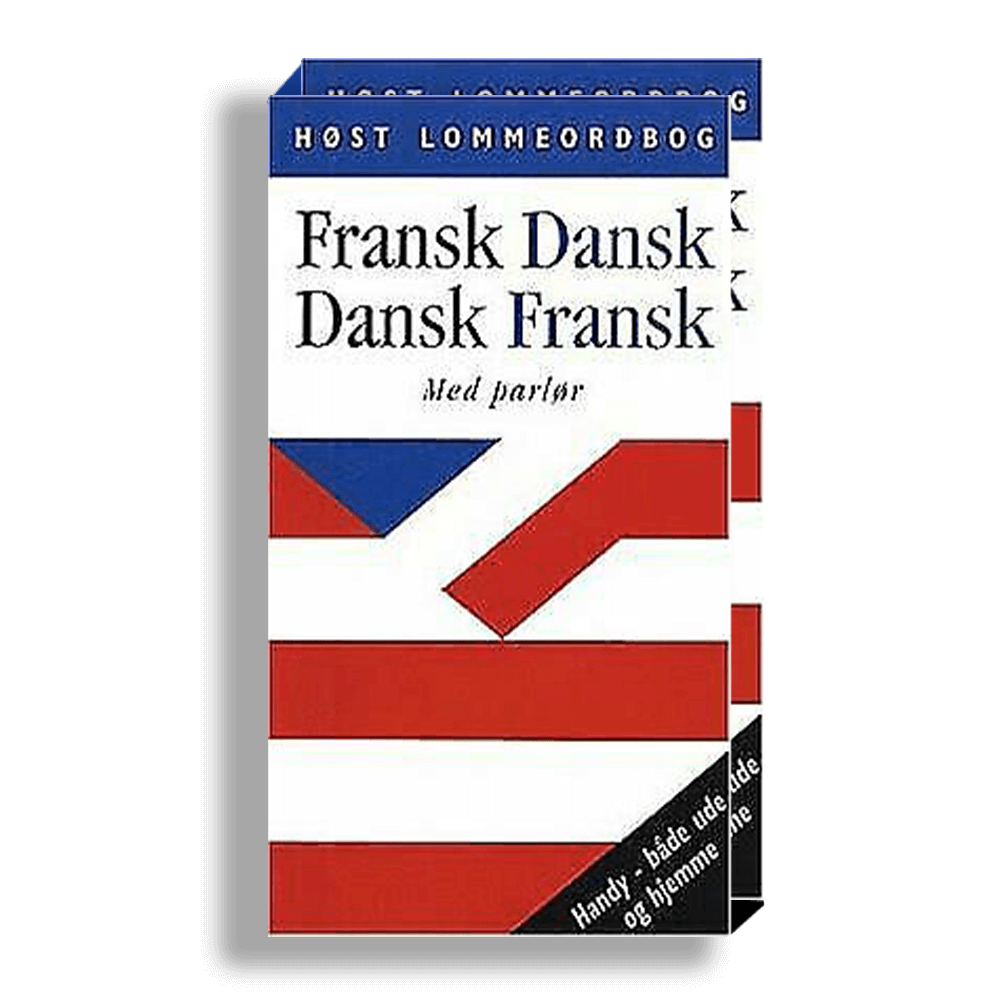 Danish-french Pocket Dictionary
" I learned to speak French with it."
ask.
"Freedom to do what I am passionate about."
Get to know Klara like you never have before.
What does the word "taste" mean to you?
Klara:
Art is an amusement and an amusement is: I like or I do not like.
Do you have a life motto that you live by?
Klara:
I do have enough, but I'm curious to explore.
What was the last thing that made you laugh?
Klara:
Grizzly Man by Werner Herzog.
What are your favourite qualities in a human being?
Klara:
Transparency.
Who is your hero?
Klara:
Santa Claus.
What is your biggest flaw?
Klara:
Jealousy.
What is your best quality?
Klara:
Courage.
What would your last meal on earth be?
Klara:
Spaghetti alla puttanesca.
What does success mean to you?
Klara:
That I love myself and that I have freedom to do what I am passionate about.
If you had the power to change anything you wanted in the world, what would you change?
Klara:
That everybody could taste how delicious a macaron is.
END.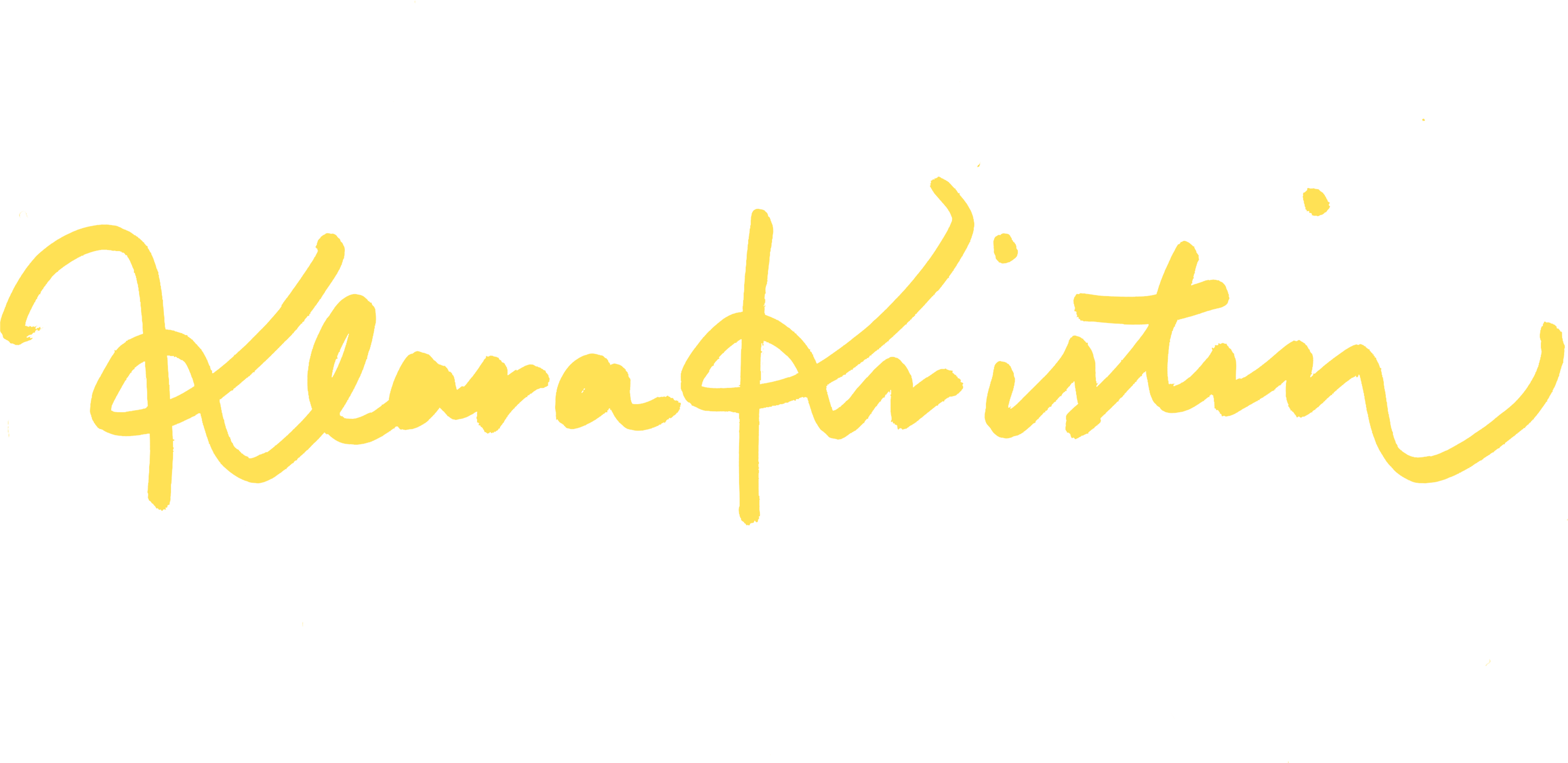 workbook.
"Klara's Karaoke"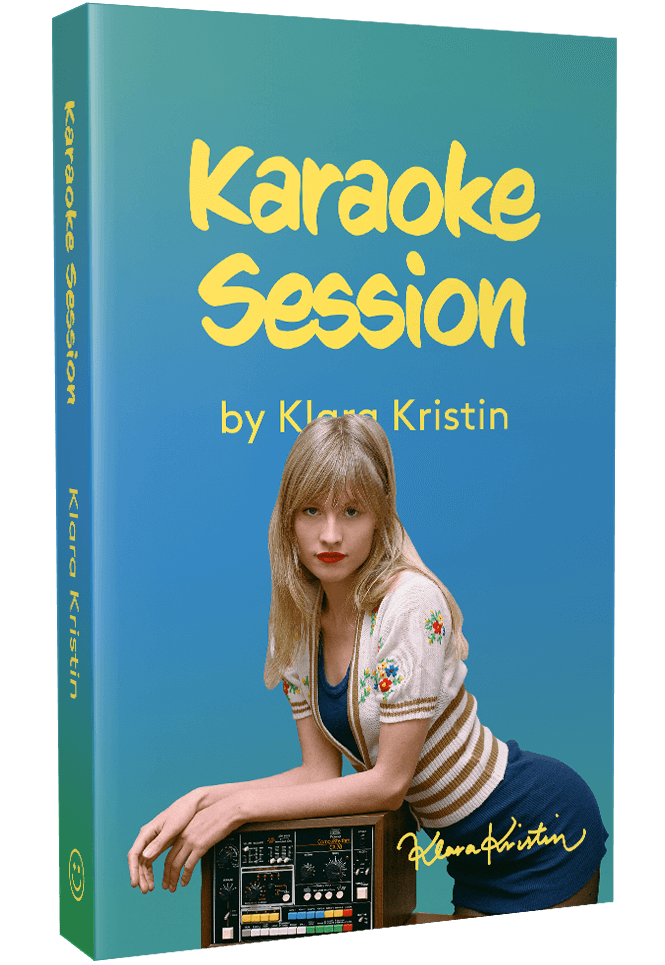 Klara's Karaoke
Model turned singer Klara Kristin knows a thing or two about acoustic journeys. Whether you're ready to belt it out in the comfort of your home, or with friends, Klara gives us the tips for a showstopping Karaoke performance.
ENTER WORKBOOK