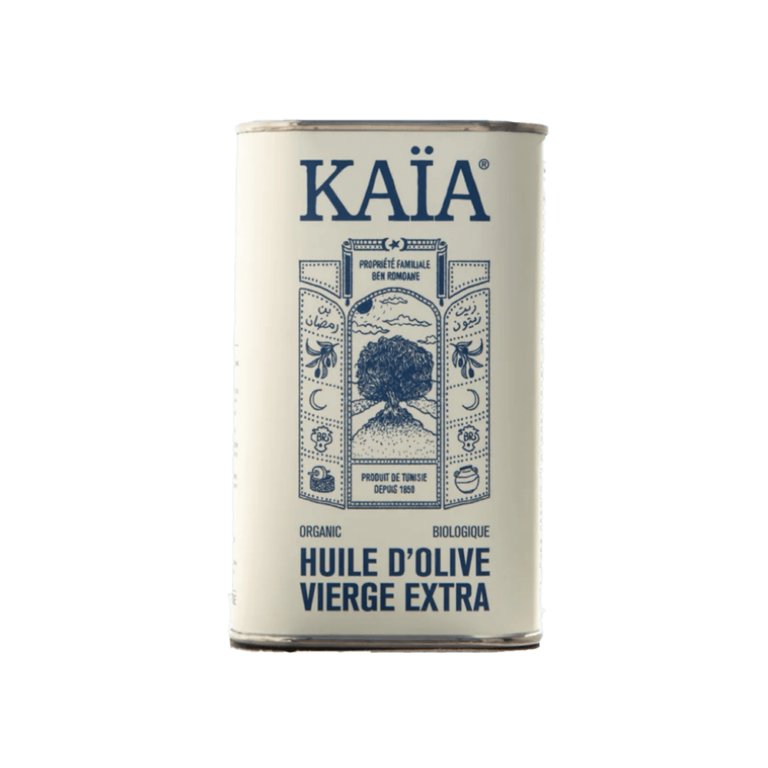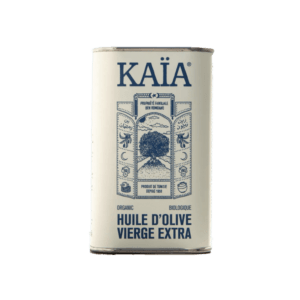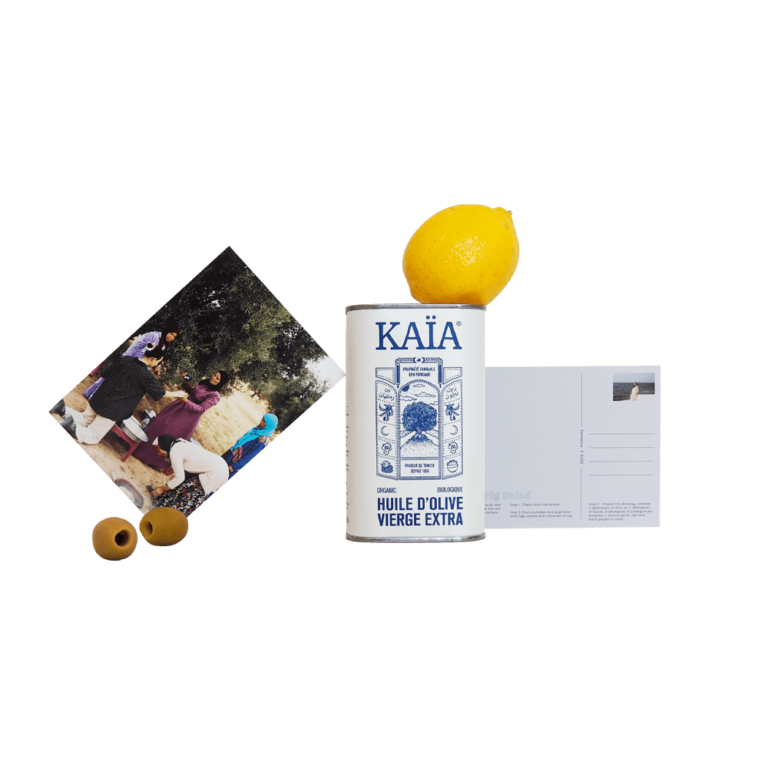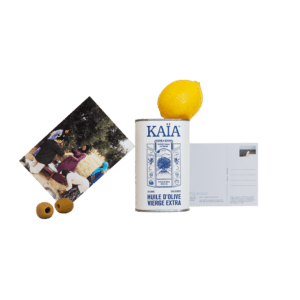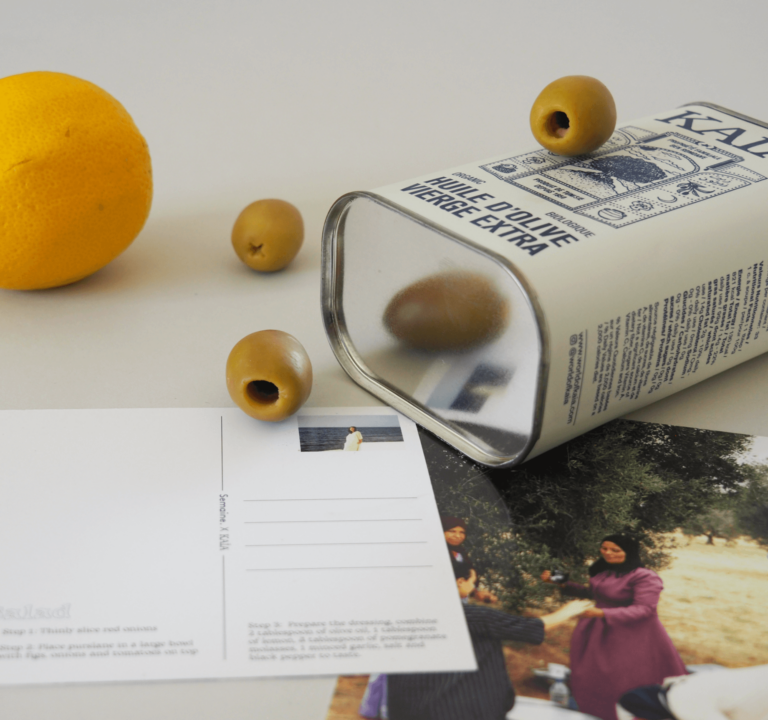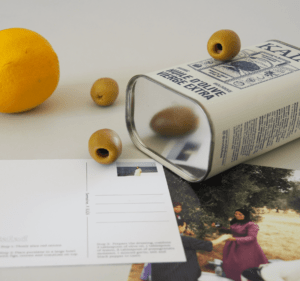 KAÏA Olive Oil
by World Of Kaïa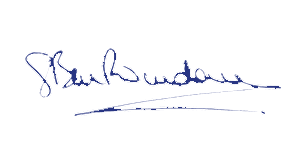 Subscriber ?
Subscribe today to enjoy subscriber discounts, a printed newspaper delivered to your door, and other neat things.
subscribe now
£ 16.20
It's obvious that Sarah can't live without her olive oil, she uses it in her "breakfast, lunch, dinner, snack, cocktail…. All day long and all year-long!"
Become a subscriber today and receive 10% off your purchase of this 50cl bottle of single-origin extra virgin olive oil made proudly produced in Sarah's native Tunisia and made from 100% heirloom Chemlali olives carefully handpicked on her fifth-generation family estate. Each bottle comes with a postcard with special summer recipe from Sarah.
Harvested early in the season in November, KAÏA is high in polyphenols with a low acidity level. It is characterised by a balanced but complex flavour, with notes of almond and artichoke, and finishes with a peppery kick.
KAÏA controls the growing, the harvest, the production and the distribution.
100% Extra Virgin Olive Oil (acidity level 0.2%)
100% Certified Organic by Ecocert
Single Origin & Direct Trade f rom Fifth-Generation Ben Romdane Family Estate
Heirloom Chemlali Olives from Centennial Trees
Early Harvest – November 2021
Handpicked & Cold-Pressed the Same Day They're Picked
Click to explore Sarah's Semaine
17 in stock