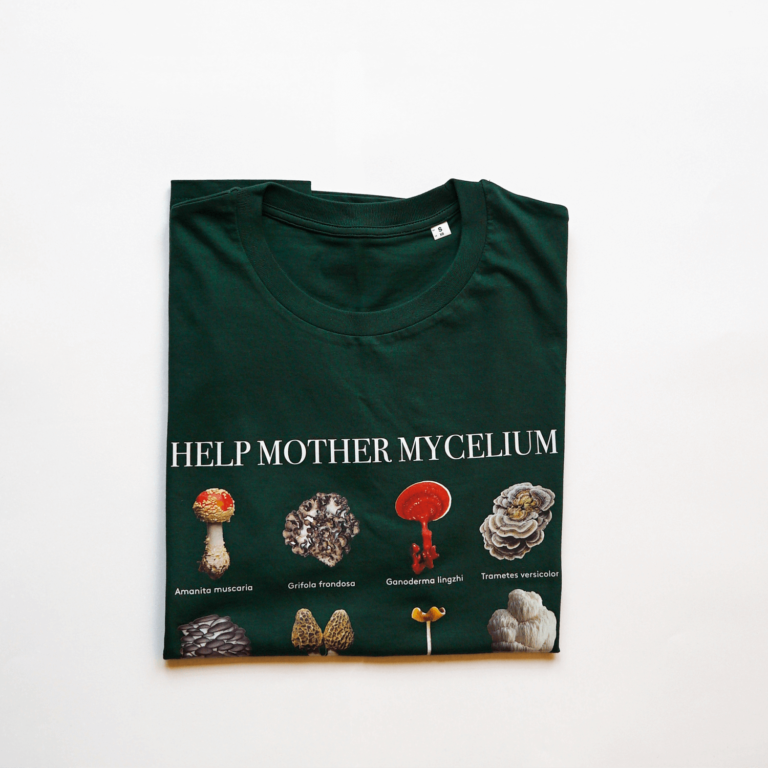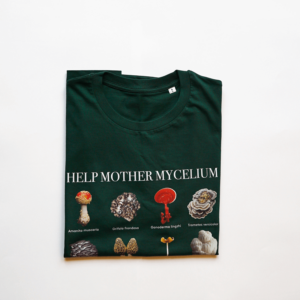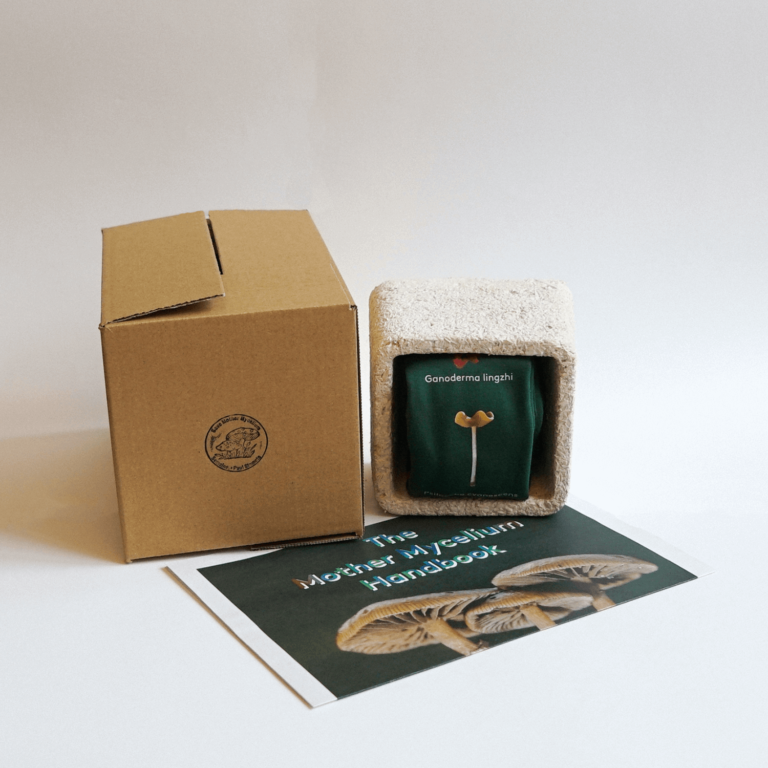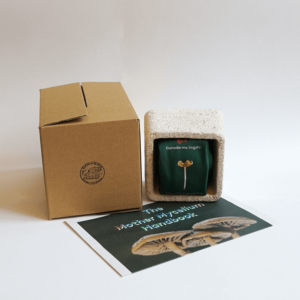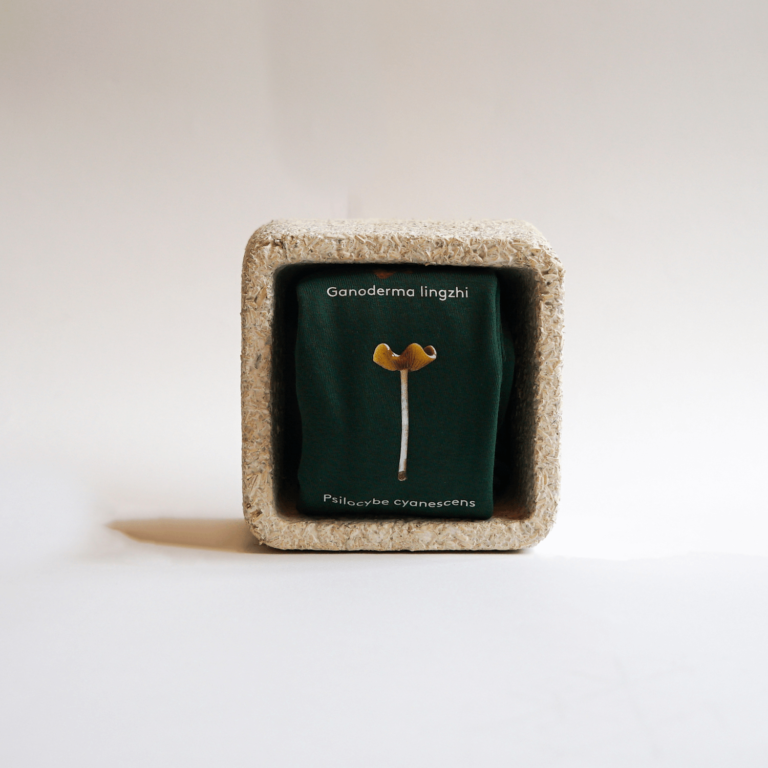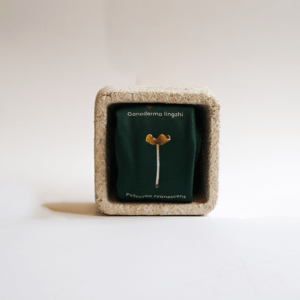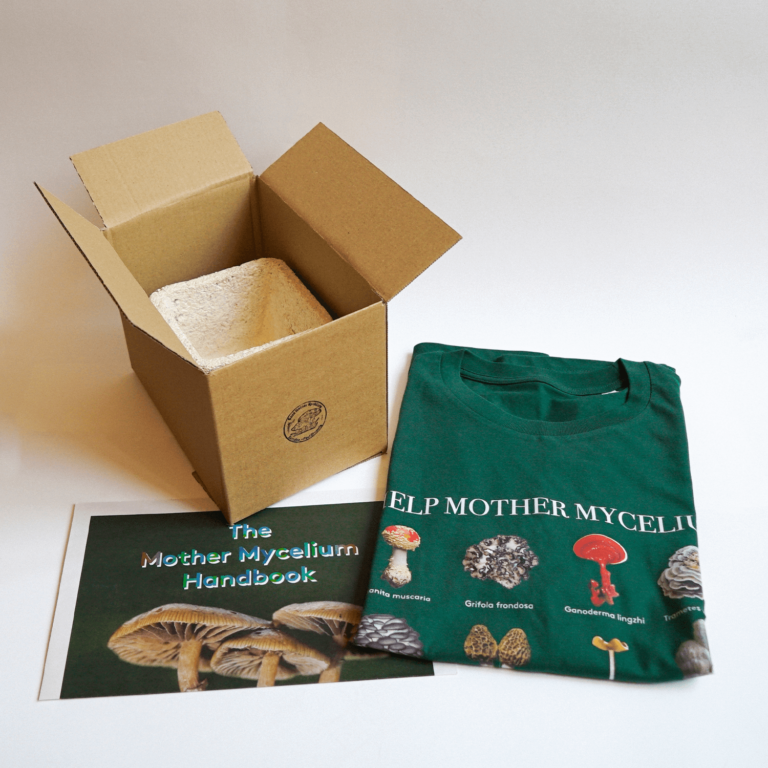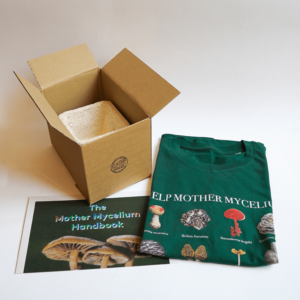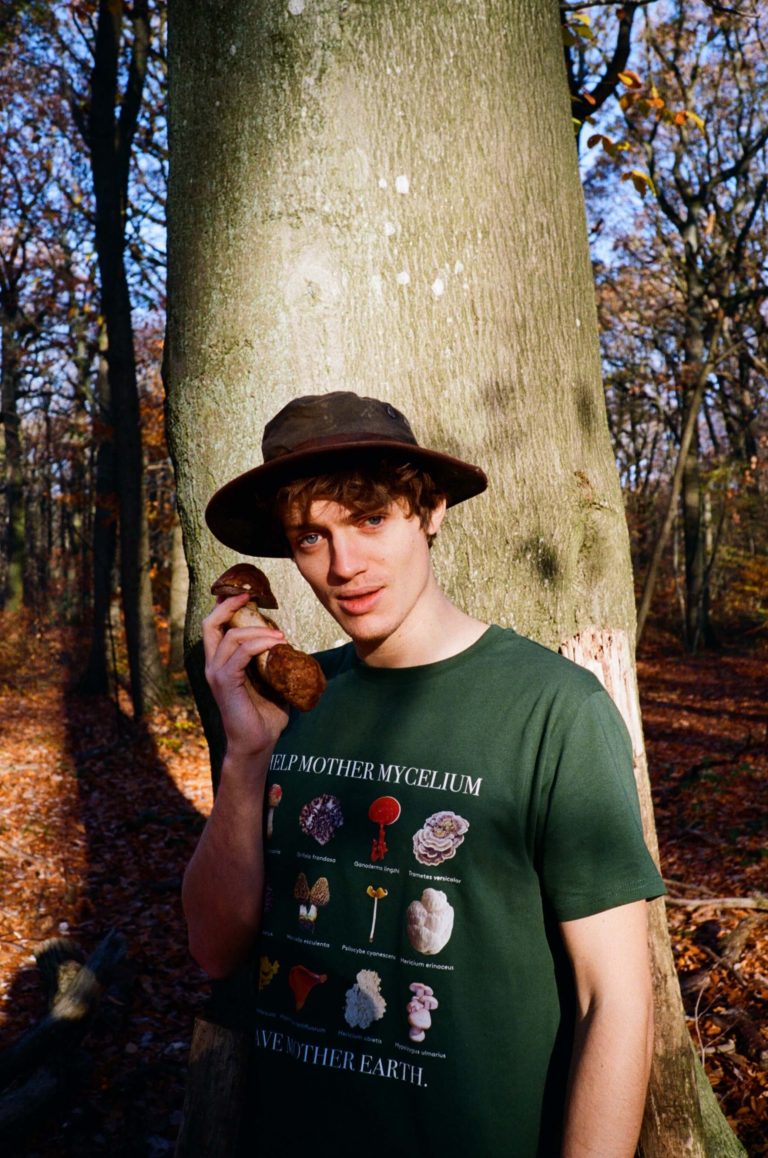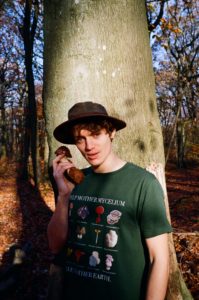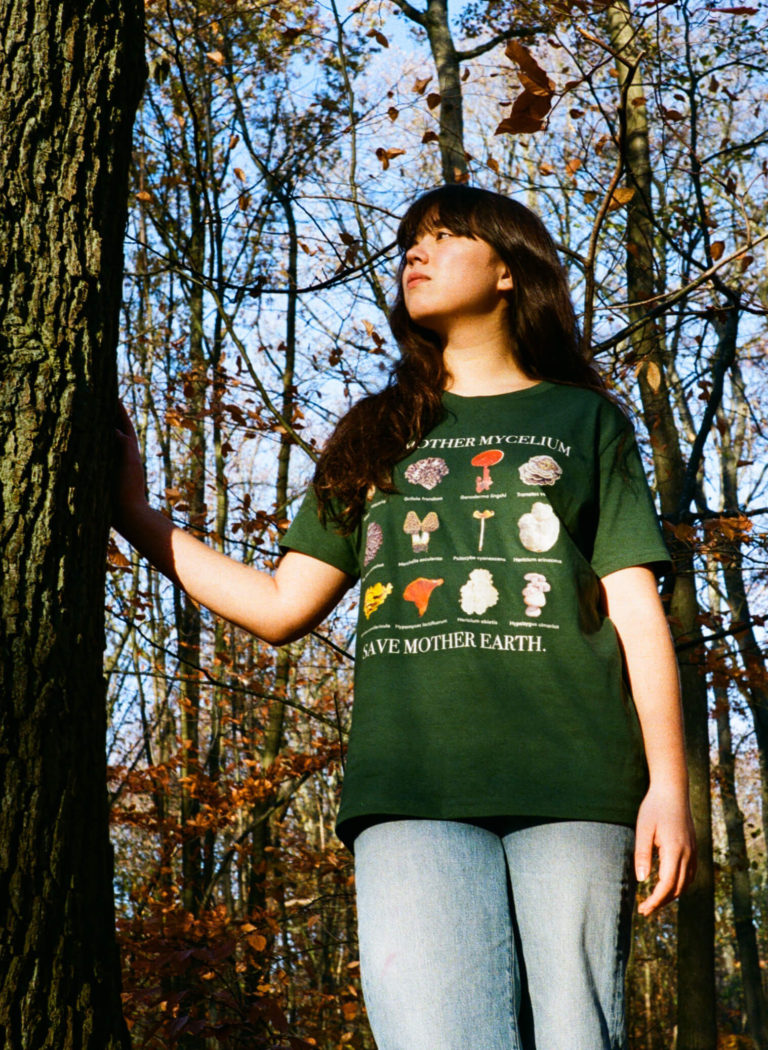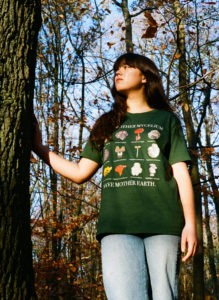 Mother Mycelium T-Shirt
by Semaine x Paul Stamets Subscriber ?
Subscribe today to enjoy subscriber discounts, a printed newspaper delivered to your door, and other neat things.
subscribe now
£ 39.90
Help Mother Mycelium, Save Mother Earth.
Wear Paul Stamets' 12 favourite mushrooms (for a reason!) and learn about them in our 'Mother Mycelium Handbook'. Each T-shirt comes with an educational newspaper, created with Paul, that covers the importance of mycology today and mycromediation, and provides a dictionary of the mushrooms we should all know. Everyone recognizes button mushroom and shitake, but impress your friends with your shirt full of fungal species.
Click to explore Paul's Semaine
Size & Details
+
Delivery & Returns
+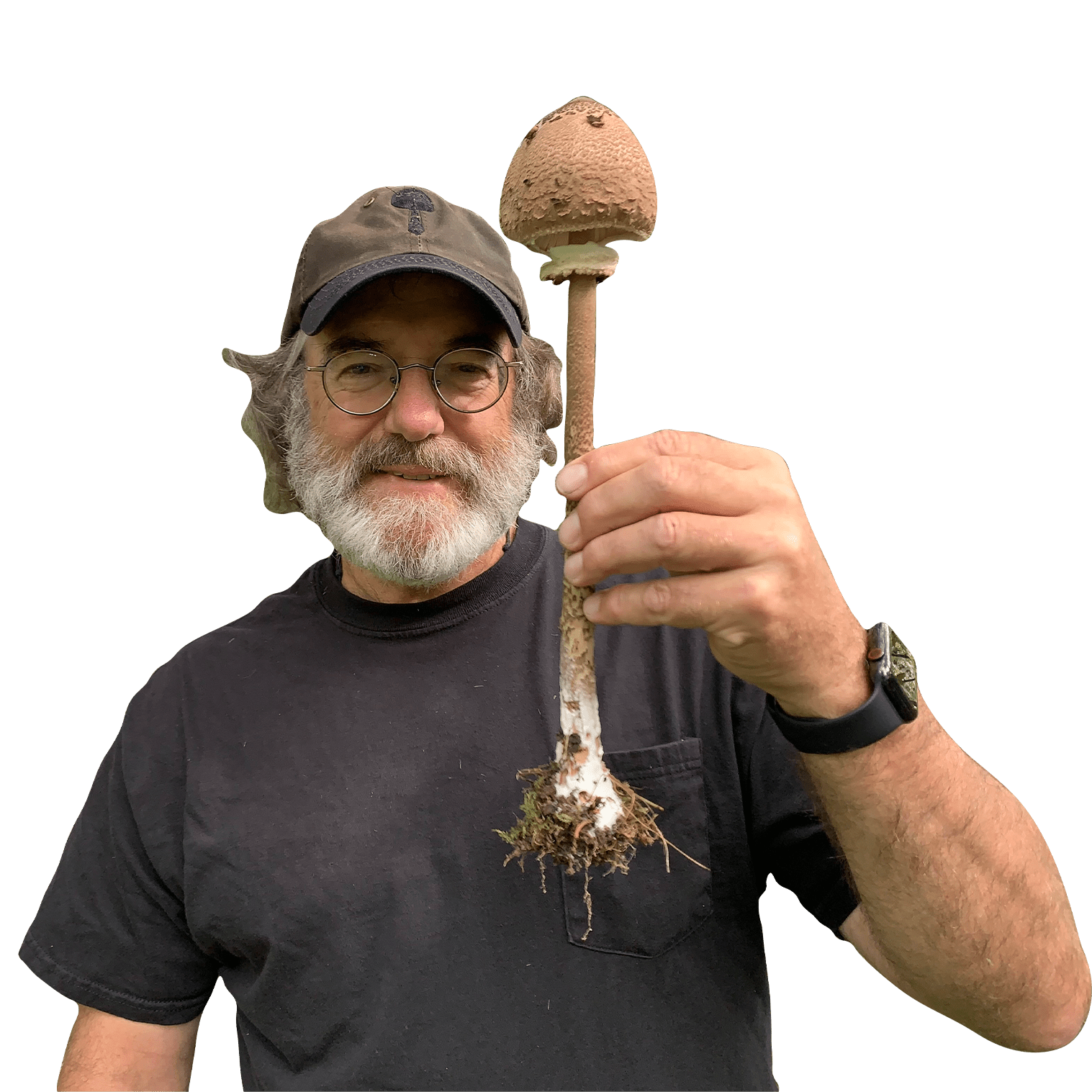 Paul's Quote
"Saving the world, one hypha at a time."
Meet Paul