Mother Mycelium T-Shirt
by Semaine x Paul Stamets £

42.00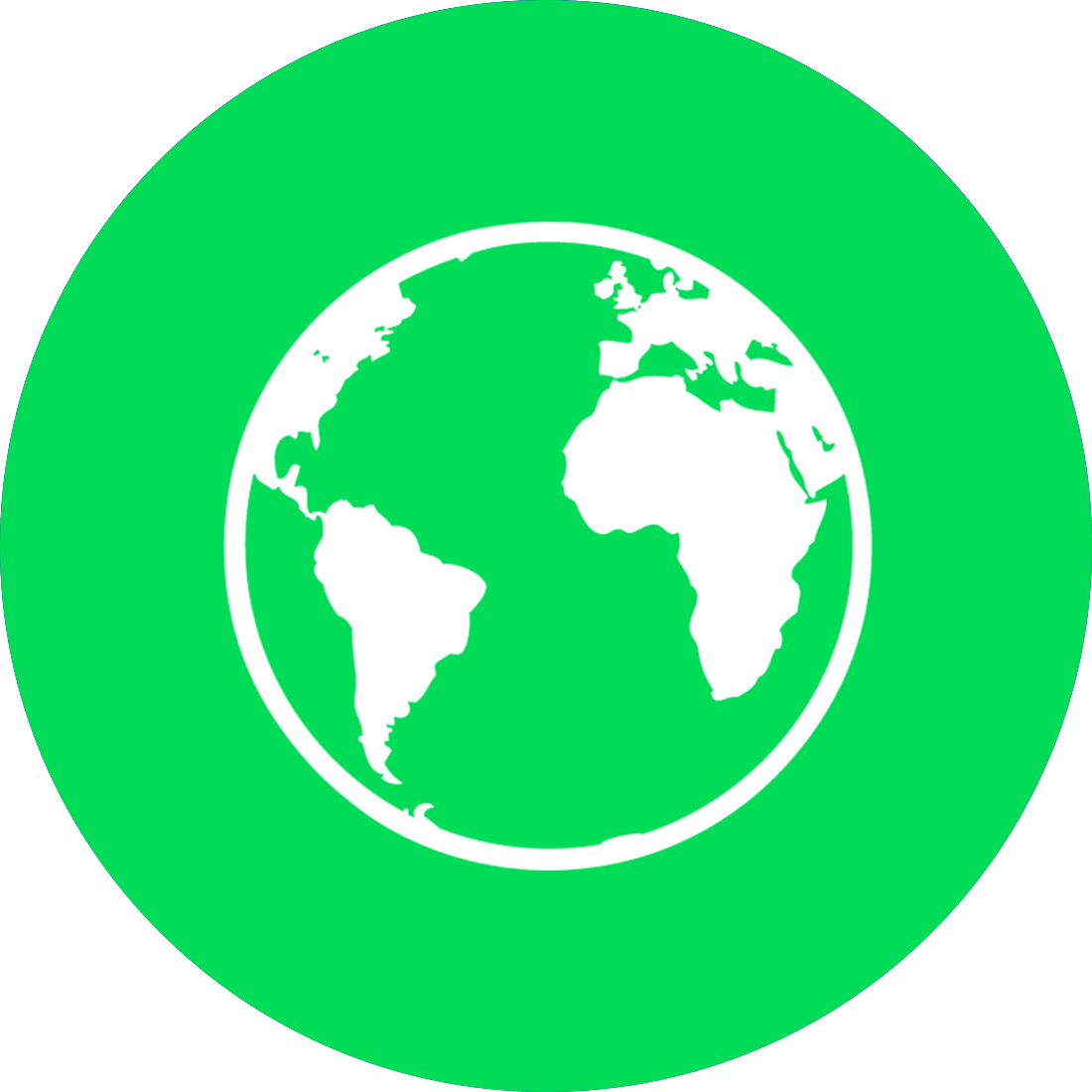 popup
Description
Help Mother Mycelium, Save Mother Earth.
Wear Paul Stamets 12 favourite mushrooms (for a reason!) and learn about them in our 'Mother Mycelium Handbook'. Each T-shirt comes with an educational newspaper created
with Paul that covers the importance of mycology today, mycromediation and a dictionary of mushrooms we should all know now.
T-shirts made from 100% organic cotton with respect for both the planet and people, made ethically and sustainably. Available in two unisex sizes Small and Medium.
Newspaper is printed as sustainably as possible, with eco-friendly ink in the UK.
Each T-shirt comes packed in mycelium packaging carefully grown over 7 days. We partnered up with Magical Mushrooms Company, the UK's first ever production plant, manufacturing mycelium-based packaging. Waste hemp shivs were bound together by, you've guessed it, mycelium! Their patented biofabrication process binds mycelium, with local agricultural byproducts to produce sustainable, eco-friendly packaging that is 100% home-compostable.
15% of the proceeds of each t-shirt will go to Paul's cutting edge and crucial research.