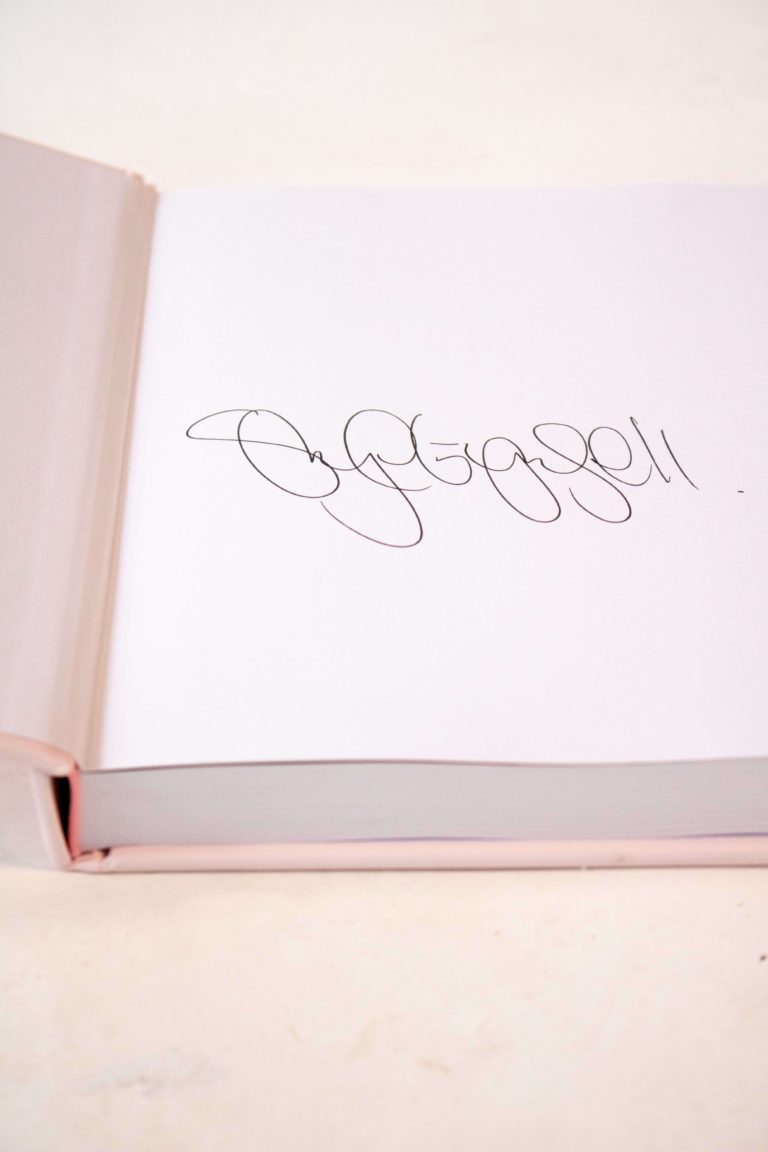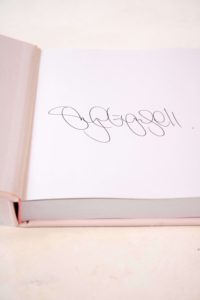 Spring | Signed Copy
by Skye Gyngell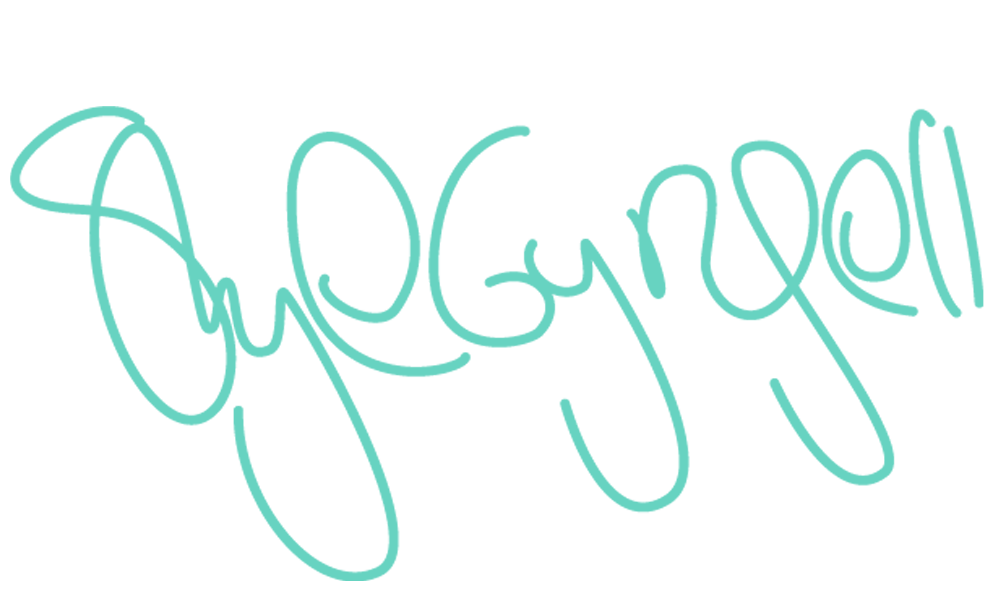 Subscriber ?
Subscribe today to enjoy subscriber discounts, a printed newspaper delivered to your door, and other neat things.
subscribe now
£ 28.50
Description
Skye Gyngell presents a selection of delicious recipes from the Spring menu, beautiful new breads and pasta dishes, excellent seafood and meat dishes, lively salads and vegetables, tempting ice creams and sweets, original preserves, and freshly fashioned drinks. There is something for everyone and everything.
Each book comes specially signed by Skye.