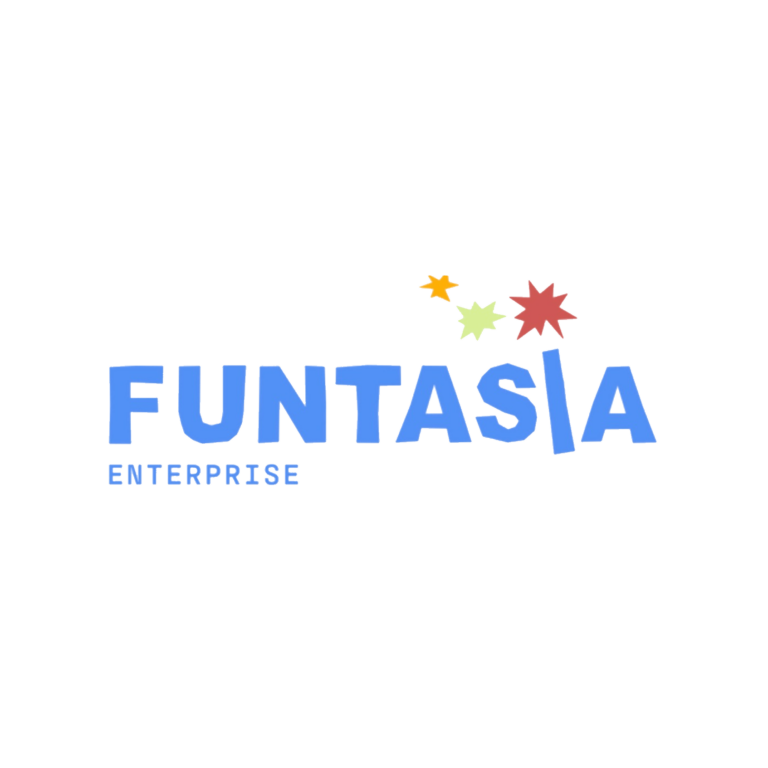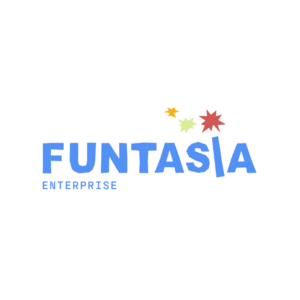 Donation
by Funtasia Enterprise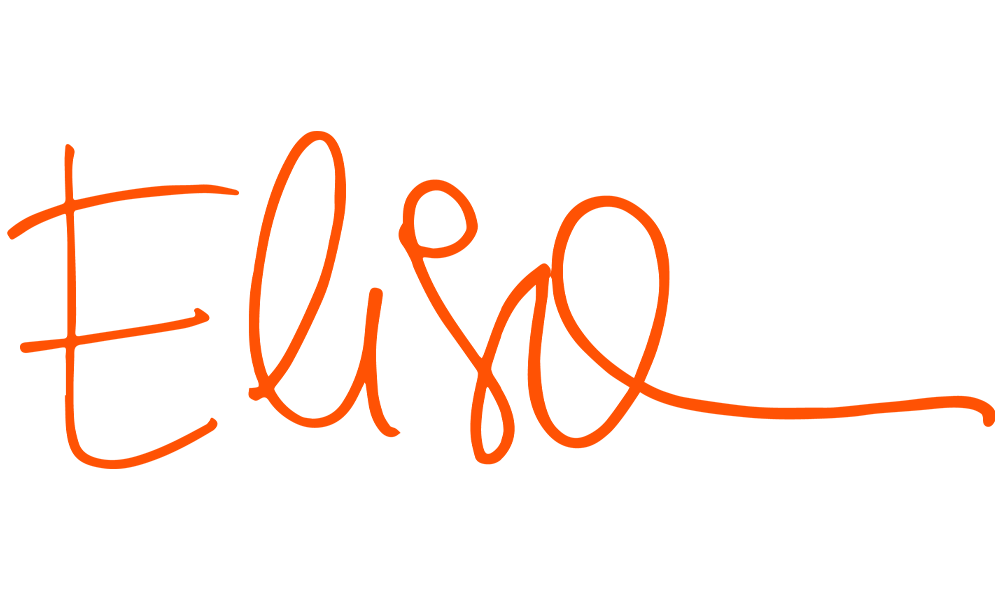 Description
Funtasia, a social enterprise founded by Elisa, is dedicated to provide design thinking for all ages and increase their ability to build absorbent minds through decision making, self-confidence, and diversity through education, social intelligence, and human discipline.
An inclusive, socio-emotional approach to further develop essential life skills. Granting access to underserved communities.
Make a donation to help support their important work.