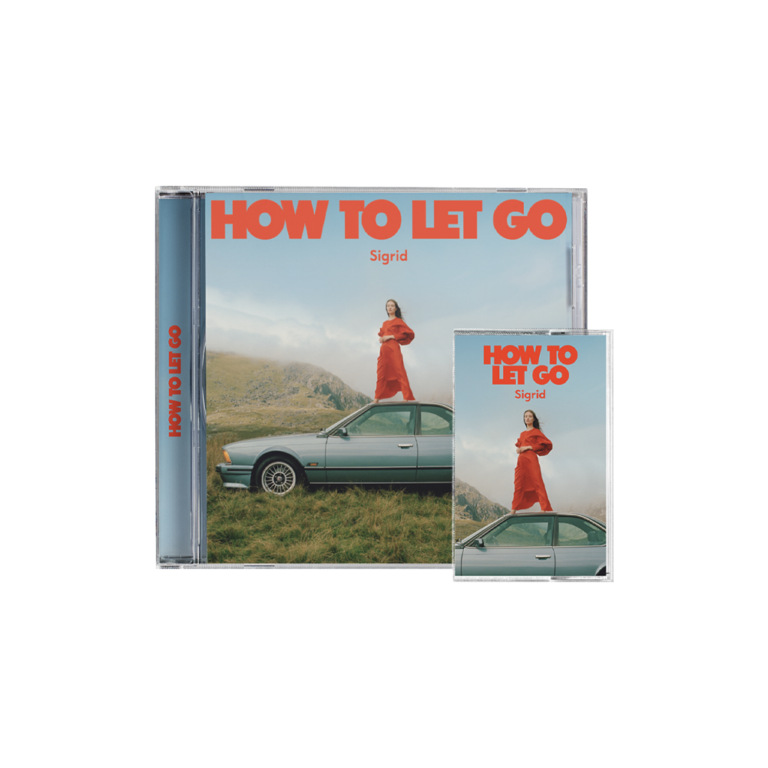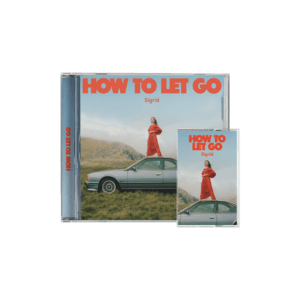 How To Let Go CD, Cassette & It Gets Dark Longsleeve Tee
by Sigrid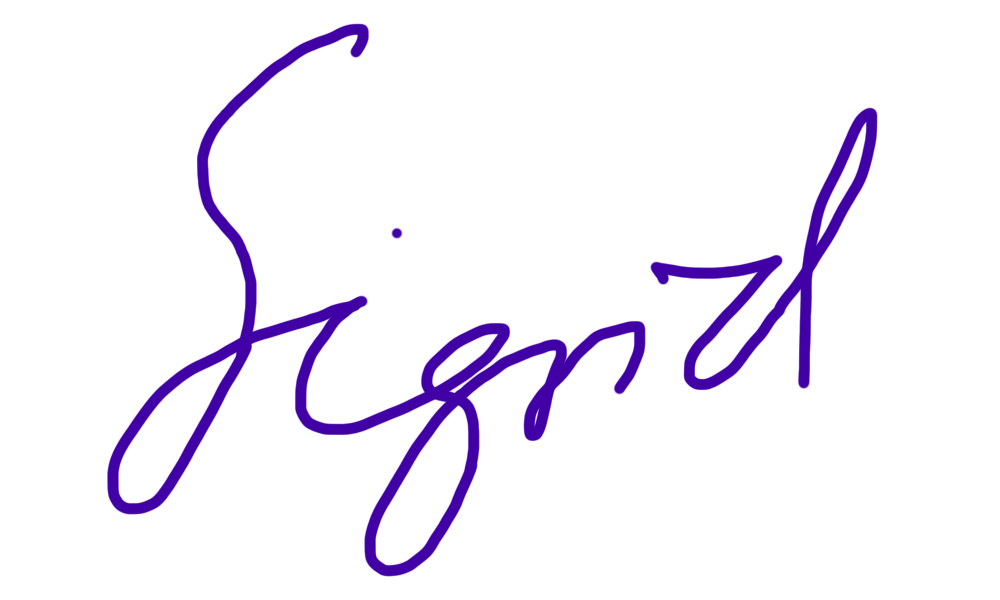 Description
Are you ready to tune into Sigrid's second album 'How To Let Go'? Trust us, we're excited as you are.
Red Cassette and Signed Orange Sunburst Vinyl, only available on Sigrid's official store.
Bundle Includes:
– Exclusive CD
– Exclusive Red Cassette
– It Gets Dark Longsleeve Tee Sigrid Branding on the front. It Gets Dark So I Can See The Stars branding on the reverse.
Tracklist:
1. It Gets Dark
2. Burning Bridges
3. Risk Of Getting Hurt
4. Thank Me Later
5. Mirror
6. Last To Know
7. Dancer
8. A Driver Saved My Night
9. Mistake Like You
10. Grow
11. High Note
Click to explore Sigrid's Semaine
Size & Details
100% cotton
Classic Fit
Ribbed Collar
Cuffed Sleeves. Standard Fitting
Machine wash at 40 degrees
Do not tumble dry.
Wash colours separately and iron inside out.