"Il Peggy" T-Shirt
by Semaine x The Great Women Artists x Fee Greening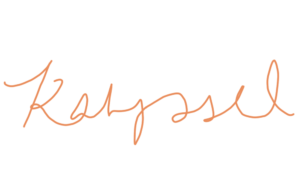 £

35.00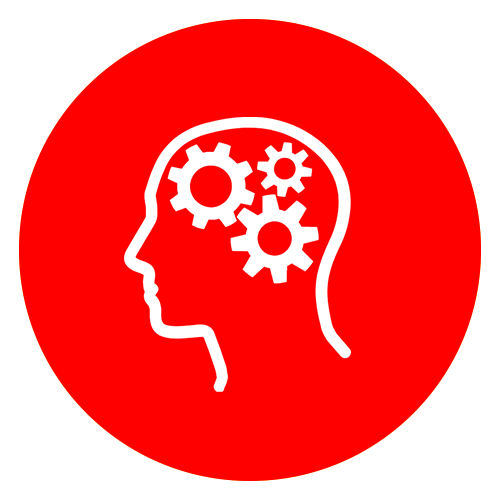 popup
Description
​Who isn't gaga for Peggy Guggenheim? ​The eccentric art collector and dealer, who left her legacy at Venice's best museum: The Peggy Guggenheim Museum full of surrealist and contemporary wonders.
What makes a T-shirt great? Having a Great Woman Art icon on your chest and back. Together with Art Historian and founder of the@thegreatwomenartists Katy Hessel and drawing extraordinaire Fee Greening, are a limited edition set of T-shirts with three of our favorite formidable art icons.
Each T-shirt comes with a special newspaper created with Katy that will become your go-to guide to celebrate women artists for art lovers. Together with Katy and Fee, Semaine has chosen the Young Women's Trust to donate 15% of the proceeds of each t-shirt in order to continue ensure we continue to foster economic justice for the next generation of women.
100% organic jersey knit T-shirt. 90% reduced Carbon Footprint (CO2e) according to the BSI PAS2050 and certified by the Carbon Trust.
One size fits all for women (Men's XS). Please allow 3-5 days for delivery in the UK and 7-10 days for delivery in the US.
Limited edition of 50