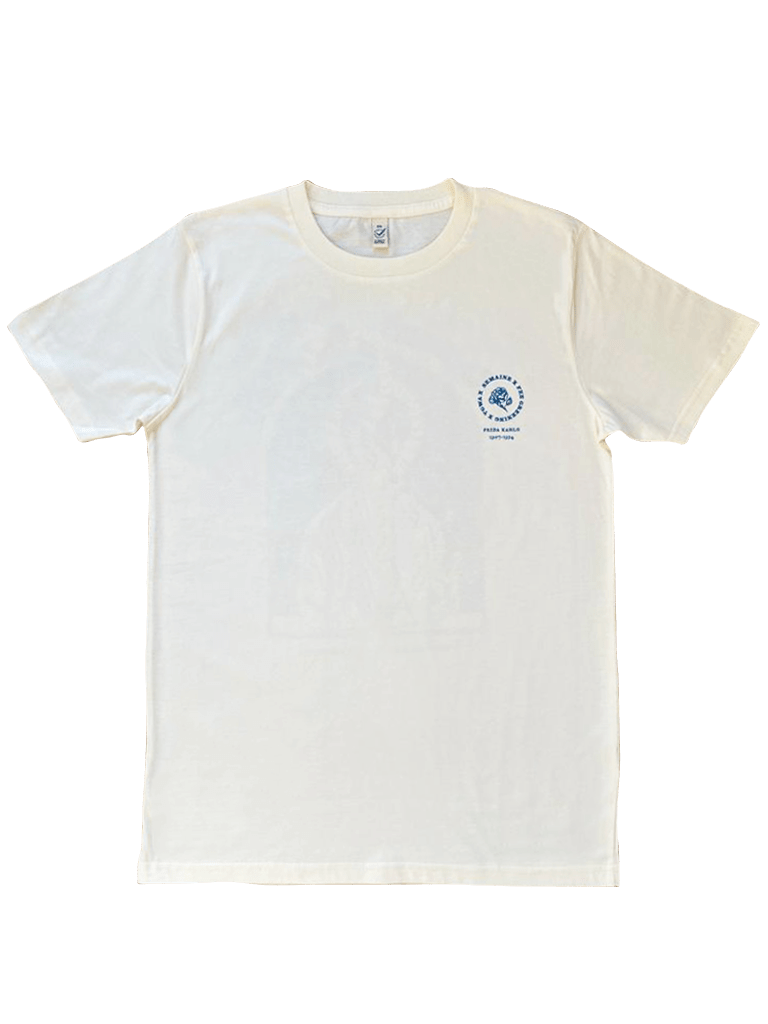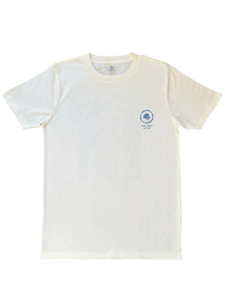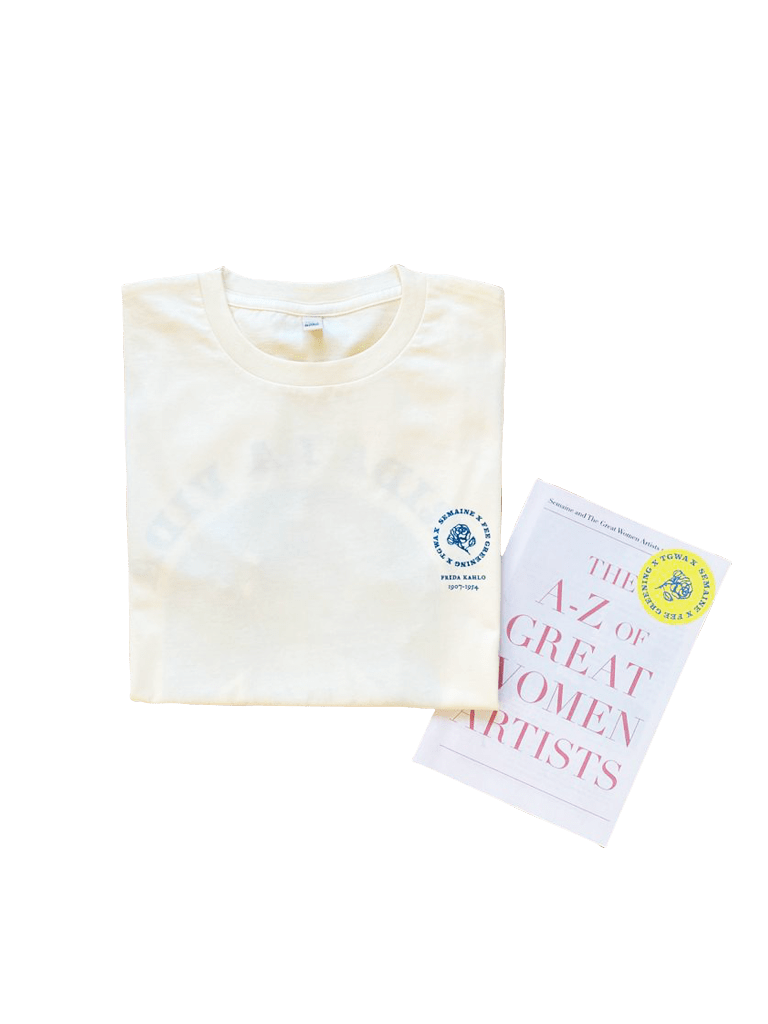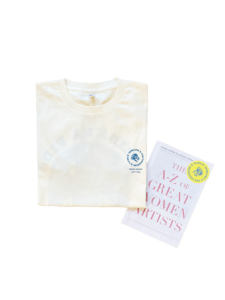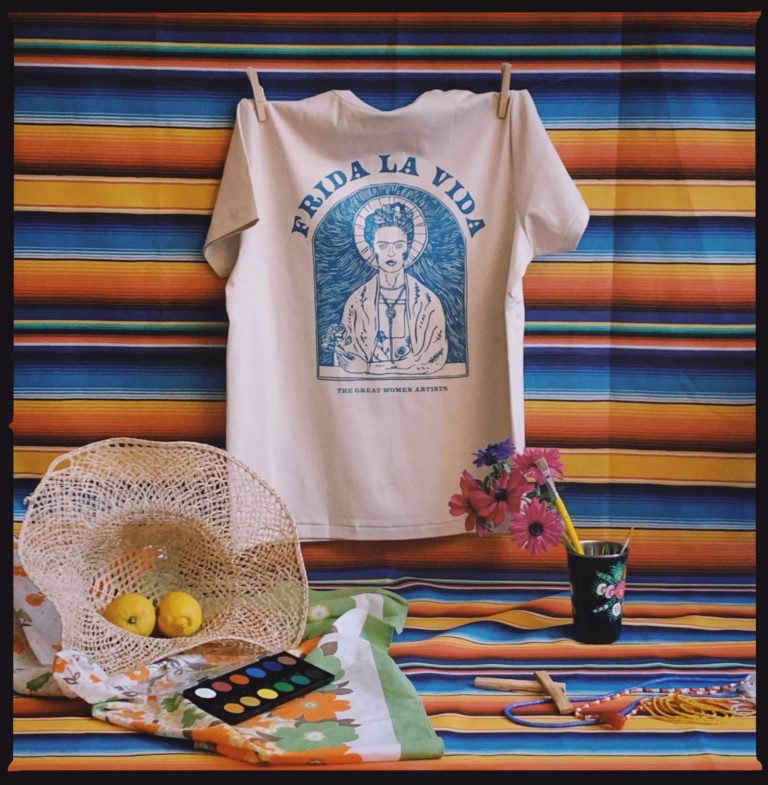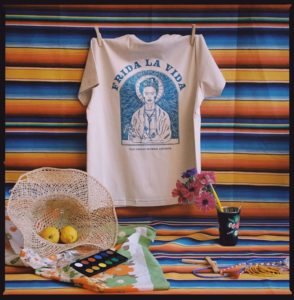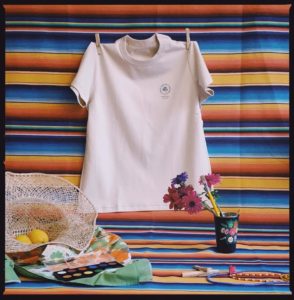 "La Frida" T-Shirt
by Semaine x The Great Women Artists x Fee Greening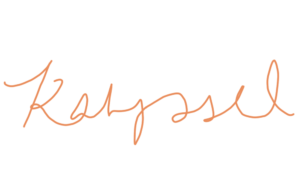 Subscriber ?
Subscribe today to enjoy subscriber discounts, a printed newspaper delivered to your door, and other neat things.
subscribe now
£ 31.50
Description
Frida, la vida. The most iconic artist from history. The Mexican-born, left-wing activist, who, through her portraiture documented her life – her dual identity, love, death, religion, marriage, fertility, infertility.
What makes a T-shirt great? Having a Great Woman Art icon on your chest and back. Together with Art Historian and founder of the@thegreatwomenartists Katy Hessel and drawing extraordinaire Fee Greening, are a limited edition set of T-shirts with three of our favorite formidable art icons.
Each T-shirt comes with a special newspaper created with Katy that will become your go-to guide to celebrate women artists for art lovers. Together with Katy and Fee, Semaine has chosen the Young Women's Trust to donate 15% of the proceeds of each t-shirt in order to continue ensure we continue to foster economic justice for the next generation of women.
Size & Details
Limited edition of 50.
100% organic jersey knit T-shirt.
90% reduced Carbon Footprint (CO2e) according to the BSI PAS2050 and certified by the Carbon Trust.
One size fits all for women (Men's XS).
Delivery & Returns
Printed to order and shipped from the UK. Please allow 3-5 days delivery within the UK and 7-10 days for international orders.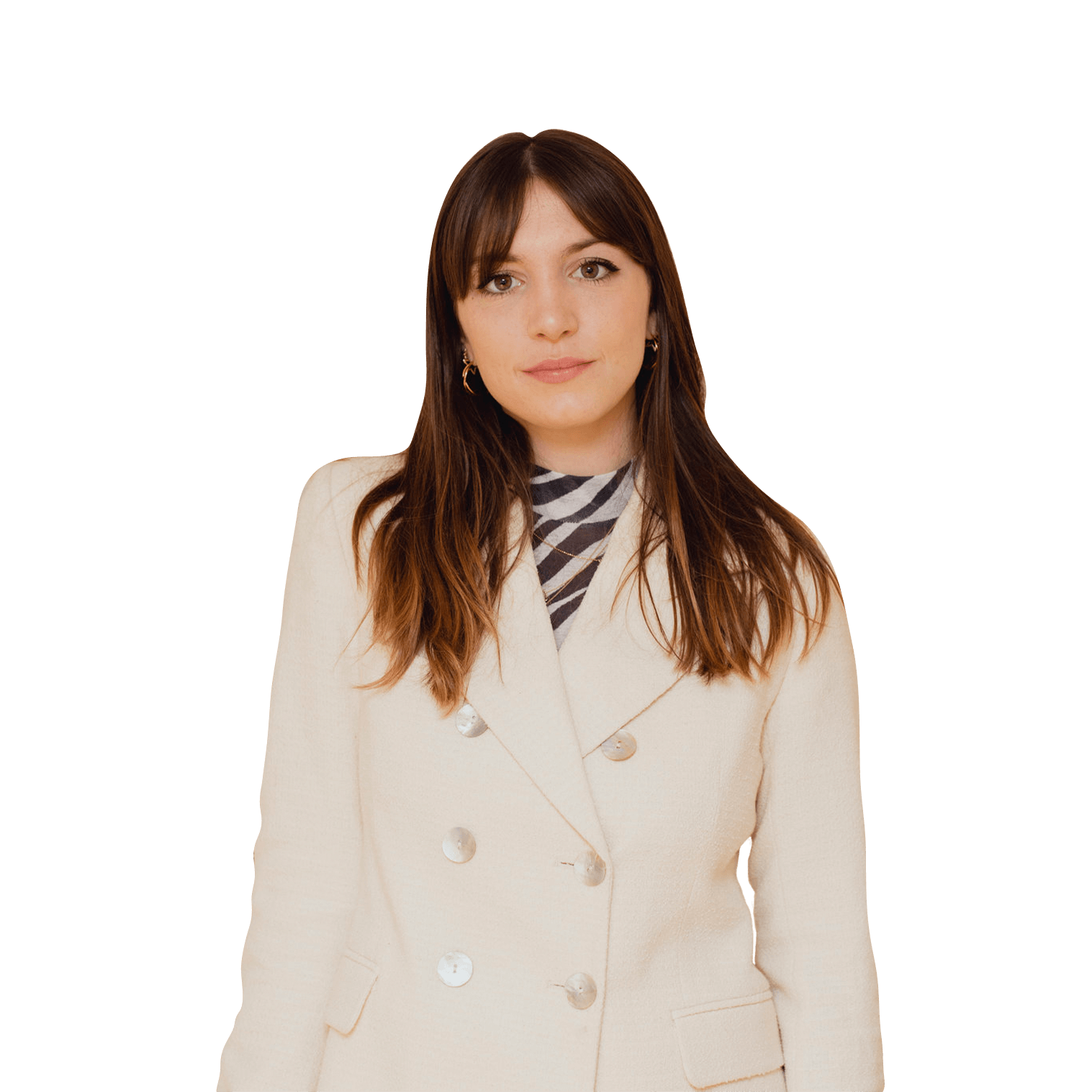 Katy's Quote
"I think it's so important to celebrate female artists because there just isn't enough recognition in museums, galleries, or books right now!"
Meet Katy