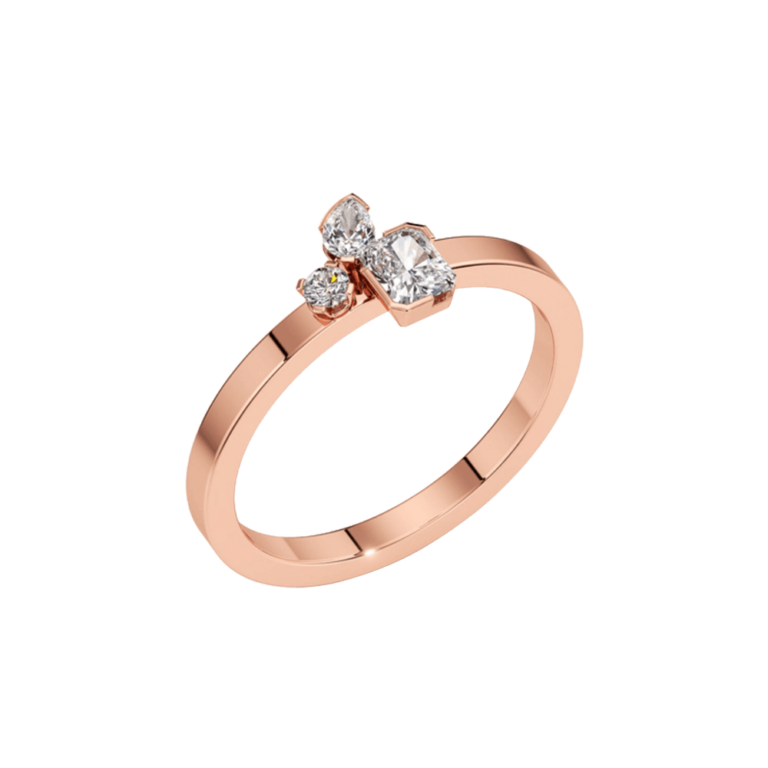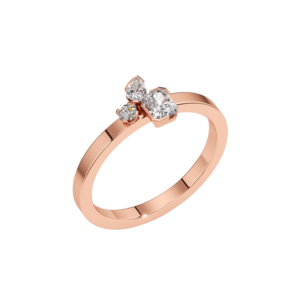 Meta Trio Diamond Ring
by Unsaid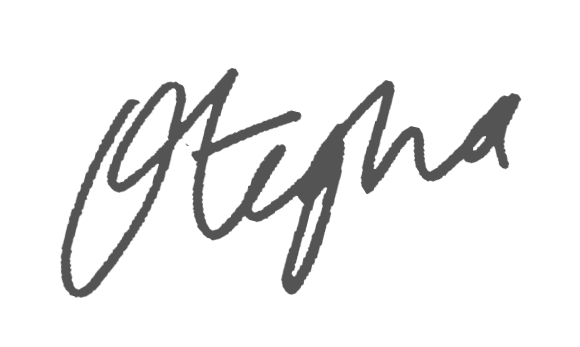 Description
This graphic and asymmetric ring is crafted around a distinctive diamond cluster captures life's many facets.
The sustainability practices at Unsaid also make their own statement. All of their diamonds are lab-grown and the gold is recycled. If that isn't enough, by April of this year every Unsaid diamond grown in our lab will be powered with renewable energy.
Click to explore Otegha's Semaine
Size & Details
Three striking lab grown diamonds sparkle in 18k gold
Gold weight 18K 3.35g
Total diamond weight 0.498ct
Every Unsaid jewel is handcrafted in their atelier. Products may vary in terms of gold weight and number of stones, depending on the size selected.