meet.
'Meet the Graffiti Artist"
A
ndré Saraiva wants you to pour yourself a glass of wine. Any wine will do, (although he has an affinity for vin rouge, personally), but he's specific about the type of vessel that you choose. He'd like for you to drink it out of a glass that he designed. It has a short stem and an elongated bowl and it looks a bit like a port glass—you know, the kind that feels good in your hand and implores you to sip long, slow, delish nips of something complex but not too demanding, and savor the aroma of a languid evening.
Being a natural bon vivant (Saraiva holds a slew of titles including famed graffiti artist, fashion editor, film director, transatlantic nightclub owner, and hotelier), André knows that there's power in options. So, you have the choice of drinking from one glass with the inscription 'Amour,' or another friskier sipper, titled 'Sexe.' Conveniently, Andre designed the latter glass with Maison Flâneur for Semaine—but you can buy both exclusively in our e-shop this week. Perhaps you'd like to pack these glasses for your Valentine's Day picnic along the Thames, or send one to your long-distance inamorato per this week's Semaine short with André and Aphrodite. Love the glasses, but don't have a date? No matter. Make like André and treat yourself to the perfect day in his hometown, Paris.
It starts with a bed at the Hôtel Grand Amour, (which is easy for André because, well, he owns a good part of it). Next, a jaunty amble to the newsstand to pick up a newspaper to enjoy alongside your morning coffee. You'll read it later, again, at your appointment with André's hairdresser in the epicenter of the city. Now for another stroll: Perhaps you'll like the Jardins des Tuileries at this time of year, or the Louvre, or the Palais Royal (André's art isn't on display there right now, but you could Google it). End the day on a high with sole meunière and French fries at Le Voltaire. Come dessert, you might find André at the bar to go dancing at the Petit Palace with.
Photography by Eleonore Toulin
If you can't make it to Paris, don't fret—it's likely that you'll be able to find traces of André's fun-loving spirit on any given day in your city. Seek out graffiti of a dapper stick figure wearing a top-hat and a cheeky wink called Mr. A. He's the character that first brought André to fame as a young Swedish transplant in Paris in the late '80s, and it's been reported that his tag has appeared close to 300,000 times worldwide in the years since. Alternatively, book a suite in one of his properties—or throw down for a table with all the fixings at one of his exclusive nighttime haunts.
There's plenty to choose from, like Le Baron in Paris, Le Bain in Manhattan, a cosy boutique by the name of Mirama on the coast of Portugal, and his latest venture—a pastel-colored beach front location called La Plage Hotel Amour on Promenade des Anglais in Nice. If the weather's bad, switch on a screen instead: André appears in Banky's documentary, Exit Through The Gift Shop, and in the "Somebody Somewhere" music video he directed for Cazals with Lou Doillon, among many, many other things.
As we mentioned before, you'll be able to purchase André's ideal wine glasses on this week's Semaine, but—what's more—you'll also be able to explore his most-desired daily essentials, the travel destinations he's lusting after this year, the books he reads to dream, and the songs he plays to get everybody in the mood. So scroll through and enjoy—oh, and whatever you like to drink, don't forget to also choose love this Valentine's Day. Salut!
By Elsa de Berker for Semaine.
stream.
"On a quest for inspiration"
Where does André find inspiration and what does he watch in his free time? Well, look no further, here's his list of favourite movies.
1:
Written by Arthur Miller and starring Marilyn Monroe and Clark Gabel, The Misfits centers on a newly divorced woman (Monroe) and her time in Reno and Northern Nevada.
2:
Rumble Fish
Francis Ford Coppola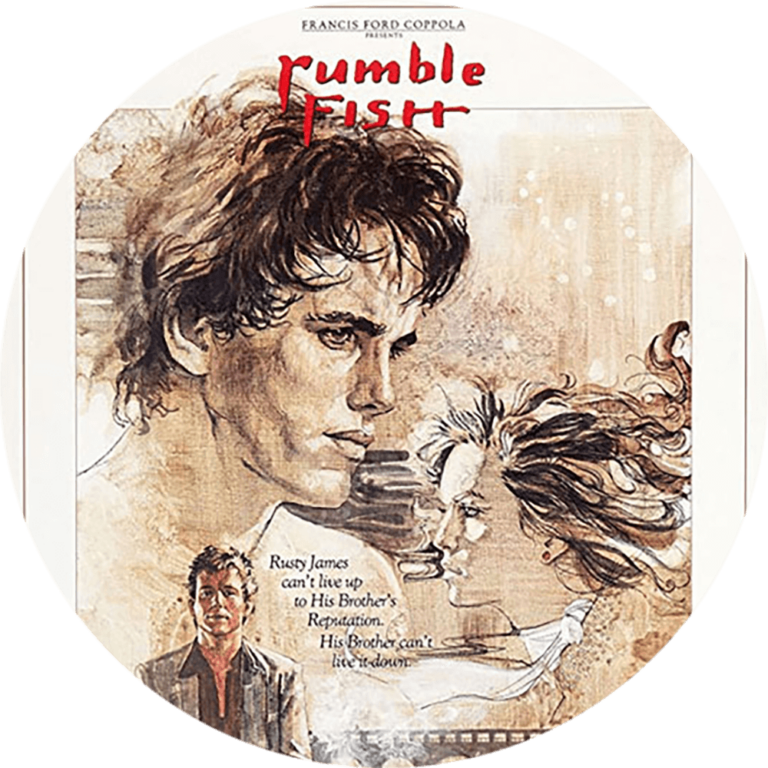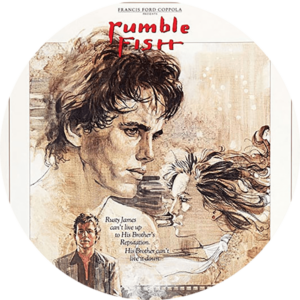 Absent-minded street thug Rusty James struggles to live up to his legendary older brother's reputation, and longs for the days of gang warfare.
3:
Une Femme est Une Femme
Jean-Luc Goddard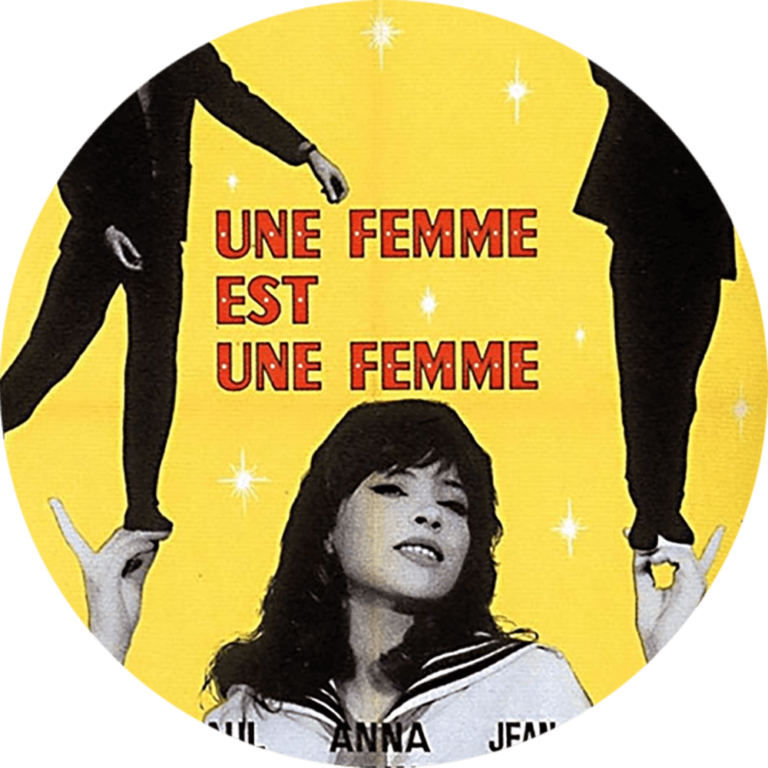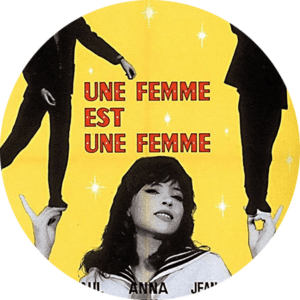 A French striptease artist is desperate to become a mother. When her reluctant boyfriend suggests that his best friend impregnate her, feelings become complicated when she accepts.
4:
Death in Venice
Luchini Visconti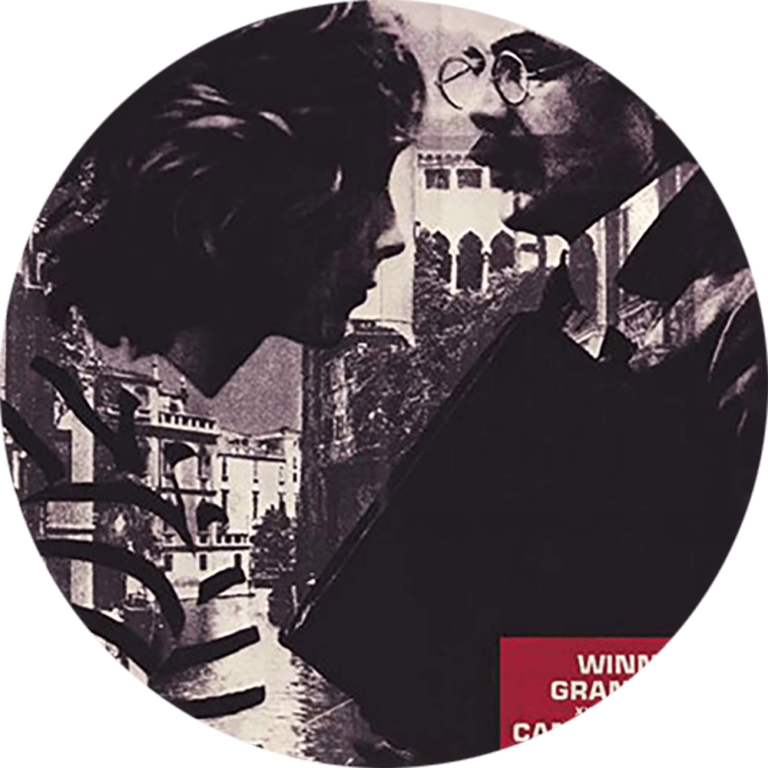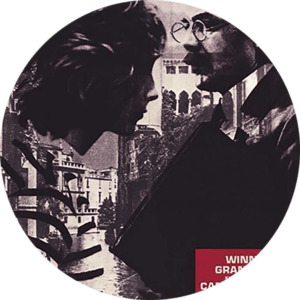 While recovering from his illness in Venice, sickly composer Gustav von Aschenbach becomes dangerously fixated with teenager Tadzio.
5:
Persona
Ingmar Bergman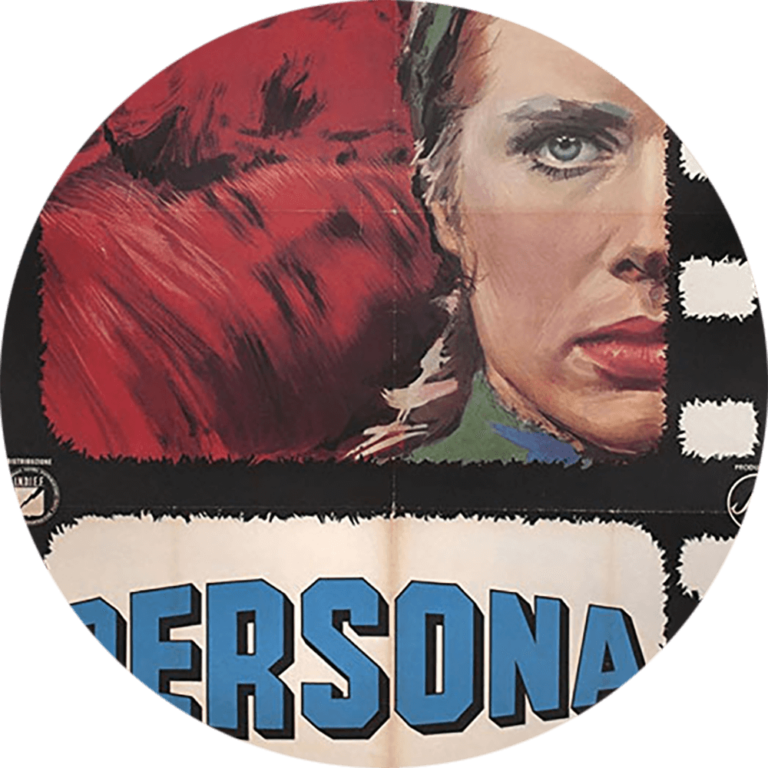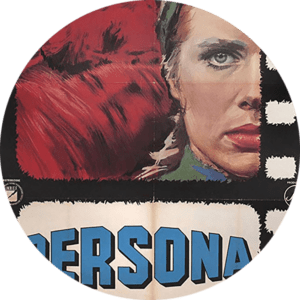 A nurse is put in charge of a mute actress and finds that their personae are melding together.
explore.
"Some Bookish Destinations"
Don't forget your passport this week. You'll need it to eat pasta in New York and shop for records in Los Angeles.
This landmark bookstore, named after the famous London street, specialises in new, used & rare books from philosophy to finance, plus bookish gifts too.
The Amour restaurant reminds us the insolent past of the 9th district called Pigalle. A real Parisian Bistrot with red leather benches and Pin Up's shoots.
A Café Kitsune is a must visit wherever you are in the world, but the one in Japan is just quite special.
Travel through 5000 years of History and discover the collection amassed by Calouste Gulbenkian, one of the most important private collections of art and in one of the most beautiful locations.
This charming bookshop is the bookshop you didn't know you needed, tied to the theme of "A Library in the Woods." You can easily buy a book and spend hours reading in the café.
This Italian hospitality group will sequester your appetite for Italian cuisine, with locations all around New York.
With carefully curated independent books, magazines and artworks, this is one destination in Lisbon not to miss.
Your first stop in Los Angeles for any book, film or album you desire, specialising in the rare and used, including first editions.
Located on one of the most beautiful streets in Paris, Librairie Galignani can fulfil your desire for any read… in English of course.
This small shop in Los Angeles serves everything you might need, from wine to upmarket groceries.
read.
"Only the Independents"
Discovering the unknown.
1.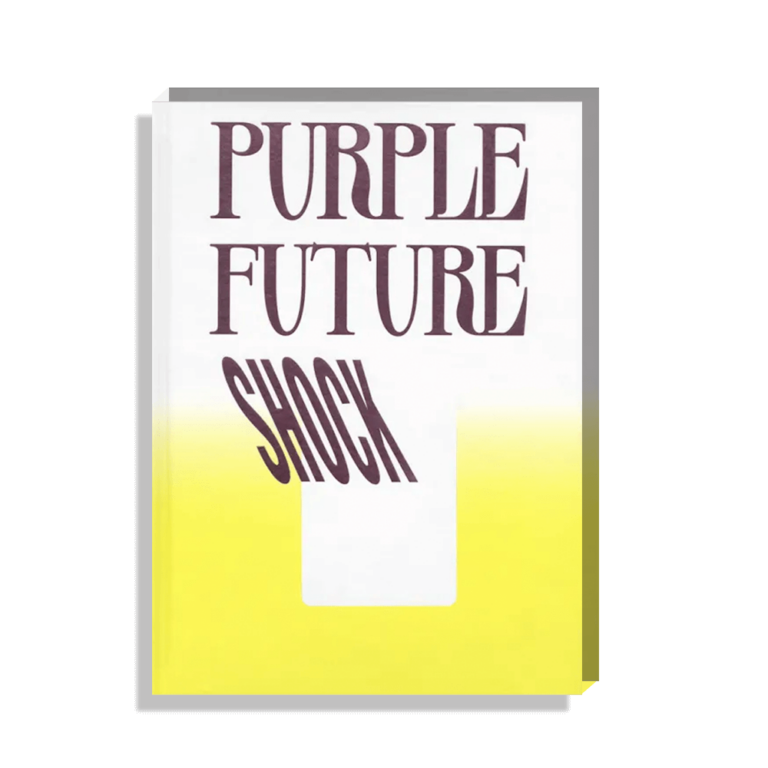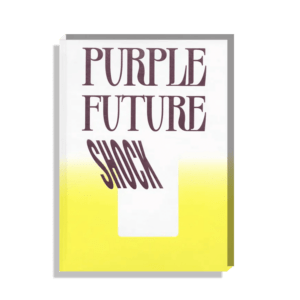 Purple Magazine
Founded in 1992, Purple is a French fashion, art and culture magazine. Ultimately, it is a compilation of all things André.
2.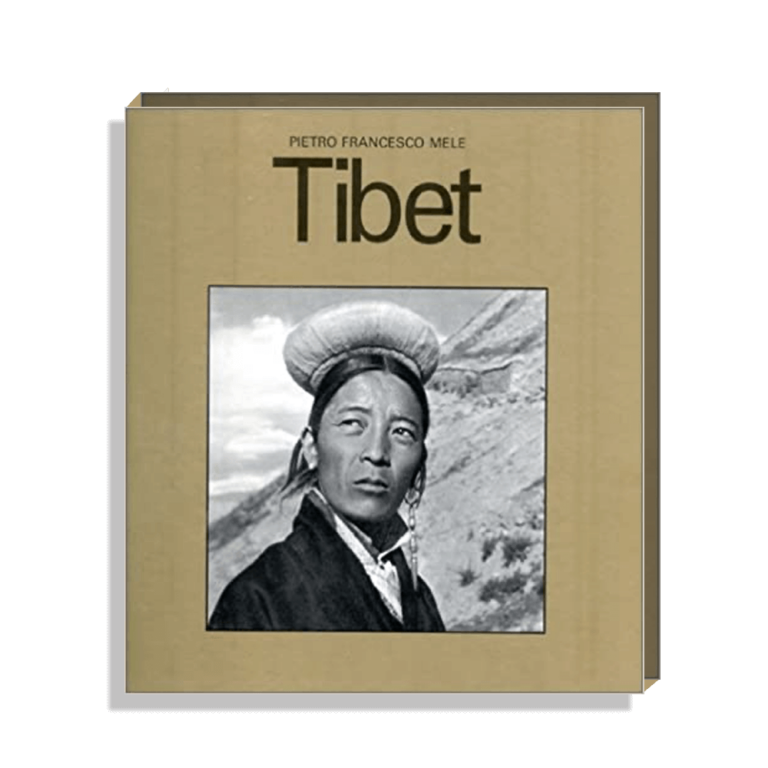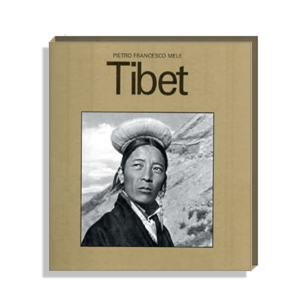 Tibet
This record by the official photography of an Italian expedition through India to Tibet in 1948 is more than just a coffee table book.
3.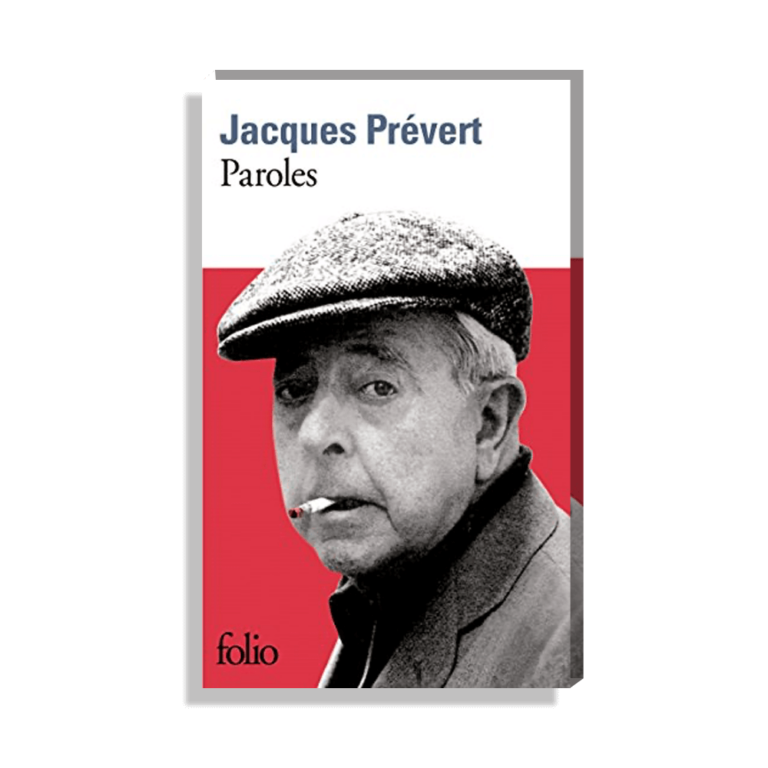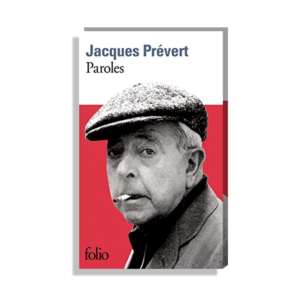 Paroles
First published in 1946, Paroles is a collection of poems that goes right to the heart of issues on love, war and sadness.
4.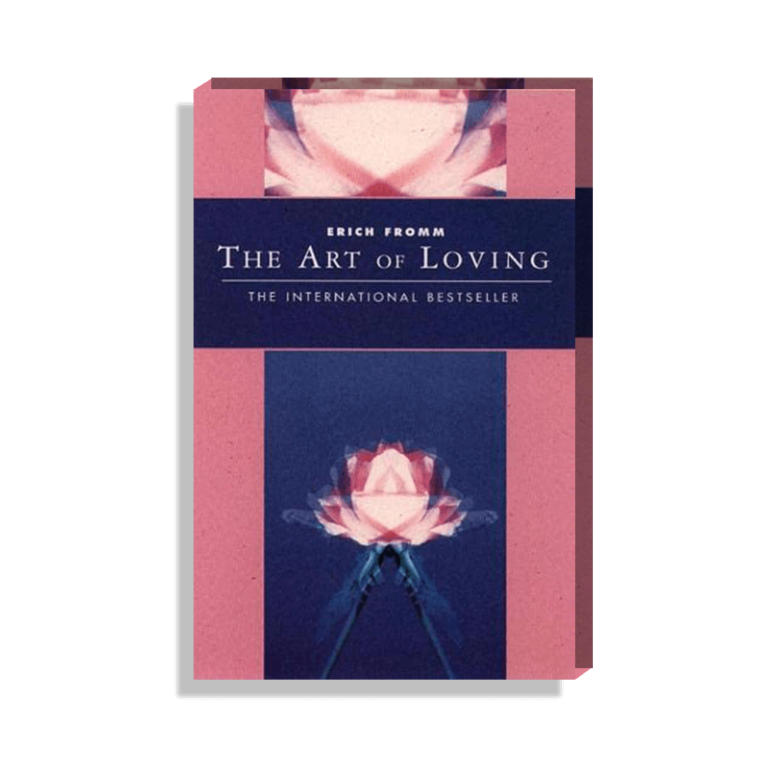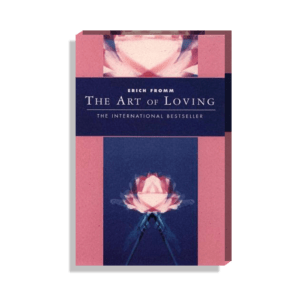 The Art of Loving
Erich Fromm, the renowned psychoanalyst, sees love as the ultimate need and desire of all human beings. In this book, he discusses every aspect of the subject; there is no surprise why it is considered a classic.
5.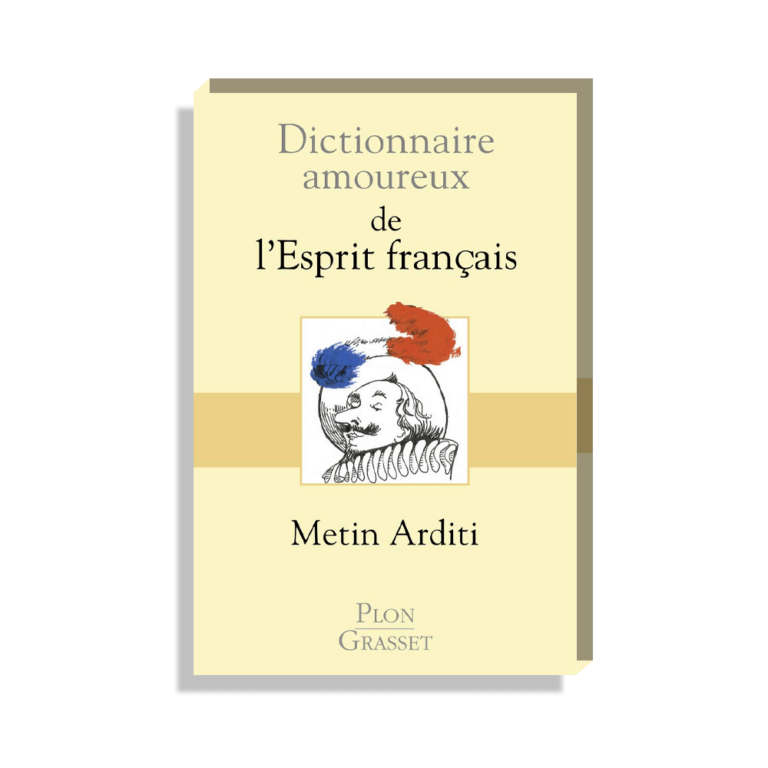 Dictionnaire Amoureux de l'Esprit français
Metin Arditi, a lover of the French spirit like no other, examines with a light and often mischievous pen the various forms in which the desire to please is embodied in France, and the French language of course.
6.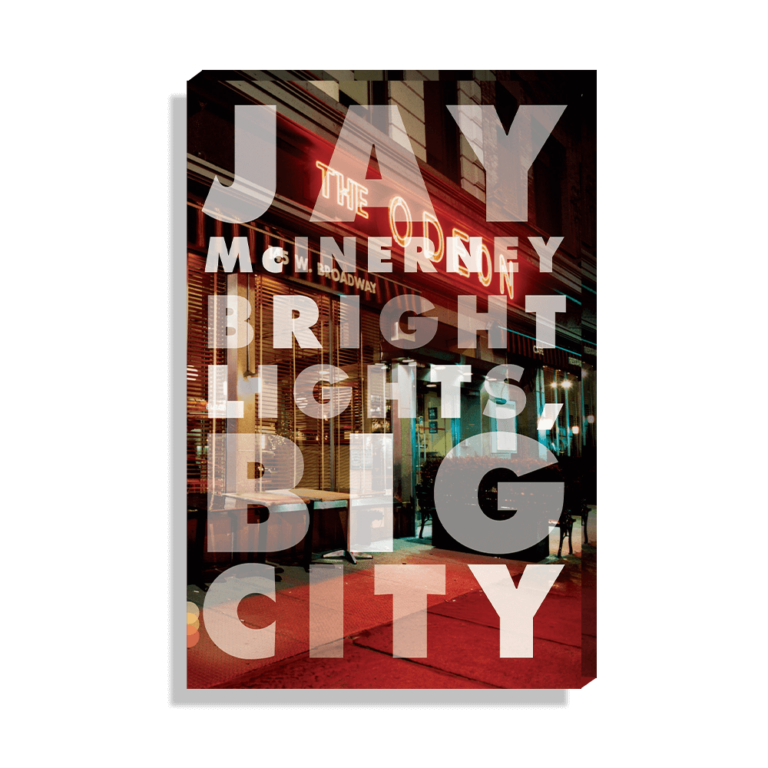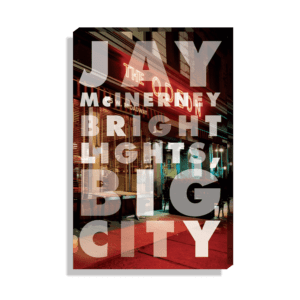 Bright Lights, Big City
A landmark evocation of a decade tainted by drugs and music, Bright Lights, Big City follows a nameless protagonist as he trawls through the streets of Manhattan.