It's hard to even begin to describe legendary hairmaster Christiaan Houtenbos. He has too many impressive accolades to list, but its fair to say that without him, the sparkly glint of the Studio 54 disco ball would shine considerably less bright and that many of fashion's most revered photographs—from then and now—might not be quite so memorable.Born the eldest of 12 in a small Dutch village, the story goes that Christiaan (birth name Piet), spent his childhood working alongside his father in the family barbershop. As training, his father would draw a line across the client's head and Christiaan would cut across it. Once he proved his capability, he was entrusted to take care of the whole head.
It was assumed that Christiaan would eventually take over the family business, but a mandatory stint in the Dutch Marines in the '60s irrevocably changed the course of his life forever. While stationed in Aruba, he cut the hair of some women he met by chance and one of them liked her new look so much that she wrote a letter to the then editor of Glamour, Amy Greene. In a remarkable case of mistaken identity, Greene confused the woman with Lotte Lenya, a famous Broadway star and the wife of a well-known German composer, and immediately flew Christiaan to New York. Within days he met Vidal Sassoon and Michel Kazan and within weeks he was offered a job at Coiffures Americana, a buzzy hair salon in Bergdorf Goodman on Fifth Avenue. "Every step of the way, I slipped like a fish," says Christiaan when we speak at his New York apartment.
News of Christiaan's talent spread and soon the then 20-year old was coiffuring the most prestigious heads in Manhattan, all of whom favoured his modern approach. "I did and still do have an archaic, absurd passion about making people have a nice relationship with their hair," he offers by way of explanation. "All of these women came from tortuous '50s relationships and Hollywood glamour shit, I just wanted them to connect to their hair.
It was such an answer to a problem that it then became a fashion." Shortly thereafter, Christiaan's carefree approach caught the eye of the editors at Vogue and his fate was sealed.Here's where at least a small list of Christiaan's most legendary haircuts and career highlight's seems appropriate in order to gage the scope that his scissors and hairdryer have reached. For example, he worked exclusively with Arthur Elgort in the '80s, did the hair for those black and white Peter Lindbergh photographs of the original supermodels in the '90s, and was the man in charge of Posh and Becks' bleached crops in the early 2000s. More recently, he dreamed up Freja Beha Erichen's much-imitated fringe, Daria Werbowy's bob a la Celine Spring 2013, and Sienna Miller's pixie-cut.
In non-fashion related highlights, he gave Debbie Harry her infamously layered Blondie crop, Grace Jones the flat top Afro that's on the cover of Clubbing (she knocked at his door in the middle of the night demanding he do so—the two are neighbours), and Florence Welch's pre-Raphaelite red also bears his touch.Another cult Christiaan story refers to the time he gave his son Hank a pixilated style he called "the digithead" in 1991. "It was a new way of cutting hair and so I decided to give it out for free in Central Park," he recalls. "I must have given 60 haircuts that day." He has since staged similar events, the most recent one in 2014.
Christiaan has since retired from creating runway looks, but during the '70s and '80s he traveled extensively from New York to London, Milan, and Paris, and back again every season. "Calvin Klein, Giorgio Armani, Bill Blass, Oscar de la Renta, Rei Kawakubo, Stephen Sprouse, Marc Jacobs—they were all fabulous," he recalls. "I have worked with so many people that I love and respect that it's hard to single out any one personal highlight. If you have a good time in life, it's very appealing and every job becomes a pleasure."
Of course part of this pleasure is down to Christiaan himself. He is charming, eccentric, and most definitely a flirt, but above all he is kind, engaged, and interested. He still speaks with a Dutch accent despite his 40-plus years in New York and still considers himself a proud product of Holland—a fact most illustrated by his propensity to wear something orange at all times of the day. "Right now, I have an orange hat, but for years I had orange pants," he states. "The guy who was in charge of Gap sent me a box of them and I wore a pair every day until they all wore out." Also of note on Christiaan's personal appearance is, naturally, his hair. At the time of the interview it was recovering from a self-inflicted drunken bleach disaster which turned it all blue, but it's also been shaven, dreadlocked, and colored more or less every shade under the sun. "My hair's always an evolving thing," he says casually. "What nicer way to experiment and figure things out than on yourself?"
As Christiaan continues to work on photo shoots and advertising campaigns every month (most frequently in collaboration with Mario Testino and husband-wife duo, Inez and Vinoodh), it's clear that he's as in-demand as he ever was. However, he has made a conscious decision to take his sixties a little bit easier. "I'm able to split the month so that I can go to the Hamptons and spend some time on my photography and ceramics," he says. "But hair will always be what I do."
By Elsa de Berker for Semaine.
stream.
"Watch with Christiaan"
Never a dull night in with Christiaan watch list on your fingertips.
shop.
"Orange Orange Orange"
"I left Holland when I was 18, but I am still a proud Dutchman. I make a point of going back to the motherland as much as I can. For 20 years, I only wore orange pants, but eventually they wore out, so now I've switch to an orange hat."
explore.
"Around The World And Back To The Netherlands"
"Hairdressing is my passion and through it I have been able to go on so many fantastic journeys throughout the world. It's the best job because I just go places, eat delicious food, meet nice people, play with some hair, and then go home again."
"A small cottage on the beach of Harbour Island. It has refreshed my faith in the simple life for many, many years."
"Very low key, very high class and the chicest matraisse de MAISON, Marie Louise"
"If you have one night in Rome to get lost in romance, until daylight do you part."
"The fully restored building alone will knock your socks off, and then the gallery of treasures from the Golden age is guaranteed to make you dizzy.?"
"A most authentic and relentlessly traditional Inn whose timeless service and attention to detail will make you forget the rest of the world."
"A classy but casual Italian trattoria with a New York attitude flavored by the theater crowd and seconds as the canteen of Carnegie Hall across the street."
"When it comes to the # 1 Dutch food staple, 't broodje, it does not get anymore lowbrow and real than this place."
read.
"Inspirational Library"
"When you love what you do, you find inspiration everywhere and in everything. It's very easy to be passionate about lots of different things when you enjoy life."
1.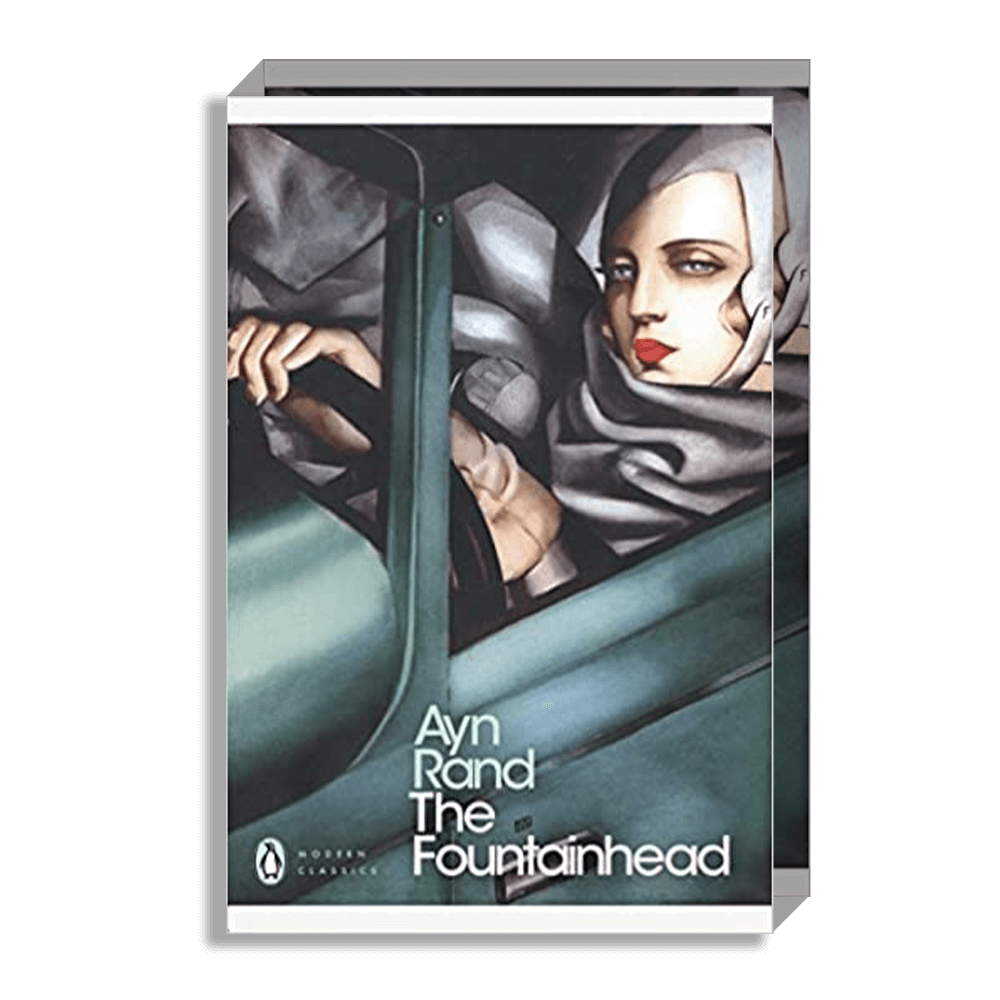 The Fountainhead
"It demystified the allure of strong, beautiful, nasty women, which had always kept me a bit uncom- fortable around them before. I discovered there was nothing to be afraid of, only to admire."
2.
Van Gogh, his life and his art.
"For a certain kinship."
3.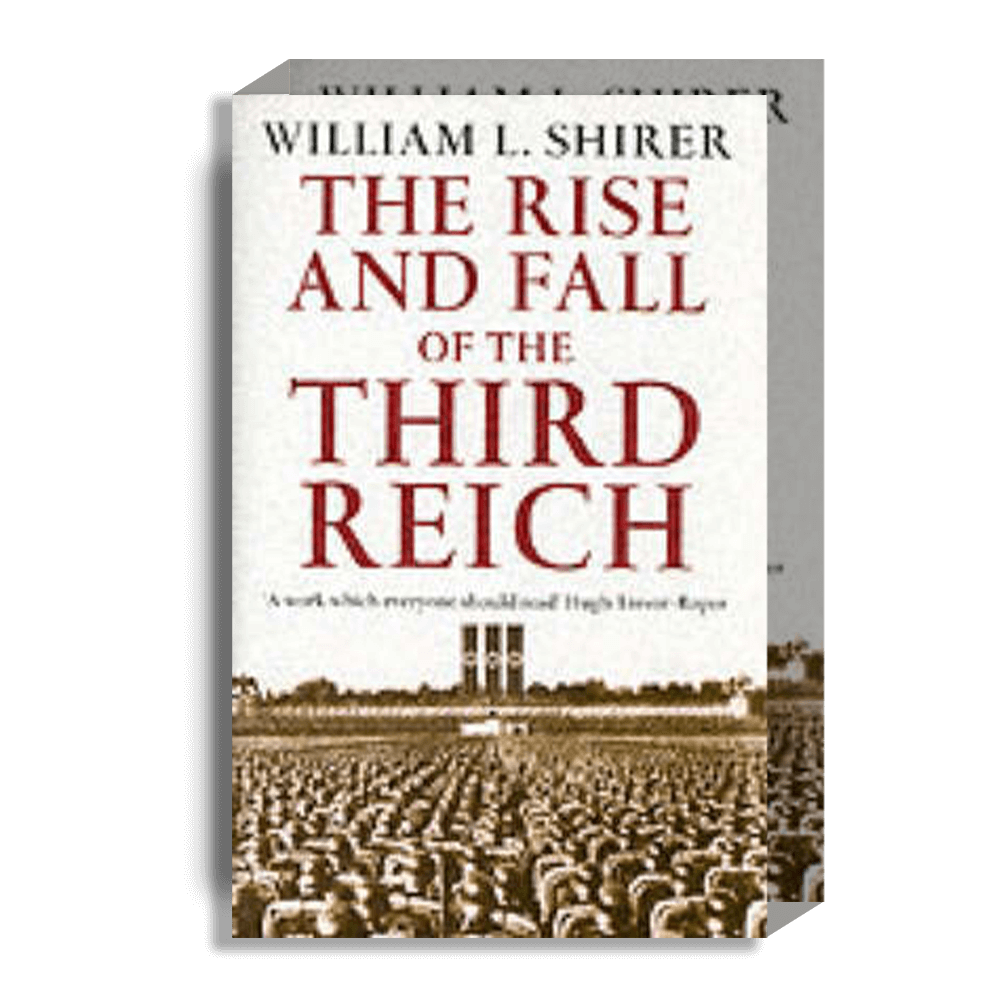 The Rise and Fall of the Third Reich
"Trying to understand how it was possible."
ask.
"Never nothing, always something"
Get to know Christiaan like you never have before.
What does the word "taste" mean to you?
Christiaan:
Taste is a measure of one's sophistication.
Do you have a life motto that you live by?
Christiaan:
Never nothing, always something.
What was the last thing that made you laugh?
Christiaan:
Unremitting observation.

What are your favourite qualities in a human being?
Christiaan:
A connection with people.
Who is your hero?
Christiaan:
My 12-kids-bearing mother who lived to 101 years old. .
What is your biggest flaw?
Christiaan:
Thinking I have none.
What is your best quality?
Christiaan:
Being able to turn on a dime without regrets.
What would your last meal on earth be?
Christiaan:
A broodje kaas with a side of bitterballen and a kleintje pils.
What does success mean to you?
Christiaan:
Ending up a full and exciting life on time to make room for the next generation, with enough money under
the mattress and a good measure of universal respect. To live another bunch of years without having to go here or there to do this or that for someone else. Free every morning. Paradise!
If you had the power to change anything you wanted in the world, what would you change?
Christiaan:
The voting that underlies democracy. If one contributes to a demo- cratic society, aka paying taxes, one is owed one vote. Regardless of any other affiliation. Regardless of the amount of taxes due. And the vote is cast at that time and within one's tax filing. No extra registration or showing up needed. There is no mistaking who one is and whether in good standing—if one pays into the system, one is due representation.
END.