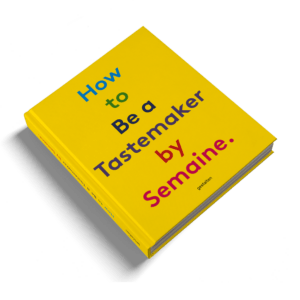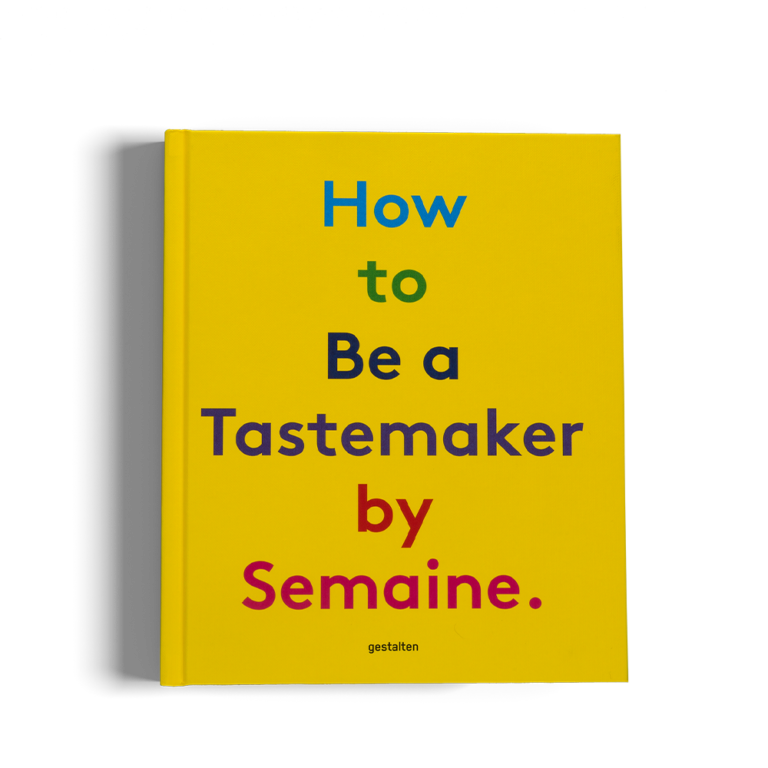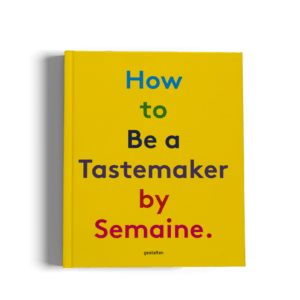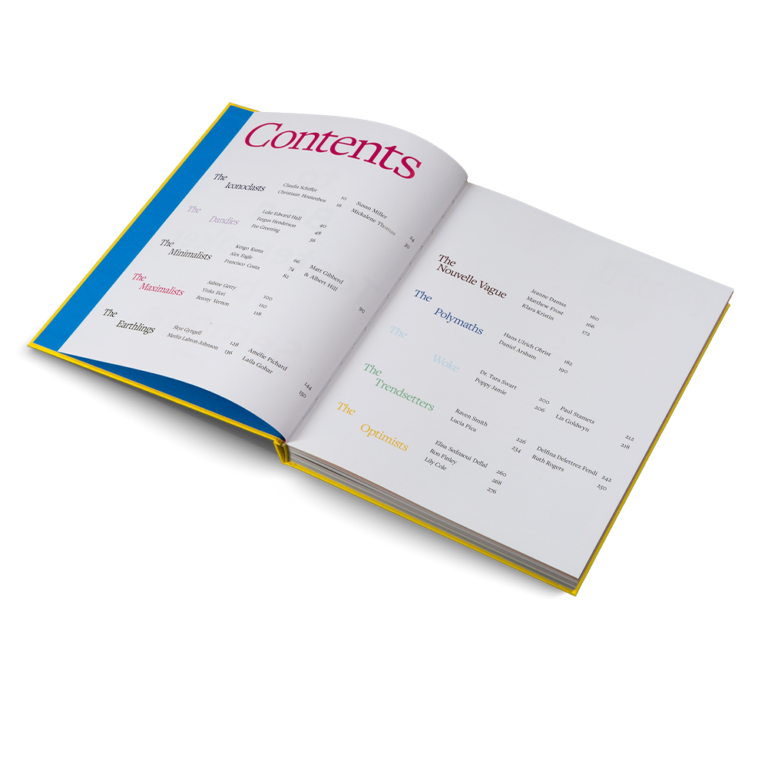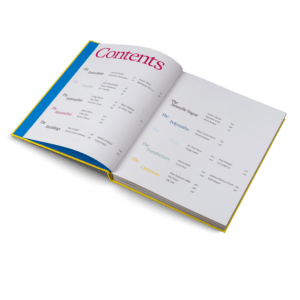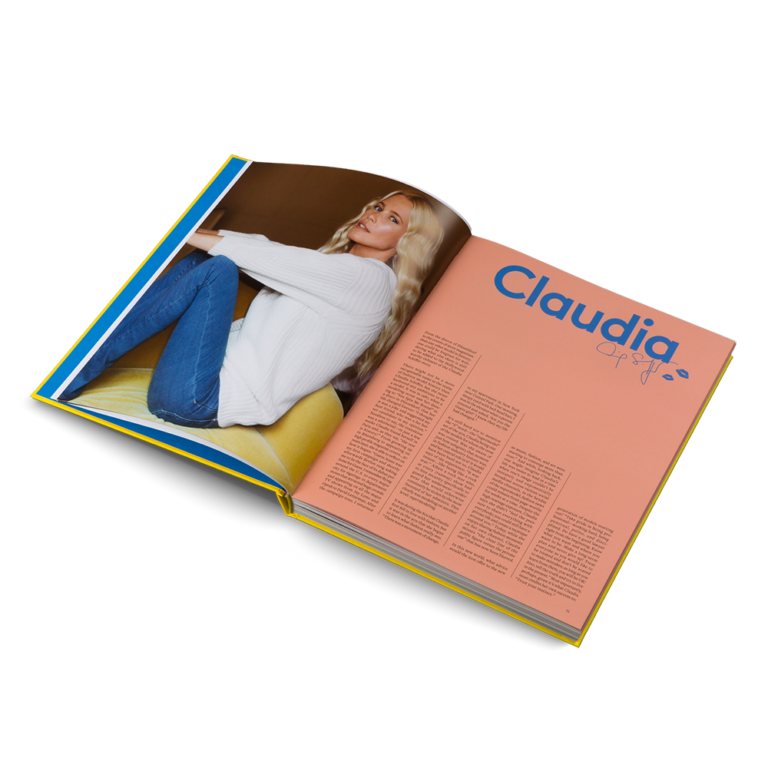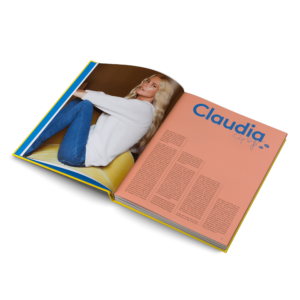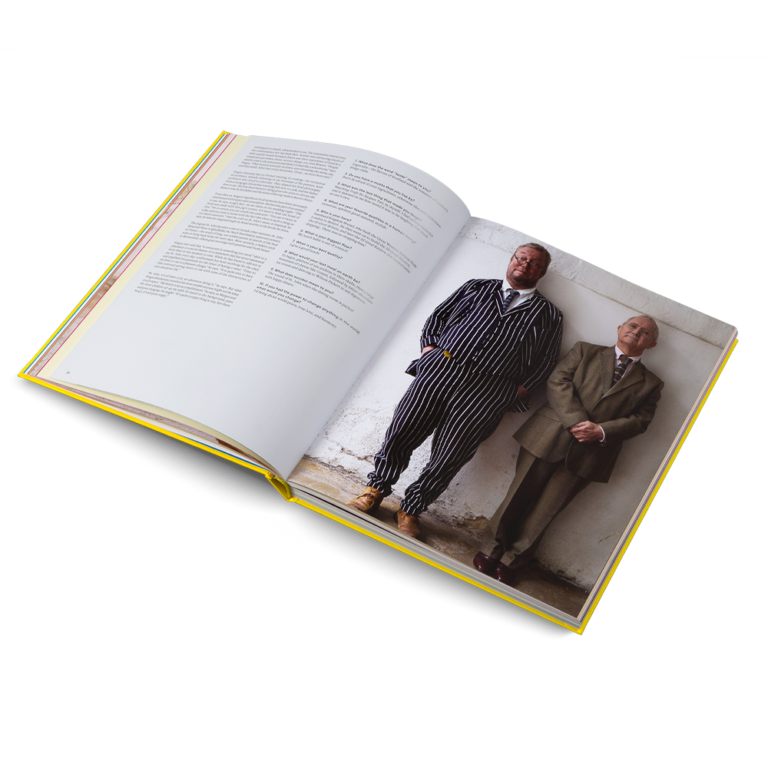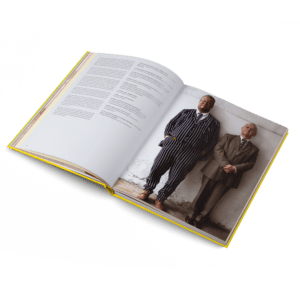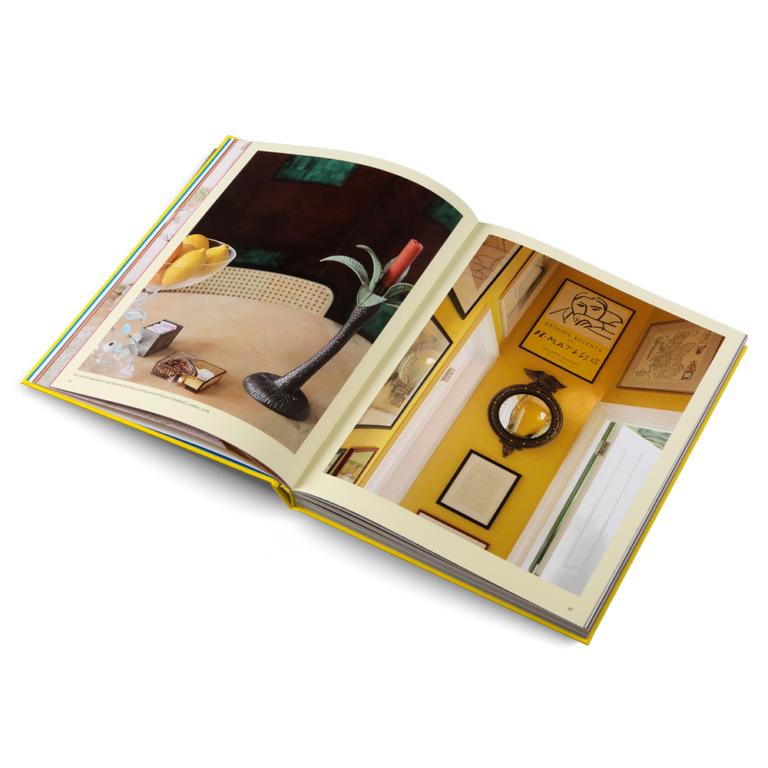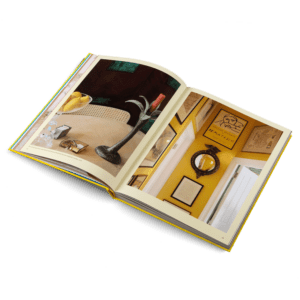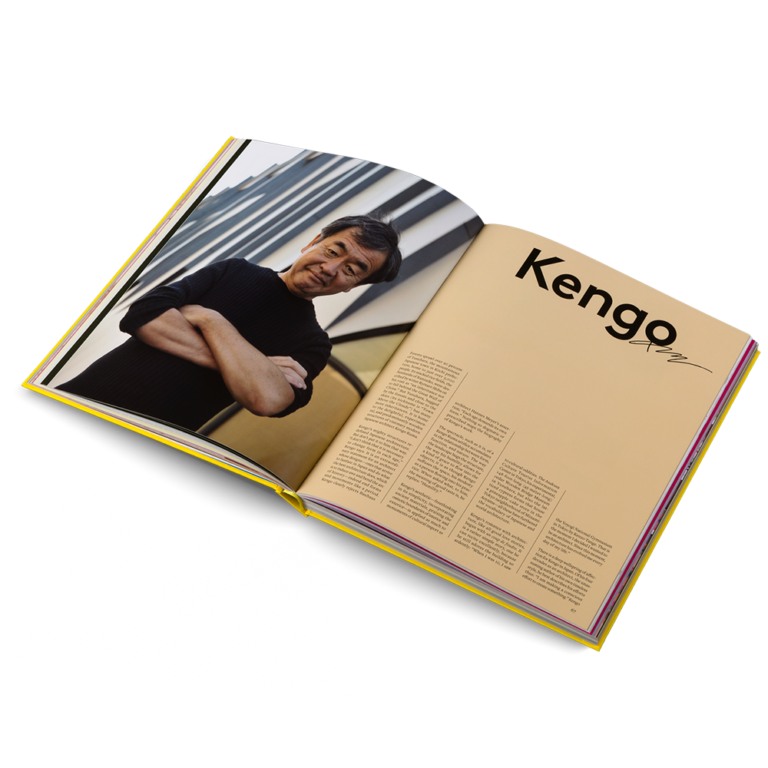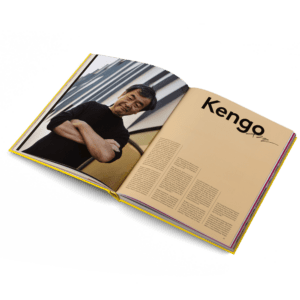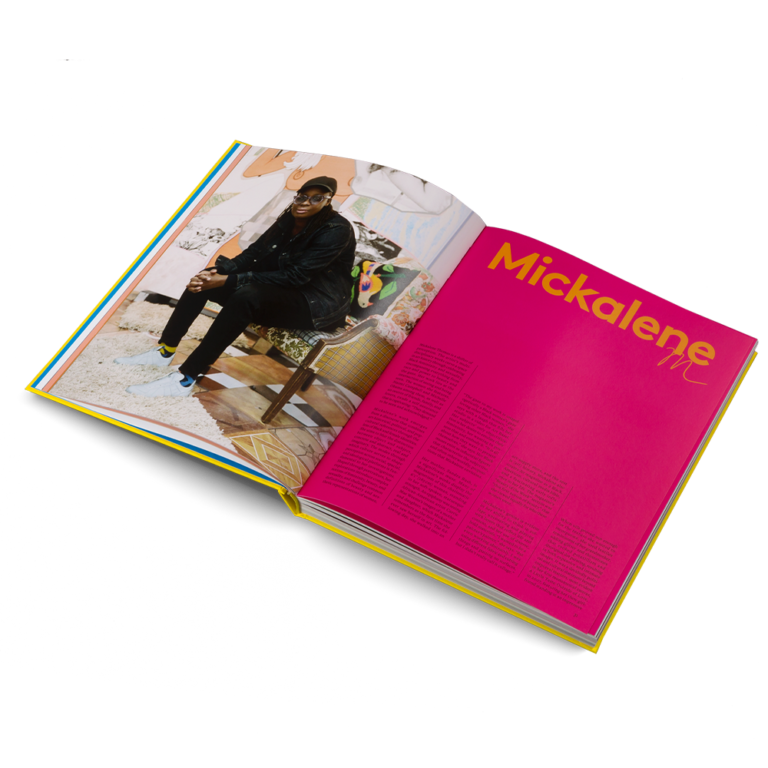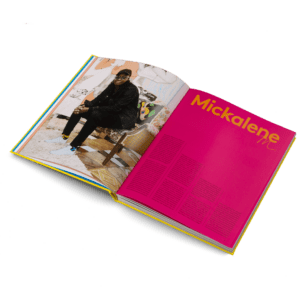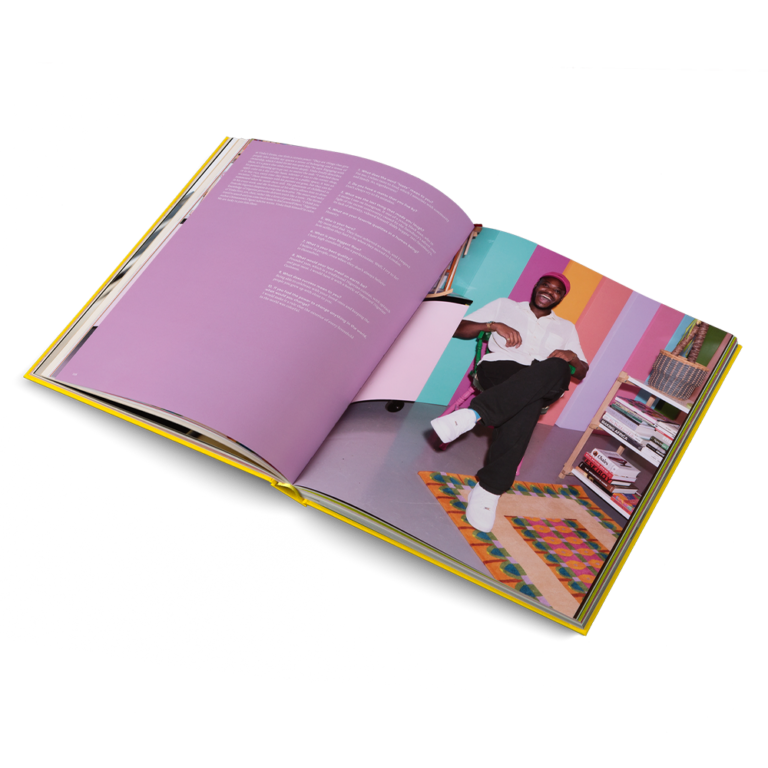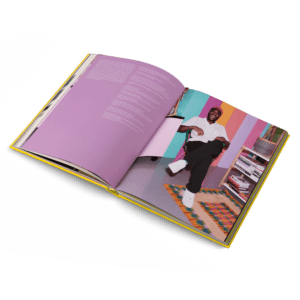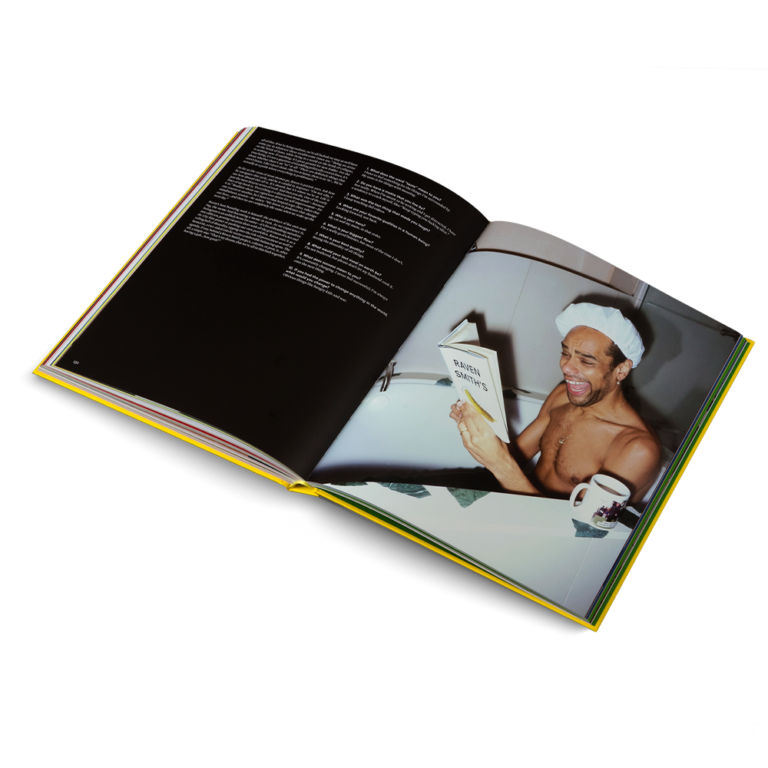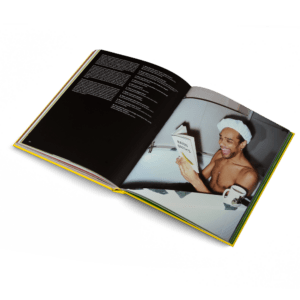 How to Be a Tastemaker
by Gestalten x Semaine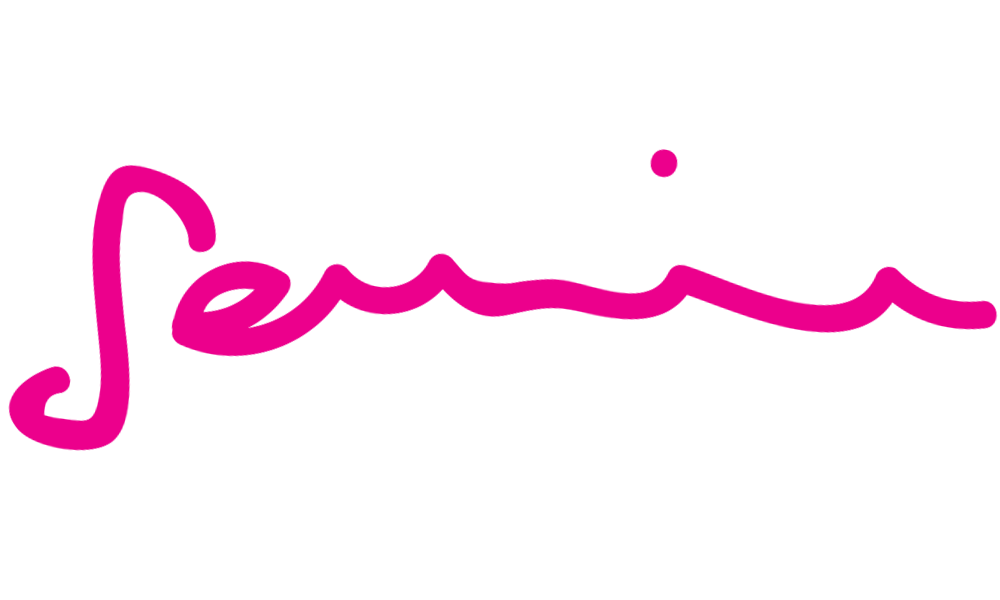 Subscriber ?
Subscribe today to enjoy subscriber discounts, a printed newspaper delivered to your door, and other neat things.
subscribe now
£ 31.50
49 in stock
Description
Bringing together the opinions, attitudes, and achievements of contemporary culture's most influential icons, How to Be a Tastemaker is a book that offers a glance into not only the work, but also the inner lives of individuals paving the way in their fields. Our hyper-connected society mocks conventional notions of taste, which is why Claudia Schiffer's modeling advice or discovering Laila Gohar's life-defining motto can have sizable cultural impacts.
What is good taste, after all, but having the honesty to announce your ways of thinking and feeling? Through in-depth profiles, How to Be a Tastemaker opens up the world of industry-leaders to learn how they've made it to where they are—from major life-changing moments and big ideas down to the books, playlists, and holiday destinations that have enriched their lives.
Size & Details
27.31 x 20.32cm.
Delivery & Returns
Not entirely happy with your purchase? We will be happy to assist you to exchange or refund any unused purchase within 14 days of receiving your order. Please note, we do not provide refunds on shipping costs. The buyer is responsible for return shipping costs. Items must be returned with all tags and packaging. Please contact hello@semaine.com to initiate a return or exchange.