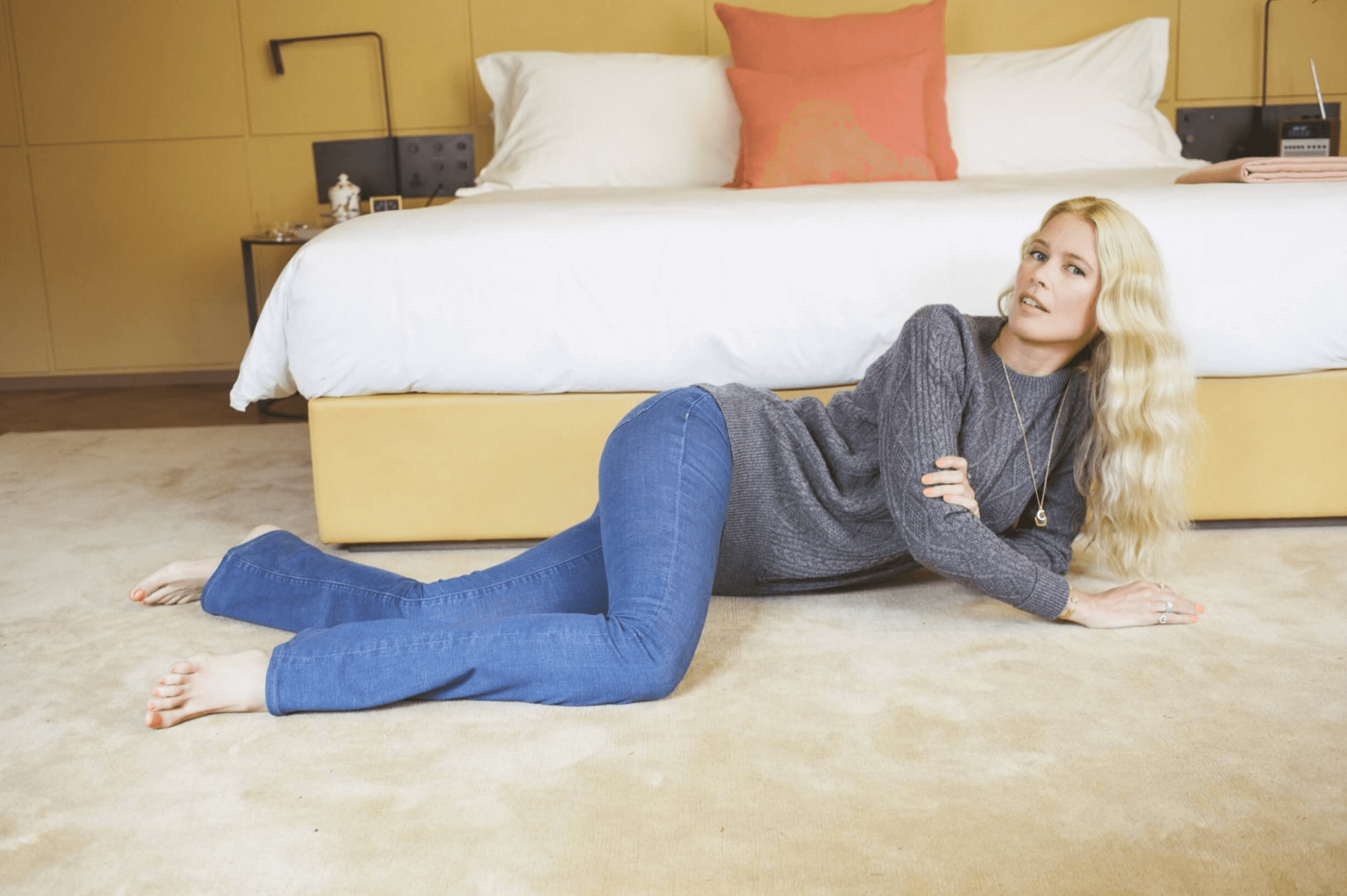 F
rom the discos of Dusseldorf to the covers of more magazines than any other model in history: one could be forgiven for wondering what else there is still to be added to the Hollywood-esque richness of the Claudia Schiffer 'story.' When we meet up with Claudia for this very special Semaine however, it becomes immediately apparent that the most focused member of the supermodel set still has chapters to add.
Not that Claudia necessarily embodied all of the characteristics that some of her supermodel contemporaries sported. Beyond that coquettish smile and instantly recognisable wave of blonde hair, Claudia proved you could be iconic without having to be infamous. A keen business mind driven by quiet determination: these are the qualities that have transcended the stardom of her modeling heyday and allow Claudia to express herself in new ways. In recent years these new ways have all thrived from the relative seclusion of a 'settled down' familial life. Our conversation took place at the home she shares with her three children and husband, film director Matthew Vaughn – the interiors are a stately affair shot through with the idiosyncratic quirks of someone who wasn't born into such an environment; who has nevertheless had the glorious opportunity to travel the world and drink in endless inspiration before finally coming to resist amongst the rolling countryside of south-east England.
Over the course of our conversation, which touches on Claudia's modeling career and her haircare line co-founded with Schwarzopf before settling on her latest venture: a new eponymous knitwear line which has just launched. Specifically, the focus of the collection is cashmere, which makes a perfect sort of sense for Claudia – a fibre that is somehow both unassuming and supremely rooted in the world of luxury all at once.
Photography by Alex Franco.
Semaine: You've spoken in the past about how you never harboured any ambitions to model – can you talk a little about what it was like to go from growing up in Rheinberg to very quickly appearing on high profile magazine covers? Was it a real culture shock or did it all flow very naturally?
Claudia: "Dancing to 'You spin me right round' in a disco in Dusseldorf turned into a whirlwind when a modelling scout saw me. Twenty- five years later I can now see more clearly and reflect that it was both natural and a cultural shock. Unless you're born into fame and privilege nothing can prepare you for the changes, both good and bad, which is why there are so many short-lived careers. I've tried to live as normal a life as possible when not working and so far I have survived… or was it the classic Gloria Gaynor track 'I will survive' I danced to."
Semaine: Your modelling career is obviously heavily associated with the 'supermodels' of the nineties. Were you aware of being part of such a particular zeitgeist at the time and what was that like? Can you think of a particular moment that typified that period in your career?
Claudia: "Yes, I would have been a Super Bimbo not to! Being asked to have a Hermes bag named after you and saying no, having thousands of people chanting your name outside of fashion shows and seeing how angry the designers were, and having any opportunity I could imagine and never hearing the word 'no' made me realise that the term model would not suffice."
Semaine: What would your advice be to a new generation of models who are just starting out in the industry?
Claudia: "Don't be afraid of being labeled boring. Work hard on looking good, don't party, smoke etc. Have a good lawyer, be punctual and respectful of everyone and follow your instinct. This is how I did it, so that's all I can advise."
Semaine: Your most recent focus has been on designing, with the launch of your new knitwear collection imminent. Did that feel like a natural progression from modeling? When did you realise that's what you wanted to focus on?
Claudia: "Designing has always been a dream of mine, since I was a teenager doodling fashion dresses at home. Now I've learned from the best in the fashion and beauty industry. I know what I like, plus what's great quality and tailoring – and what is not. I've worked hard to get to the top of the business and now I have the luxury of doing what I love. I can now create what I can't find, that I, and others need."
Semaine: How would you describe the Claudia Schiffer Knitwear collection in your own words?
Claudia: "Cosy chic. I'm inspired by influences from my life in England, Germany and traveling around the world."
Semaine: With such a high profile already, did it feel like you already had a 'brand' before you'd even started? Was this largely a positive thing?
Claudia: "Everyone has a brand, which social media has proven, it's being yourself. I'm lucky enough that I'm famous, so my brand is globally known."
Semaine: Why did you choose to focus on knitwear and cashmere in particular?
Claudia: "The three C's: cosy chic cashmere."
Semaine: There's so much hype and pressures that exist in the fashion world around the clothes themselves – do you still get a buzz from that when launching a collection or is it more a case of 'seen it all before' and you'd rather concentrate on the actual designing etc?
Claudia: "I love fashion. I have kept all my clothes from over the years, so I have a great archive to go in and out of for each season. I recently pulled out a beautiful brown leather Chanel bag from 20 years ago. It's totally timeless. I'll pair it with a new pair of jeans and soft cashmere sweater from my new collection. Trends always come around again. The intarsia sweaters from my first collection were designed to last. I'll wear them again this season with skinny dark denim jeans, long suede boots and a fun scarf.
When I design a collection I always think about longevity – will I still be wearing this in 5 or 10 years time? I work on Pinterest moodboards all the time – I have at least 20 on the go at once. Gathering inspiration from film, art, fashion and nature. For this collection I was inspired by the colors, scents and textures from a recent trip to Southern Spain: I love the heirloom-patterned rugs, mosaic tiles and amazing textiles."
Semaine: Who or what have been your biggest inspiration in designing the collection?
Claudia: "Me. I'm designing what I love and can't find."
Semaine: Where would you like to see the brand head in the future?
Claudia: "One day, I'll never have to buy someone else's products!"
With that we leave Claudia to her ideas, crafting an expansive world that may be in her own image but also feels inclusive and relatable. We're left with the distinct impression that her new knitwear collection is but the first of many enticing projects on the horizon – we can't wait to see them take shape.
By James Darton for Semaine.
stream.
"Movie night with Claudia"
Tune into Claudia's must-watch movie list.
1:
Still Alice
RICHARD GLATZER AND WASH WESTMORELAND, 2014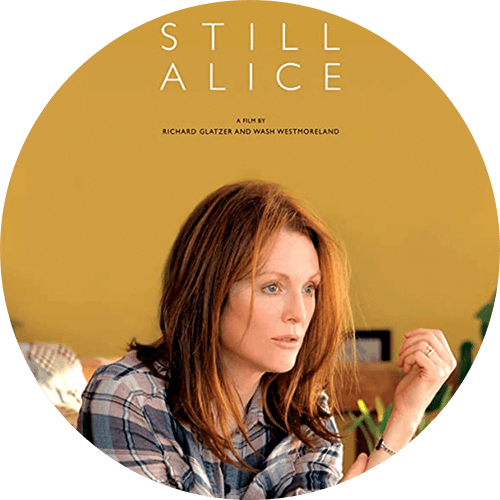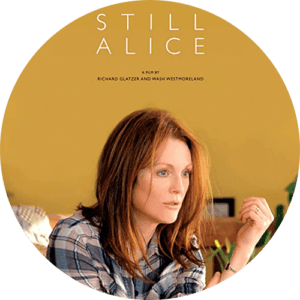 A linguistics professor and her family find their bonds tested when she is diagnosed with Alzheimer's Disease.
2:
Kramer vs. Kramer
ROBERT BENTON, 1979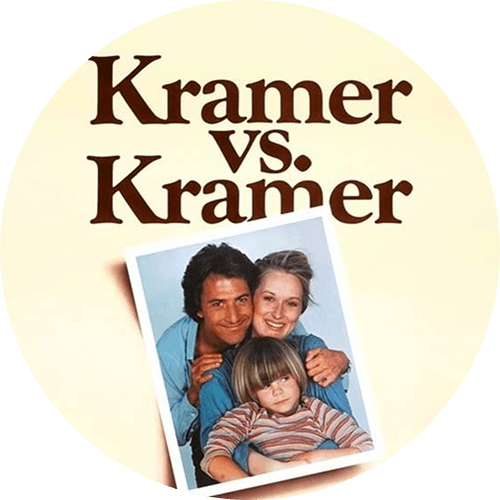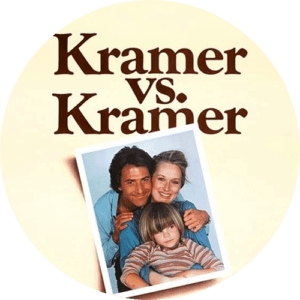 Ted Kramer's wife leaves him, allowing for a lost bond to be rediscovered between Ted and his son, Billy.
3:
The Fault in our Stars
JOSH BOONE, 2014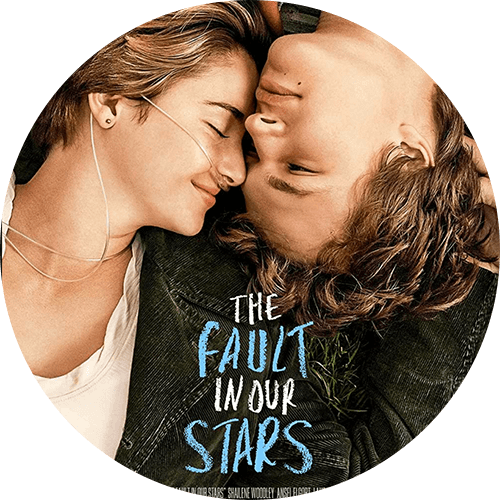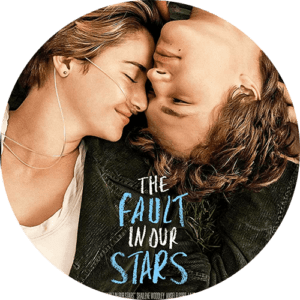 Two teenage cancer patients begin a life-affirming journey to visit a reclusive author in Amsterdam.
shop.
"Claudia, Claudia, Claudia"
Claudia describes her wardrobe as a mix of designer, vintage and high street picks, acknowledging that the lines between the three are becoming increasingly blurred nowadays. "Recently I pulled out a beautiful brown leather Chanel bag from 20 years ago that I'll pair with some new jeans and a soft cashmere sweater from my latest collection. Trends always come around again, it's so difficult to have a unique style all of your own."
Claudia has traveled the world and back, but still London always comes calling.
5 Social
5 Pollen Street
W1S 1NE, London
United Kingdom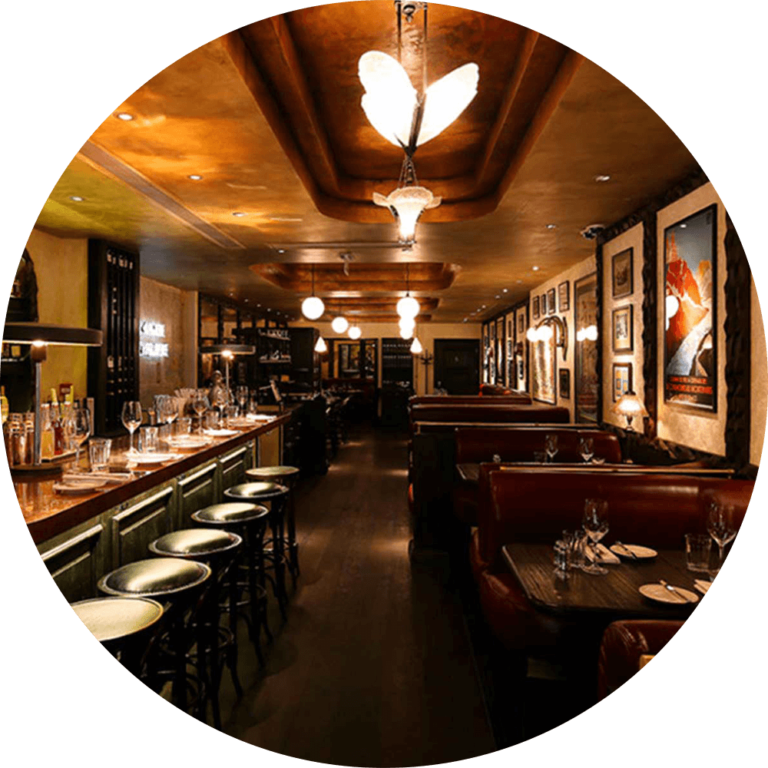 Jason Atherton's latest restaurant in the heart of Mayfair championing British, seasonal ingredients.
Locanda Locatelli
8 Seymour Street
W1H 7JZ, London
United Kingdom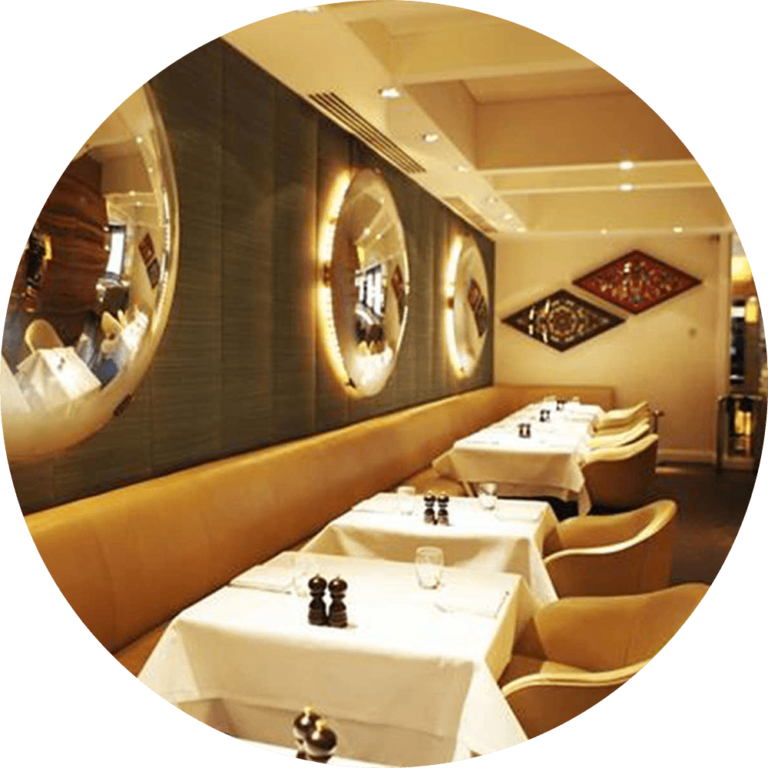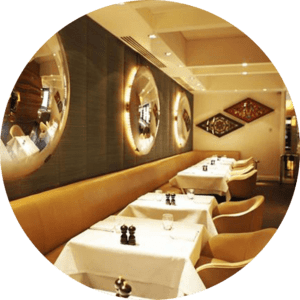 Michelin-starred restaurant featuring imaginative Italian cuisine run by Giorgio Locatelli and his wife, Plaxy.
La Petite Maison
54 Brook's Mews
W1K 4EG, London
United Kingdom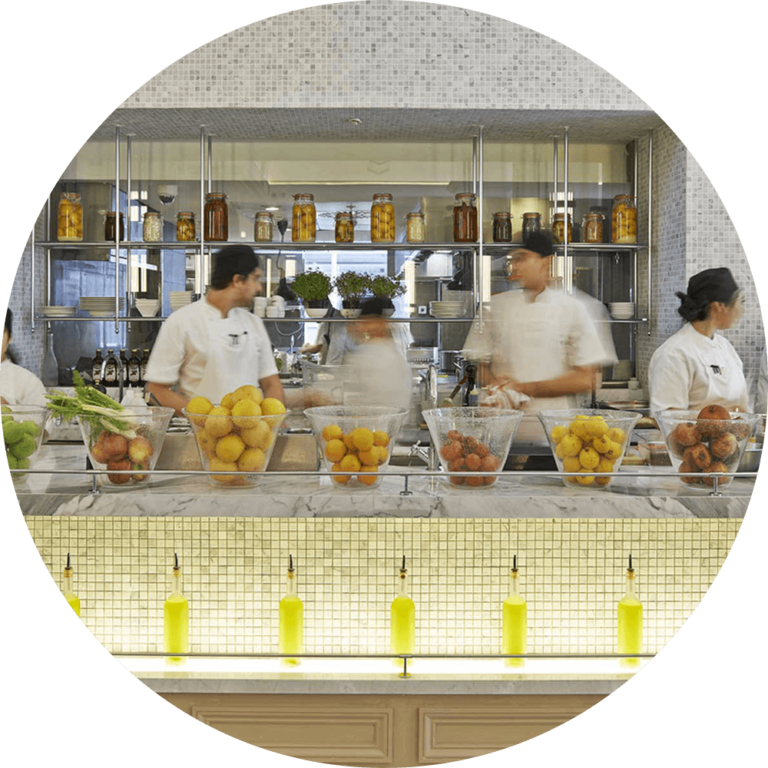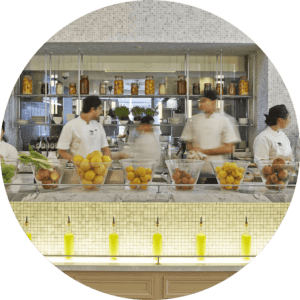 Chef Raphael Duntoye serves upscale French Mediterranean food to chic crowd in smart dining room.
Cecconi's
5A Burlington Gardens
W1S 3EP, London
United Kingdom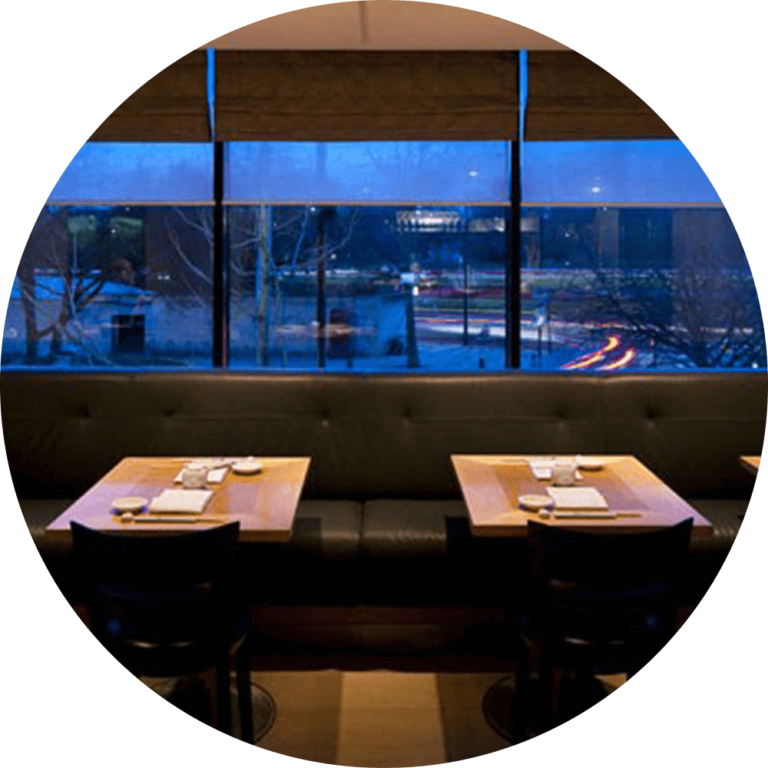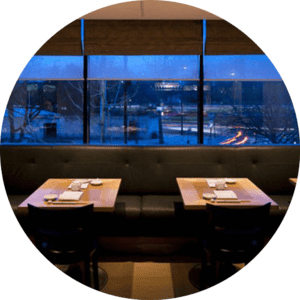 On Burlington Gardens in Mayfair, Cecconi's is a modern day classic Italian restaurant open for breakfast, lunch and dinner, seven days.
Sadie Coles Gallery
62 Kingly Street
W1N 5QN, London
United Kingdom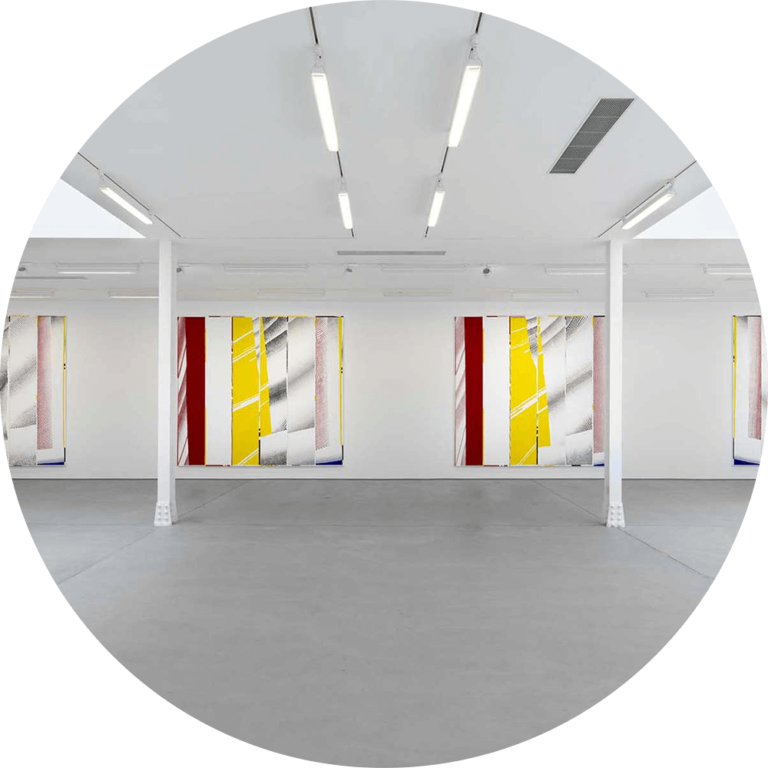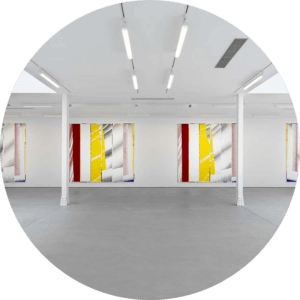 Sadie Coles HQ presents the work of established and emerging international artists, across two spaces in London's West End.
ask.
"All the people who only get appreciated in a crisis."
Get to know Claudia like you never have before.
What would your life motto be?
Claudia:
Follow your instinct.
Do you have a life motto that you live by?
Tabitha:
Tis better to have loved and lost than never to have loved at all. I take this to mean that you should give everything a go even if it risks failure.
What was the last thing that made you laugh?
Claudia:
My kids and my husband.
Who is your hero?
Claudia:
All the people who only get appreciated in a crisis: soldiers, police, doctors, nurses etc.
What does success mean to you?
Claudia:
A happy secure family.
What song will always make you want to dance?
Claudia:
I love to listen to eighties music. I love Fly, the Eddie the Eagle soundtrack produced by Gary Barlow. I had so much fun watching this album being put together. I also like Elton John, Queen, Macklemore & Ryan Lewis, Prince, David Bowie and Adele.
If you could only wear one outfit for the rest of your life?
Claudia:
A soft oversized cashmere sweater, jeans and flat sandals.
What is your fondest childhood memory?
Claudia:
Eating a greasy burger and an ice cold Fanta on a jetty in Mallorca and then diving into the beautiful ocean.
Last meal on earth?
Claudia:
Toasted white bread with marmite and P.G Tips that my husband introduced me to.
END.