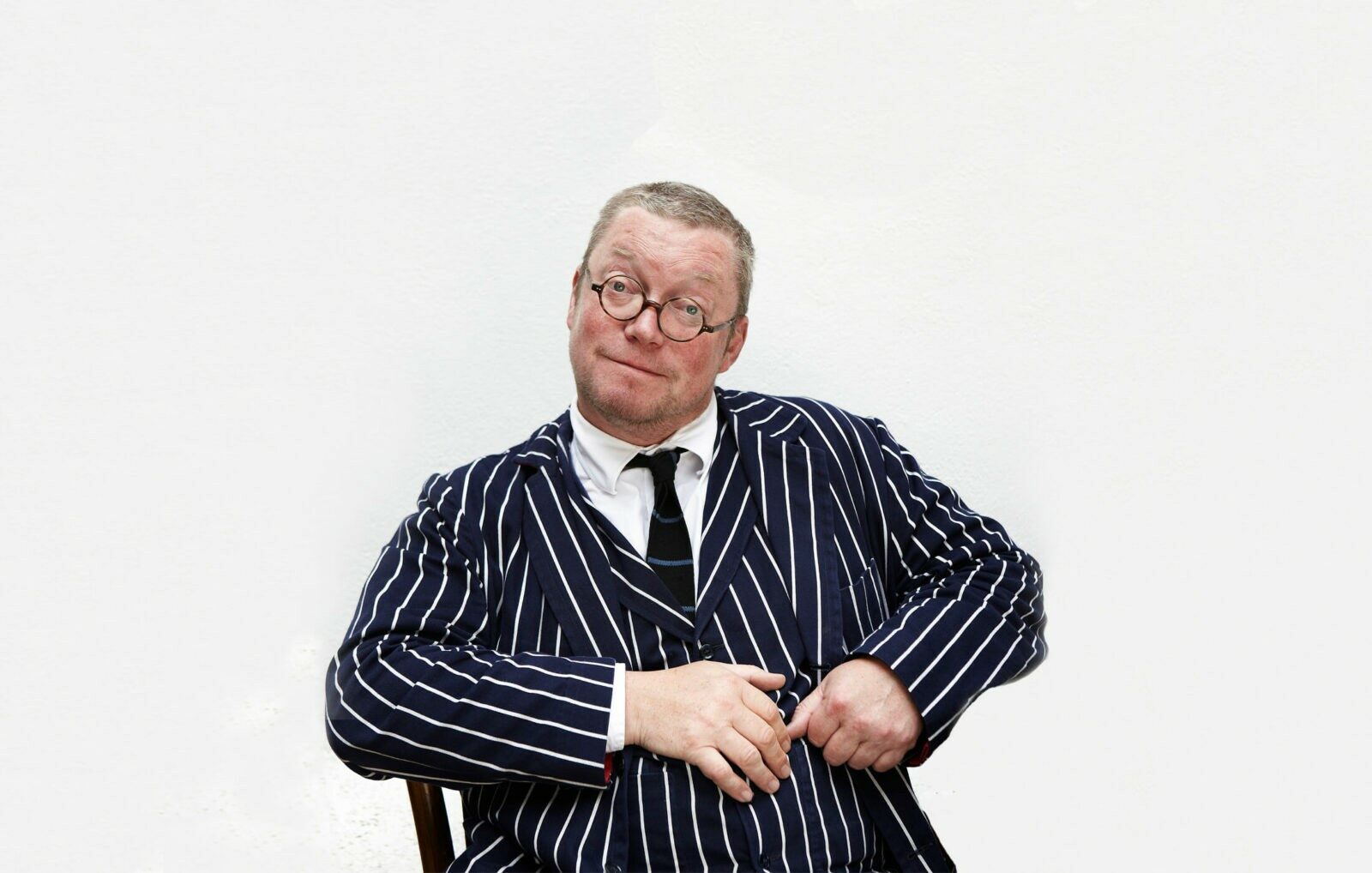 F
or a chef often credited with defining modern British cuisine, Fergus Henderson is modest beyond belief. "We obviously had some effect which is a nice warm feeling," he offers reluctantly about St John which has been coined Britain's most influential restaurant. Around the corner from the then-desolate Smithfield Market, St John's journey into a Michelin-starred favourite had its origins as the in the know spot for the internationally travelling chef circuit. Anthony Bourdain recited the St John experience as bordering on "a goddamn amazing religious epiphany." He declared the place his favourite restaurant in the world where he would choose to have his final meal, and Fergus as "the most influential chef in the last two decades you've probably never heard of." The institution Fergus founded with business partner Trevor Gulliver set a global culinary revolution in motion and has been shaping the dining scene in London since October 1994.
A quarter-century later, Fergus can still be found at the initial St John nearly every day, steering the ship and having lunch, his favourite meal of the day. This expansion of St John into a beloved London institution in keeping with the original ethos is in part due to Fergus's commitment to his philosophy centred around simplicity and enjoyment, as well as his culinary doctrine. Among the cookbooks he penned, Nose to Tail Eating is now considered a classic, popularising the idea of using neglected parts of an animal with a no-waste approach. Despite its carnivoresque reputation, the philosophy behind St John is intended only as a refutation of disregard and waste. It seems to him to be a common sense and a gentle, respectful approach to meat-eating. "It would be disingenuous to the animal not to make the most of the whole beast."
Alongside his wife Margot, also a chef and the celebrated Rochelle Canteen restaurateur, an entire generation of British chefs have been trained and inspired by the culinary power couple that is the Hendersons. They opened the French House Dining Room at Soho in 1992, named after the French who always drank there post-war, carrying on the merry aura of enjoying the good things in life and stoicism in the face of hardship. Fergus's diagnosis of Parkinson's disease came only four years after St John first opened its doors. Not many people go through a deep brain stimulation treatment for Parkinson's the same year they are awarded an MBE. Yet, going against the tide is second nature to Fergus. During the mid-90s, abundant with fancy decor and flown-in exotic goods, when nearly nobody served cabbage or pig's ears, Fergus's ways were contrary to trends. But they proved revolutionary. The offering of neglected cuts of meat, his pioneering use of seasonal and local produce, and the eminent bone marrow — which is to this day, the only constant on St John's daily-updated menu.
Equally innovative was the space designed with the idea: "Nothing to detract from the joy of the food and the joy of the company." The anticipating afternoon light in St John reflects off the wine glasses awaiting people, enveloped in a whitewashed room. The minimalist interior surrounding people was not commonplace nor hip back then. Neither was extracting much of what usually stands between the diners and their experience of food at a restaurant: garnishes, music, service charge, art, or even flowers. "People used to come to the restaurant and think it looks like a schoolroom. And they would eventually sit down, start browsing the menu, eat, and then smile. After that tricky first point, I'd say… we won them over."
"Architecture affects how you inhabit space," he explains, having trained as an architect, with famously no formal training in cooking. Fergus was a child of architects who loved to entertain. His parents have shaped his food philosophy from a young age; his mother teaching him how to cook, and his father how to eat. His first food memory is being given the reins to choose the dessert wine by his father and the sense of having made a decent choice. From then on, his significant food moments have always been intricately intertwined with a good sense of humour and camaraderie. His favourite part of an animal to eat is pig's trotters, which he had on his wedding night. "The bond was made with this pig's trotter. It's hard to beat the bond of love." He is certain that there is such a thing as too much cassoulet, "don't do that, you eat it twice in a day, and you come to terms that there is." And the crab at St John's menu is inspired by what he imagined might be Bond-worthy in the books he loves. The original St John has since come to include other ventures: A Bread and Wine in Spitalfields, the Neal's Yard bakery, and even its own winery in France; the result of long, sun-soaked quests in search of the best wine to bring back home for rainy days. And more recently, a bakery arch in Bermondsey to offset grey mornings with pastries and fresh bread.
Henderson once said that "a restaurant is something you need" akin to a chemist or a cinema. This has never resonated more than this moment in time. While he found it odd not to see St John every day, confinement has been soothing for the chef. It amplified the gratefulness for having food to eat and the ritual of having a meal. "Time to sit down to eat is a pleasant change, it is quite nice to have that enforced sitting down to eat with no distractions of non-shutdown life." "St John, it's all been a joy, an adventure doing it," he says. But what Fergus Henderson considers his most notable success might not be what you would expect. "My family is my accomplishment." Margot and his three children can be heard in the background, setting up the table for lunch, pans and pots clanging. He laughs, "so, it's quite a soppy thing to say, but there we go, it's all quite soppy."
By Defne Saricetin for Semaine.
stream.
"Film Night with Fergus"
explore.
"Fergus' Favourite Places"
"Start with a Martini, then the pasta with ham and béchamel. The most expensive but most perfect child's food."
"Enjoy a Martini, dry with a twist."
"Start with Oeuf Bio en gelée, then Andouillette et frites with lots of delicious burgundy."
"Have the Calf Brains on Toast (sublime!) and the Paris-Brest. I have been frequenting this beautiful old pub since I was about 15. It's one of the great gems of London."
read.
"In and Outside the Kitchen Reads"
1.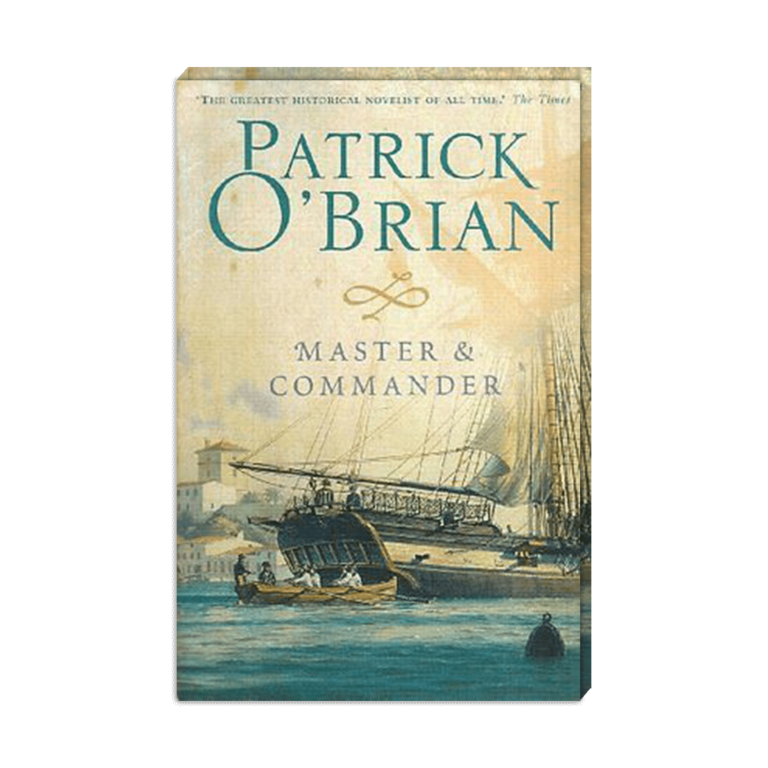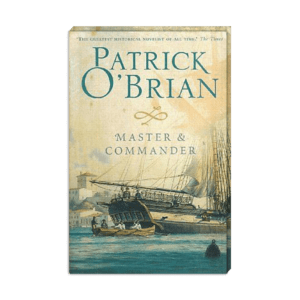 Master and Commander
"This book taught me how to be the captain of my own kitchen, to lead a group of chefs in a tight, hot, stressful situation. Captain Aubrey runs a fair and tight ship. I give this book to all my head chefs."
2.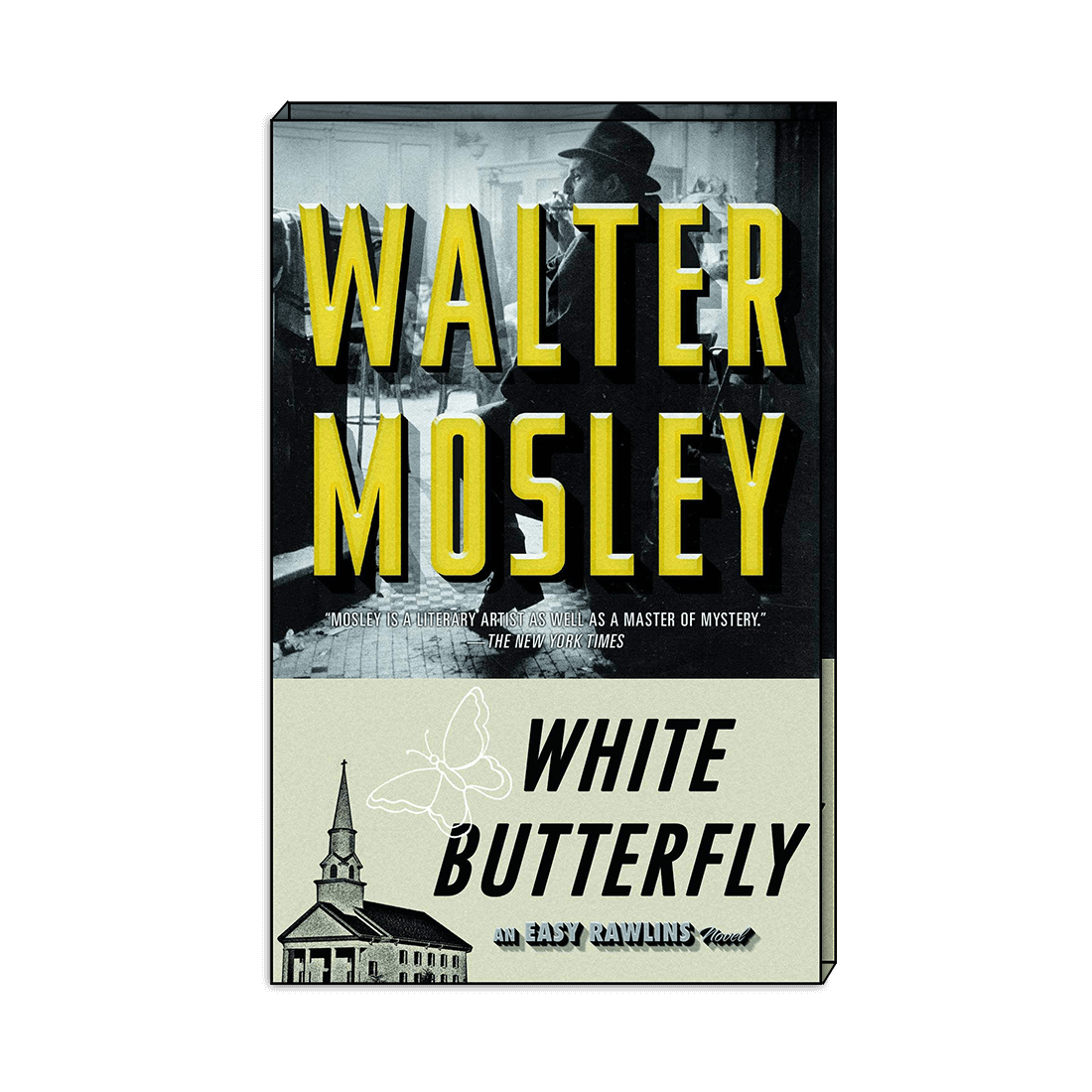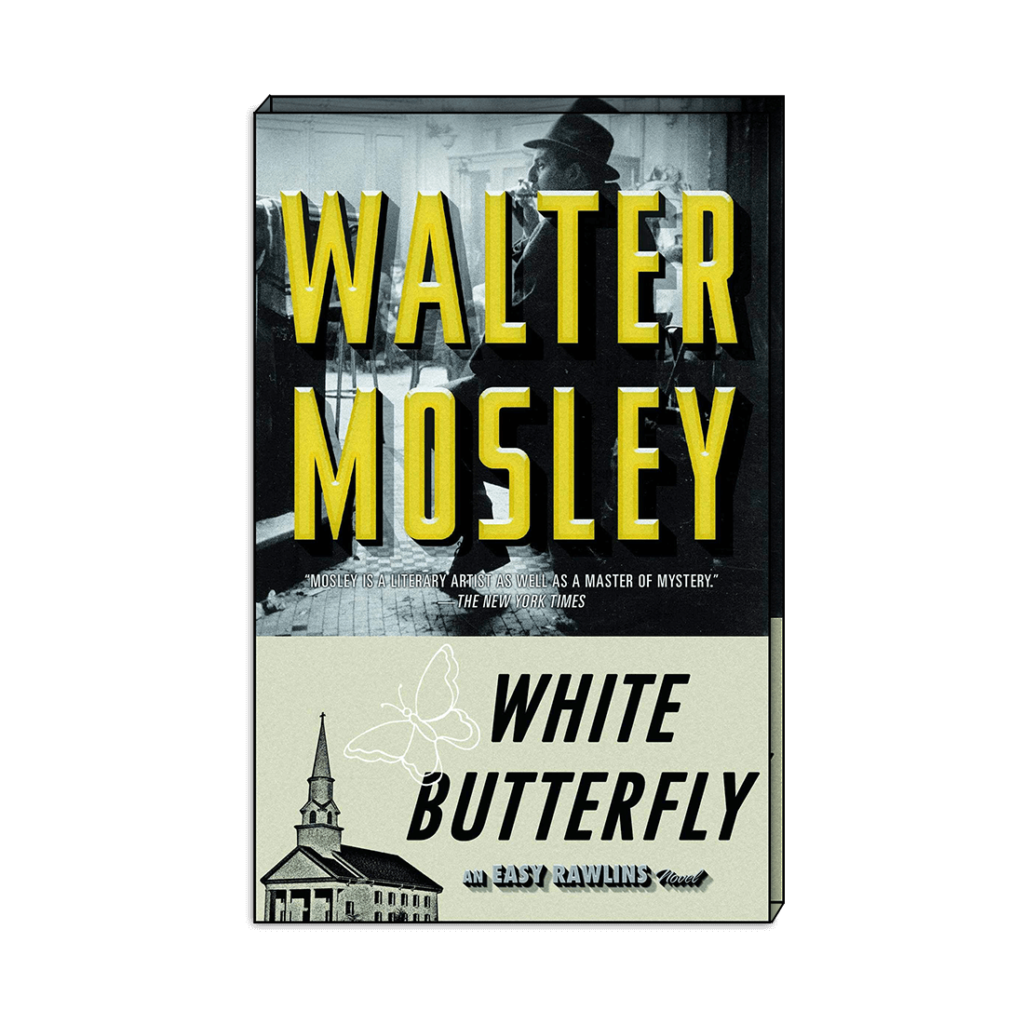 White Butterfly, Easy Rawlins Series
"This book is a fantastic read, Rawlins takes you right into 50's California; the smells, colours, music and food jump off the page. Our hero – Easy Rawlins – is a loveable, gentle, brilliant, unlicensed detective. This is a great page turner and there are many more in the series."
3.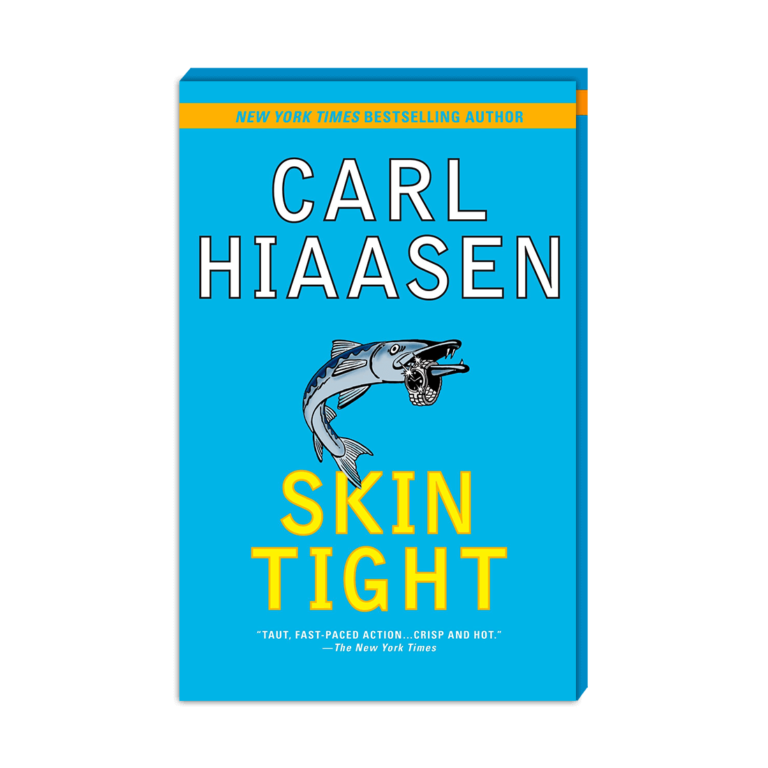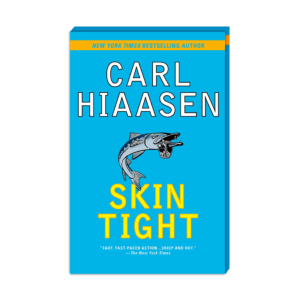 Skin Tight
"I'm passionate about crime thrillers and Carl builds the best heroes. This story takes place in Florida and our hero is an eco-warrior, brave and calculating. It's harrowing but also laugh out loud funny."
ask.
"I give a good lunch!"
Get to know Fergus Henderson like you never have before.
What does the word "taste" mean to you?
Fergus:
Lagavulin – the flavours of Scotland and the romance of London's dodgy clubs.
Do you have a life motto that you live by?
Fergus:
Don't be afraid of your ingredients, otherwise they will misbehave.
What was the last thing that made you laugh?
Fergus:
The last time I had serious laughter was watching Trafic by Jacques Tati, by myself. I had serious hysterics and it dawned on me how weird it was to be laughing that much on one's own.
What are your favourite qualities in a human being?
Fergus:
Generous, spirited, good natured, stylish
Who is your hero?
Fergus:
Isambard Kingdom Brunel who built the Great Western Railway from London to Bristol. He then went on to build the SS Great Western, the SS Great Britain and later the SS Great Eastern (for transatlantic shipping). There was no stopping him!
What is your biggest flaw?
Fergus:
My lunch habit is out of control!
What is your best quality?
Fergus:
I give a good lunch!
What would your last meal on earth be?
Fergus:
To begin, platters of Sea Urchins in their shells, then a large mountain cheese like Comté, followed by Bitter Chocolate Ice Cream and dancing to Wilson Pickett to aid digestion.
What does success mean to you?
Fergus:
The sound of St. JOHN when the dining room is packed with happy diners.
If you had the power to change anything you wanted in the world, what would you change?
Fergus:
I'd bring about change for world peace, true love and harmony.
END.

workbook.
"Fergus' Quail Eggs, Trotter and Bacon"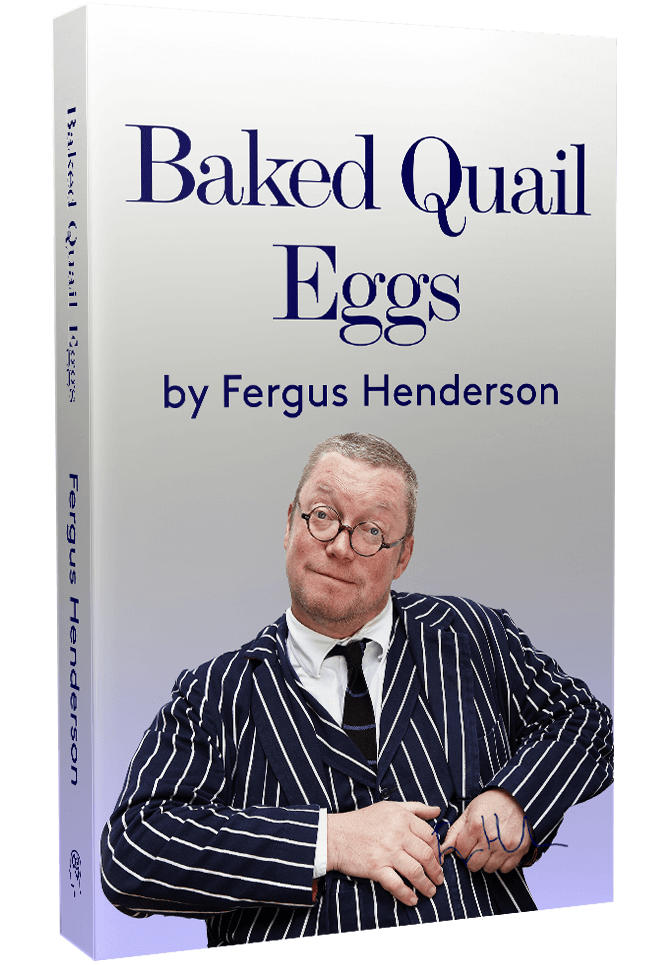 Fergus' Quail Eggs, Trotter and Bacon
Can't make it to St. John this evening? Don't fret, Fergus has shared a favourite recipe that you can serve up at home. Fergus' cooking celebrates the oft neglected parts of an animal, and this recipe is no exception to that Nose to Tail philosophy.
ENTER WORKBOOK