M
argot Henderson is London's trump card for a good party. Hailed as British food's best-kept  secret, she co-runs the high-profile catering company Arnold & Henderson and is the chef of the operation's base Rochelle Canteen, the city's favourite lunchtime spot. Everything about her  oozes warmth and effortlessness, coupled with unwavering ambition. Whether Margot is cooking  for her three children or the art crowd, famously hosting a luncheon during Frieze London solely  for redheads like herself, one thing remains a constant. "It's a joy to cook." Margot is equally at home devising a menu for Paul Smith's 50th-anniversary party at Paris  Fashion Week, or peeling onions gleefully while cooking her husband's favourite meal with him,  none other than the renowned chef and restaurateur Fergus Henderson. The other half of the pair crowned as the culinary couple who built a British Empire by The New York Times. With their  detail-oriented mastering of technique and respect to tradition, their role in making London  become a culinary destination is eminent.
Another decades-spanning partnership is the one she has with Melanie Arnold. The duo settled at  Shoreditch in the early 2000s, making Rochelle Canteen a place for world-class food in the oldest  council estate in Europe, what once used to be the bicycle sheds of a Victorian school, then  converted into artist's studios. Serving seasonal British food through a daily-changing menu, all  hidden behind an unmarked door, you must first find among the red brick buildings and then ring  a doorbell. Eating there has been described as an experience that makes you feel like you are in  on a secret. The food and the atmosphere they bring are desired far beyond the East End, spanning from New  York to Moscow and catering to clients from Vogue and Tate to Louis Vuitton and Vivienne  Westwood. "She's a sort of genius at hospitality," says Lynn Barber about Margot, "If she's at a  party, you know it's going to be fun."
Wearing its fabulousness lightly is a review for Rochelle Canteen that evenly captures the essence  of Margot herself. While she was recently awarded an OBE for services to the culinary arts, the  about section for Arnold & Henderson simply reads; "we like parties. Maybe that's what we bring.  No rules, everything will be great. We're nice people, and we have fun." There are few rules  though.
"Food should be friends, not lovers" is one motto, in reference to the trends of foods on top of  each other. "No garnishes, the ingredients should speak for themselves." Her food is a mix with  equal measures of sophistication and simplicity, and her much-loved cookbook You're All Invited:  Margot's Recipes for Entertaining is proof. Behind the delicious recipes for every mood and  occasion, from comfort food for the family to elegant and crowded dinner parties, lies the  experience of a life abundant with exceptionally stylish cooking.
Photography by Patricia Niven and @rochellecanteen
Margot's passion for food and hospitality has deep roots in her early family life in New Zealand.  Eldest of four children, she grew up in the hillside Wellington suburb of Belmont with journalist  parents and younger brothers. She recounts collecting snails from the garden to cook with bread  crumbs as her first catering job, the instant hit of her parents' dinner parties.
Her love of restaurants can be attributed to her mother, a journalist and food writer who wrote a  series of books about eating out in New Zealand, taking Margot along with her to posh French  restaurants. However, young Margot would rebel to her mother's devotion to health food and the  banishment of all that was white and refined from the household. The first recipe she made was  cooking batches of ginger crunch slice and meringues from New Zealand's classic Edmonds  Cookery Book for her brothers.
Aged 20, Margot packed up and moved to the UK, dropping out of an English degree at university  to work at a Mexican cantina. Three love interests intertwined; a boy, The Face magazine and  above all, London. Her life changed, it seemed, within the span of a single afternoon. Having  bought a new dress, and feeling rather good about herself, Margot walked past Notting Hill's 192  restaurant and thought she would like to work there. They said she could start on Monday. Going  on to work at several Soho restaurants that helped make her career, her resume reads like "the  story of all that was hip and delicious in 90s London."
The Hendersons' love affair with lunches may have started on one of those Sundays. Over a lunch  at The Eagle, Margot met fellow chef Fergus. He made quite the impression when she ordered  pigeon and peas. And to her surprise, that was precisely what she got on her plate, which was  quite unfashionable for chefs at the time. However, their insistence on highlighting the simplicity of  good ingredients and local seasonal produce becoming à la mode was in the works.
"By the end of the weekend, we were a couple." It quickly became apparent that they should get  married, and that they should start a restaurant together. So, the couple opened the French  House Dining Room at Soho's French House in 1992, with Arnold and her former husband. When  Fergus left two years later to establish St John, Margot ran the French House with Melanie,  concurrently having babies.
When Fergus is asked whether they argue if food remains a boys' club, he responds "I wouldn't  argue with Margot." He credits her with making him a chef, and Margot reciprocates the  admiration. Being pregnant with their first child around the time Fergus left French House, and  having two more children afterwards, Margot has been open about the struggles of balancing  motherhood with a culinary career, a rarely-achieved feat in the male-dominated industry. It was  "half of you wanting to work, the other half wanting to be with the kids, being so busy and tired all  the time."
While her experience may offer an explanatory glimpse into one of the reasons for the lack of  women chefs, Margot's kitchen remains staffed predominantly by women. And together, the  Hendersons have mentored an entire generation of young chefs who stay loyal to them in the fast  turnover of the restaurant business.
Ultimately, Margot says she has always enjoyed cooking because "to create something is a great  pleasure in life." And her philosophy behind her achievements as well as her joie de vivre is  evident when she speaks of the values she passes on to her three children. "Work hard. And  afterwards, sit around the table with friends and family, and enjoy a good meal."
By Defne Saricetin for Semaine.
stream.
"Movies with Margot"
 Margot is here to recommend her favourite streams, for a family night, a tv marathon or some alone time. Whatever you are craving, Margot has got you covered.
"Have the veal's brains, clouds of joy."
"Have the braised Shoulder with a pint of Ale and the potato dish"
"Beautiful Japanese food in the heart of London, have the uni and the broths and saki."
"Fantastic pasta, every dish is a wonder, enjoy"
"Wonderful exhibitions, each one takes you and gives you something from now."
1.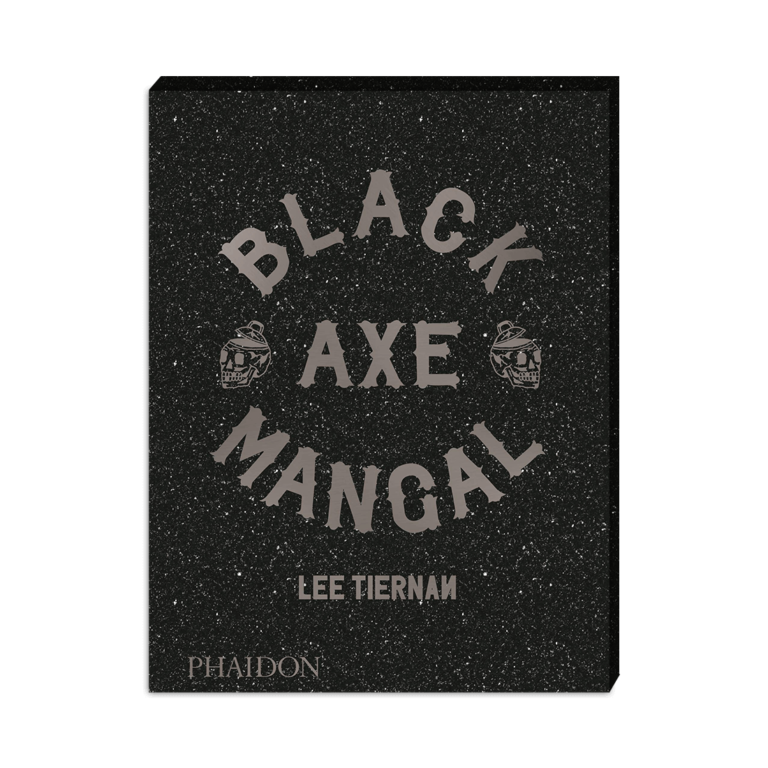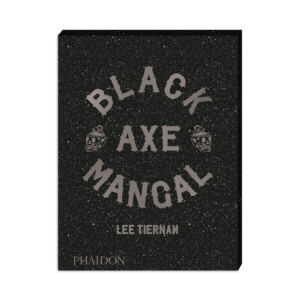 Black Axe Mangal
"Crazy wild book just like the restaurant, he takes you somewhere else."
2.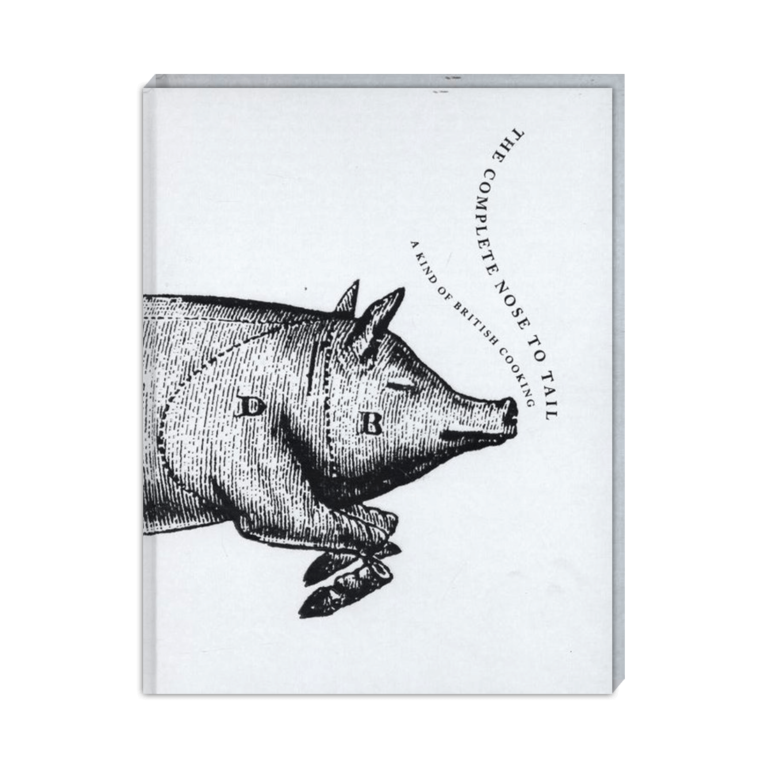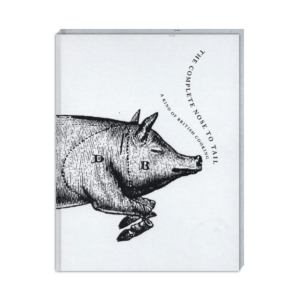 The Complete Nose To Tail Eating
"All Fergus books are brilliant, his turn of phrase, his food, what he cooks, how he teaches you to cook. We use this book most days in the restaurant, there are endless gems to cook."
3.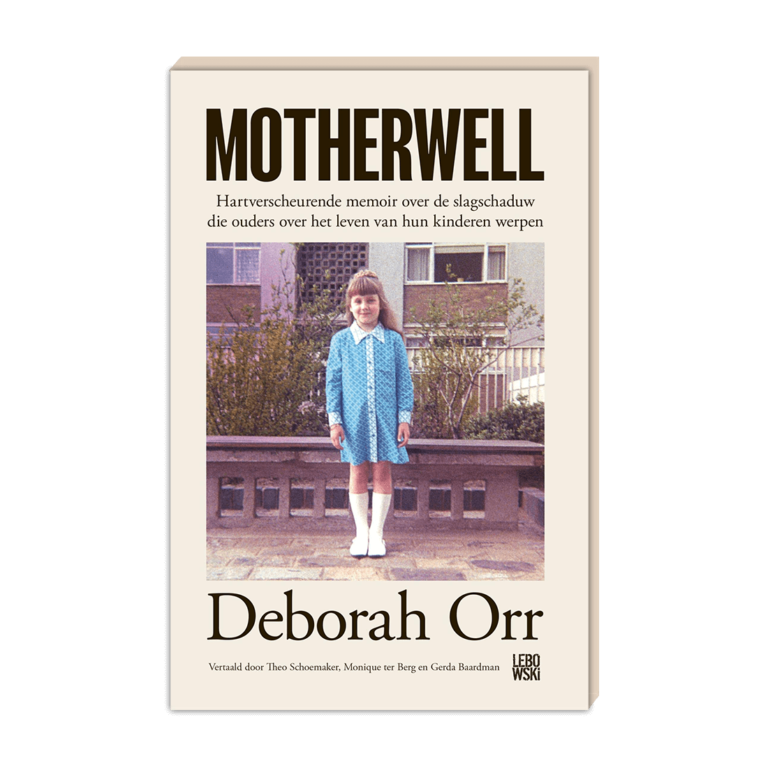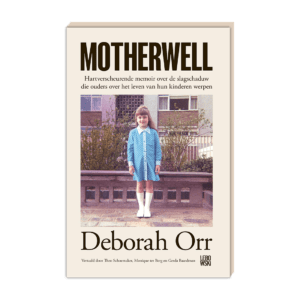 Motherwell, A Girlhood
"Deborah Orr, an incredible journalist, then this, her first and last novel telling the story of her childhood in Scotland, a great story, I wanted more so much more."
ask.
"Time to Lean time to Clean"
Get to know Margot Henderson like you never have before.
What does the word "taste" mean to you?
Margot:
A Moira, farmhouse stoneware jug, simple in its line, not saying too much, but strong in character, has longevity, and definitely a multitasker.
Do you have a life motto that you live by?
Margot:
"Time to Lean time to Clean"
What was the last thing that made you laugh?
Margot:
Pulp Fiction the scene when John Travolta and Samuel Jackson are talking about Foot massages.
What are your favourite qualities in a human being?
Margot:
Forgiveness, I need it a lot.
Who is your hero?
Margot:
Elizabeth I.
What is your biggest flaw?
Margot:
Impatience.
What is your best quality?
Margot:
Generosity.
What would your last meal on earth be?
Margot:
Tricky question, Sushi from 'Ikeda'.
What does success mean to you?
Margot:
Busy restaurant full of happy eaters with our fantastic team all working happily together.
If you had the power to change anything you wanted in the world, what would you change?
Margot:
End Monsanto and Dupont who are destroying lives. They seem to think they own nature.
END. workbook.
"Margot's Delicious Dish Duo"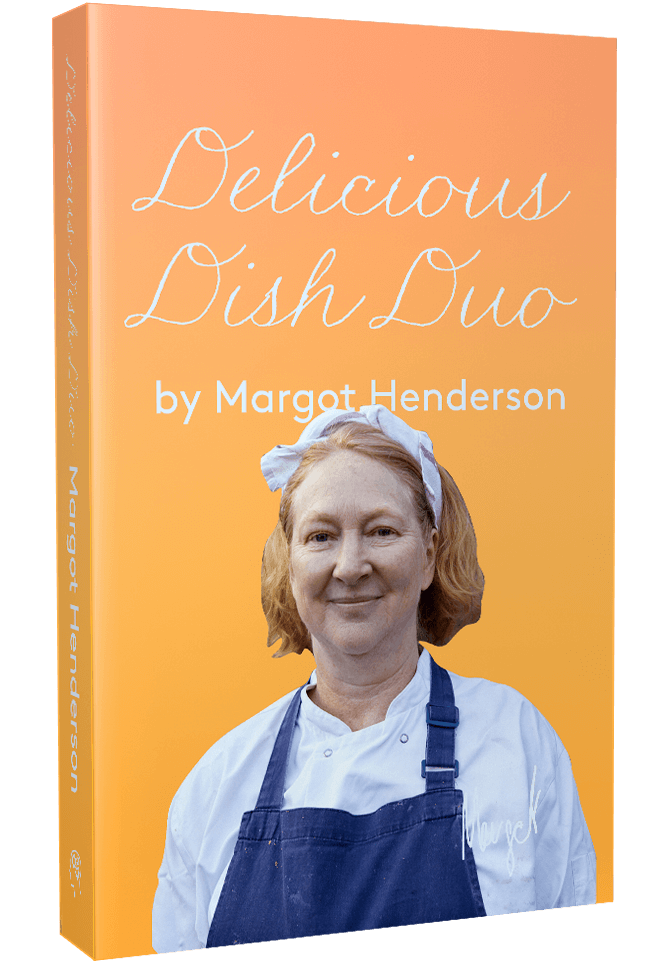 Margot's Delicious Dish Duo
Having a Sunday lunch or just looking for some new recipes to try at home? Here's a duo of recipes to please meat eaters and vegetarians that each make a perfect meal in and of itself. Don't forget to tune back into Margot's video to see what tips Fergus offered up on the fly.
ENTER WORKBOOK