J
emima Kirke isn't just one of HBO's hit show GIRLS' most beloved characters, but also a talented artist, mother, and women's rights supporter (particularly of the arts), and exactly the cool, down-to-earth girl you want to hang out with. She's wickedly funny, very smart, and exactly the type of modern woman worth girl crushing over. She paints almost every day in her Red Hook studio, refuses to shave under her arms, recently splurged on a pajama-inspired Fendi onesie, and likes to spend every weekend cooking breakfast for her two kids and husband until noon—or until the food runs out. In honour of Girls' fifth season debut—Kirke says she was "excited to play Jessa in a season where she has more direction and character"—we sat down with the artist to discuss painting nude ladies, the people who keep her inspired, and how when it comes to fashion, she strives for "sort of dike-y looks": Boots she can stomp around in, worn-in sweaters, and jeans that show off her butt.
Semaine: Tell us about the first moment you knew you wanted to be an artist.
Jemima: My mom always sort of had an agenda for all of the things she wanted her kids to do, so the second I showed an inclination towards art, that was my thing. I always had a little studio in the basement of all our houses. It was really nice actually. She always painted the wine cellar white and turned it into my studio. Since I was a toddler she gave me the space to make art…it was very strange. I started out making collages, and I would take all my birthday cards and Christmas cards and cut them out to make collages. I went to RISD. And then towards the end of college I was like 'I don't know what I want to do.' I was having an identity crisis. So I stopped painting or doing anything for a year and moved to Florida. I met a guy there who wanted to paint me, and in turn gave me a corner of his studio. So that's when I started painting again. I still have a complicated relationship with art, I can't decide whether I love it or hate it.
Semaine: You mostly paint nude women. Why?
Jemima: I think it's a combination of things. It's because I prefer hanging out with women and I'm most comfortable with women. I'm more myself, and I think there's a complexity to women that is more accessible to me. I am not so connected to a man's complexities and issues. I have painted men, but only men that I've been sexually or romantically involved with, so I haven't really given myself the chance to shy away from it because it becomes erotic. But the other part of it could be the classic idea that a woman is a painting. Most of the women I paint (and the paintings in my studio), I know. Some not. The topless one with the baby I don't know. I just wanted to paint her because she has F sized boobs. I met her at a vintage store and I was like "can I paint you?" and she said, "yes, sure." It's different painting people that I´m not close to, and not in a bad way. It's just that I get a bit less comfortable, so there´s some tension. I either speed up or I don't fuss about it as much.
Photography by Patrick Roxas
Semaine: Who inspires you as an artist?
Jemima: I've been looking at a lot of Monet recently, because I've been trying to figure out how to paint flowers. And I think he painted the most beautiful flowers. I love Pierre Bonnard. You look at some of his subjects and he painted the most mundane things. He painted as if someone had taken an accidental picture of the corner of a room, and then he painted that. And it's so beyond its time, because it's photographic by the framing of it. He'll paint a girl sitting on a tub, and the water is in every colour of the sun, but it's only water. He's one of my favourites. And I can't forget David Bowie. Since I was a kid I've been obsessed with him. I really think, for me, he was really a turning point when I discovered him. Of what extent that you could go to, and to the extent you could be yourself or not yourself. I was just so taken with him. I used to watch his interviews, I still do. He was such a lovely person and such a humble person. I think every Bowie fan feels this way, as if Bowie's mine, but I feel like I know him and he's my shining star, no one else's.
Semaine: What are your thoughts on fashion, and your own personal style?
Jemima: I appreciate fashion and I love to look at it, and I have opinions on what I like and don't like. But I just don't really care about it for me that much. I'm critical of it and I'm discerning, but with myself I don't really care. I like comfort. I like sort of dike-y looks. I like how I feel in clothes. I love how I feel in jeans that are durable and t-shirts that work. I just like the feeling like I'm ready. Ready to go somewhere. My mother owns a vintage store, so my rebellion against fashion is partially because she loves it.. So I have a lot of vintage clothes. I love the '40s for my body type, I like the biased cuts and prints from the '30s. Now I've made some money from GIRLS, I get to buy designer pieces and that's fun. When you get older you can't pull off ratty t-shirts anymore, it's not as cute. I can't wear my converse…although I do wear my converse. But when I go out I don't want to look ratty anymore. The last designer thing I bought was a pajama jumpsuit from Fendi. When I go into a shop I spend like I'm Beyoncé and then I get a call from my management asking "what happened today?" And I'm like, I just bought this, sorry!
Semaine: The first episode of GIRLS Season 5 just premiered. Tell us about Jessa this season.
Jemima: I'm really excited about playing Jessa this season. She has more direction and she's a more flushed out character. I think in the beginning everyone was a little bit of a prototype. So for me, Season 5 has reached a sort of climax of Jessa's aspects and her colors. It was really fun to do. It's always fun to do easy comedy and just say the expected lines that she would say. But it's really rewarding and nourishing to do real character stuff. And that's why season 5 works for me.
By Tara Lamont-Djite for Semaine.
Take note of Kirke's wealth of favorite literary greats, from Nabokov's Lolita to Wuthering Heights.
1.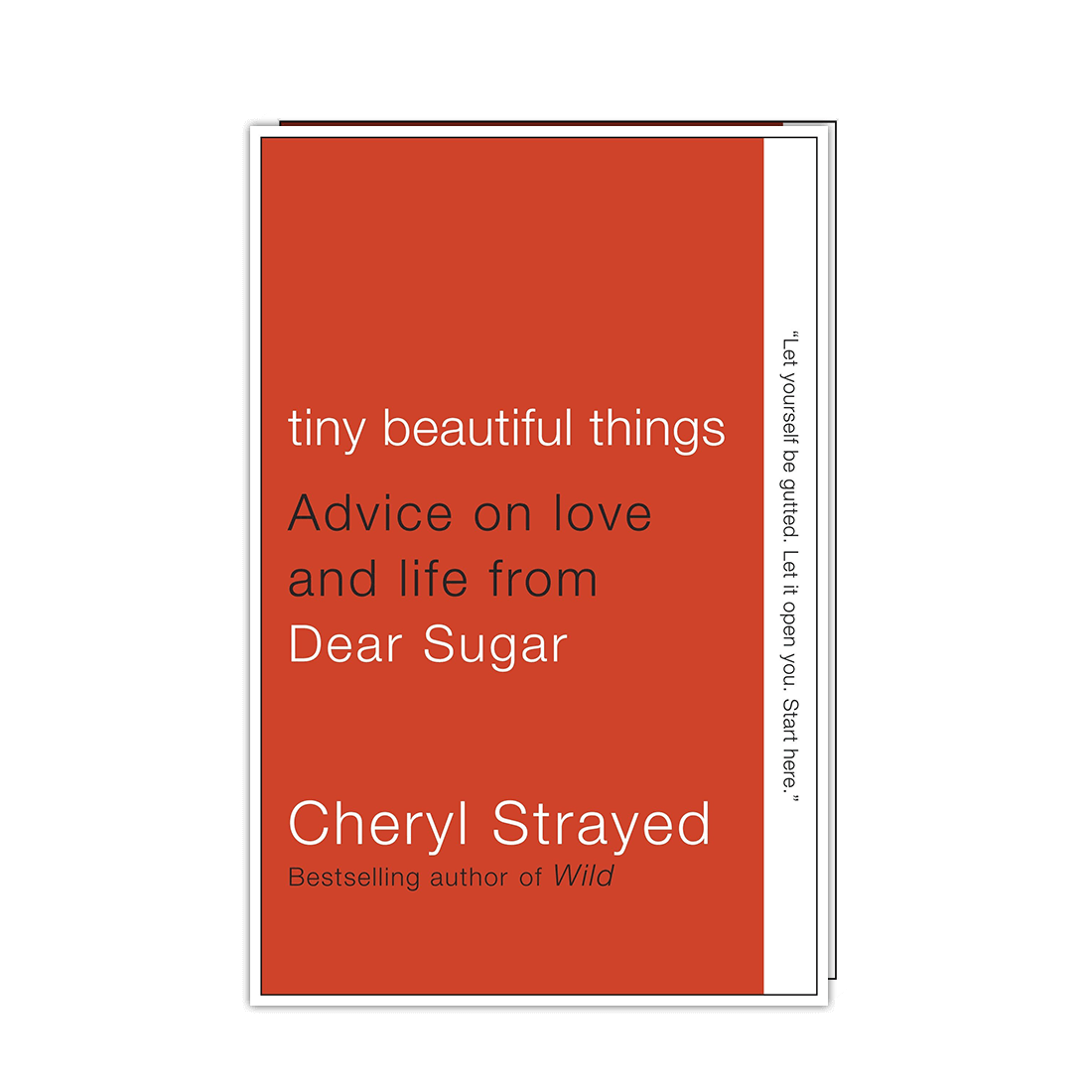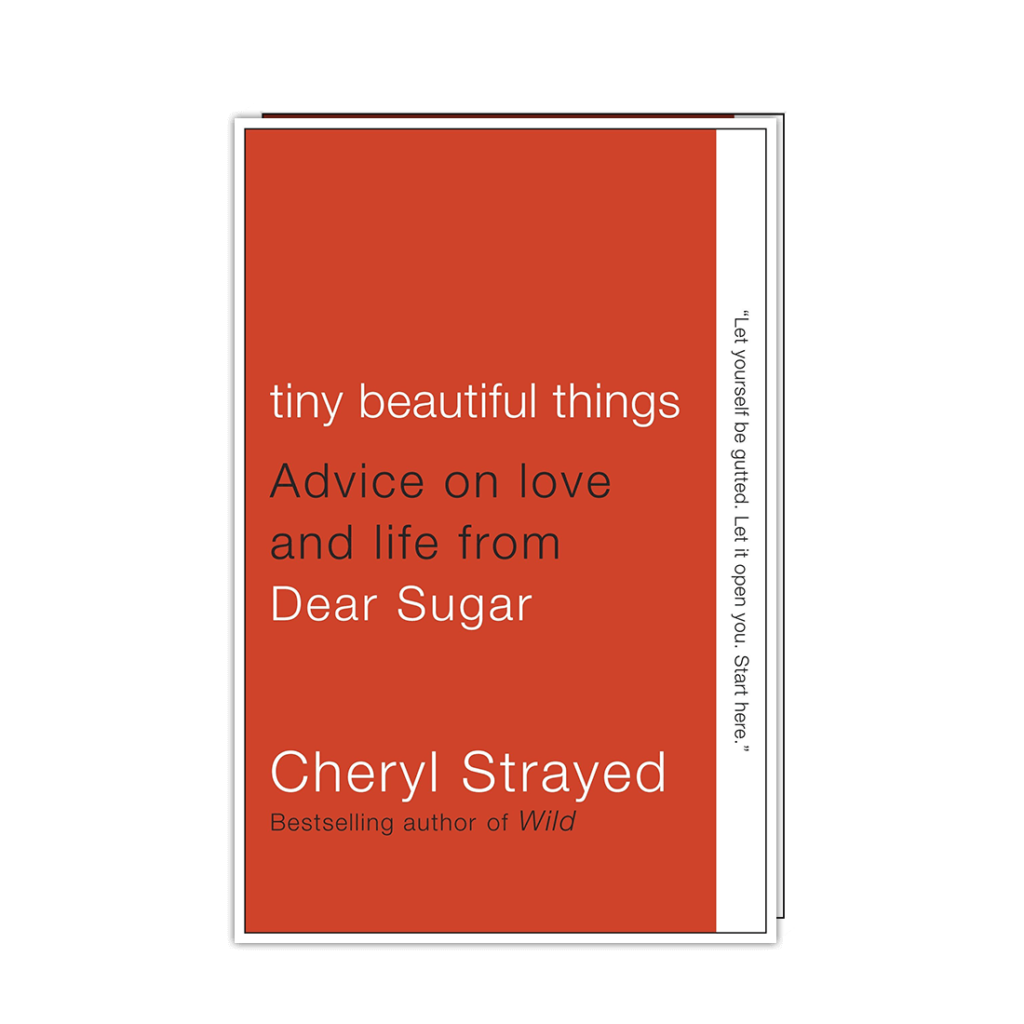 Tiny Beautiful Things
Rich with humour, insight, compassion – and absolute honesty – Tiny Beautiful Things is a balm for everything life throws our way.
2.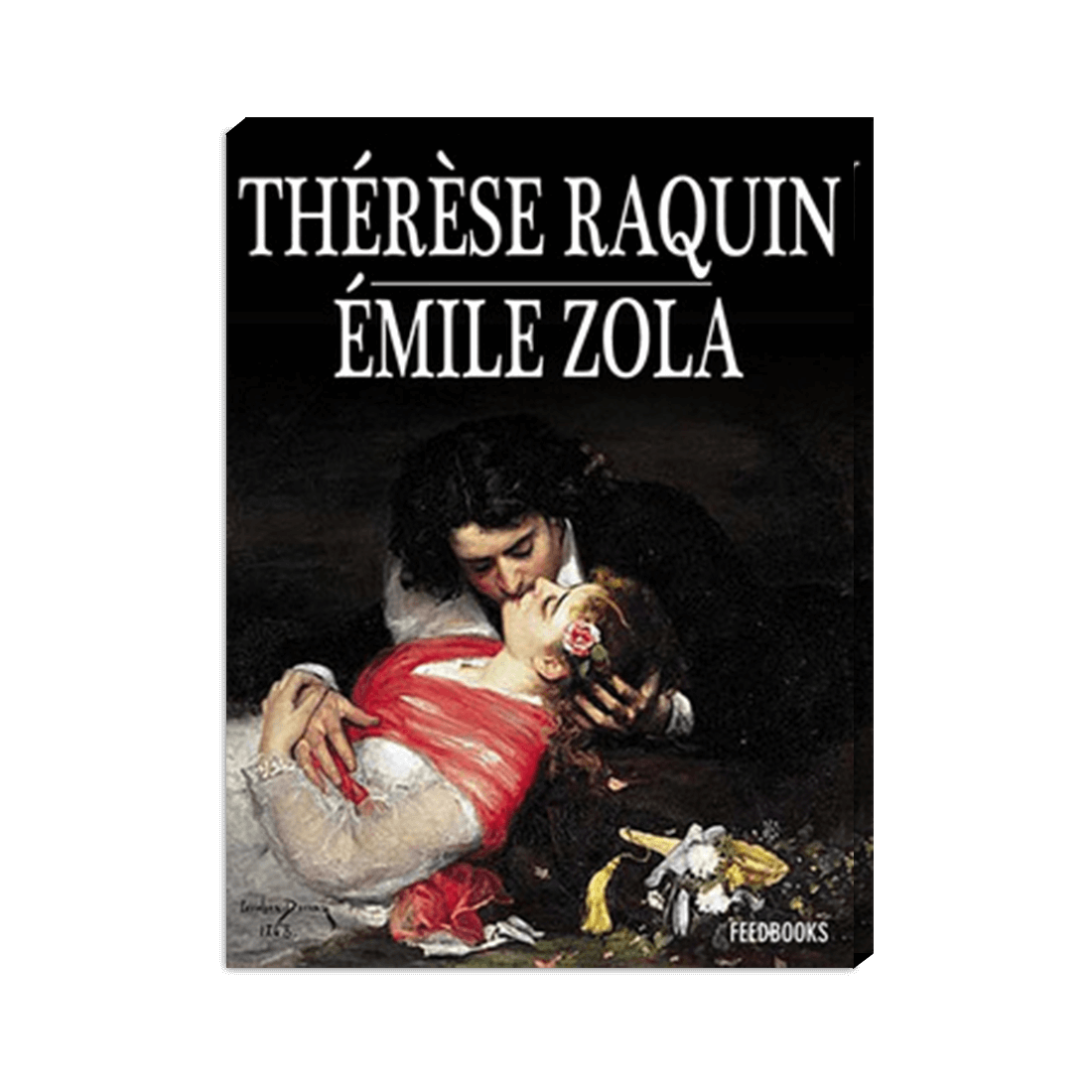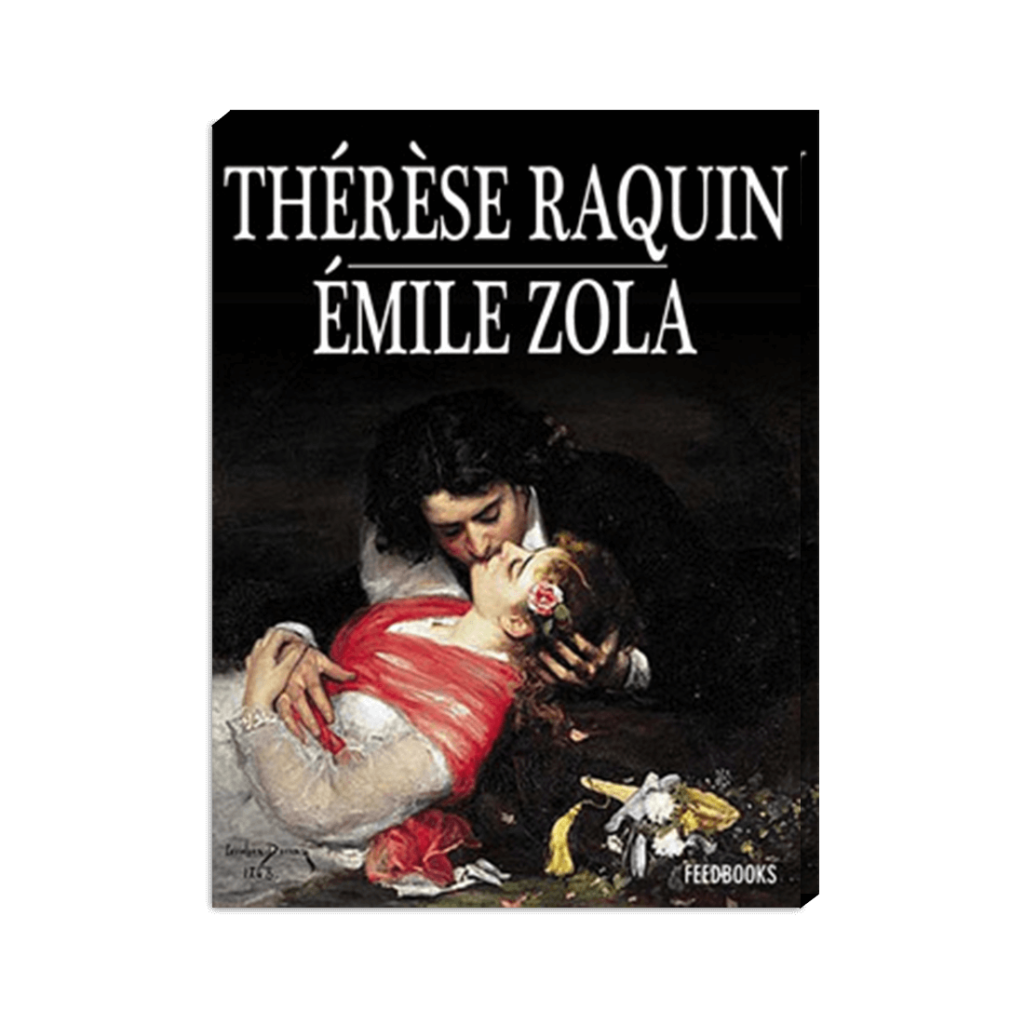 Thérèse Raquin
Perhaps his most famous work, Emile Zola's Therese Raquin is a dark and gripping story of lust, violence and guilt, set in the gloomy back streets of Paris.
3.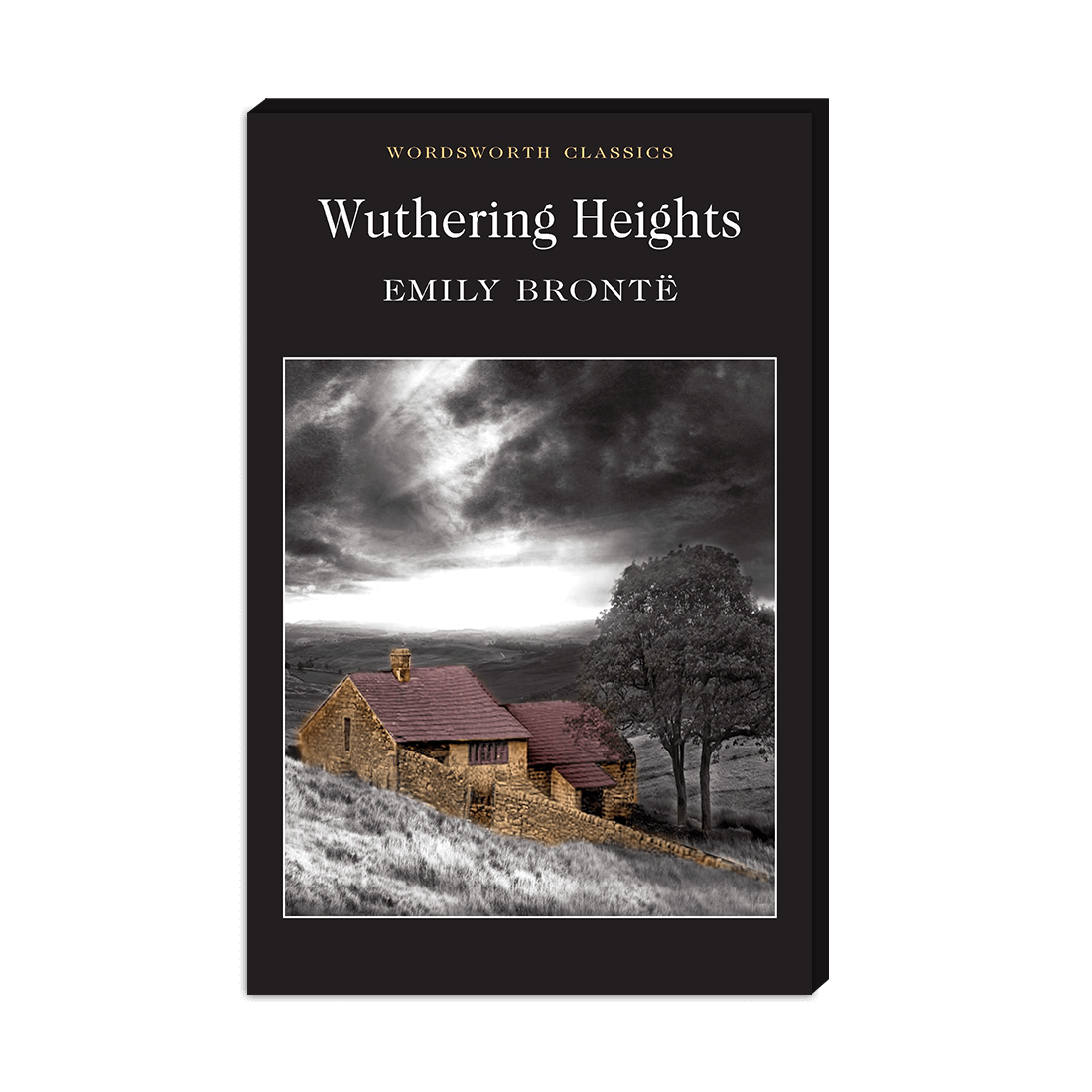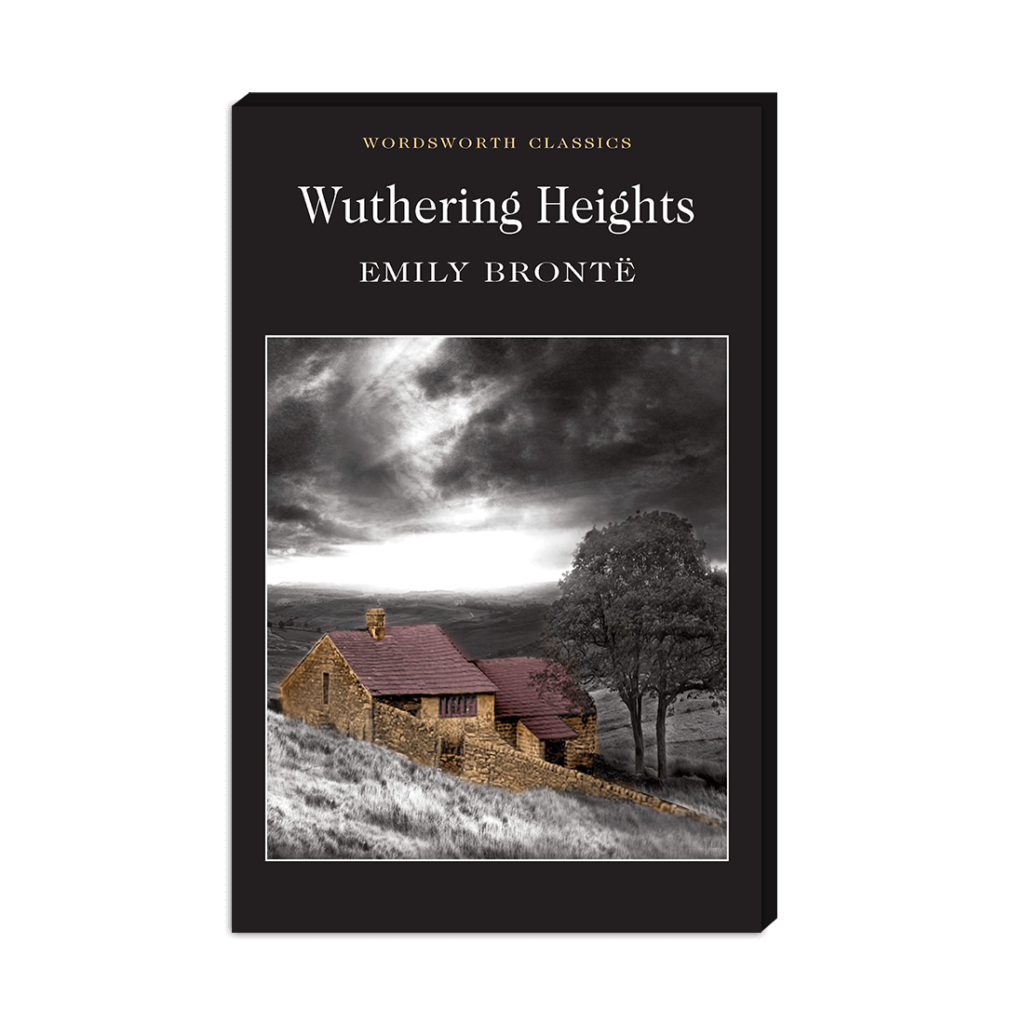 Wuthering Heights
Detailing Cathy and Heathcliff's self-destructive relationship amidst the wild, feral atmosphere of the Yorkshire moors, Emily Bronte's sole published novel evokes the violence of doomed romance like no other work of literature.
4.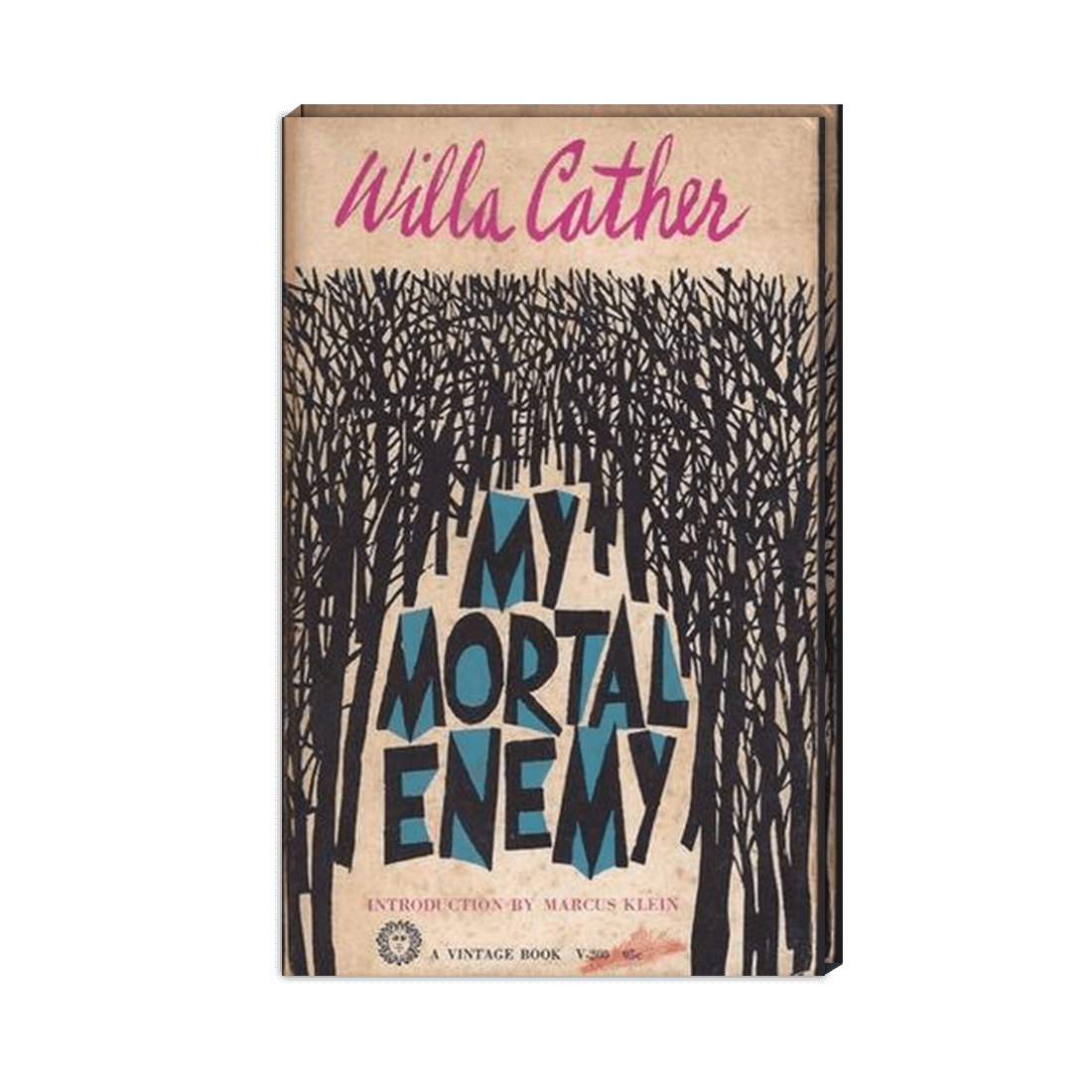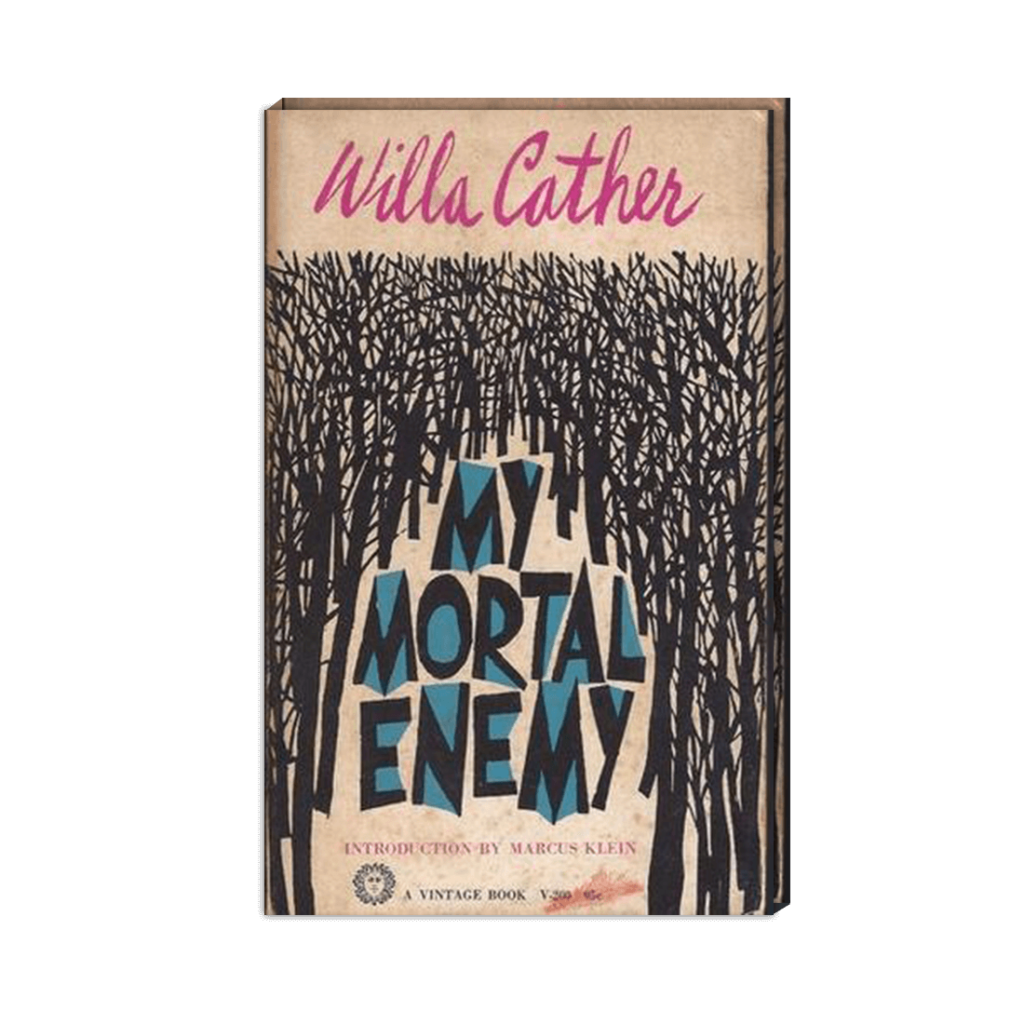 My Mortal Enemy
People can be lovers and enemies at the same time. We were…
5.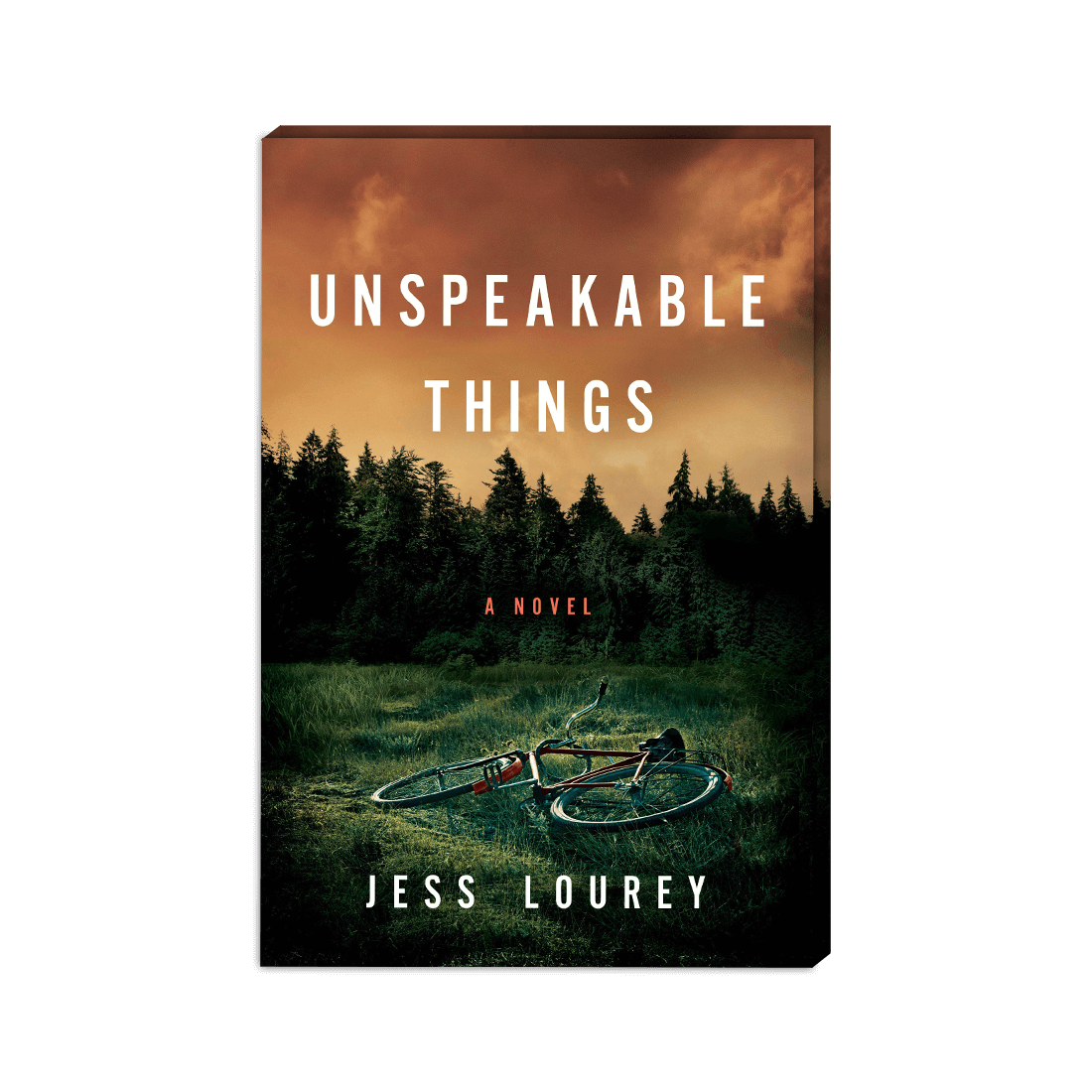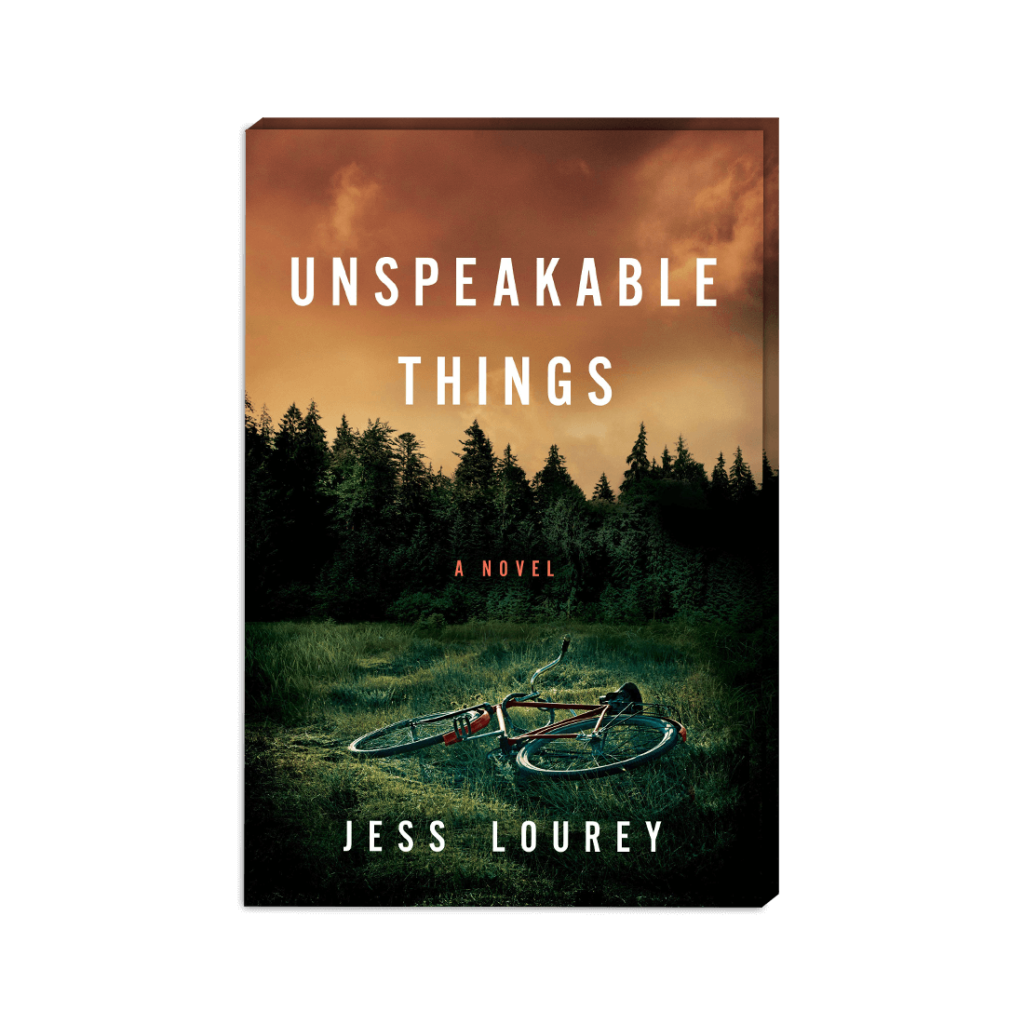 Unspeakable Things
Inspired by a terrifying true story from the author's hometown, a heart-pounding novel of suspense about a small Minnesota community where nothing is as quiet–or as safe–as it seems.
6.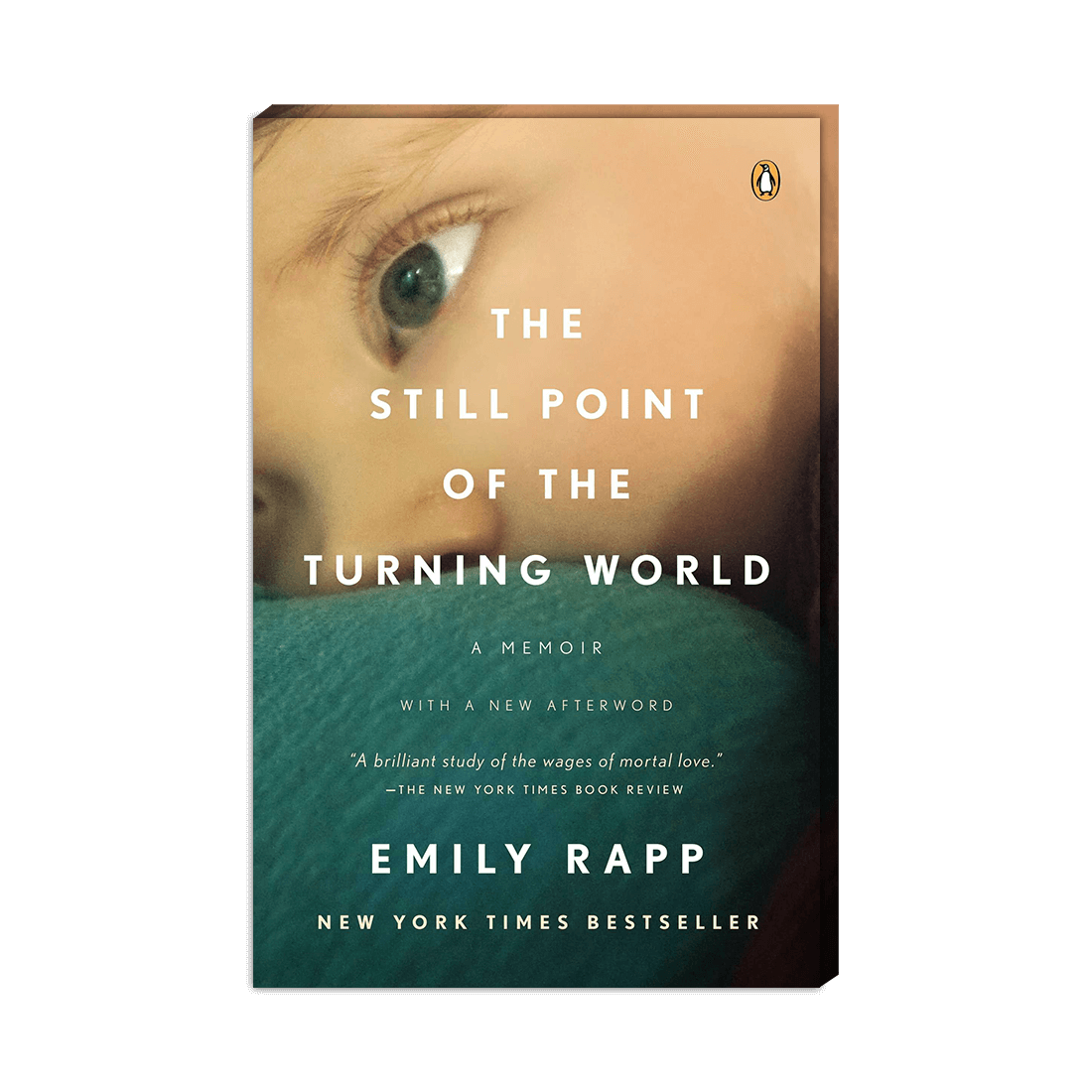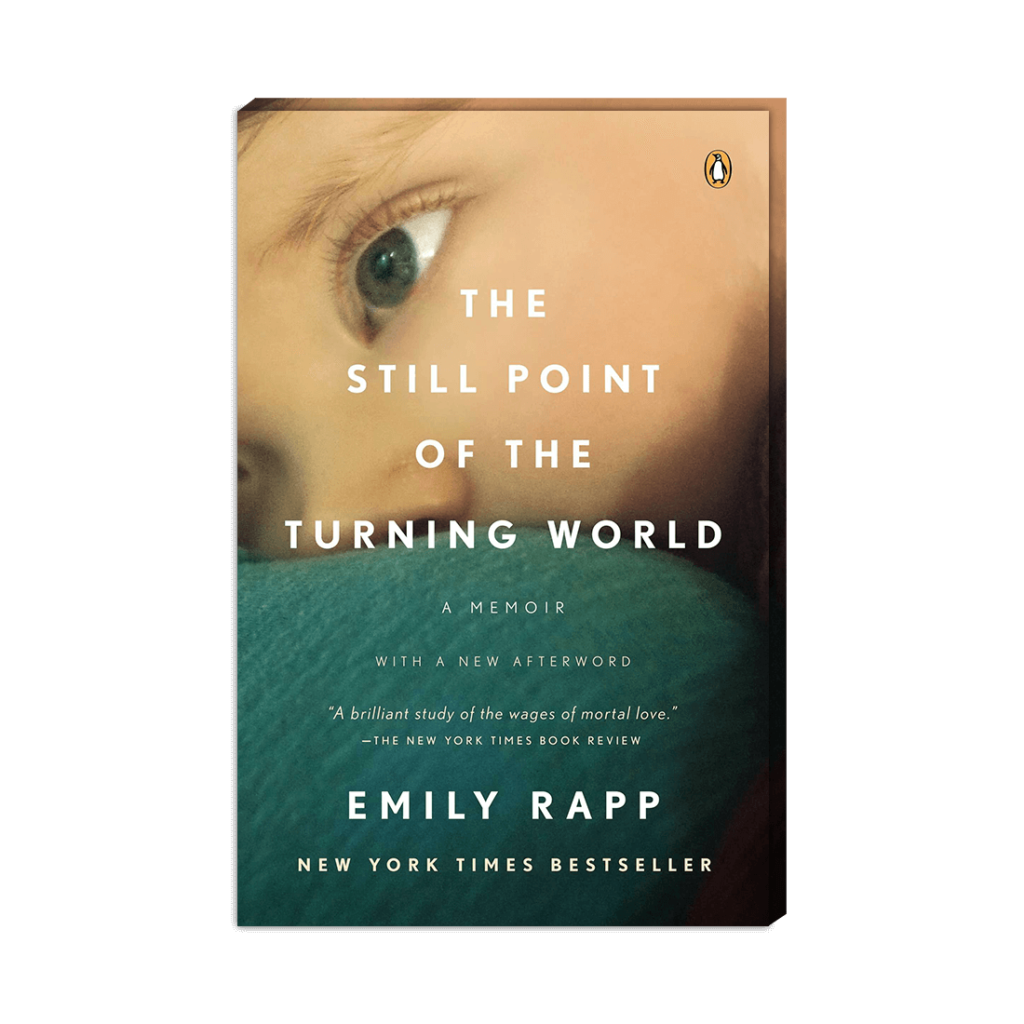 The Still Point of the Turning World
In luminous, exquisitely moving prose, Rapp re-examines our most fundamental assumptions about what it means to be a good parent, to be a success, and to live a meaningful life.
7.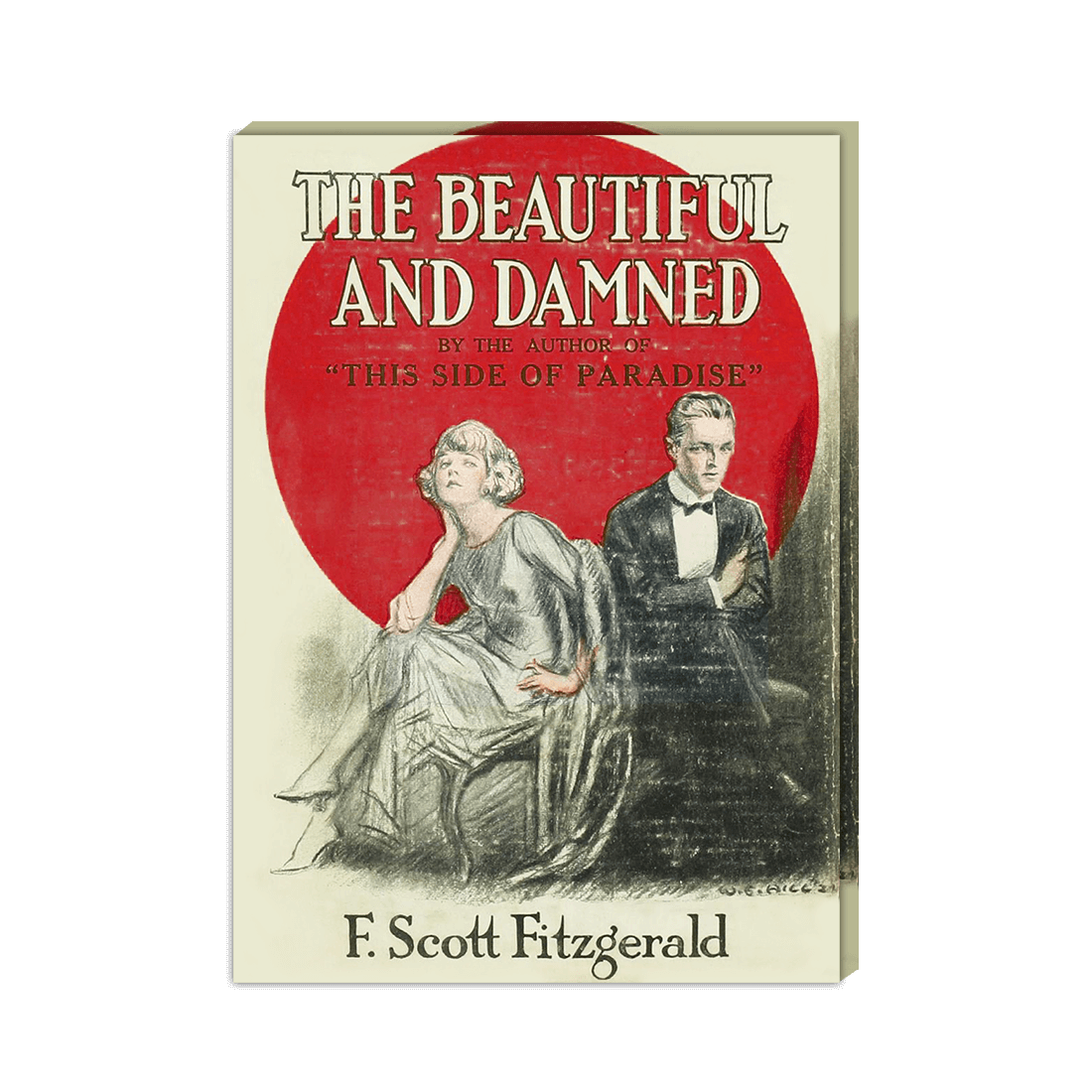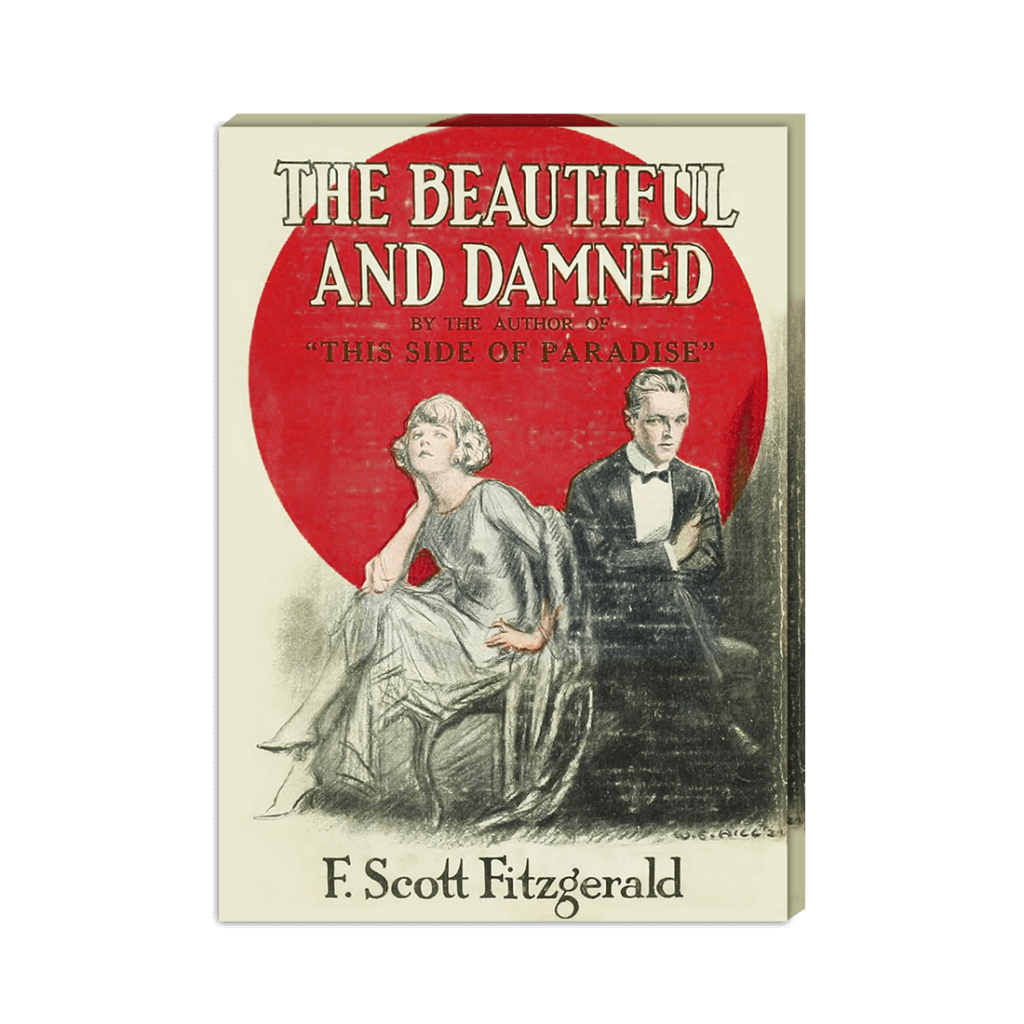 The Beautiful and Damned
Set in an era of intoxicating excitement and ruinous excess, changing manners and challenged morals, F. Scott Fitzgerald's second novel chronicles the lives of Harvard-educated Anthony Patch and his beautiful, willful wife, Gloria.
8.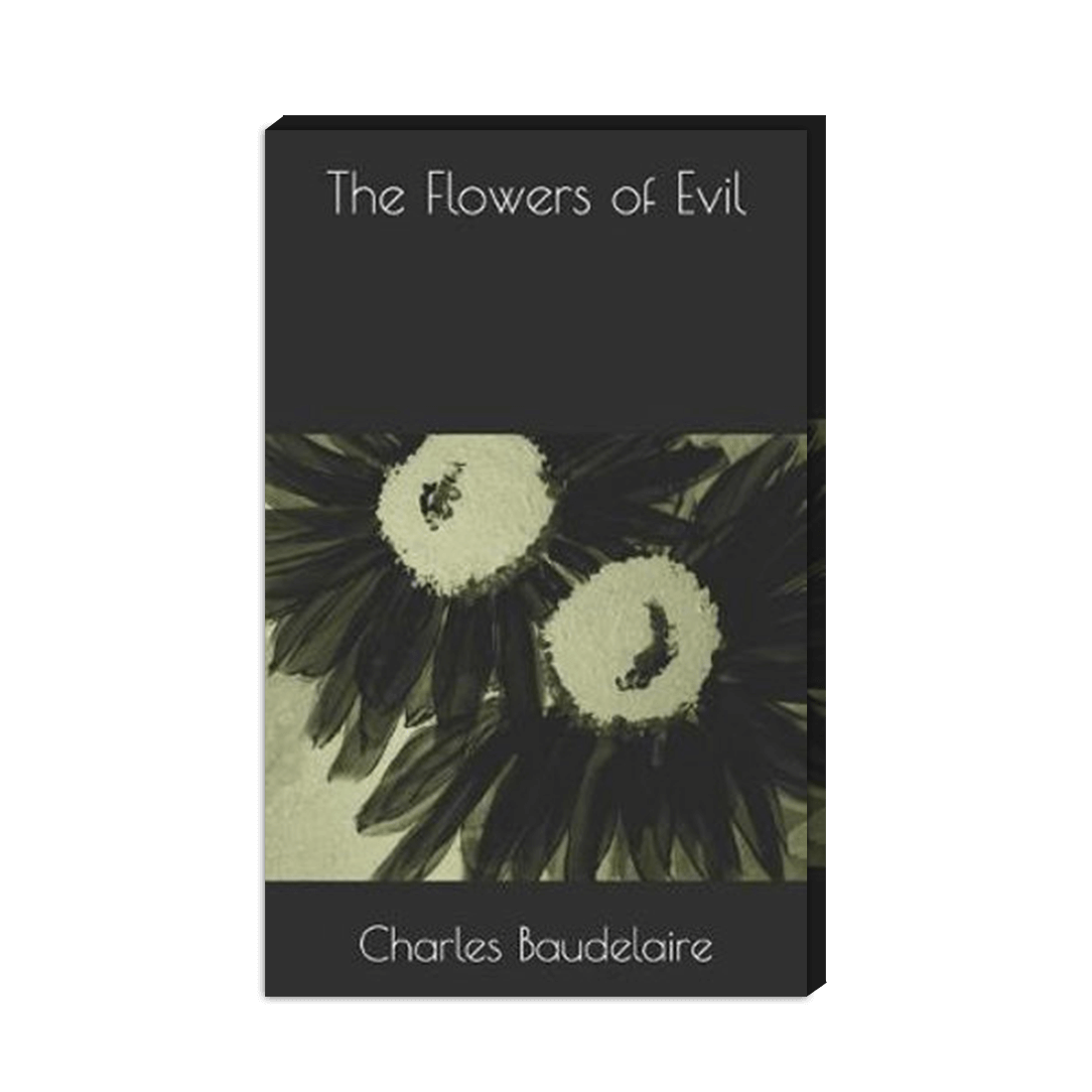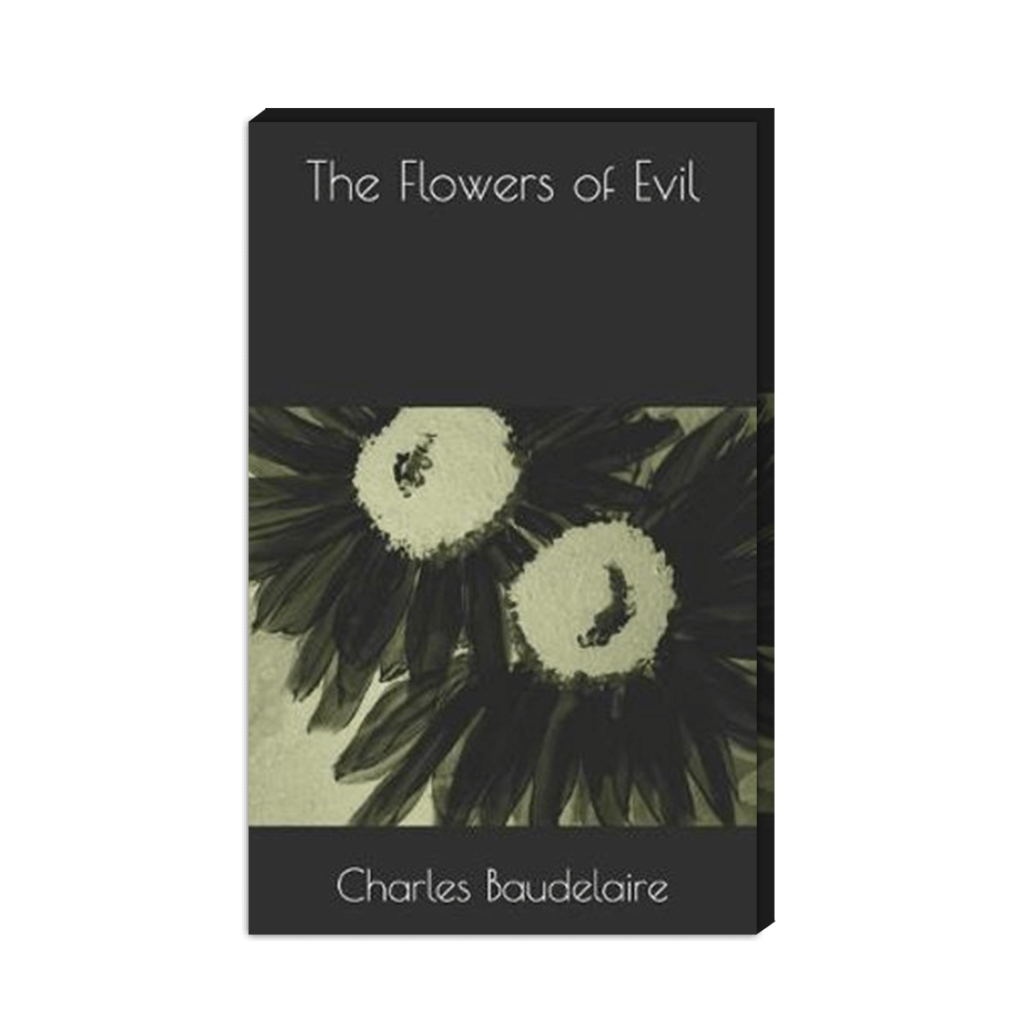 The Flowers of Evil
A volume of French poetry by Charles Baudelaire. "Les Fleurs du mal" includes nearly all of Baudelaire's poetry, written starting in 1840 and ending with his death in August 1867.
9.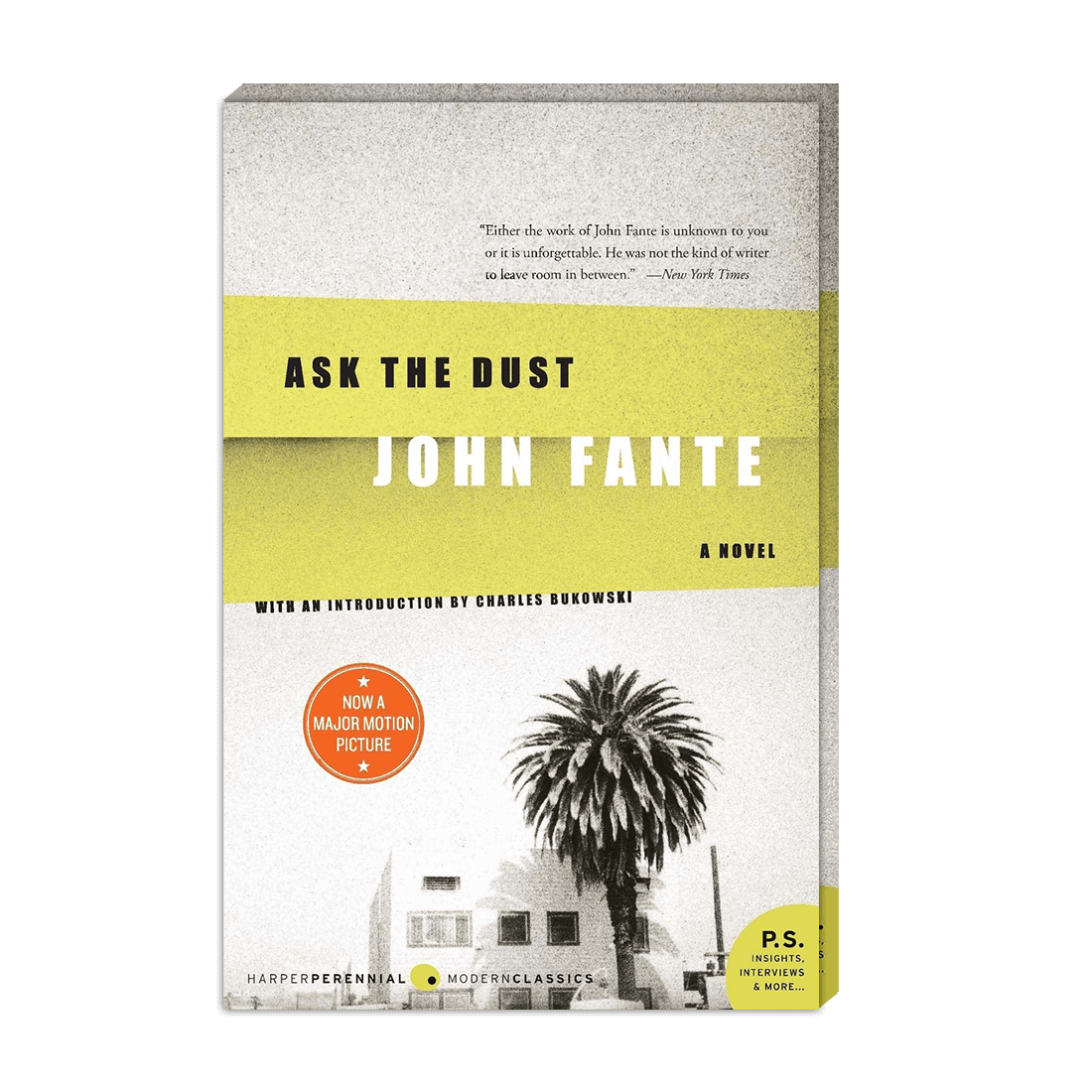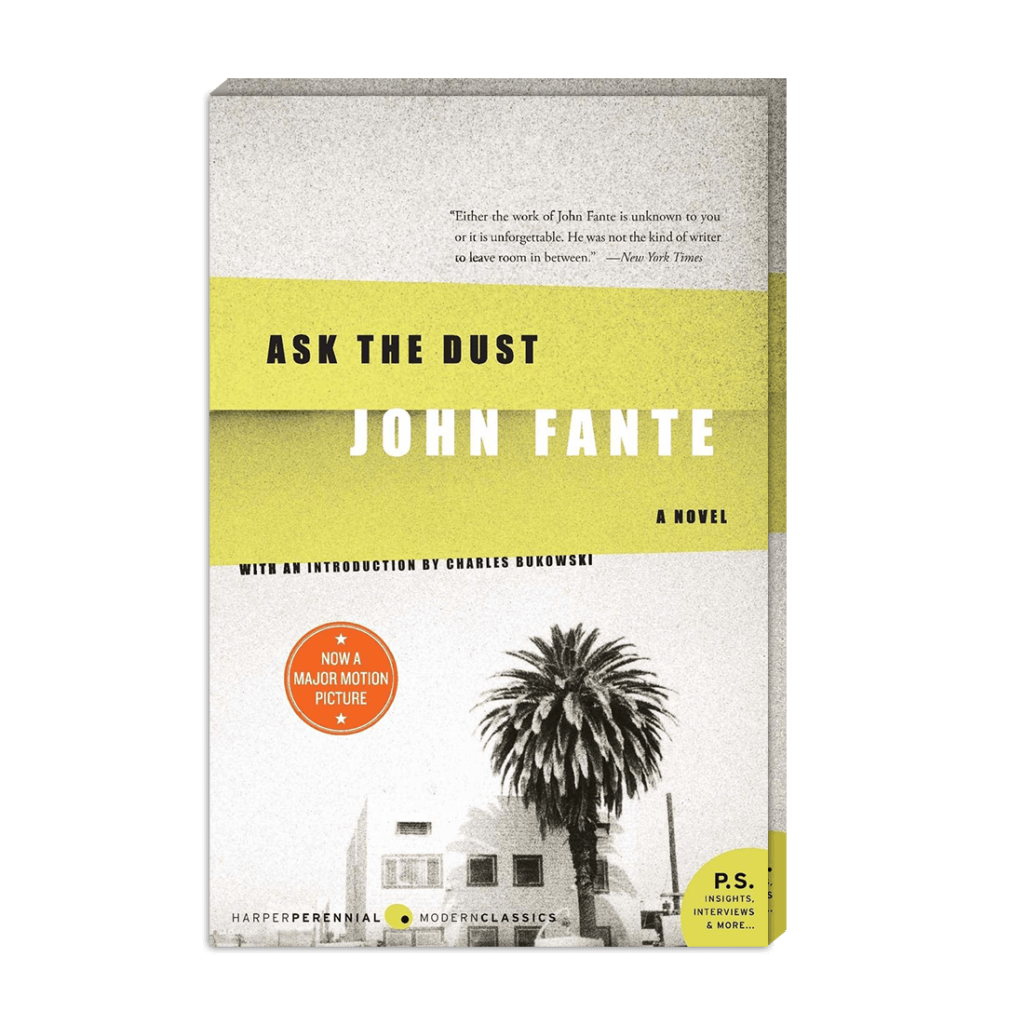 Ask The Dust
Arturo Bandini arrives in Los Angeles with big dreams. But the reality he finds is a city gripped by poverty.
ask.
"I can't stand when people don't like TMI."
A Proustian look at the girl behind the art.
If you could be anyone, but yourself, living or dead, whatever, who would you want to be?
Jemima:
Anna Magnani, the Italian stage actress from the '50s. To me, she is the most female sort of star I've ever seen. And she's not a great beauty, but every role she plays is so painfully honest, like punishingly female and tragic.
Do you have a life motto that you live by?
Jemima:
I do have enough, but I'm curious to explore.
What was the last thing that made you laugh?
Jemima:
Yesterday I got sent a couple of new episodes of GIRLS and there was one of Desi. It was an improvised scene and he was just so funny and made me laugh so hard.
What are your favourite qualities in a woman?
Jemima:
I think my most favorite quality in a woman is a woman who likes to hang out with other women, because there are a bunch that don't. Also when nothing is too much information. I can't stand when people don't like TMI.
What is your favourite flower?
Jemima:
A peony.
What is your biggest flaw?
Jemima:
I thought I was really good at admitting when I'm wrong. I used to think that that was not a weakness of mine, but with my most intimate relationships I'm not good at it.
Who is your hero?
Jemima:
Bowie.
What is your favourite food?
Jemima:
Cereal. None of the sugary fun cereals, I like all the really granola-y things. I mix them all together and fill it way too high and then dig in. I eat cereal in the most disgusting way. It's a very private affair for me.
What does success mean to you?
Jemima:
Success obviously means lots of different things. I'm just going to say happiness. I can't think of anything else. It's such a cliché, but…
END.